Melinda Sherween
Follow: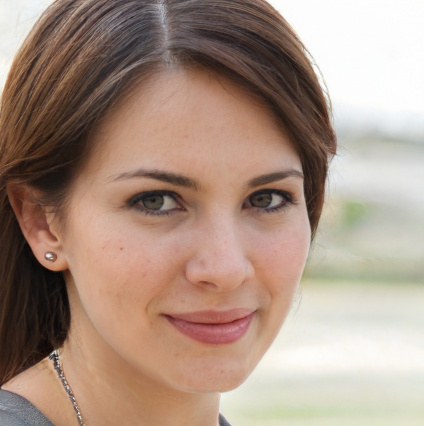 Melinda Sherween
Melinda worked as an art consultant and Home Designer for eight years in total. As an art consultant, she was first employed in a local art gallery in San Francisco where she was responsible for picking the most suitable artwork for her clients depending on their goals and budget. At this job, Melinda showed herself as a confident specialist and a true art lover with exceptional taste and artistic sense. Melinda is a passionate author of Housekeeping Bay and we are really happy that she is our Expert.
---
Expertise: Decoration and Home Design
Education: Academy of Art University in San Francisco

---
Experience
As a Home Designer, she worked with private customers and helped them to organize and create their interiors according to their needs and wishes. Melinda's experience in the artistic sphere allowed her to create very unique and custom interiors that made her a well-known and appreciated specialist among the clients.
---
About Housekeeping Bay
Housekeepingbay is a platform where we are talking about home and house renovation. Also we try to suggest actual design patterns and trendy paints and colors for your daily inspiration. Our main goal is that you can find your daily renovation inspiration with us.
Subscribe for our fresh tips newsletter
Get free tips.
We respect your privacy.
No Spam!