When you need to pick up paint colors for your home painting project, you may often meet such an abbreviation as LRV. For most of us, this is some kind of mysterious sign with unknown meaning. But in fact, this is a specific term that refers to paint color and its light reflective abilities.
What is LRV in paint exactly? How to measure it? And how do you know what LRV your paint color has? Seems like too many questions, but relax, we will answer all of them today! After you read this article, you will be able to tell what each paint color will look like on your walls depending on its LRV rate!
What Is LRV Value In Paint?
The LRV abbreviation is explained as light reflectance value. This refers to how light or how dark the paint color will look on a scale of zero to one hundred where zero is total black and one hundred is the whitest white you can imagine.
And if we look for the "official" explanation of this term, we will see that it says light reflectance value measures the amount of visible and usable light that reflects from (or absorbs into) a painted surface. To put it simply, LRV measures the percentage of light that paint colors reflect.
If you are not a newbie in painting projects, you surely have noticed that sometimes, when you apply paint onto the walls (or other surfaces, but mostly walls), the color tends to look completely different from what you expected.
In most cases, it would look either much lighter or much darker than you thought it should be.
This is, our friends, how LRV shows itself in action!
LRV Numbers And Value Of Paint Colors
The higher the LRV number is, the lighter the paint color is. The lower the LRV number is, the darker the color is as well. This is why both dark and bright paint colors tend to look even brighter and lighter when being hit with the direct natural or artificial light.
And this is why knowing the LRV of your paint is so essential! It will affect the room greatly depending on how much natural or artificial light it gets.
The less light you have in your room, the less light there will be for the paint to reflect. This is why, even if you pick a light paint color with a high light reflectance value, if you don't provide it with enough light to reflect, it will not reveal itself light on the walls.
This is also the reason why buying light colors for the dark rooms will not save the situation and will not make the space look lighter.
So how do you figure out what color – light or dark – is in front of you if you only see the paint's LRV number on the can? To figure this out, we have prepared a list of LRV numbers and paint colors value (depth) for you.
0-10 dark
10-20 medium-dark
20-40 medium
40-55 light-medium
55-75 light
75-80 off-white
80+ white
With that in mind, you will be able to clearer understand how light or how dark each particular color is when choosing paint next time. And now, let us take a closer look at paint colors with different LRV rates to better understand how they will react to different lighting in a room.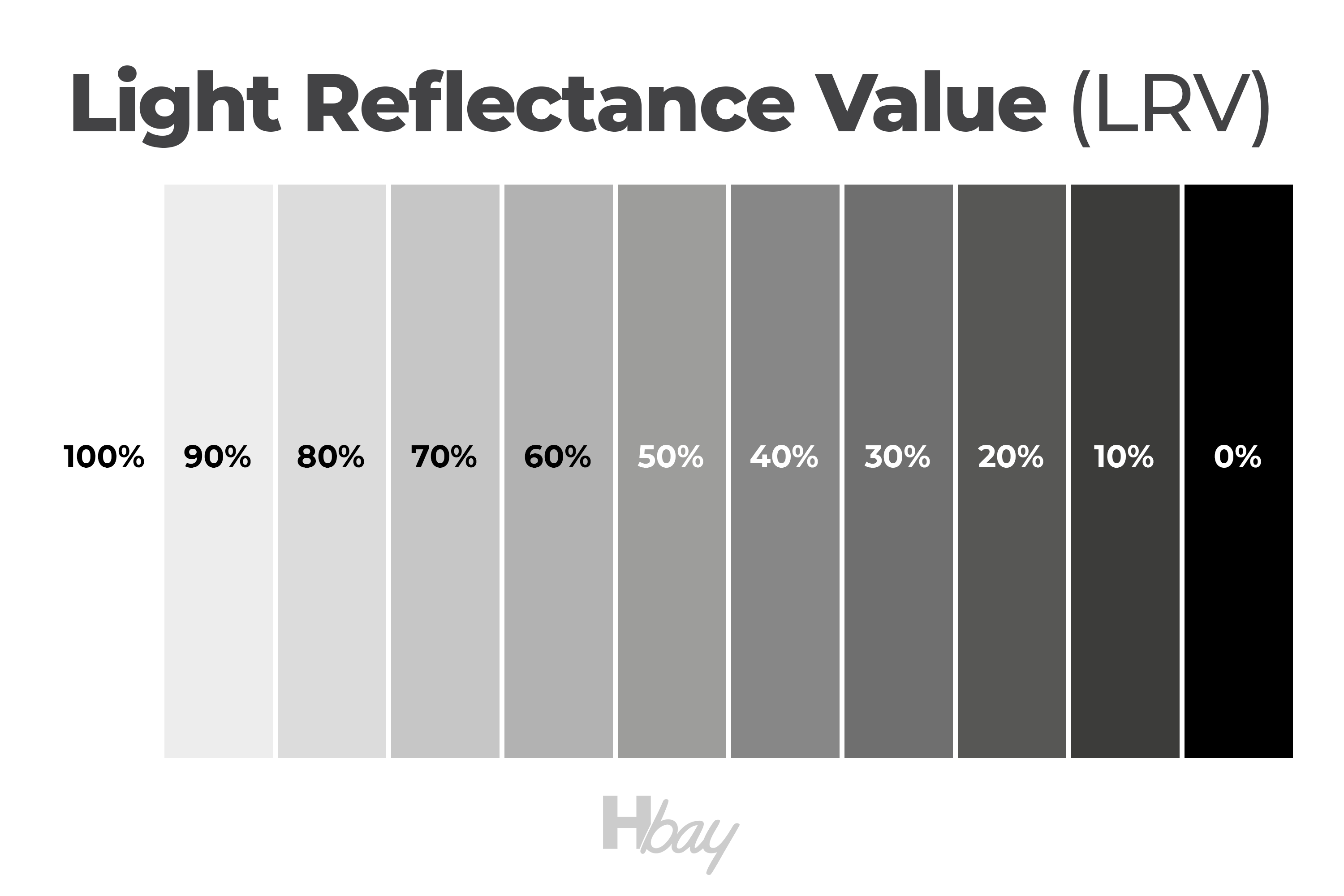 Paint Colors With Lower LRV
These are medium-dark to dark colors with LRV 0 to 20 approximately.
They will reflect some, but not all of the light. For instance, a color with LRV 10 will be absorbing a lot of light and reflecting a smaller amount of it back into the room. Paint color with LRV 20 will be reflecting more than 10, but still it's not a lot.
So if you want a dark color like this to look much lighter, you will have to provide it with A LOT of light! Also, in a bright room, such colors will look lighter revealing more of their undertones. But in a dark room, they will not come to life looking almost black!
For example, if you take a look at SW Cyberspace color, its LRV is 6 which is pretty dark. In a well lit room, it can look stunning and soft, even somewhat lighter when its undertones come up.
But in a poorly lit space, this paint will look closer to black losing some of its color.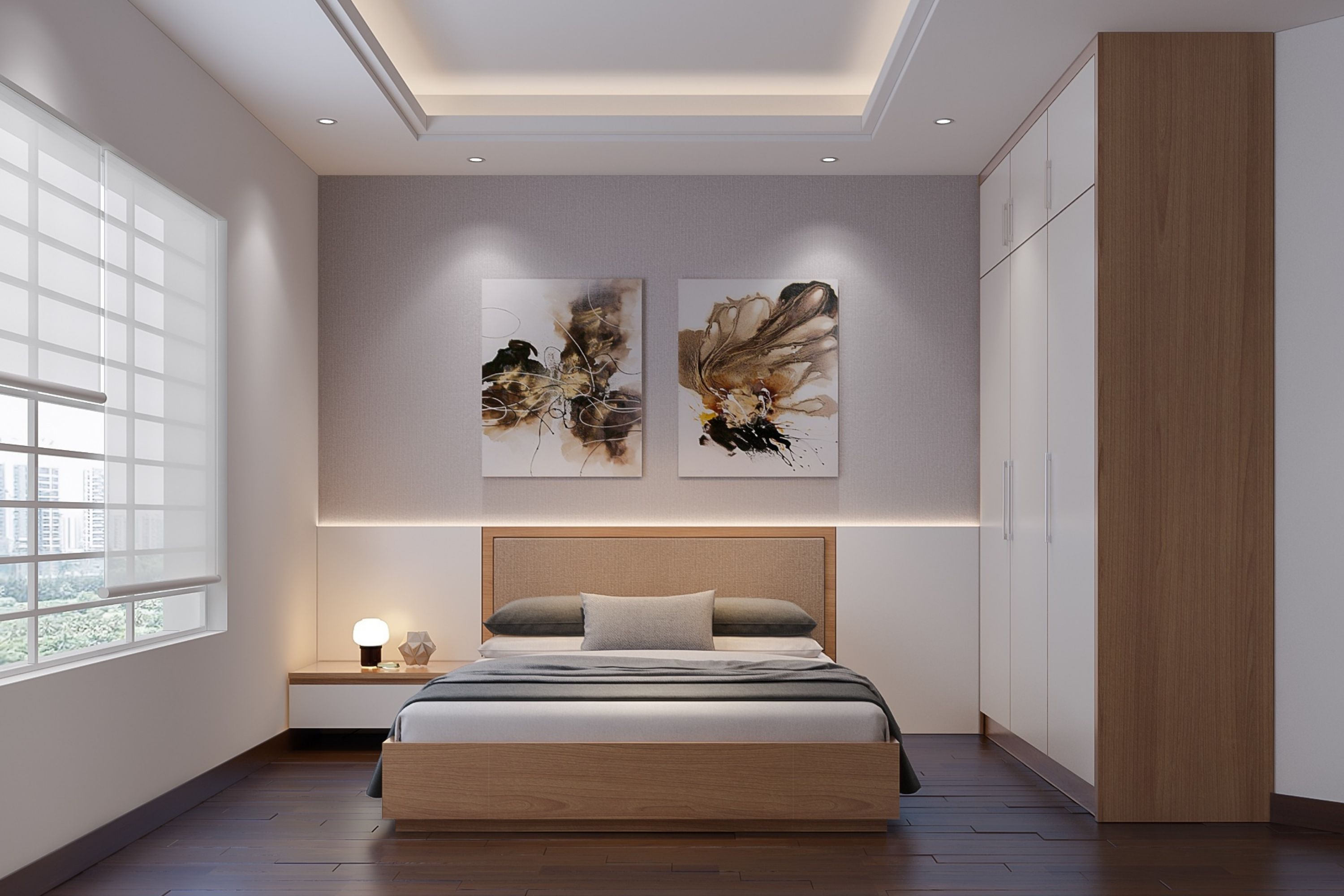 Paint Colors With Mid-Range LRV
They are light-medium to medium colors with LRV approximately from 20 to 55. They reflect a moderate amount of light, especially the colors that are in the middle of the range, for example, Revere Pewter from Benjamin Moore or Mindful Gray from Sherwin Williams.
On a small scale, such colors may look quite darkish, but on a larger scale, they will look much brighter, especially if given a reasonable amount of light!
In a poorly lit space, colors with medium-range LRV can look pretty flat and drab, especially neutrals.
But do remember that light changes during the day so sample carefully and look at the color on all walls in a variety of lights.
Lighten and Darken Paint Colours
High Range LRV Paint Colors
Finally, here are the light, off-white, and white colors whose LRV is above 55. These will be reflecting light back into the room really well, sometimes even returning an overwhelming amount of it! For example Agreeable Gray From Sherwin Williams or Edgecomb Gray From Benjamin Moore.
This is why, if you have a room that is initially very light, and you paint it with one of these colors, be ready to have a lot of light bouncing around! However, in a darker space that lacks either natural or artificial lighting, even the paint color with high LRV will not look that bright.
So, as you can see, LRV is not that simple but at the same time, it is not very difficult to understand, especially if you manage to figure out how this rate is created. With this information, you will now be able to pick up paint colors more effectively for your home since now you know for sure how colors with different LRV will react to different lighting and how they will behave in different spaces.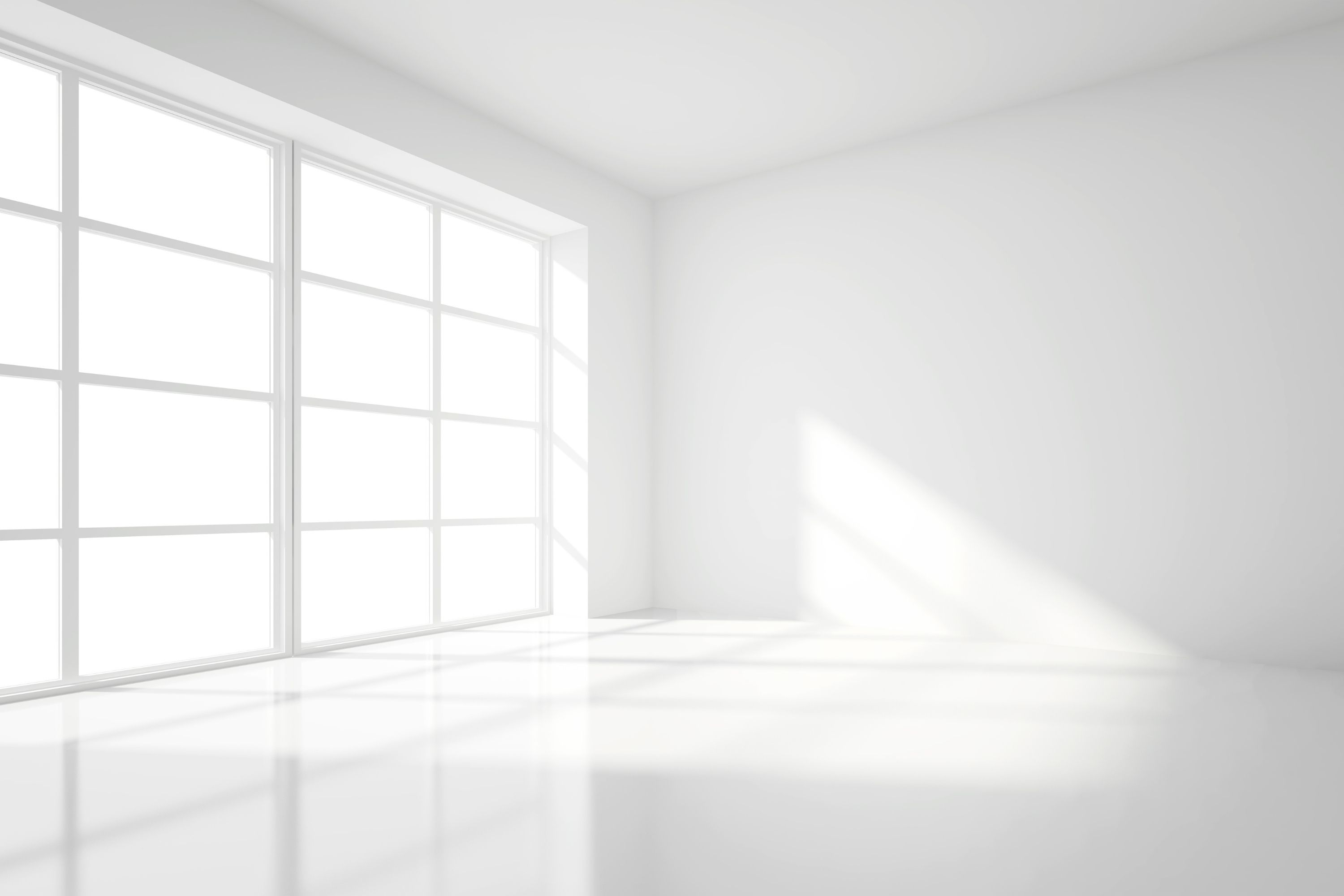 Where Can I Find the LRV Of a Paint Color?
Naturally, after all that you have read, you may have a reasonable question: where do I find that LRV of a paint? The task becomes even more complicated since not all paint-producing companies made it easy for their customers to find the paint LRV!
This is why, to make your life simpler, we figured out the location of LRVs of the paints by several most popular brands.
Sherwin Williams put LRVs of their paints on the back of the fan deck or on the back of color chips.
To find LRVs of Benjamin Moore paint colors, go to their official website, to the special color page.
Farrow and Ball brand doesn't make it easy so you will have to write to their customer service!
Behr, as well as Valspar and Kelly Moore, state the LRVs in the fan deck index.
So now we hope you will have less trouble with figuring out what LRV your paint has. But even if you don't find it where we said it should be, you can always ask a store employee.
Well, this was our brief yet informative guide on what LRV is and how to pick up a paint color depending on its light reflectance value. This information may seem to be a bit tricky or difficult to understand at first, we understand it, but after you get more experienced, you will see that it's pretty easy to figure out how certain colors will react to light in your room.
Frequently Asked Questions
⭐ What is a good lrv for exterior?
It depends on the climate in your area, and the lighting as well. Colors with lower LRV will absorb more heat and reflect less light whilst paints with higher LRV will work the opposite.
⭐ What is the most reflective color?
White is the most reflective.
⭐ What is the best light reflecting paint color for rooms with little natural light?
The best colors are pale yellow, powder blue, bright orange, chocolate brown, lime green, soft gray, and ocher.