Many homeowners struggle to take advantage of unused spaces, leaving them overwhelmed and unsure of where to start. But don't worry! With some simple and practical tips and tricks, you can quickly turn unused spaces in your home into something else.
This blog post will help you transform your underutilized areas into something special that you'll love to use.
From creative storage solutions to creative decorating ideas, you'll find all the inspiration you need to get started. So, get ready to make the most of your unused spaces and start creating something you'll love.
Work on Your Garage Space
Your garage is most likely a holding area for everything, from lawn equipment and tools to seasonal decorations.
But what if we tell you that your garage has the potential to be so much more?
You can easily turn your garage into a workspace, home gym, or even an extra bedroom with a little effort. Here are some easy tips to get started:
First, declutter your garage and remove anything you don't need. This will provide you with a clean slate to work with.
Next, clean up your garage thoroughly. This includes sweeping and mopping the floor and washing down any walls or cabinets.
Then, consider what you want to use the space for. You could create a home gym, workshop, or playroom for the kids. Or you could turn it into a man cave or shed – a place where you can relax and unwind at the end of a long day.
Maximize Your Garage Space: Watch the Experts at Work
Once you've decided on the function of the space, start furnishing it accordingly.For a home gym, add some exercise mats and weights; for a workspace, add a desk and chair; for a relaxing home space, add a bean bag, and install dim lights and a music player.
The last thing to remember is to ensure that your garage reflects your style, whatever you choose to do with it.Add some fun wall art or storage containers that match your decor. And don't forget to personalize the space with photos or mementos that hold meaning.
If you need more suggestions or advice regarding garage decoration, you can find good advice here.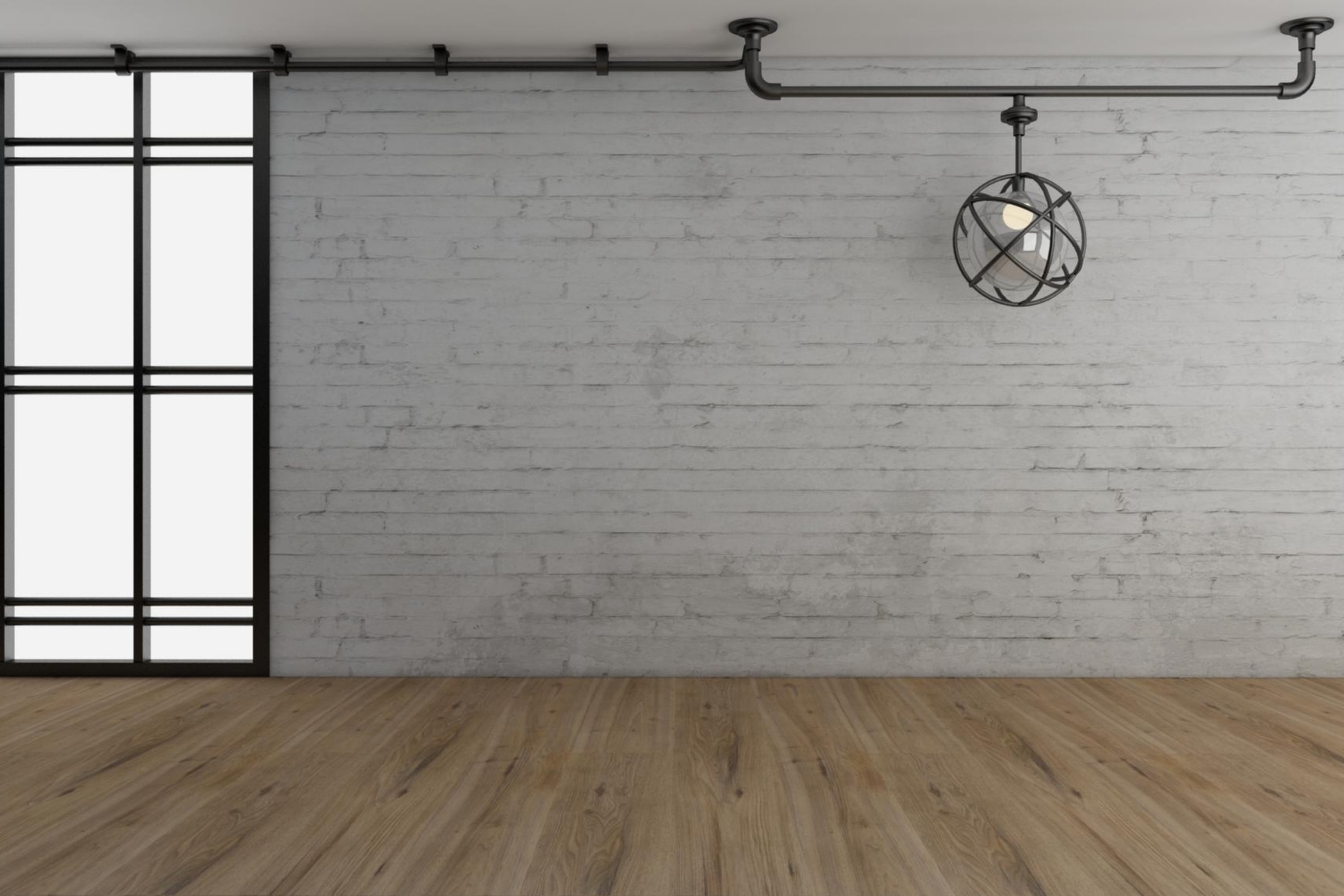 From Attic to Suite Retreat
From Attic to Suite Retreat is an excellent resource for homeowners looking to make use of their unused spaces.
This can be done by adding insulation to create a comfortable atmosphere and bringing in furniture, art, and other décors to create a unique and stylish space.
Here are a few tips to get you to turn the unused spaces in your home into something else.
Start planning the layout of the space. For example, if you're adding furniture or appliances, ensure that there is enough room for them and that they'll be placed in a way that makes sense for the room's purpose.
For example, you'll want your bed placed in a spot with plenty of natural light and outlets nearby to keep the regular accessories.
Once you have the layout planned, it's time to start shopping for furniture and decor. Try hunting for bargains online or in thrift stores if you're on a tight budget. You can also find great DIY ideas online or in magazines to help save money.
To create a warm and welcoming environment, combine natural decorative components like wood and stone. Plus, with the proper lighting and accents, you can bring this unused space to life and create a luxurious retreat.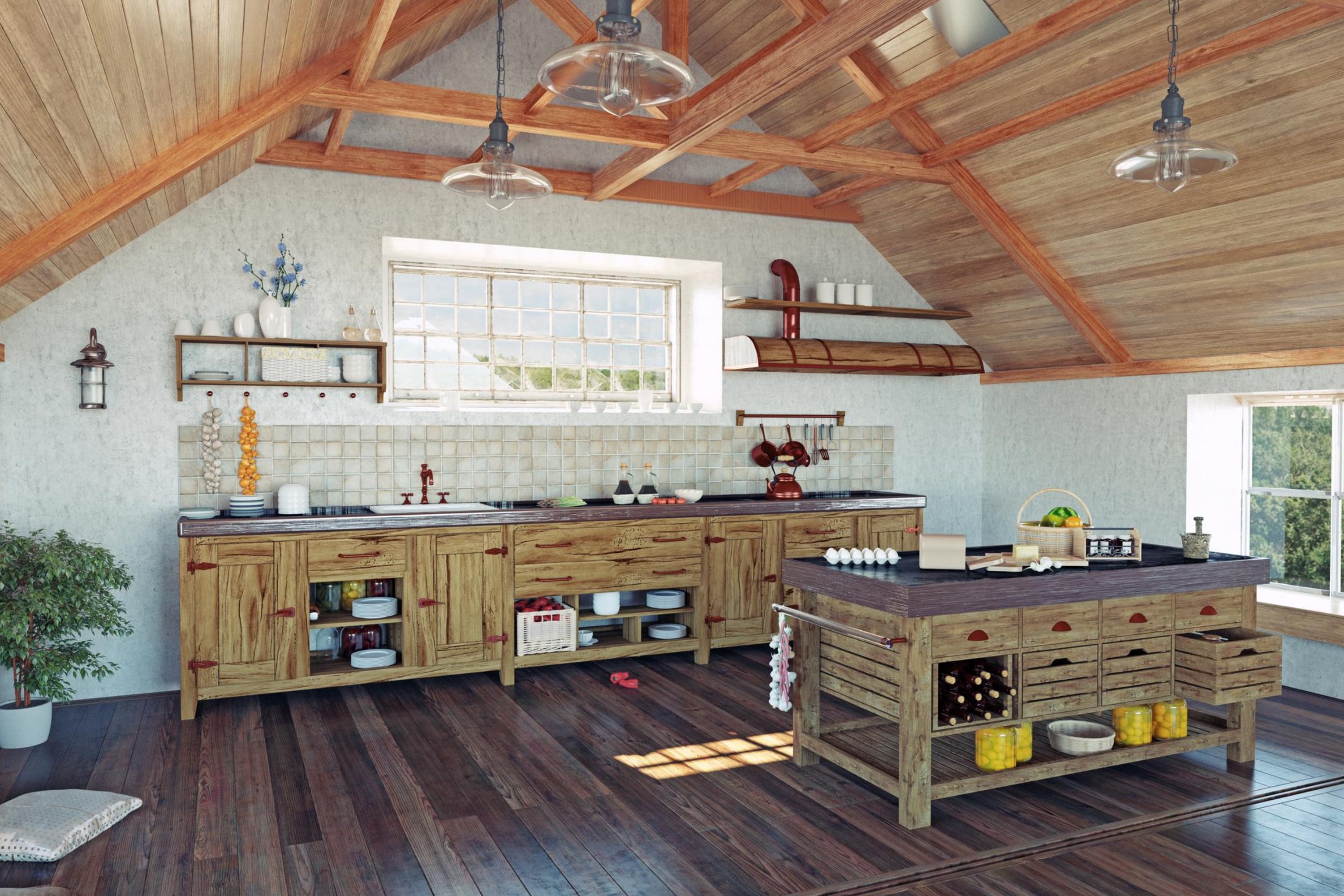 3. Bug-Free Backyard Solitude
Creating a bug-free backyard oasis for solitude is a great way to maximize the unused spaces around your home.
Whether you have a small backyard, a patio, or a larger yard, only your imagination power is required to achieve the desired look and feel you want from your backyard.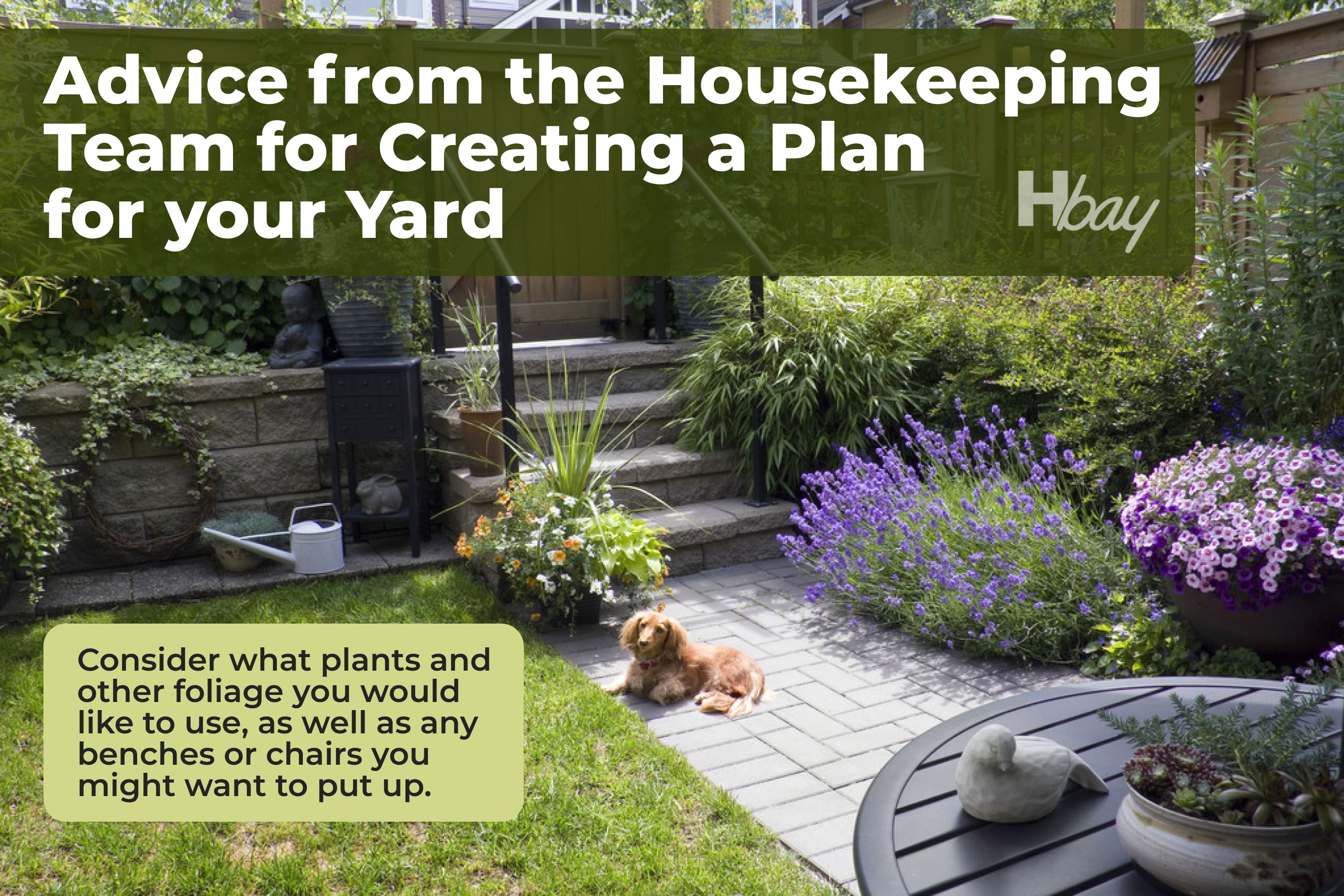 So, start by creating a plan for your backyard environment. Consider what type of plants and other foliage you would like to utilize and any benches or chairs you may want to include.
Once the plan is in place, begin to implement the design. Add a sun umbrella, outdoor rugs, and relaxing lighting fixtures to create an inviting atmosphere.
Use bug-resistant plants and materials to keep pesky critters away, and consider installing a fire pit or outdoor kitchen to increase the functionality of the space.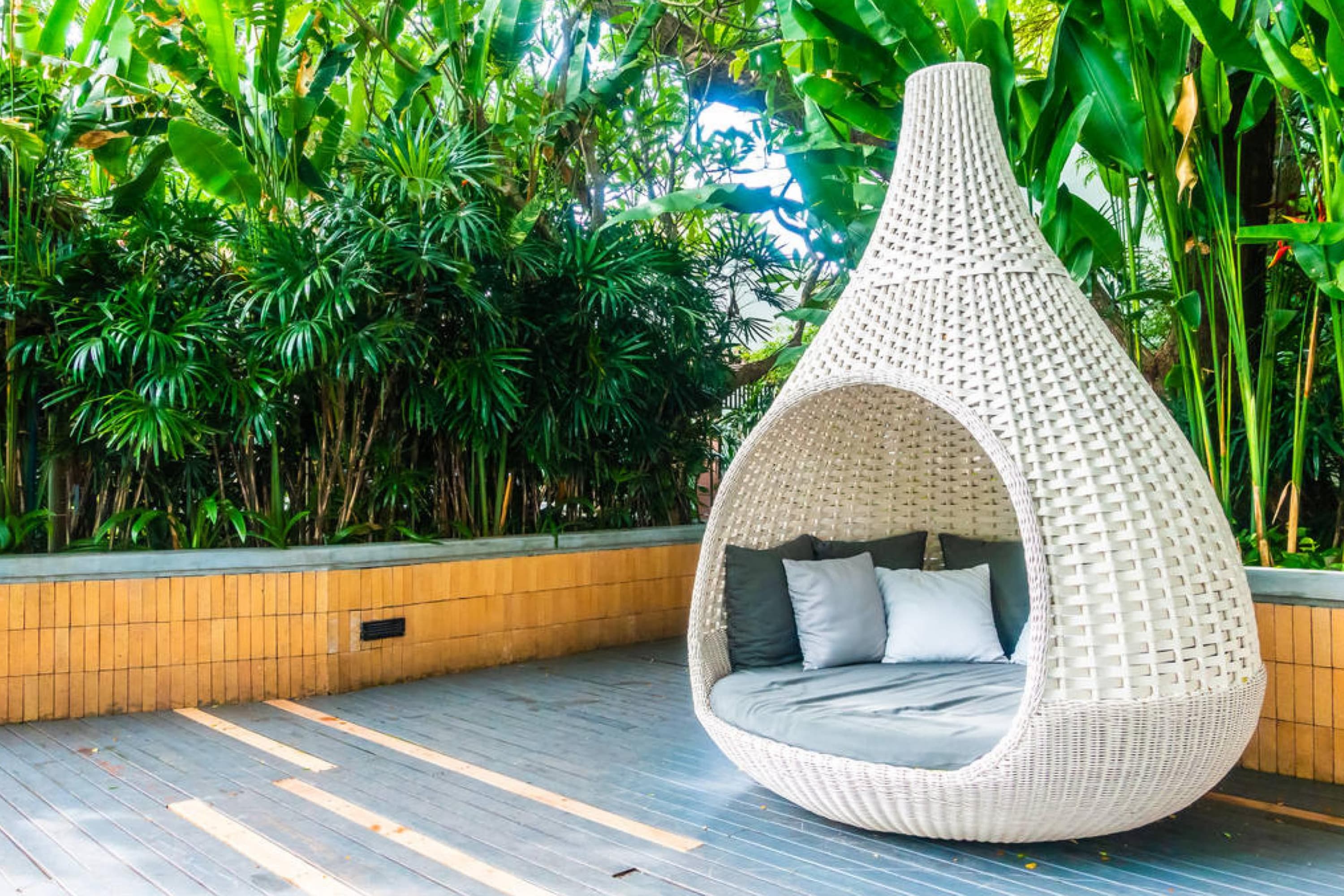 4. The Cold-to-Comfy Basement
Turning unused spaces in your home into something else can be a great way to maximize your space. The cold-to-comfy basement is the perfect example of this.
With a few simple renovations, this cold and underutilized area can be transformed into a cozy and inviting living space.
You only need to remove old furniture and replace it with warm, comfortable pieces. Then, add some area rugs to soften the floors and paint the walls a warm, inviting color. Also, install insulation to ensure the room's temperature is comfortable year-round.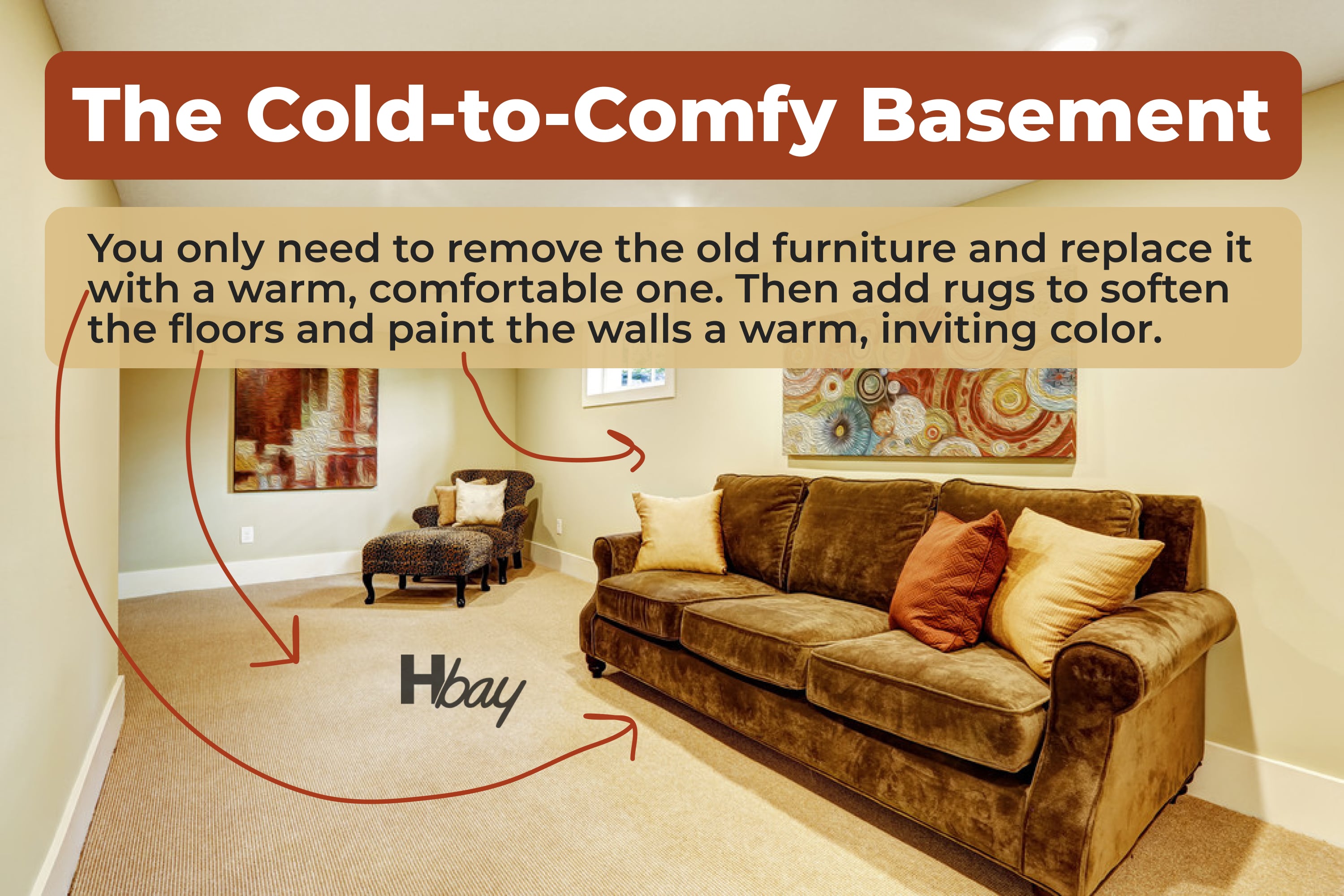 Last but not least, a few essential additions, like bookshelves or a media center, can turn the basement into a valuable and pleasurable room.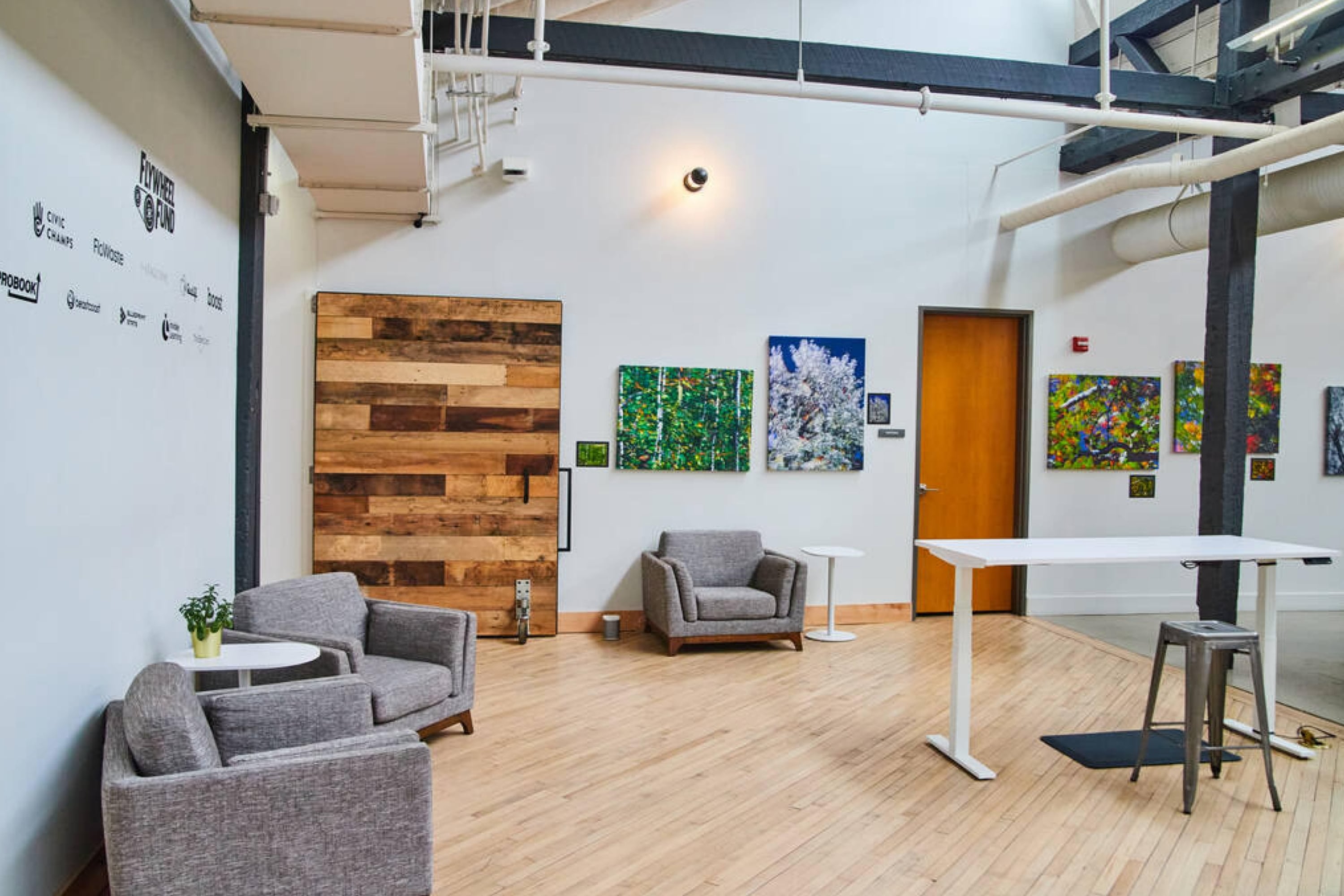 5. Smart Homework Station
Smart homework station provides an innovative solution for turning unused spaces in the home into a productive environment for studying and completing homework.
Perfect for any home, the station can be set up in the corner of a room, closet, or laundry area. With the help of adjustable shelves, drawers, and a desk, the station is customizable to match each family's needs and space.
You may also include built-in lighting, giving you the perfect illumination to complete your work.
A designated homework space can keep you to stay focused and on track with completing assignments. Additionally, it will be much easier to stay organized and keep your supplies in order.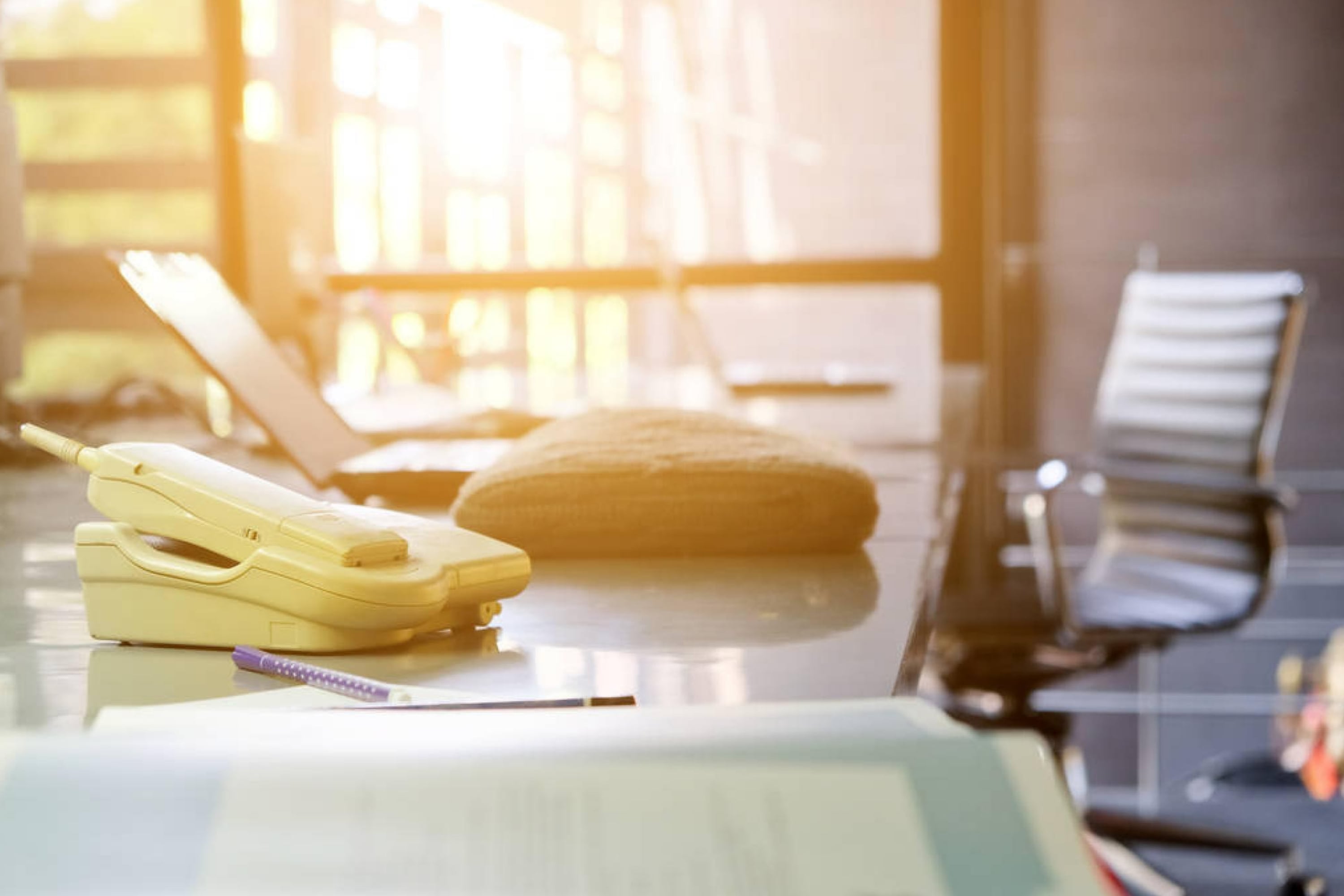 6. Organize Your Roof Space
Having an organized and well-utilized roof space can be incredibly beneficial. Not only does it free up space elsewhere in the home, but it also provides an opportunity to inject creativity into a home.
Roof spaces can be used for various purposes, from storage to extra living space.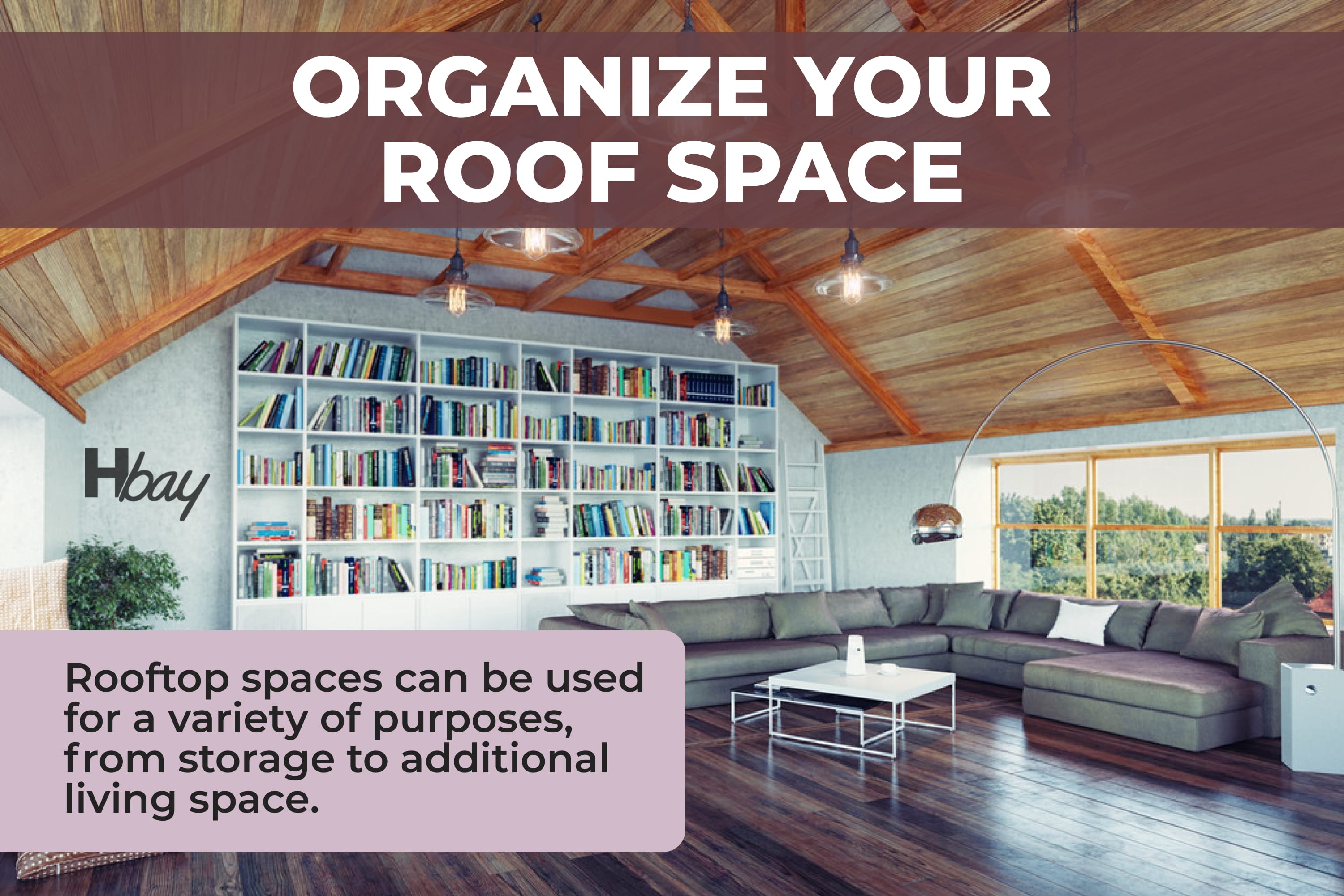 Taking the time to evaluate the roof, draw up plans, and think about the most suitable solutions for your needs can help you maximize the available area and make the most of the space.
However, it's important to consider existing infrastructure, such as plumbing or electricity, for renovations and ensure that the space is up to code.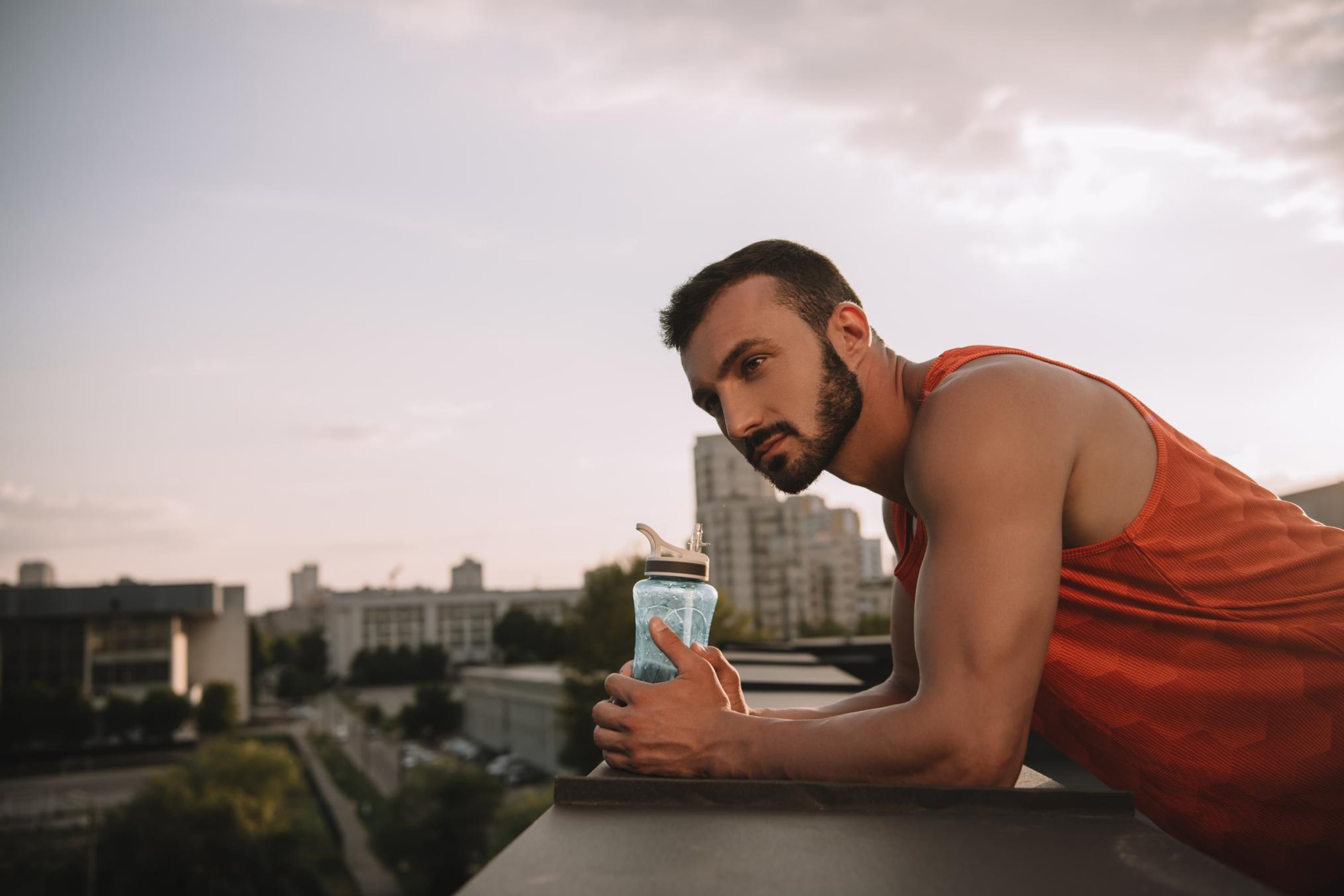 7. Furnish Under-Stairs Space
Don't let the extra room under your stairs go to waste! This is the ideal time to use your imagination and transform that space into something different. Here are some suggestions to get you going:
A home office – This could be the perfect solution if you work from home or just need a quiet place to get some work done. Just add a desk and some storage for your supplies.
DIY Under Staircase Makeover | Mini Bar and Storage
A play area for kids – Another option is to turn the space into a play area. This is especially great for young children who need a place to play. Add some toys, a few pillows, and a rug, and they'll be all set.
Extra storage – This could be the perfect solution if you need somewhere to keep seasonal items or other things out of the way.
You may store items like coats, shoes, and other small items. You can also store luggage when guests are staying over. Just add some shelves or storage bins, and you're all set.
Additional Ways to Turn Unused Spaces in Your Home into Something Useful
Here are some additional factors that can be considered to turn unused spaces in your home into something else.
Get creative with your storage solutions. There are tons of creative ways to add storage to any space. For example, consider installing shelves or hanging baskets if you have little space on the floor. You can also employ built-in storage furniture, such as ottomans or coffee tables.
Make use of vertical space. Use the extra room provided by high ceilings by installing upper cabinets or hanging plants. This is a great way to add style and function to any room.
Bring in natural light for decor. If your room feels dark and dreary, add some windows or skylights. The area will become more attractive and brighter as a result.
If you have an extra closet, you could turn it into a storage area or mini-library. Another idea is to create an art or craft space inside the cabinet with colorful paint colors painted on it.
Additionally, various websites and magazines can provide helpful tips and ideas for turning unused spaces into something useful and enjoyable.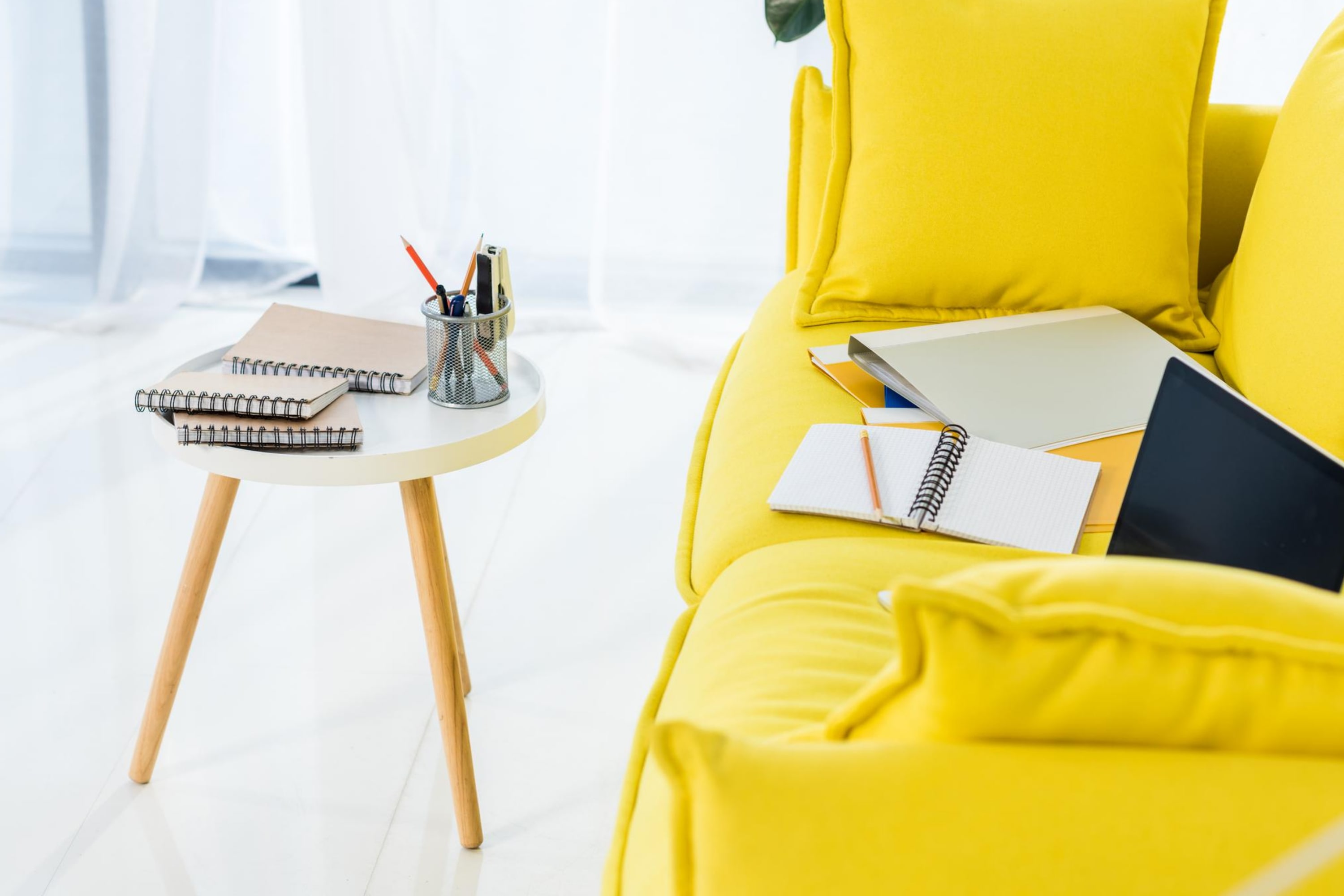 Key Takeaway
Overall, with some creativity and a bit of work, it is possible to turn unused spaces in your home into something else that is useful.
Whether it be something practical like a home office or something fun like a playroom, the possibilities are endless. As long as you are aware of your space limitations, have a plan, and stay on budget, you can create a room you will be proud of and love to use.
So, what are you waiting for?
Declutter the unused spaces of your home today and start redecorating!