Whenever you are up to any painting projects or renovations in your home, the correct choice of color is a must. Depending on color or colors that you choose to apply onto the walls the whole mood of the living space will depend!
This is why, if you are thinking about repainting the walls in your living room, it would be a great idea to pick a color palette for your living room with several different color schemes. Like this, you will be able to compare distinct color combinations to see which one will fit your space better than others.
And if you don't know where to start from, we suggest you familiarize yourself with the list of the most suitable living room color palettes. With those in mind, you will spend way less time on deciding what colors will suit your living room perfectly.
Best Interior Color Palettes For Living Rooms
Choosing a living room design color palette can be a real pain and headache if you are not a professional painter and you are not familiar with the color theory. With that knowledge, you would be able to quickly decide what colors would look best in your living room, and how well they would combine with the upholstery on your furniture and with the decor elements in the room.
You probably noticed many times that some living rooms look inviting and cozy whilst others appear to be unwelcoming and flat, or even look unfinished? That often happens because of the wrong choice of colors that are used in the living space.
Colors that do not combine well and are not complementing each other will create a color dissonance instead of resulting in a harmonious and balanced space!
This is why, in order to help you avoid such flaws in your home, we prepared a list of paint color palettes for your living room with colors that will suit any design or preferences.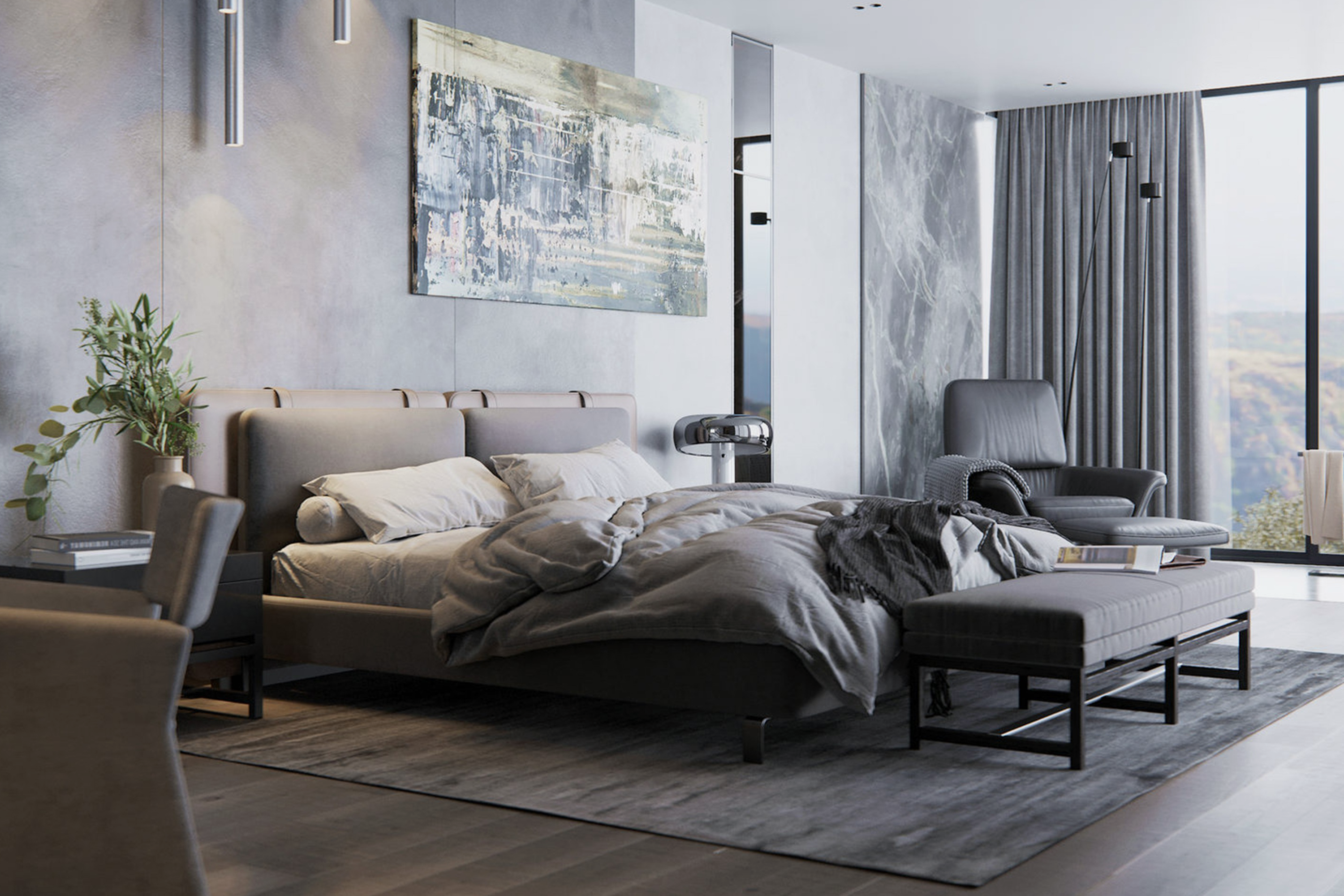 Related: Repose Gray For the Living Room
Calm Forest Color Palette For the Living Room
This combination of colors contains greiges, greens, and grays both dark and light with the whole impression of the palette being earthy and subtle. This would be an ideal color choice if you enjoy natural shades that are calm and warm at the same time since this color combo does not contain any cool tones.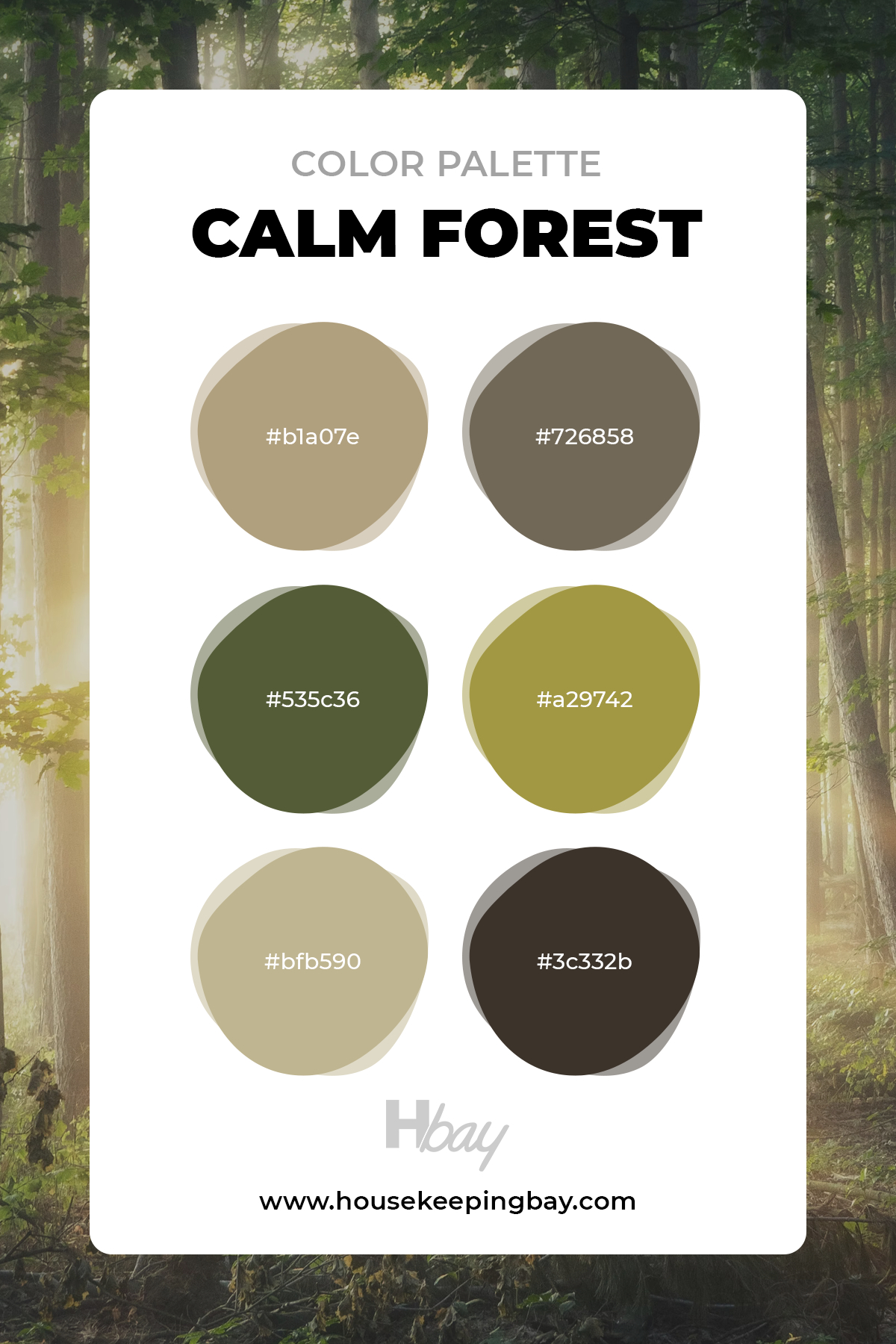 Related: Revere Pewter For the Living Room
Calm Neutrals For Your Living Room
If you don't like dark living room color palettes, try out this one instead. A perfect combination of calming and balanced neutral colors that contain greiges, and also subtle blueigh, brownish, and green neutrals will be amazing in any home!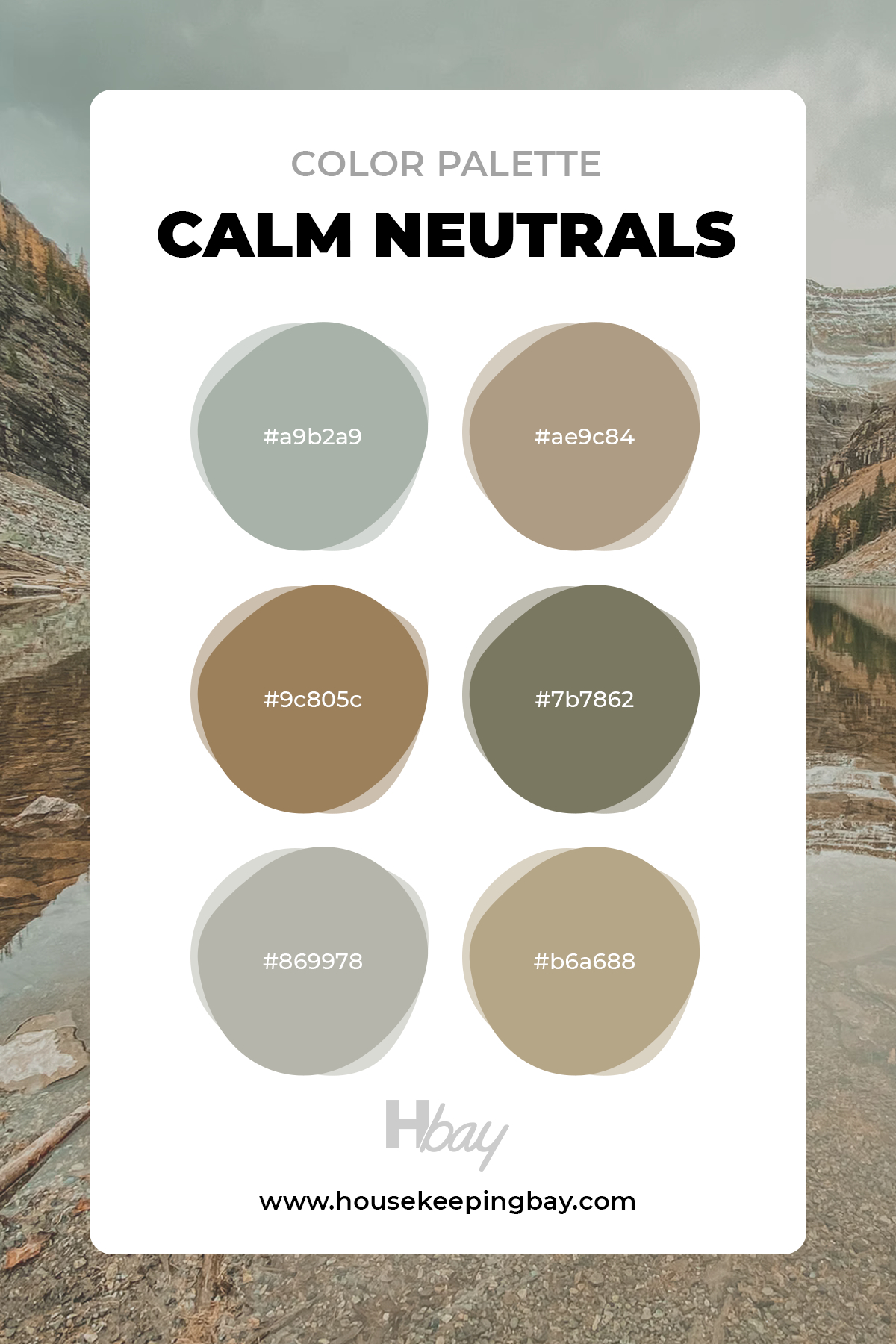 Christmas Bells Living Room Color Palette
For those who would like to have dark green color in their palette for the living room, this combination is a perfect match. Christmas colors, such as bright red and green, are combined here with more muted greens and reds with a touch of pinkish greige.
Perfect if you always have Christmas vibes in your heart!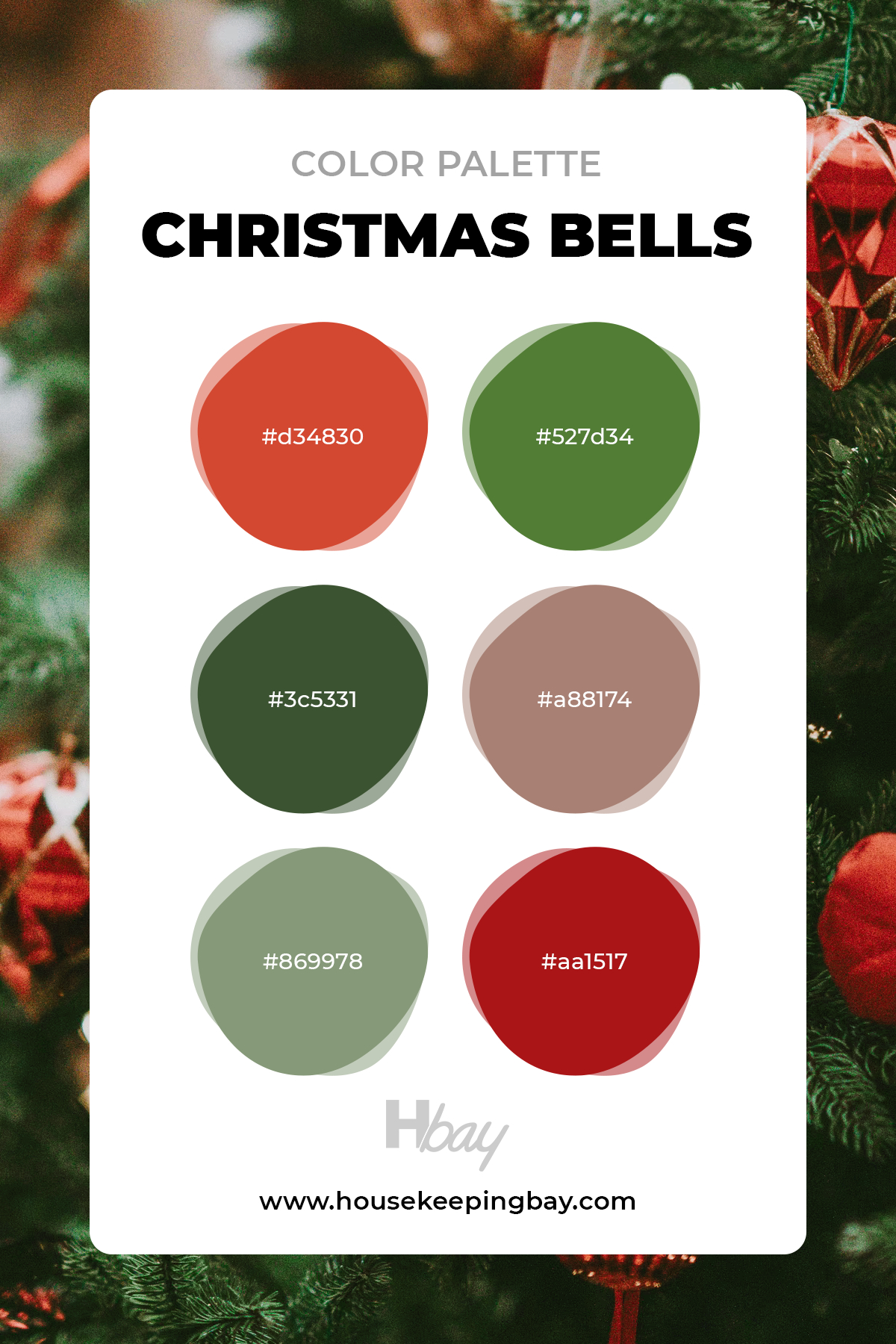 Cozy Living Room
This color palette speaks for itself. Muted and perfectly neutral gray, beige, and brown joined with terracotta and green create a very calming and at the same time varied color combination.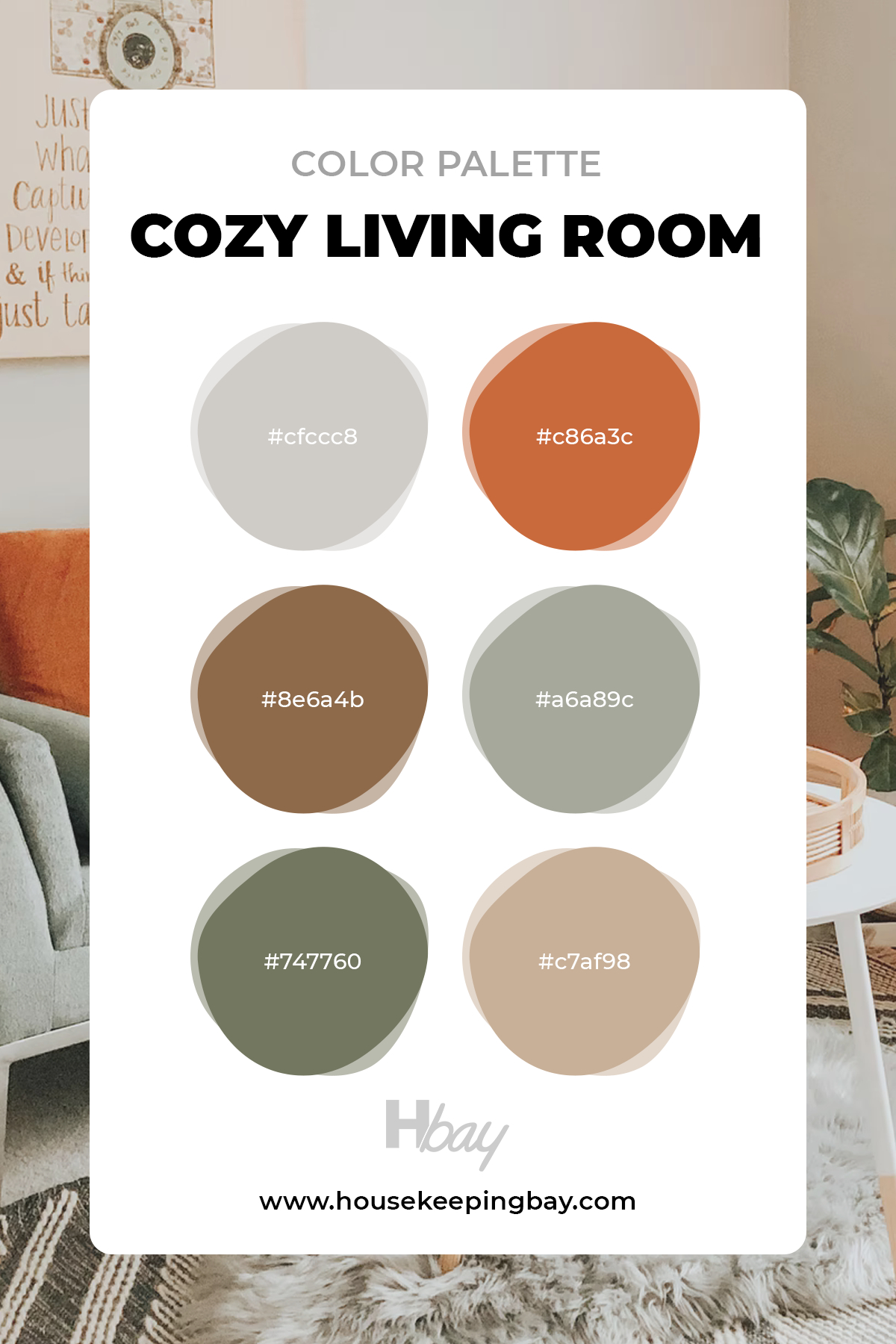 INTERIOR DESIGN COLORS OF THE YEAR 2021 😱 | TOP 5 COLOR TRENDS 2021 | Home Decor Tips & Ideas
Earthy Vibes Color Palette
If you want your next color palette for the living room to be earthy, consider this one. Rich and warm earthy browns and grays are paired here with a subtle green and black that reminds you of forest, soil, and leaves.
These colors will look especially harmonious with wooden furniture or floors and in a room that has a fireplace in it!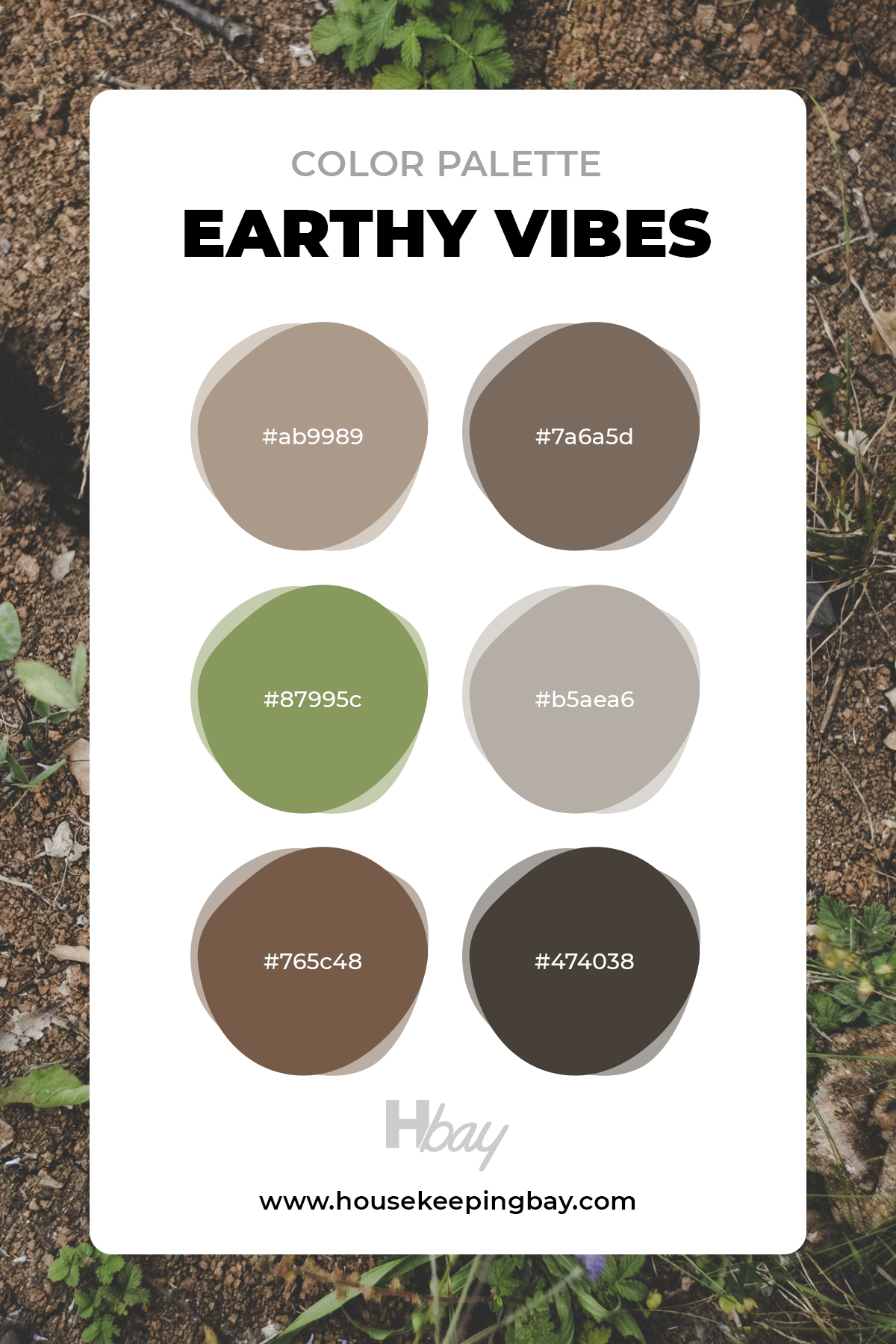 Family Time Living Room Color Palette
Using a dark blue color palette for the living room is quite an uncommon choice, but if this is the color that you would like to see on your walls, consider this combination of colors. Navy blue and sandy brown paired with lighter and subtle blueish colors that are completed with the muted wine-red.
Altogether, they create a surprisingly harmonious ensemble of cool and warm colors that allow you to play with decorative elements and upholstery colors without sticking to only cool or only warm tones.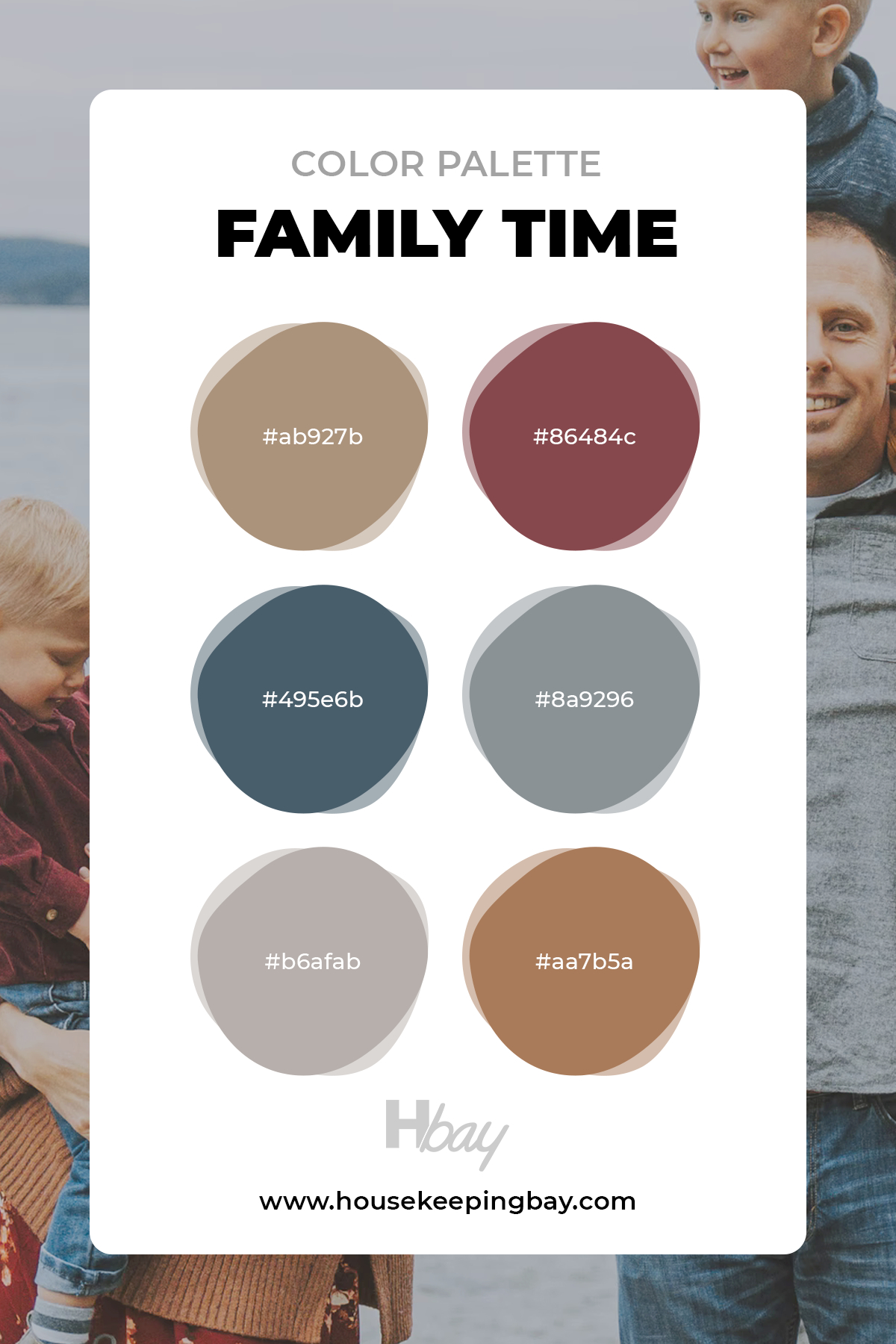 Frost Morning Color Scheme
This living room color palette has a lot of light blue, but if you like that frosty feeling in your living space, this is the right choice for you. Deep blue and light blue colors are combined with the icy-blue shade which is warmed a bit by the peachy color.
And the final touch is a very muted brownish-red hue. Together they remind of frosty forests in the morning sun.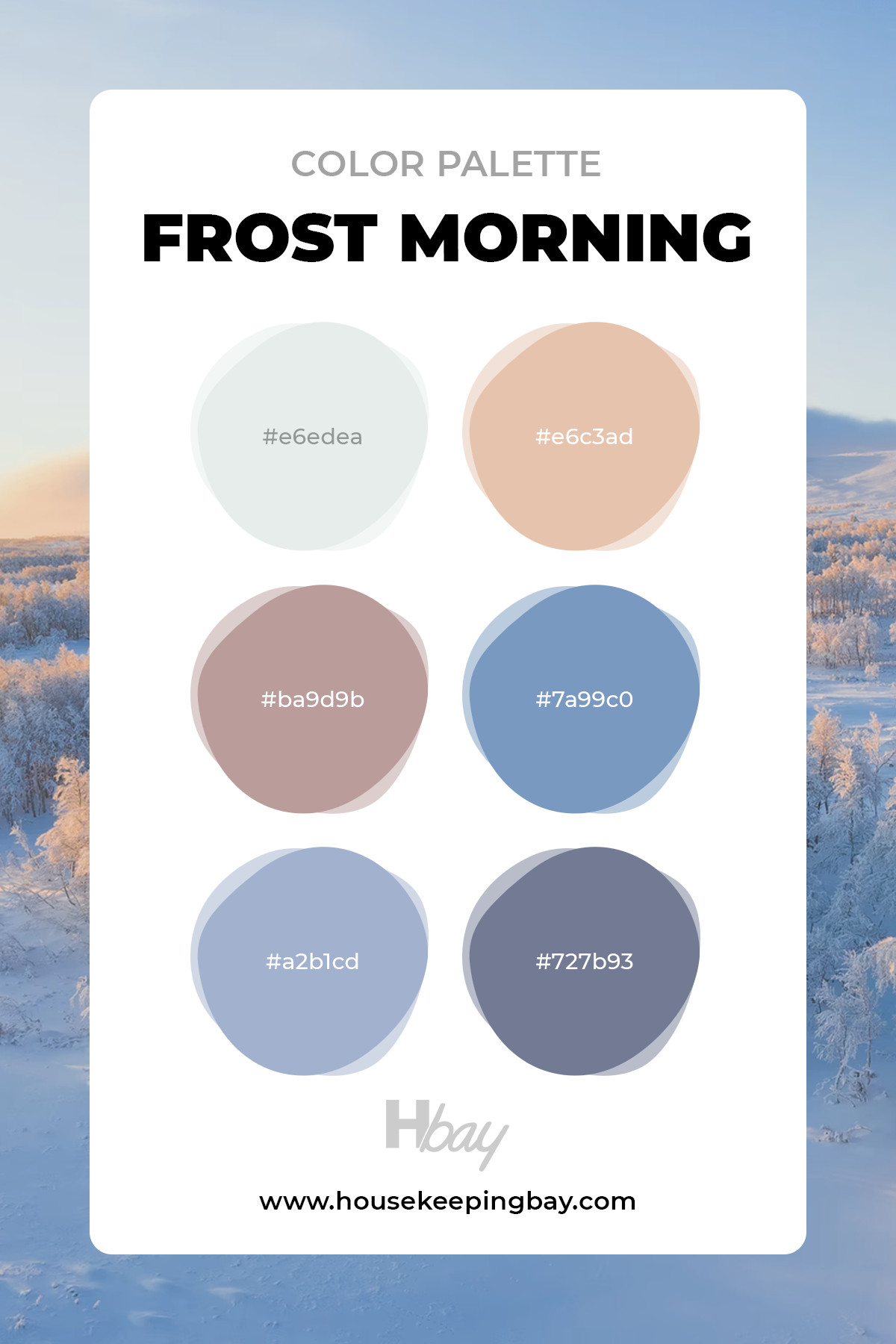 Golden Colors Palette
Looking for something bright yet not too colorful or motley? Why not try a combination of bright blue, muted turquoise, olive green, sandy yellow, and muted brown? This color palette will remind you of the ocean and beach bringing summer vibes even on a coldest winter day!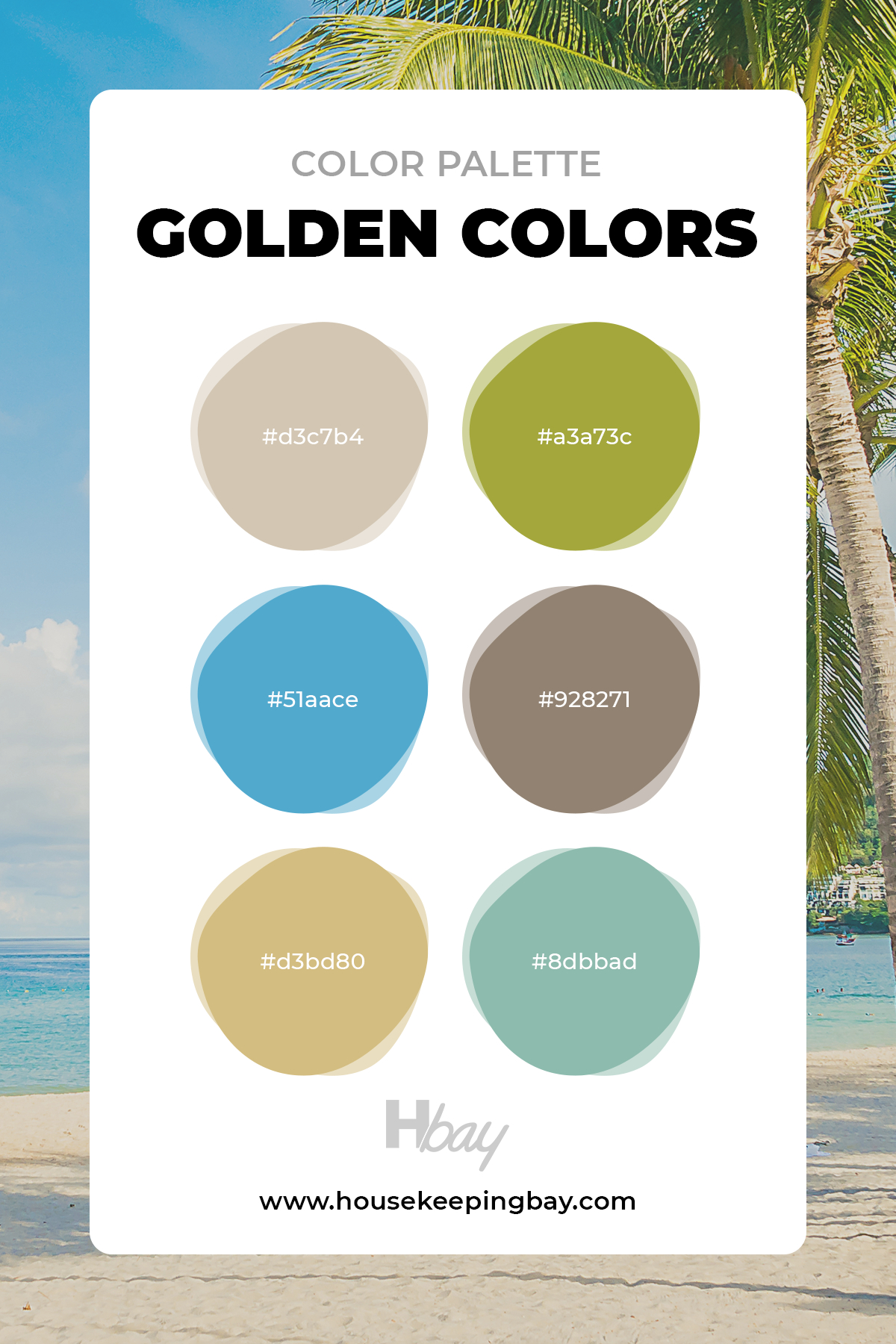 Golden Sand Living Room Color Scheme
This palette is a bit similar to the previous one. The only significant distinction is that this one consists of only muted colors. So if you prefer calm shades of blues and yellows with a slight touch of beige, this combination of colors will suit you well.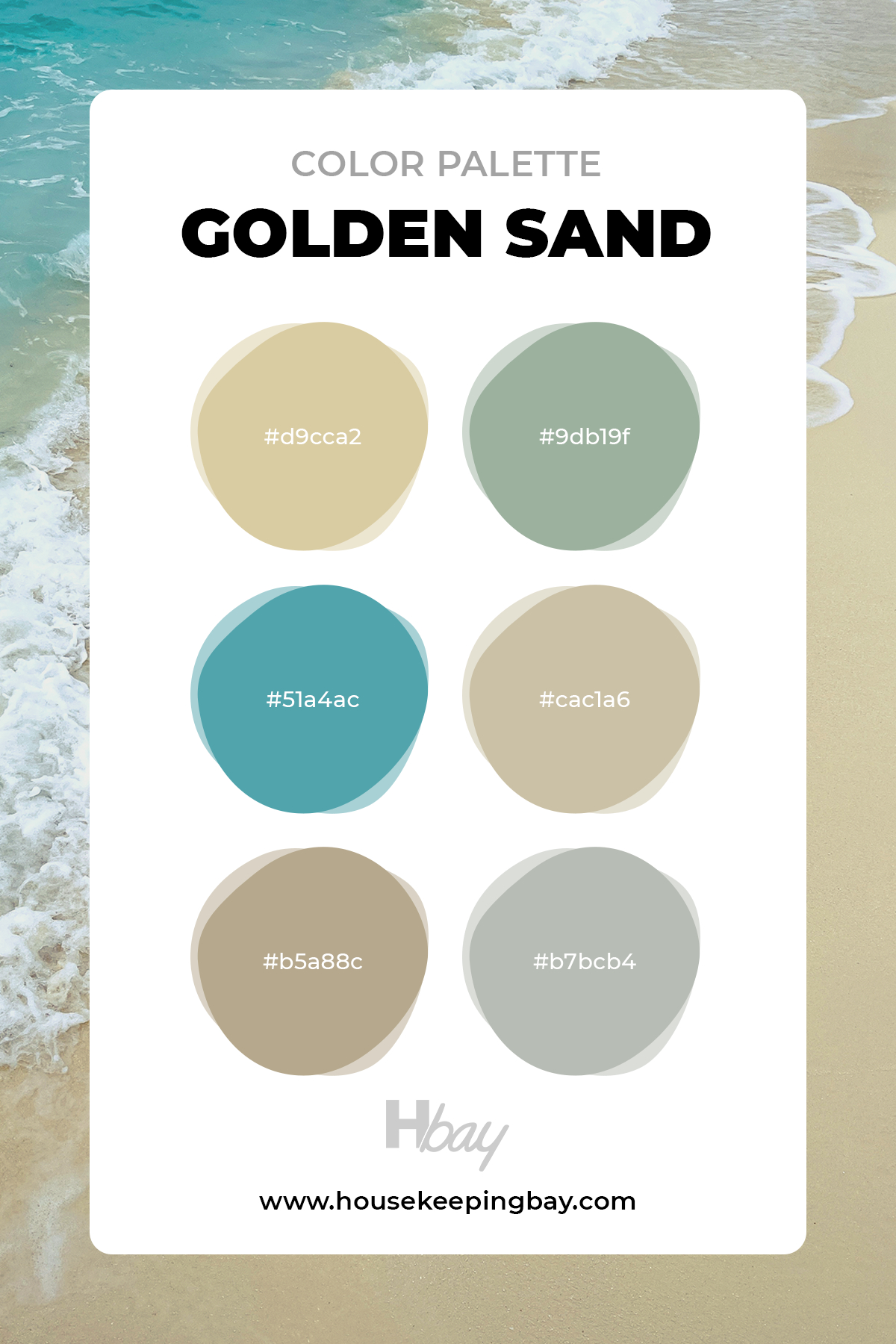 Snowy Day Color Palette For the Neutral Living Room
Want your living room to look multicolored yet not too bright? This combo of muted and calm neutrals that consists of gray, brown, and green-gray colors will create that cozy vibe you are looking for.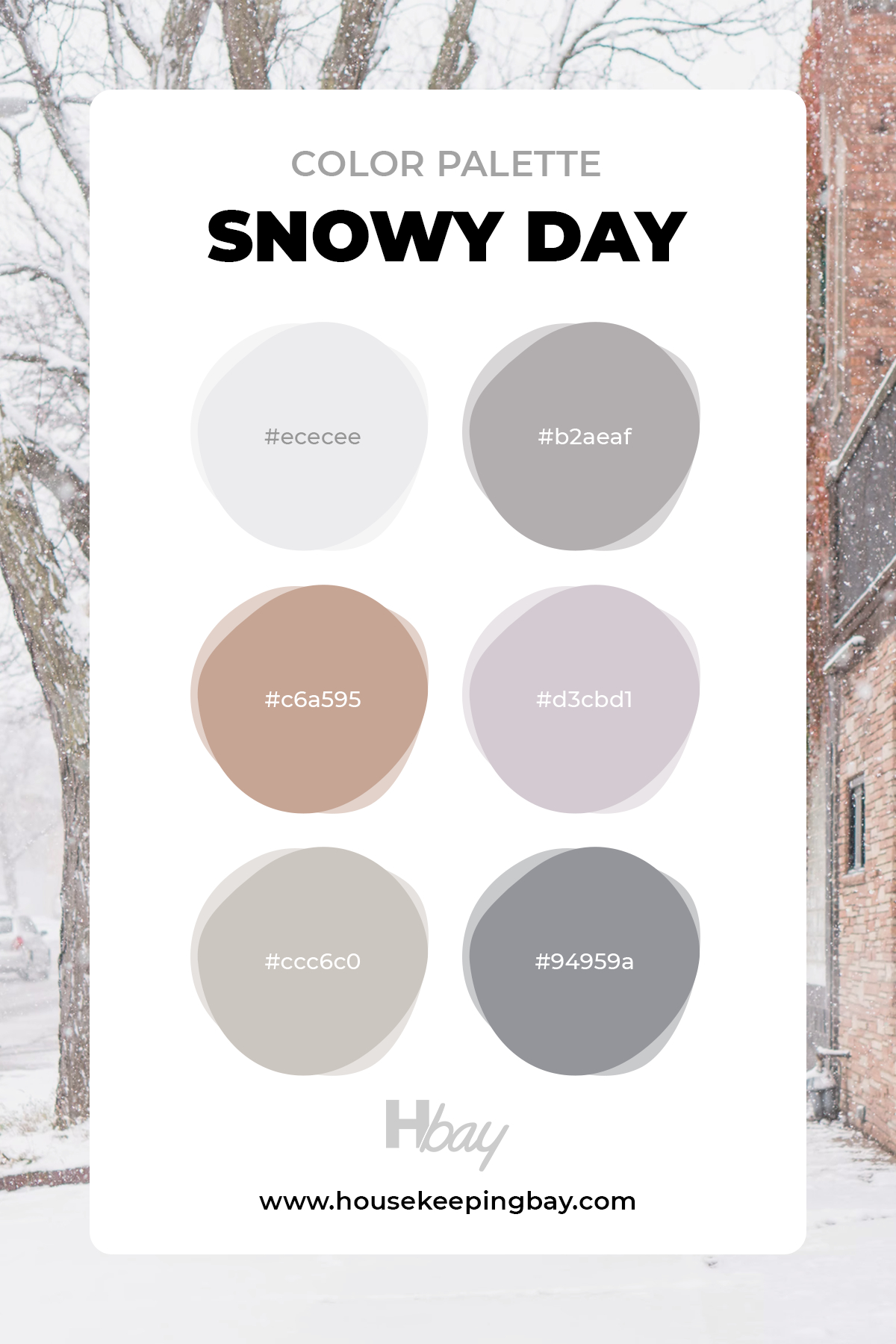 Tidy Home
This combination of bright almond green, brown, gray and beige will give your living room a crisp and at the same time cheerful look. By the way, it is good for using brightly-colored upholstery or curtains to highlight that green the color palette has.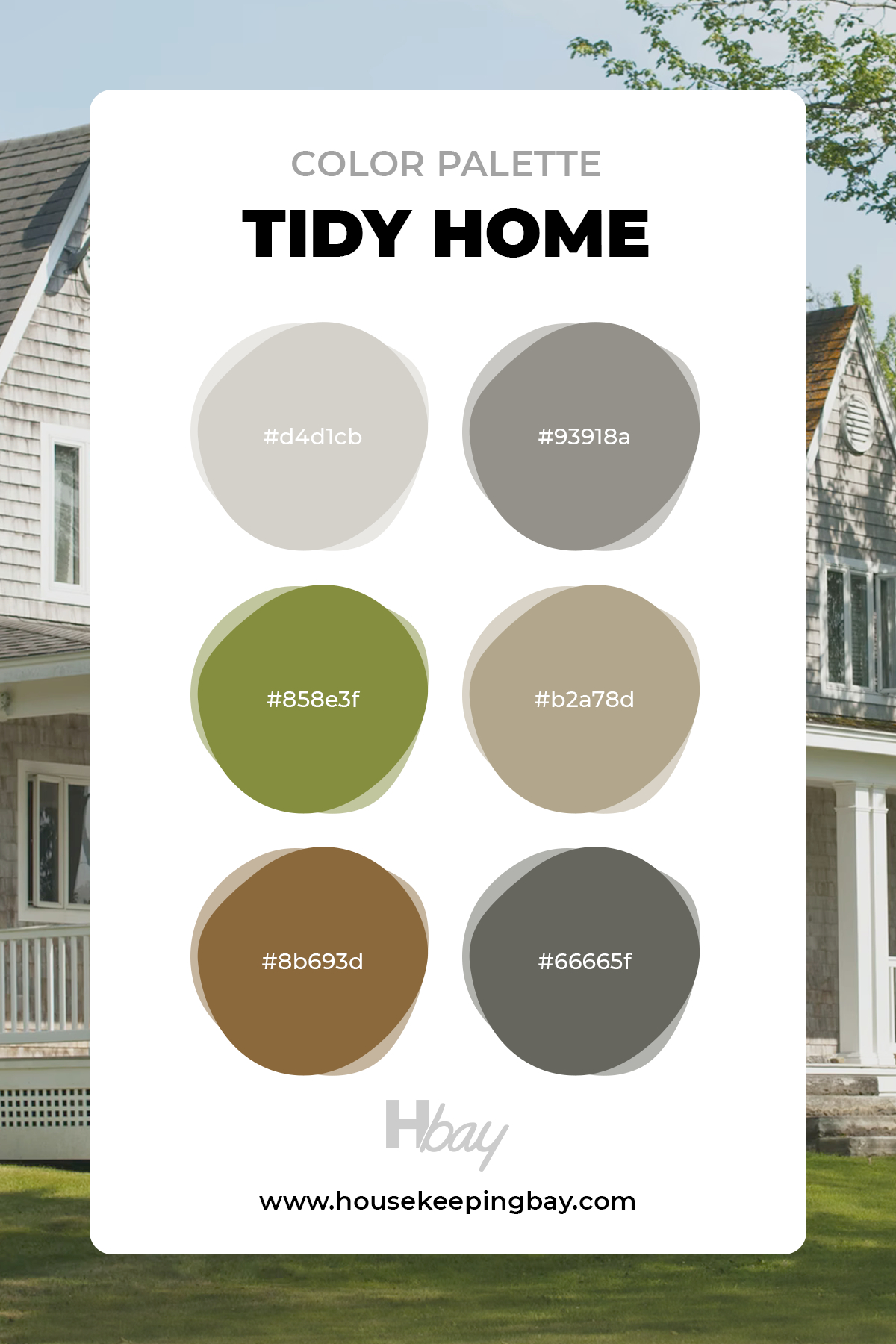 Warm Evening Color Palette
If you are looking for the colors that are bright and at the same time warm, try thi combo. Warm orange, red and yellow paired with neutral greige and deep blue will create a cheerful yet not too colorful atmosphere in your living room.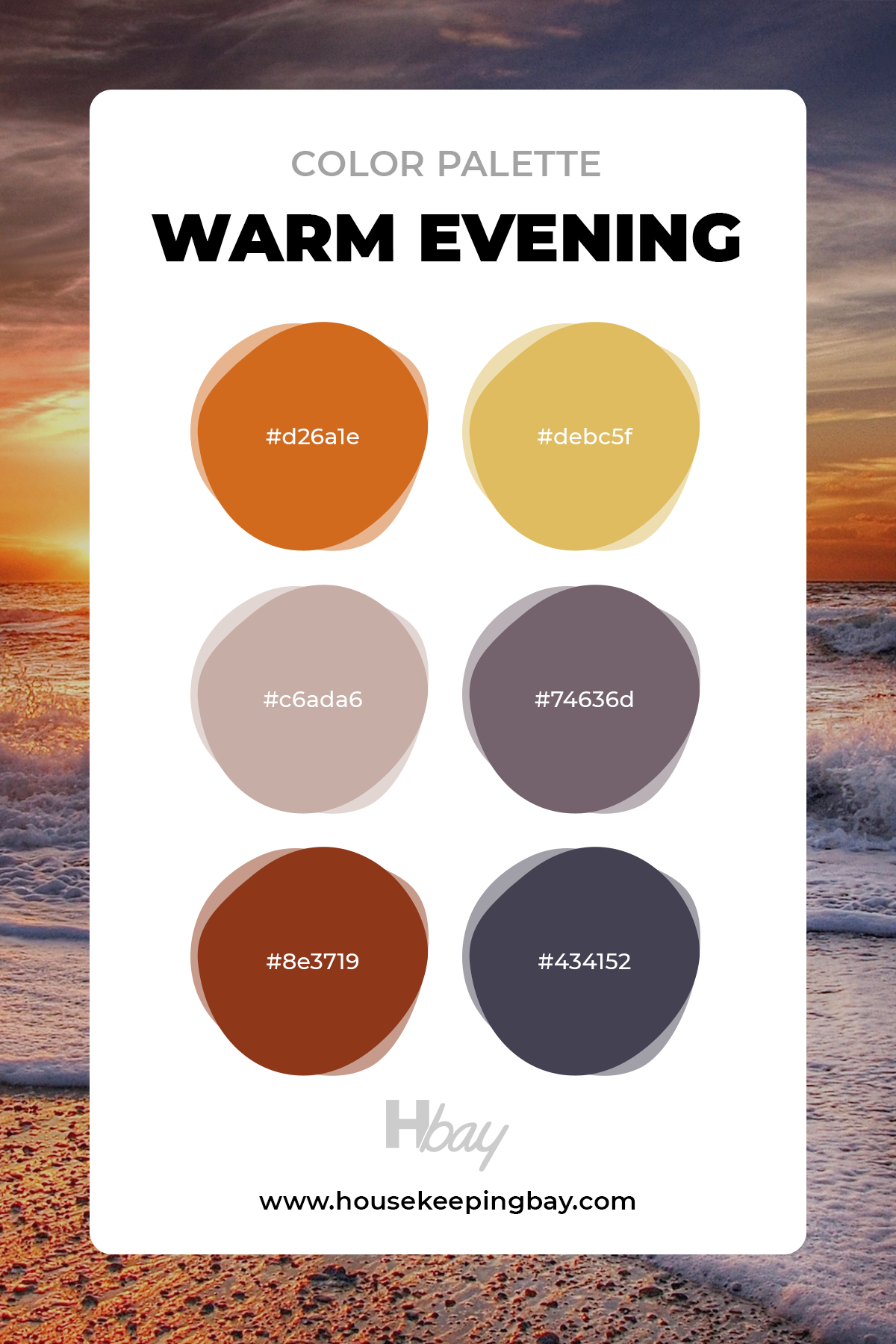 With this list of paint colors, you will be able to pick the most optimal color palette for your living room depending not only on your preferences but also on the lighting in the room and the overall color scheme. This way, it will be possible to create a harmonious atmosphere in your home's most visited room.
Frequently Asked Questions
⭐ What's the best color palette for a living room with brown carpet?
Try terracotta, muted sandy yellow, beige or greige colors. These must be really fine. If you add warm white, it will also look nice.
⭐ Is the living room a good place to use a yellow color palette?
Yes, if the room has enough daylight and the lighting is warm.
⭐ What color palette will suit a living room that's also used as a dining room?
Consider using greige or neutral colors with white trims.