Carports are a cost-effective alternative to a garage. With a little design, these structures may be converted into a beautiful feature of your house.
Carports are excellent for providing covered storage space or assuring the safety of your car.
Although a carport does not provide the same measure of protection as a garage, it is affordable and easy to construct.
These carport design ideas can assist you in creating an outside place that will keep your vehicle protected from the weather.
Contemporary Carports
If you live in a modern house, then you'll want to complement your contemporary home with an equally modern carport.
Sleek lines, simple details, and modern materials are all part of this specific style.
When constructing a modern carport, avoid employing any traditional building materials for the best and most perfect outcomes.
A shade sail, often known as a tarpaulin carport, is a large waterproof sheet tarp or synthetic material.
It can be customised and shaped into a form that can be installed above your carport.
In your modern carport, use different sorts of materials.
Metal is required for the fundamental framework, with a modest timber wall and translucent acrylic roofing to follow.
By putting the various materials to use in this way, you will gain the benefits of doing so.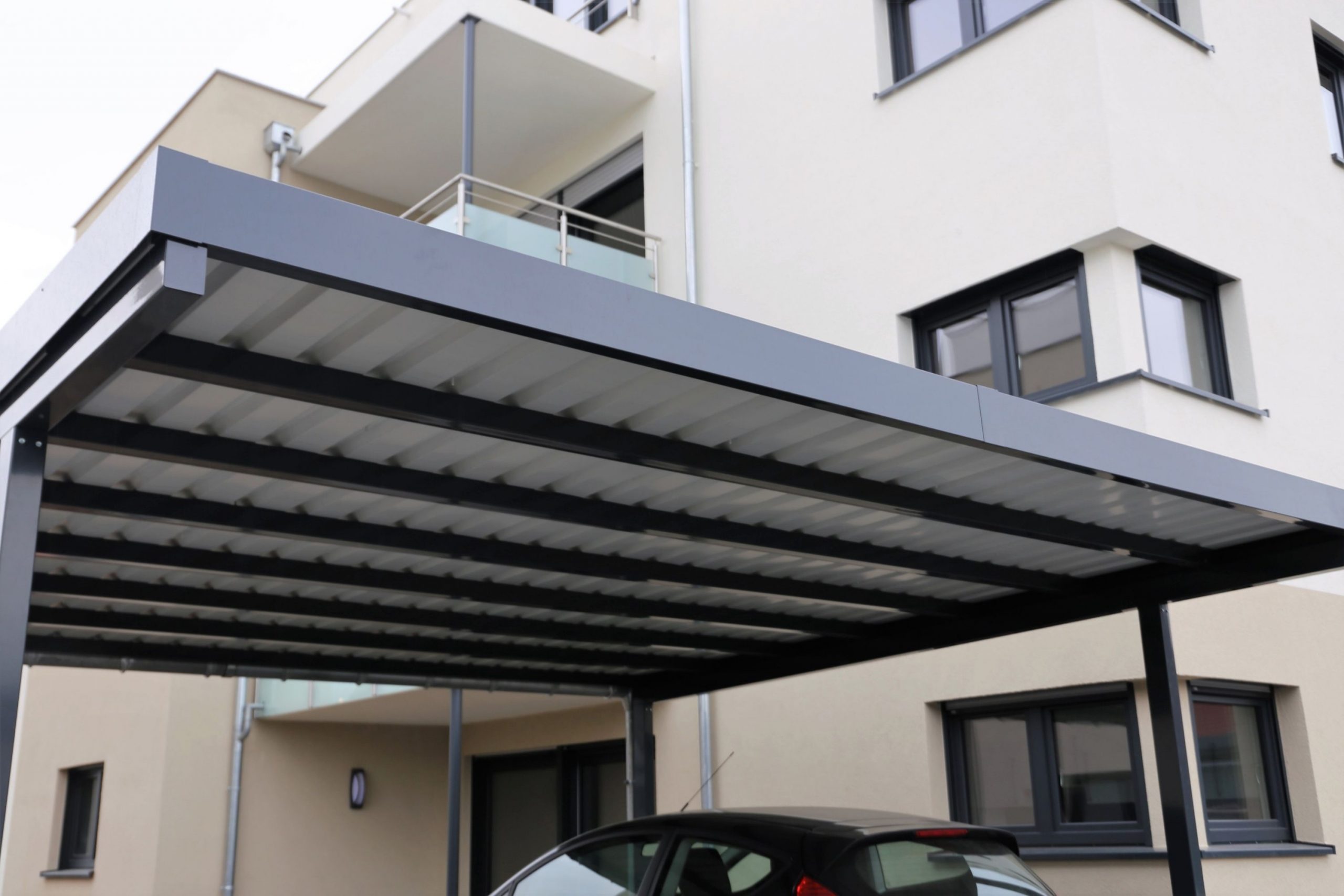 Glass-roofed Carports
Glass-roofed carports are a new concept, and they are swiftly gaining popularity.
You have the option to pick whether the glass windows are transparent or completely opaque.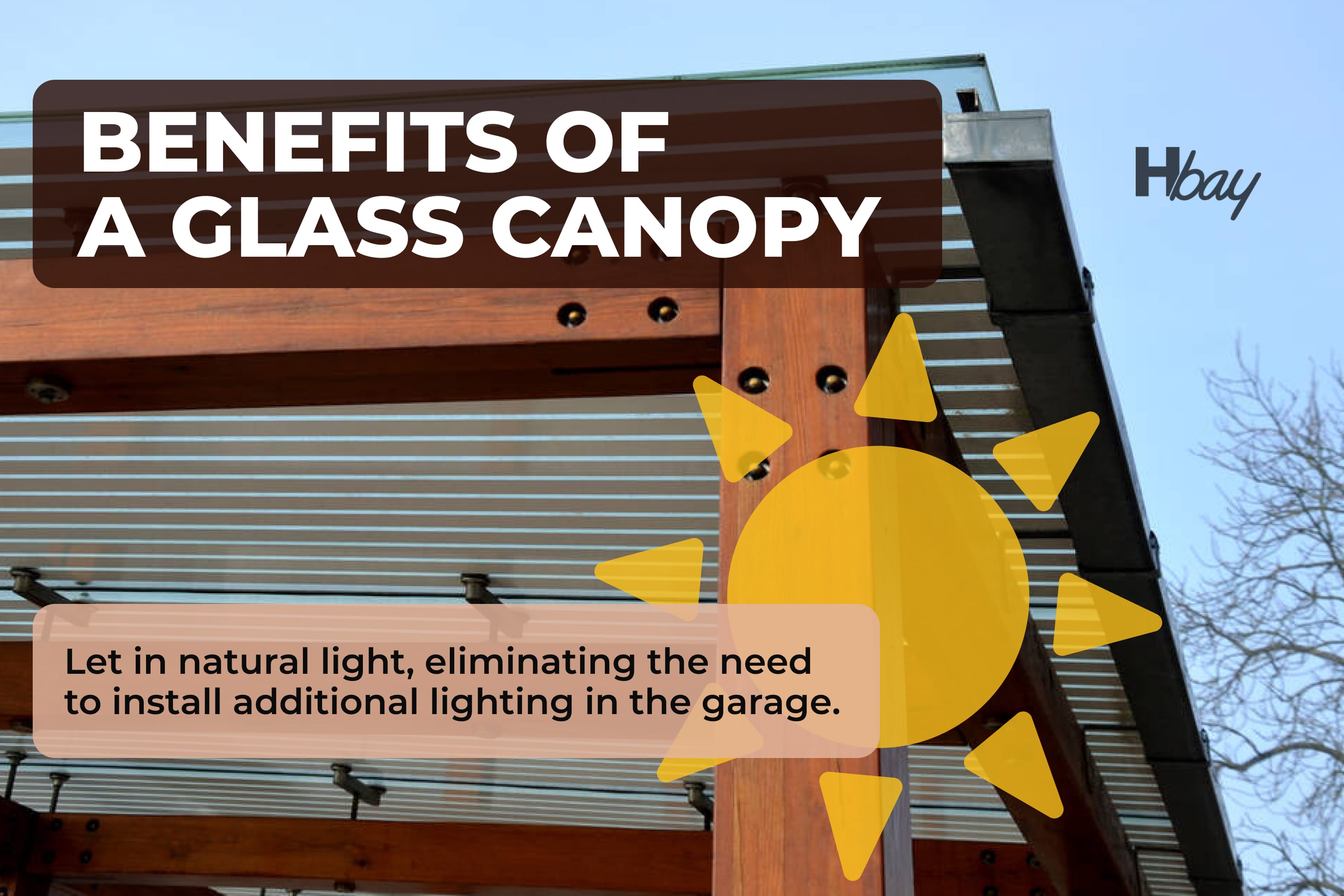 They function well with a range of carport frame materials, making them suitable for a good-looking, trendy appearance.
Carports with glass roofs, like windows, are extremely durable.
They offer the advantage of allowing natural light to pass through, eliminating the need for extra lighting to be installed in your carport.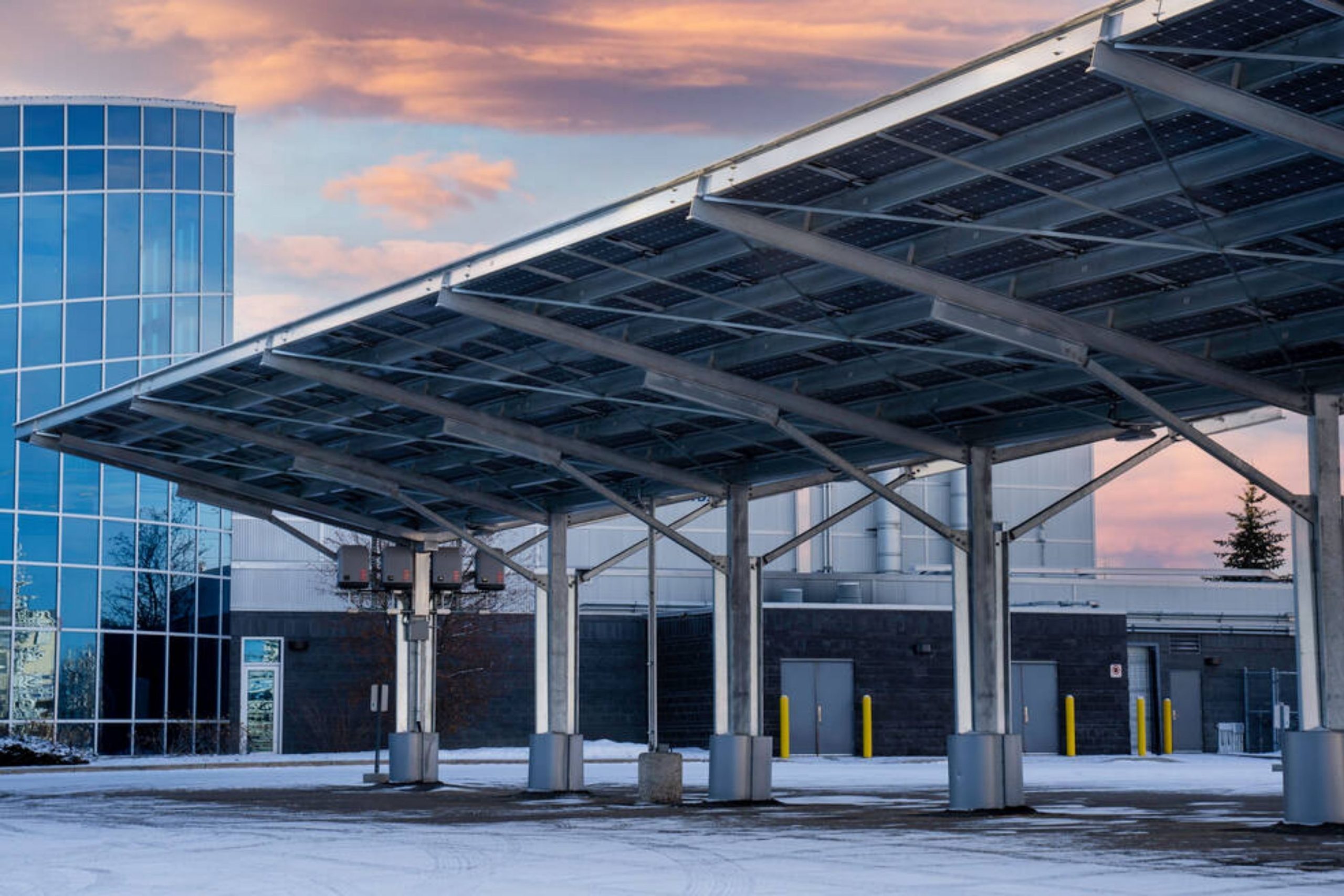 Attached Carports
An attached carport is an extended roof coming from your house.
One side is supported by the actual house, while the other is supported by pillars.
Almost any type of materials can be used in order to create these specific carports, depending entirely on one's choice.
The goal is to utilise the same materials as the original house to guarantee that your attached carport blends in well.
It will guarantee that your carport is in keeping with the rest of your home's style and design, giving it the appearance of a natural and planned element.
If you're unable to keep the same materials, find something that matches well instead.
Wood carports, for example, are appropriate for more traditional and historical homes, while metal carports will improve the appearance of more modern homes.
Modern Carport Design
Dual Carport-Garage
Turning an existing garage into a carport, creating a garage-style carport with gates and walls, and adding storage space to your carport are all ideas we've seen before.
But what if you combined them all into one?
This design provides the ideal blend of a private garage for storing belongings or automobiles and a carport for frequent parking and weather protection.
This layout is ideal for people who have a single large car or one that is rarely used.
Small Carports
If you own a home with a driveway, a modest roof might be added to cover the entire space.
You can build a cover that is attached to the side of the house.
You may even go one step farther and construct a garage for your carport.
This is a small unattached parking spot with a roof that reaches out to create a well-protected area.
This gives you the benefit of a covered carport for storage and a secure parking spot.
Always take your house's design in mind while planning your carport.
It should ideally blend in with the rest of your property, ensuring a positive return on your investment.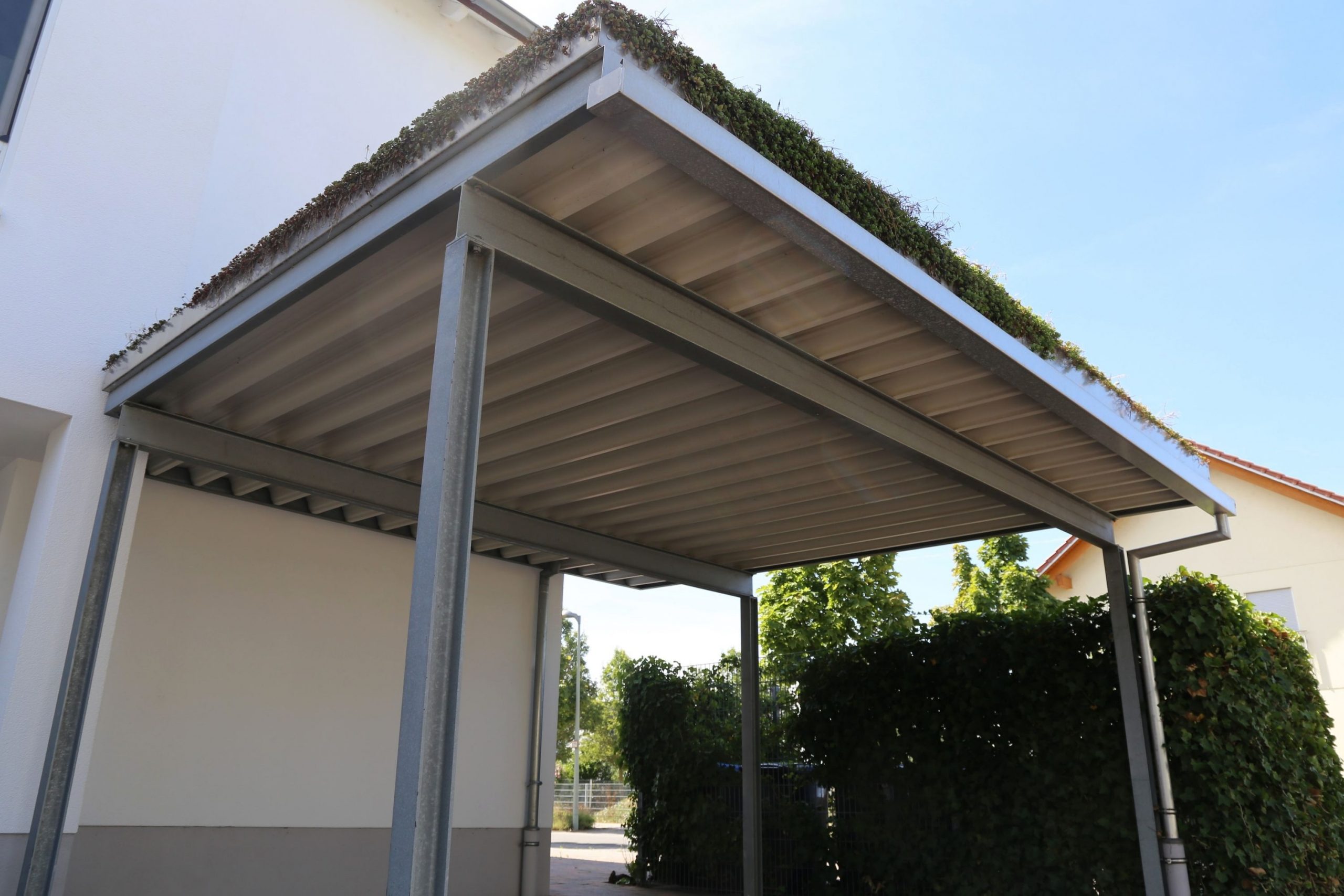 Double Carports
If a single carport is insufficient, then a double carport is what you need.
These bigger structures can accommodate more space for not just one vehicle.
It's crucial to remember that a double carport will cost twice as much as a standard one and would take up twice as much space.
This bigger structure will have a more obvious visual influence on your home.
As a result, you should think about building a suitable structure for them.
For best efficiency, reduce the number of centre poles in your carport.
This will reduce the possibility of you slamming or scratching a door.
To further reduce the risk, you might want to consider putting some driveway lighting.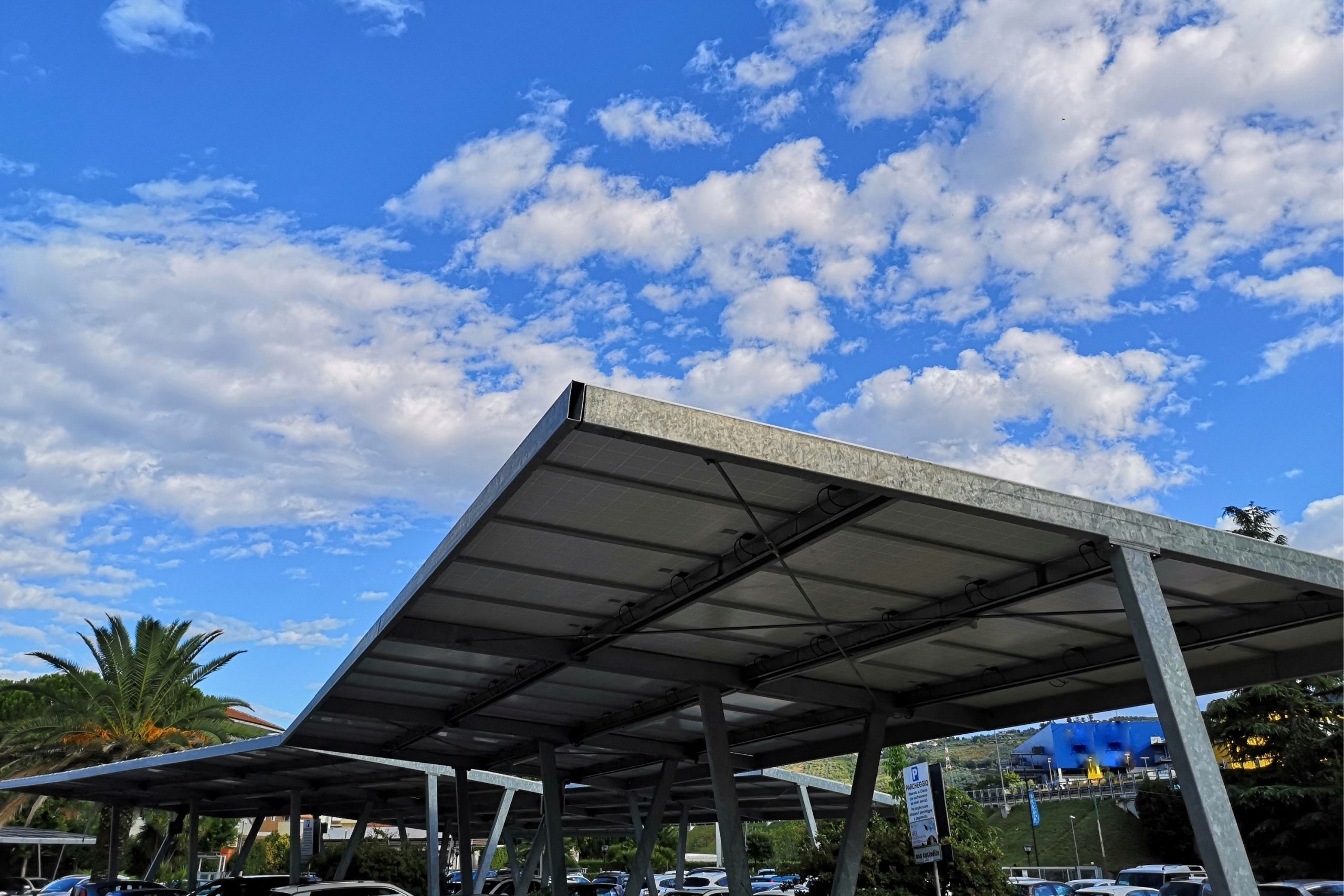 Solar Carports
It's a good idea to think about using solar cells to construct your carport.
Combining your solar system with your carport is a simple way to reduce your grid reliance.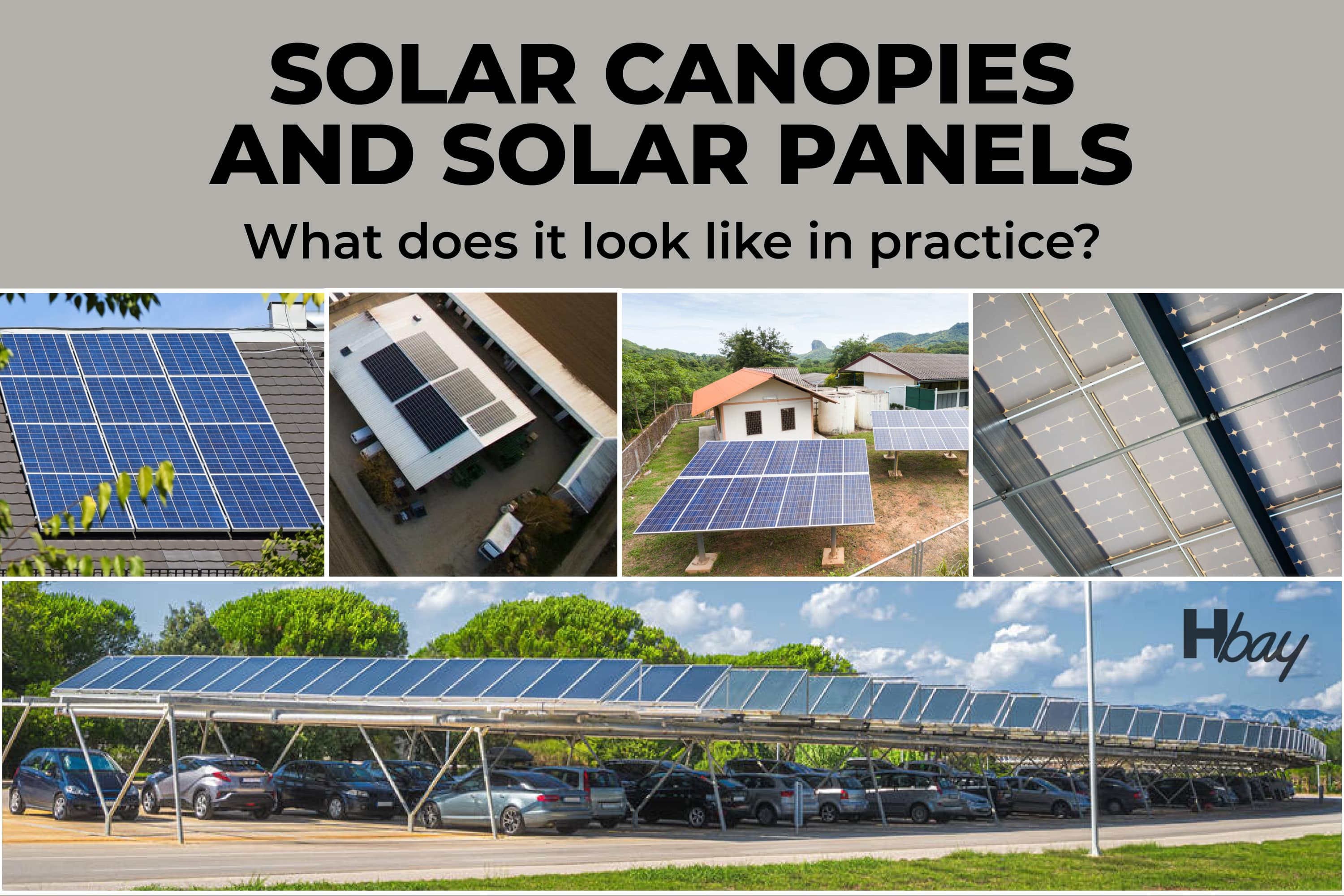 It's likely that you won't need another roofing behind the panels.
Tall panels can be positioned high enough above the ground to serve as a rooftop in place of one.
You should find carport builders to pick the ideal carport design.
This way, you can guarantee that your panels are effective and productive.
Wooden Carports
Wood is a flexible, low-cost, and long-lasting material that is the best for a carport building.
While planning, you need to consider first the design you want for your wooden carport.
A pergola carport, for example, is elegant, simple to build, and improves the appeal of your house.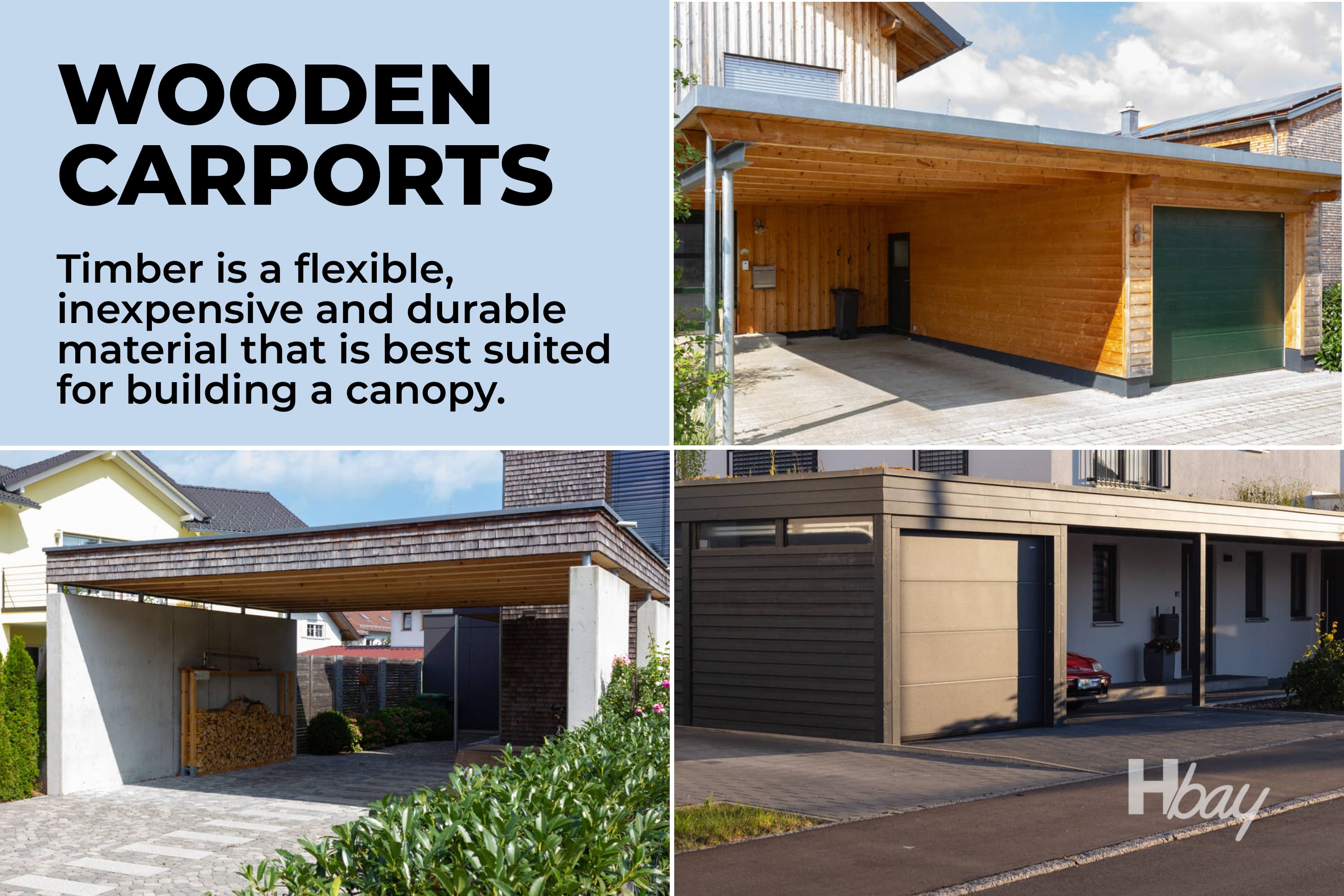 Pergolas are a type of roof structure with pillars to support the exterior and tiles uniformly spaced over the roof.
Crossbeams and tiles can be used to form a substantial roof for more antique houses.
If you want your carport to be linked to your home, then this is a good idea.
A wooden carport can be closed from all sides, which depends on how you want it to turn out.
This perk allows for complete control over the design of your parking space.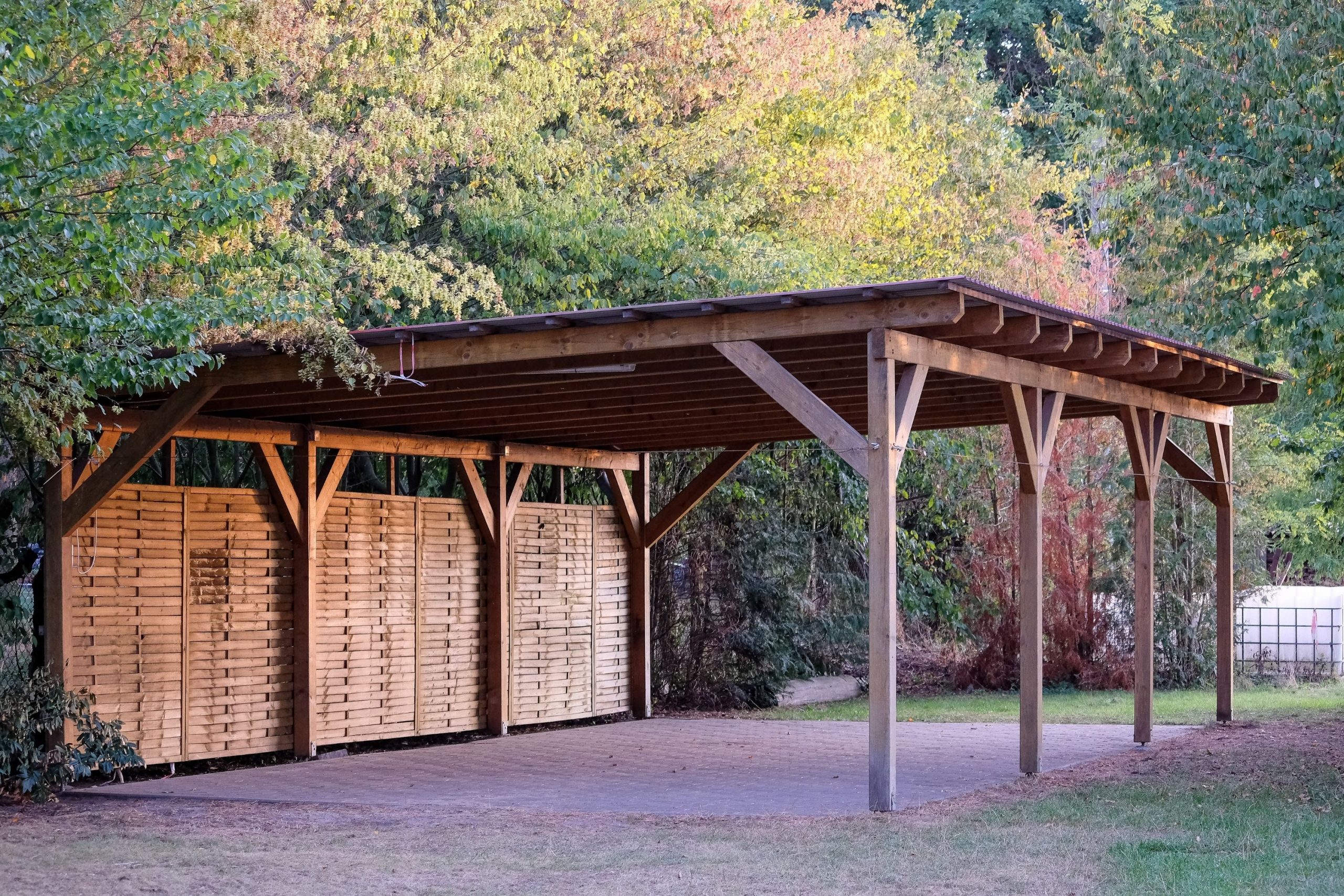 Conclusion
Carports offer an important purpose, and they are fairly easy and affordable to construct.
There's a lot of space for personalization and variety as well.
Whatever style you choose, the materials you choose for your carport must be carefully researched.
It's important to think about the size of the carport as well as your budget.
All of these aspects will help you to make the ideal option for your future carport!.