Quick mood-boosters to lift ourselves include reaching for an ice cream tub or binge-watching our favorite drama series. But did you know that surrounding colors can drastically change your experience and significantly impact your mood?
Although most of us don't give much importance to the colors of our walls, furniture, or rooms, the truth is that they heavily influence our everyday lives.
Paint Color Suggestions to Spruce up Your House
A simple, dull room can become attractive and startling with color. Colors can transform the mood and conceal flaws in the home completely.
Choosing a Perfect Color Palette For Your Home Like a PRO! Interior Design Tips to Combine Colors
This article will provide 12 different color choices to help you choose the perfect color and enhance your home's interior significantly.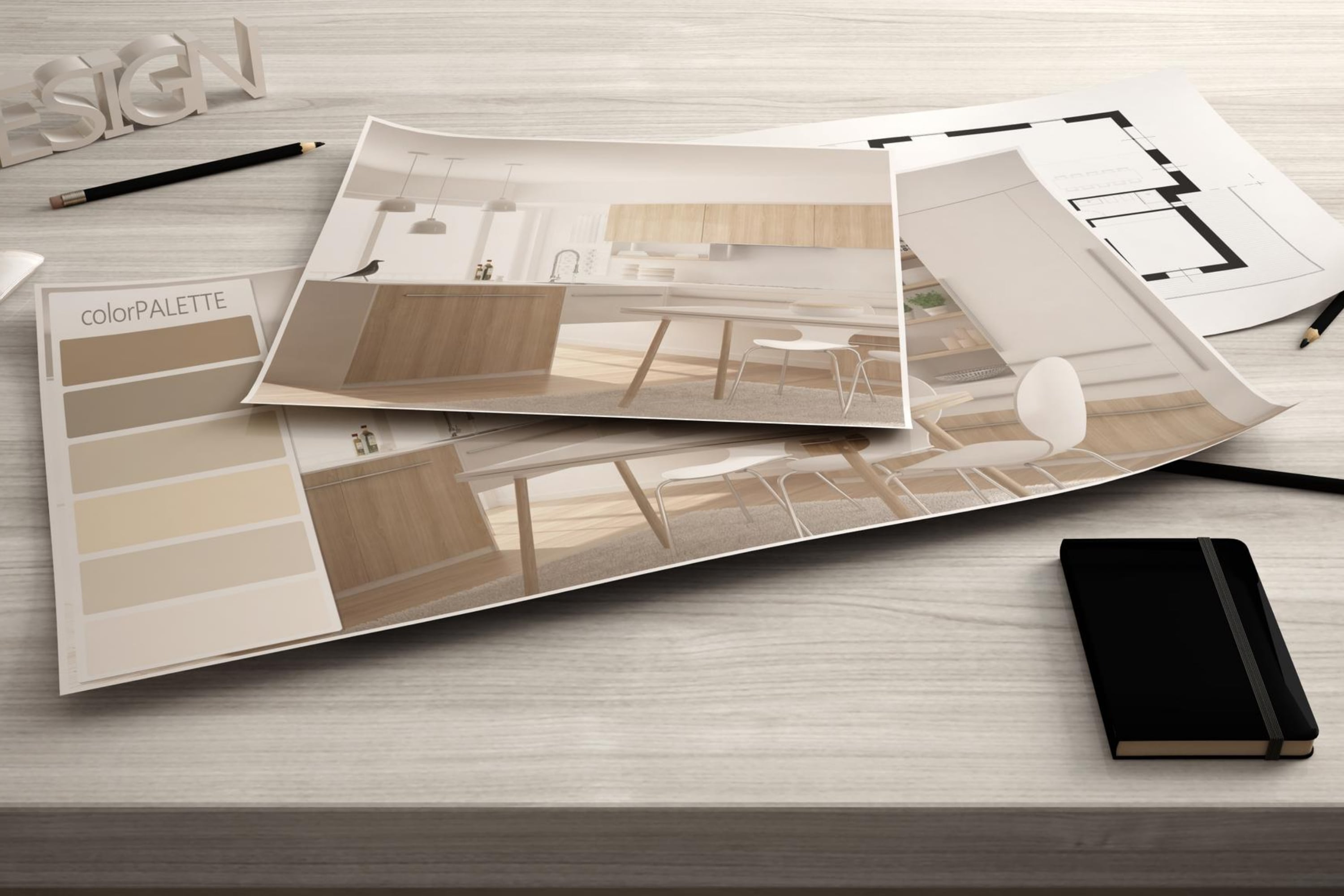 Lilac Purple
Who felt a monochromatic purple color combination could be aesthetically pleasing? Lavender and lilac tones are powerfully calming. As lilac is a color tone that blends beautifully with minimalist decor and clean lines, color schemes like this add magic to your home's interior.
There are several finishes of lilacs, violets, and purples, such as matte, glossy, or textured. These are all fantastic ideas for bedroom paint colors, children's rooms, or nurseries.
Vivid Red
Make a statement by adding solids such as vivid red to an adjacent wall for a bold look. This paint hue will make your space stand out and enhance the design of your home.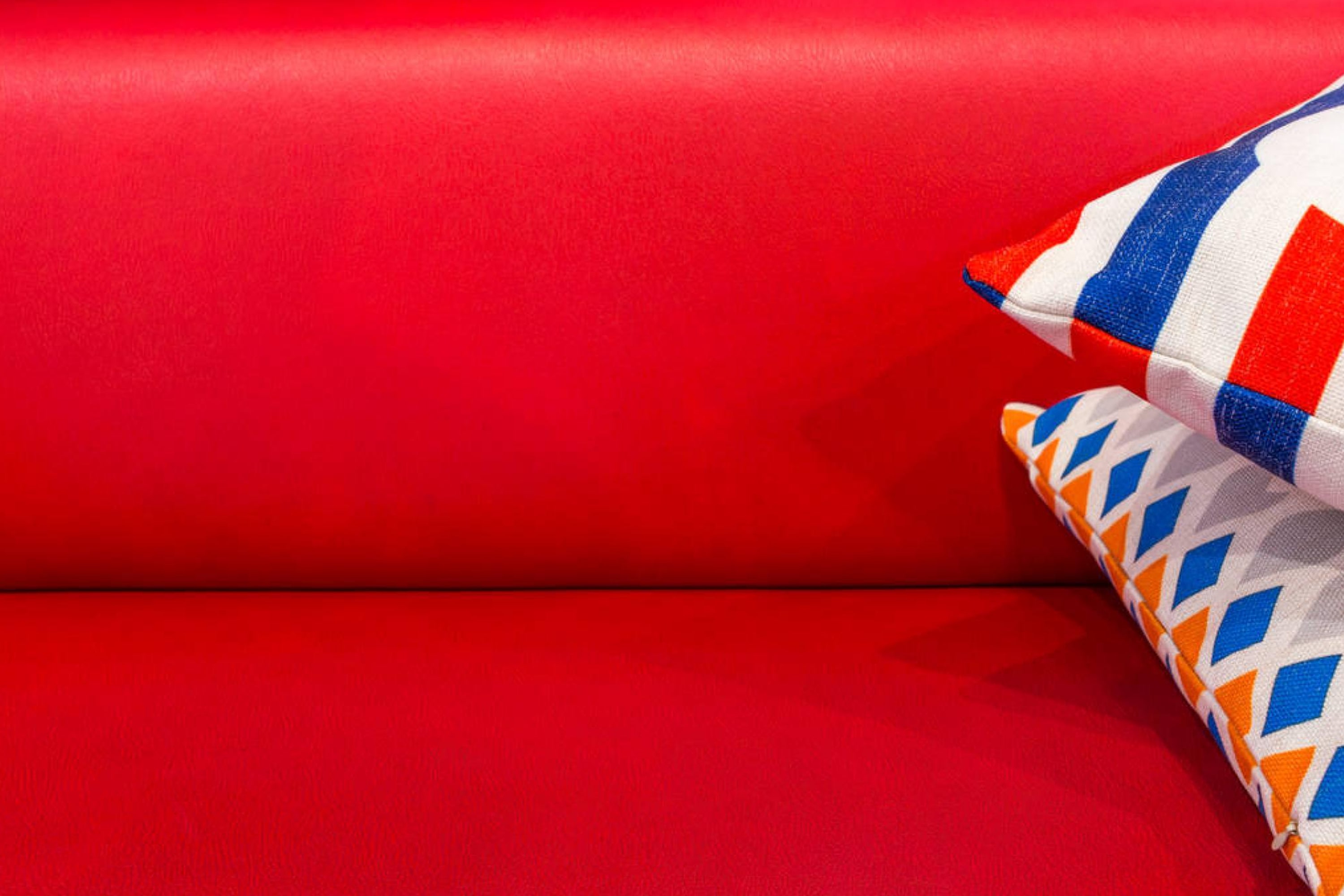 Bright Lime
Bright lime is a trendy color for a living room. This vibrant and happy shade adds a sense of tranquility and relaxation to contemporary interior design. It also creates harmony and balance in interior walls. Moreover, hints of yellow and lime stimulate the mind and boost your energy.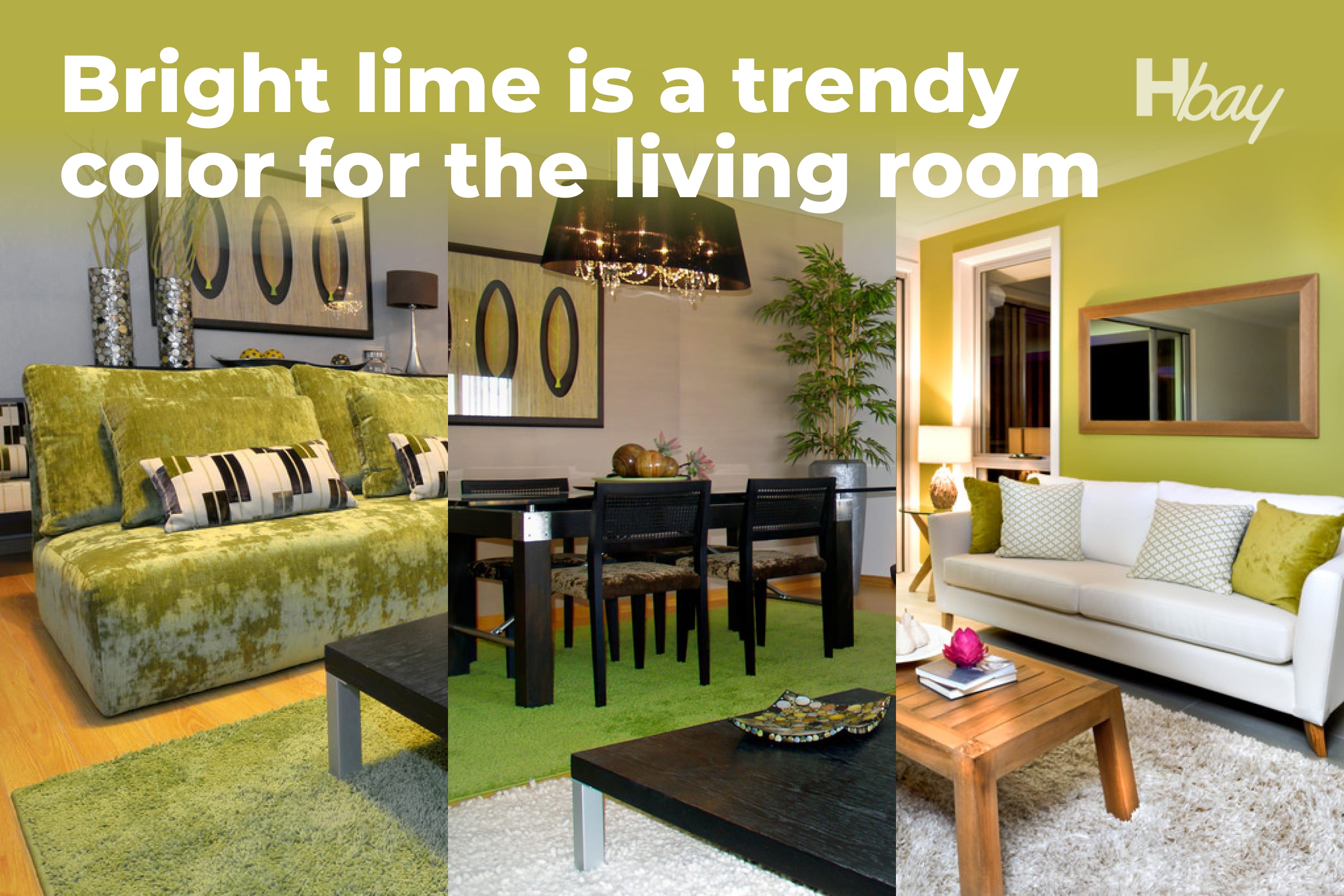 Bright lime hues go incredibly well with contemporary or quirky furnishings with oil blue and white decor. Bright lime will bring a ray of sunshine-like freshness to your living area, drawing your friends and family to gather around and enjoy quality time together.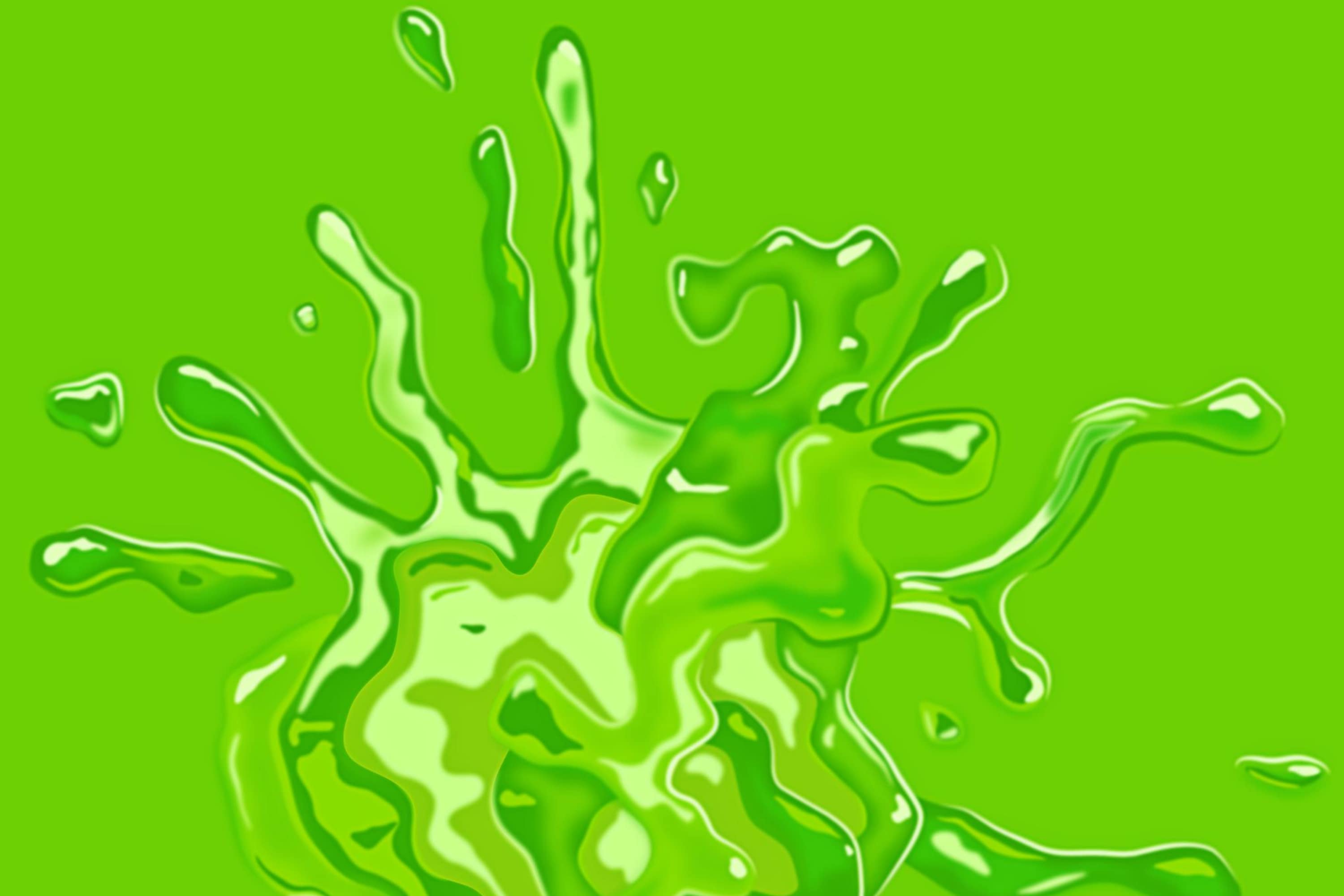 Pine Green
Choose shades of pine green to add more character to your space. Shades like teal resemble earthiness, which is a great choice for wall colors. You could pair it with wood furniture to amplify your home decor.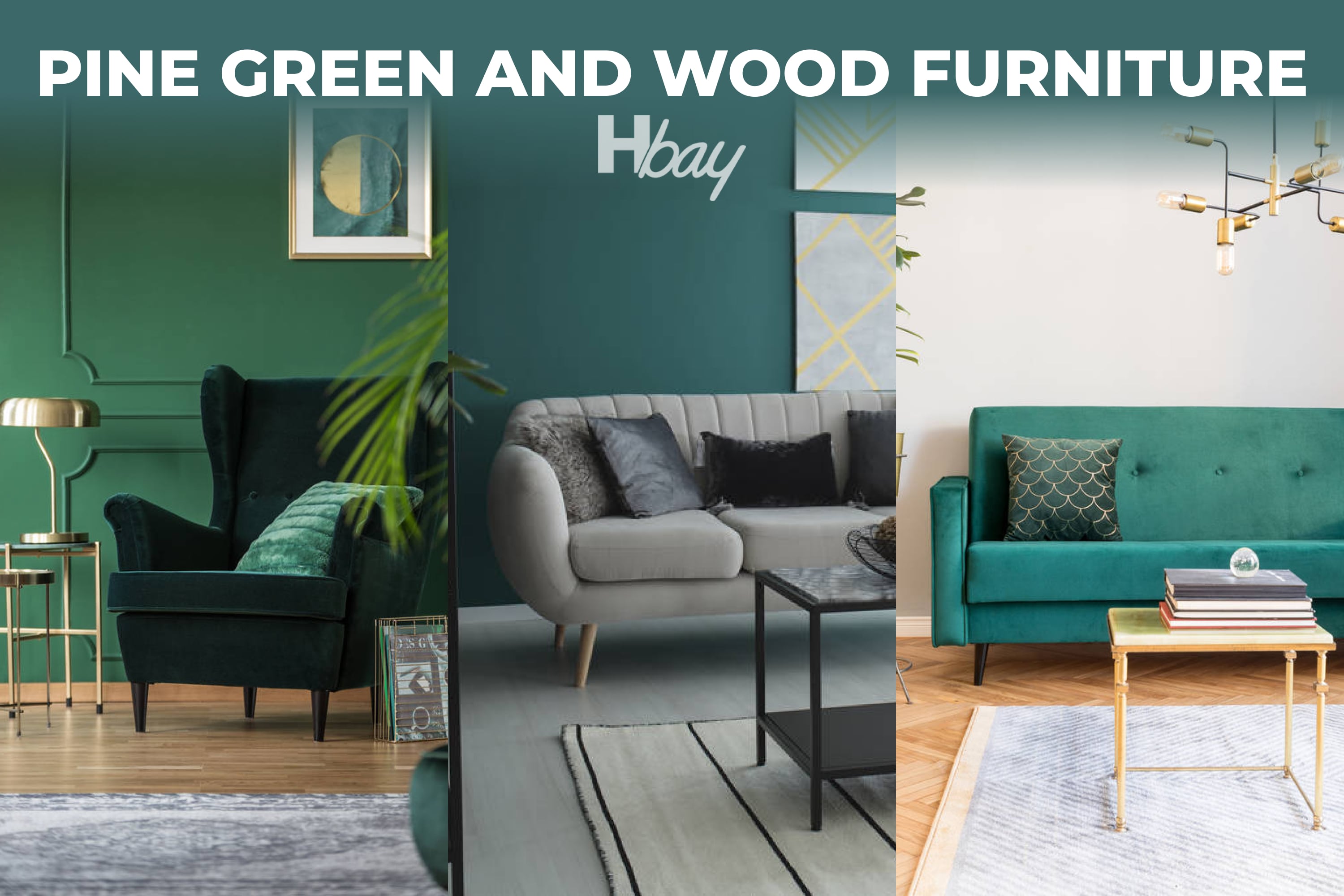 Shades of green are known to complement moderate and dark wooden tones wonderfully and blend well with traditional home designs.
Dusty Purple
Even though purple and black don't seem like the most natural choices for wall paint, they can occasionally work well together. This color combination is perfect for a sophisticated, peaceful bedroom.
An exquisite and soothing ambiance created with a dusty colored purple tone can emphasize the cooler tones with sharp black metal accents.
Lime Green
If your living room has a nook with shelves, paint the walls with a touch of lime green color to accentuate extra zest for your corner office. Your ability to focus, read, and think may improve drastically with this choice of color.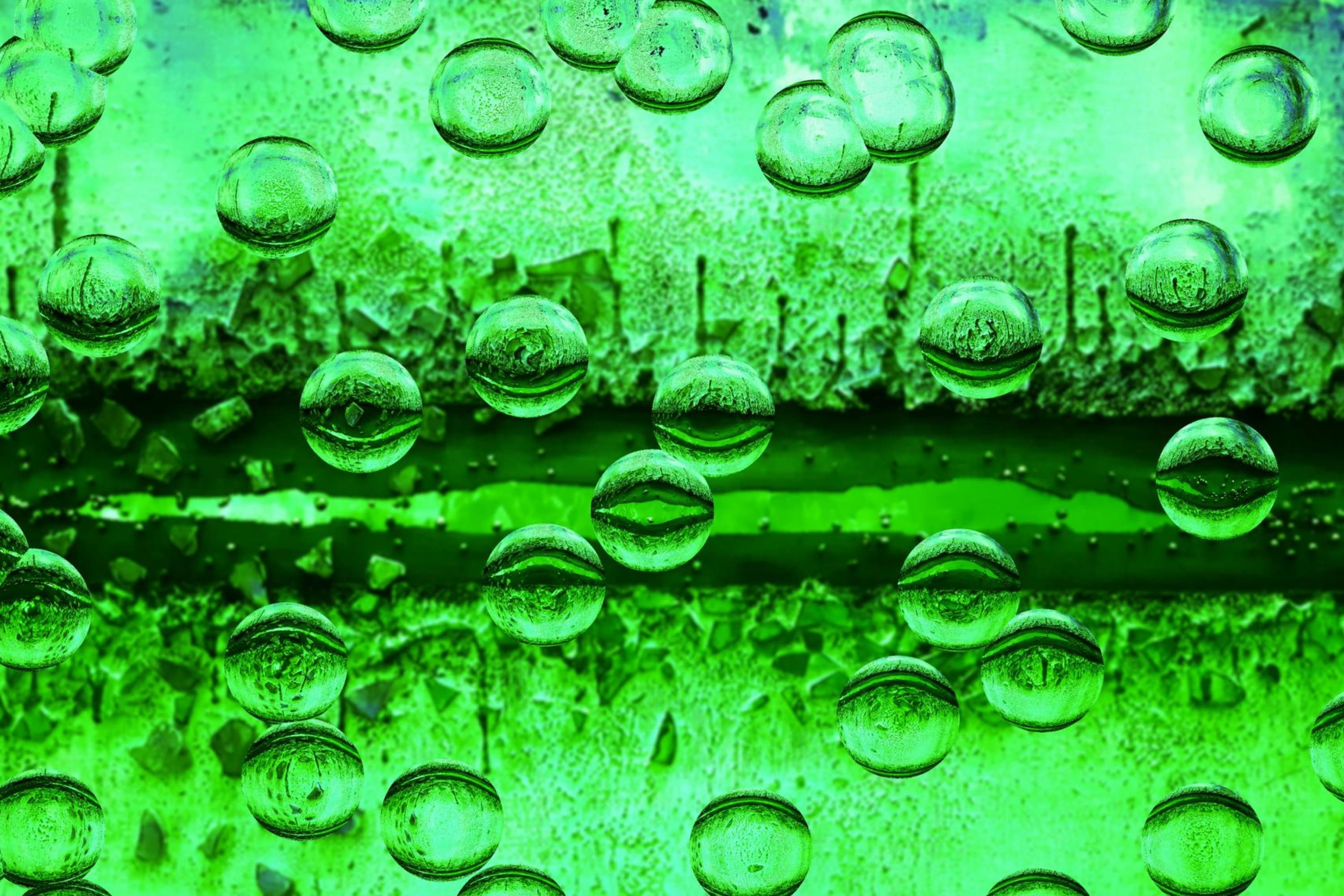 Delicate White
Delicate white is always a safe choice for interiors. It is the most common white shade and is a cooler-toned, delicate shade that can be utilized for walls, trims, or both. The most significant advantage of using tones of white is that it makes any room appear bigger in size.
HOW TO decorate in a WHITE COLOUR Palette | Our Top Interior Styling Tips
Ultimately adaptable, it complements the majority of paint hues and enables a crisp contrast in areas with a natural wood tone.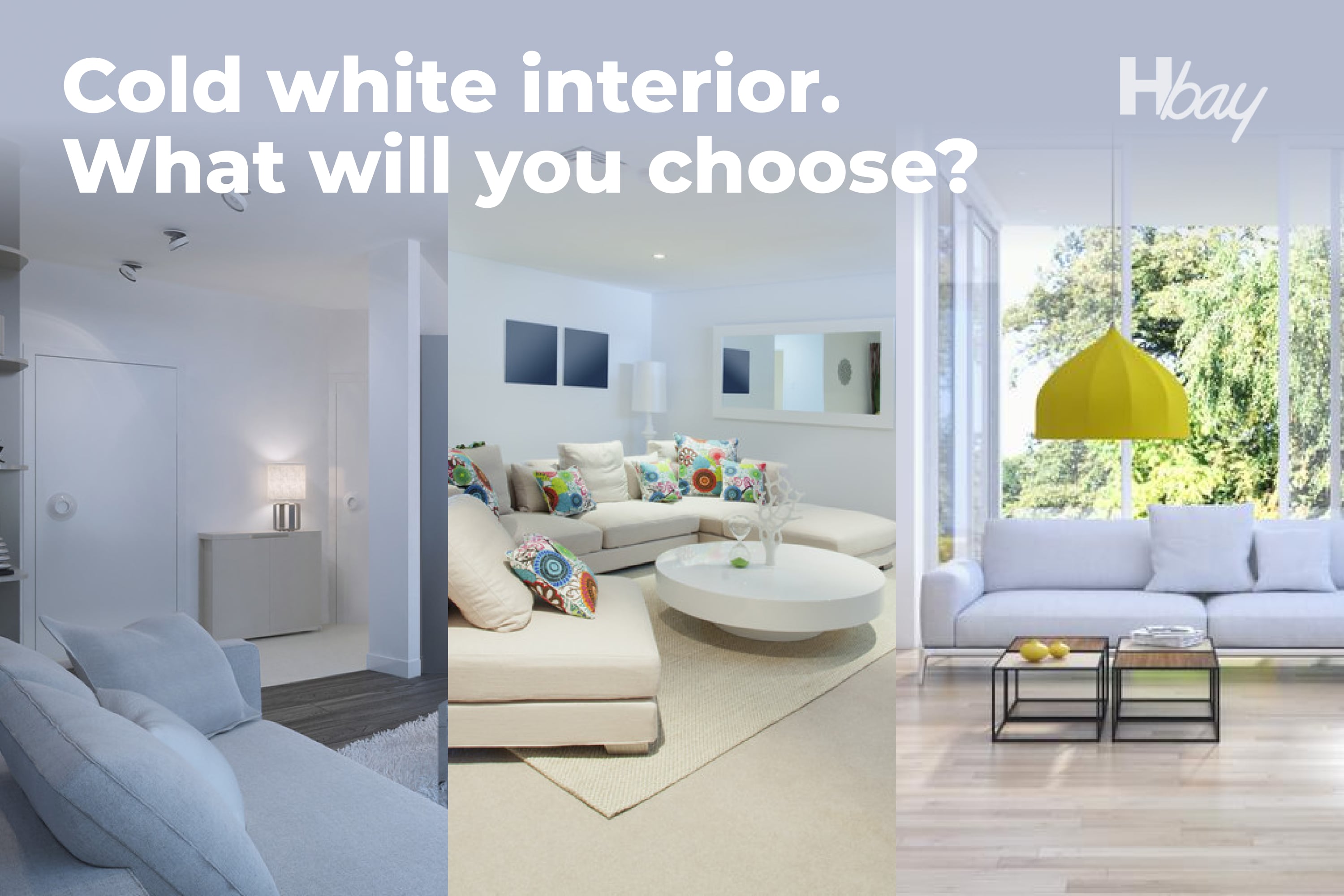 Depending on the lighting and existing decor in the area, the yellow shades that may emerge in this off-white paint color are something to keep an eye out for. In any case, this is a warm color choice that may enliven modest spaces.
Neon Pink
A neon pink wall in your entranceway might help you make a good first impression! Apply it in the entryway to make your home's entrance welcoming, inviting, and difficult to forget or to liven up a drab hallway. Use it to amplify a drab hallway or to create a warm, inviting, impossible-to-forget entry in a foyer.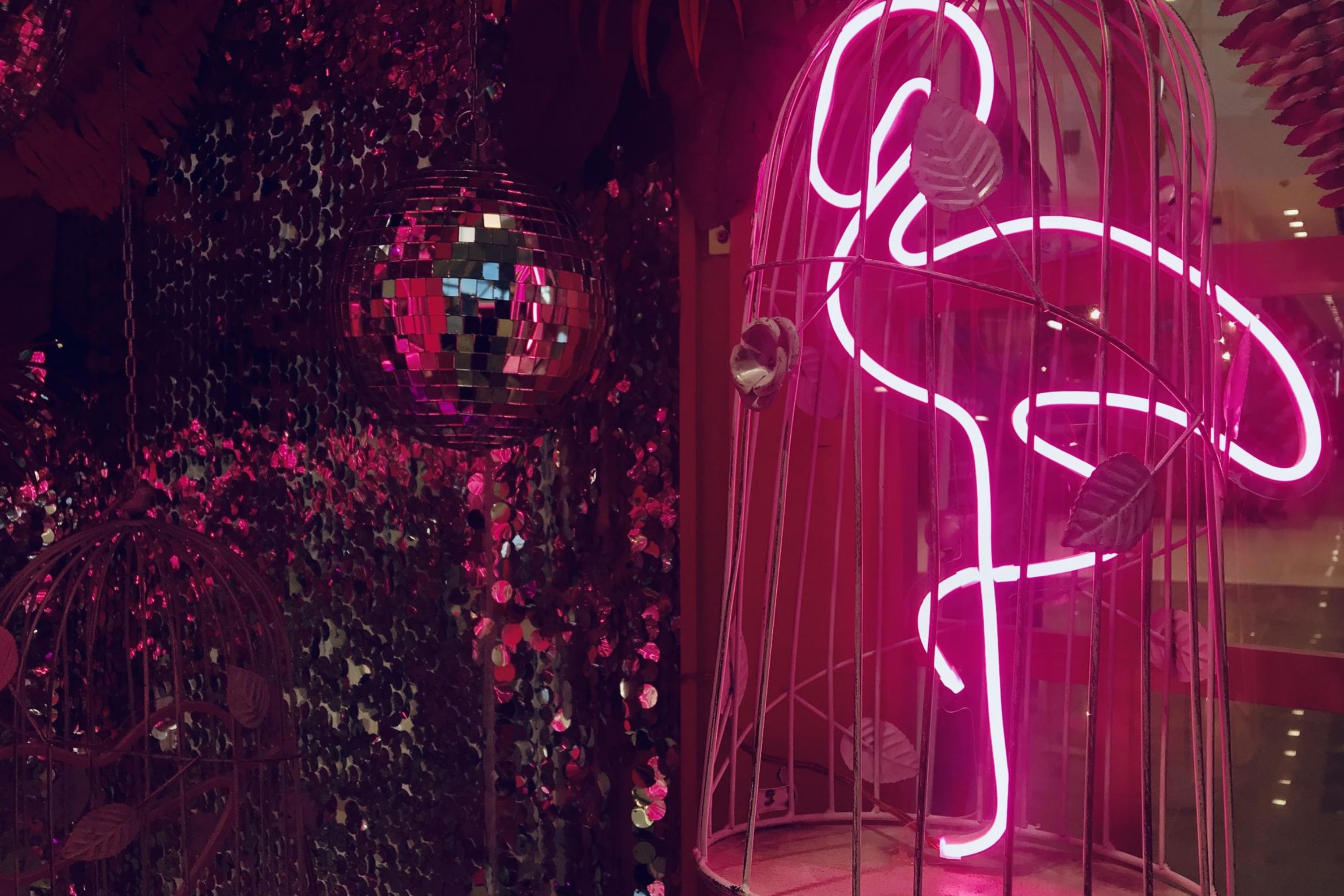 Marigold
Marigold is a good option if you are drawn toward shades of yellow. Despite being a traditional fall color, this shade is stunning all year. The color will instantly make any room more cheerful and put smiles on your face despite the weather outside.
Classic Gray
This all-time warm natural gray complements most home settings. You can use this popular paint color to paint the entire house, the bedroom, the living room, or the kitchen.
Additionally, you can apply this color instead of white in a darker environment. Last but not least, this lightest gray color looks good in both north- and south-facing spaces.
Royal Blue
Pick a majestic hue like a deep royal blue for a dining space. This glossy, sophisticated paint goes perfectly with fashionable furniture and a lightweight white rug for approachable fine dining.
Whispering White
In your home office, whispering white paint can significantly aid in maintaining your concentration. Whispering white is easy and simple to decorate your house because of its warm yet neat and spacious appearance. This shade makes it a good choice for subtle yet impactful interiors.
White is a natural color and a fantastic interior paint color choice to multiply the size of a workplace. Whispering White is perfect if you have a small workspace and need the means to keep the area light and airy.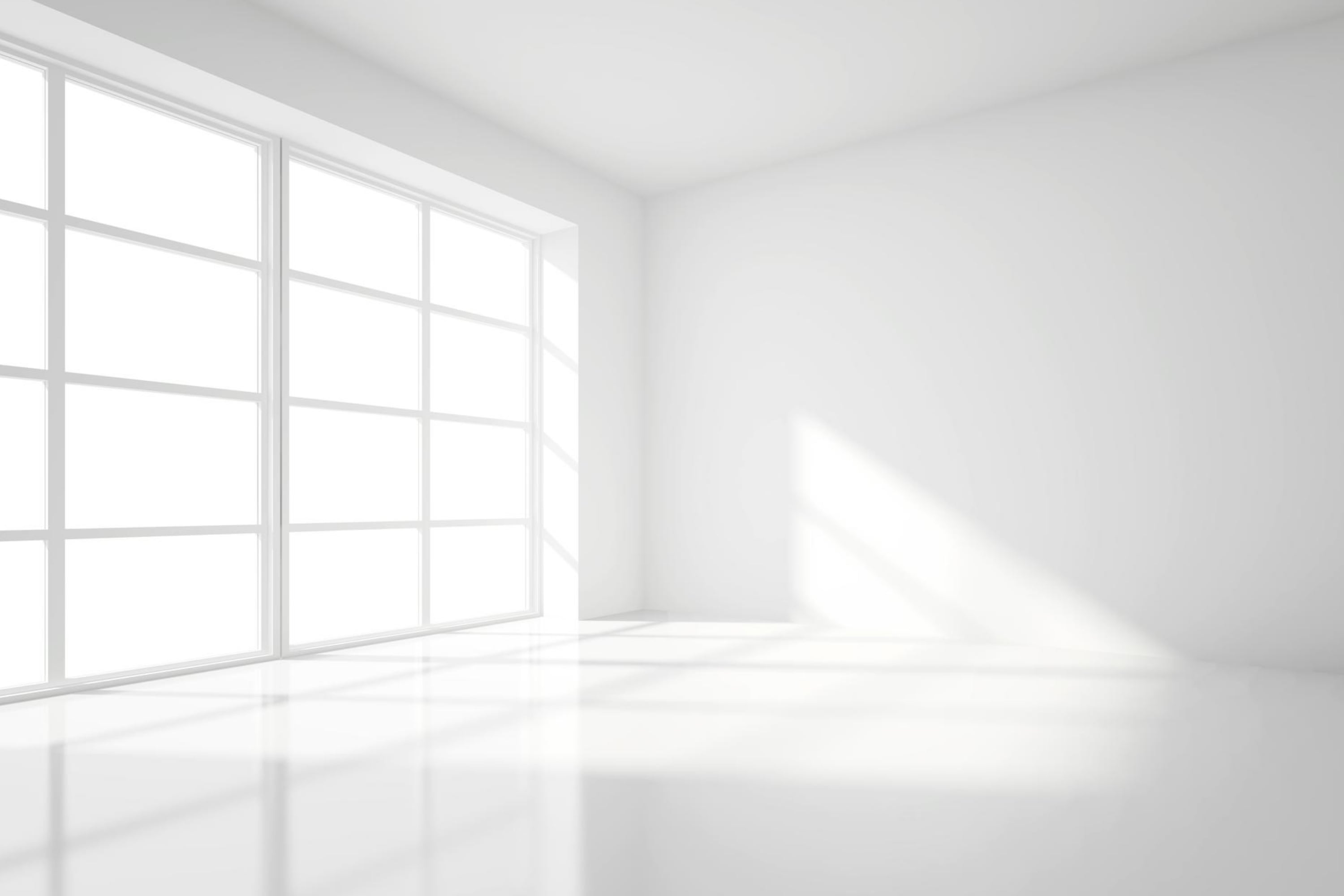 Conclusion
There are many colors available that you may utilize to give your home character and bring it to life. However, if you want to attract your guests and feel more at home in your area, make sure you select a good choice.
We hope that these ideas for interior paint colors will inspire you to make valuable changes to your home's decor and improve the quality of your life.