Chalk paint is one of the most popular types of paint used for home painting projects. However, since homeowners mostly use it indoors, they tend to wonder whether this paint can be suitable for outdoor applications – for example, for painting outdoor furniture in your garden or patio. And in particular, whether chalk paint is waterproof.
In this article, we will explain whether this type of paint can be considered waterproof and whether chalk paint can be used outdoors. Also, we will tell you what types of chalk paint exist on the market
Is Chalk Paint Waterproof?
The short answer is no. Chalk paint is not waterproof, unfortunately. This is why it should not be used on surfaces that are constantly in contact with water. However, there is a piece of good news too! This paint is water-resistant, so it can still withstand a little splash or spill of water on the surface.
Now you may think that, since it is not waterproof, using chalk paint outdoors is not allowed. But you are wrong! Although chalk paint is not waterproof, that does not mean that it cannot be utilized outdoors.
Since this paint does have some water-repelling abilities, you can use it for painting outdoor objects. For example, it will work well on garden chairs and tables.
But if you want to use chalk paint outdoors, keep in mind that waterproof is not the same as water-resistant. When an object is water-proof, it can be in constant contact with water without being damaged. But a water-resistant object can only resist water to a certain extent.
So if you want to paint your outdoor furniture or other objects with chalk paint and you have heavy rains in an area where you live, this paint might not be the best option.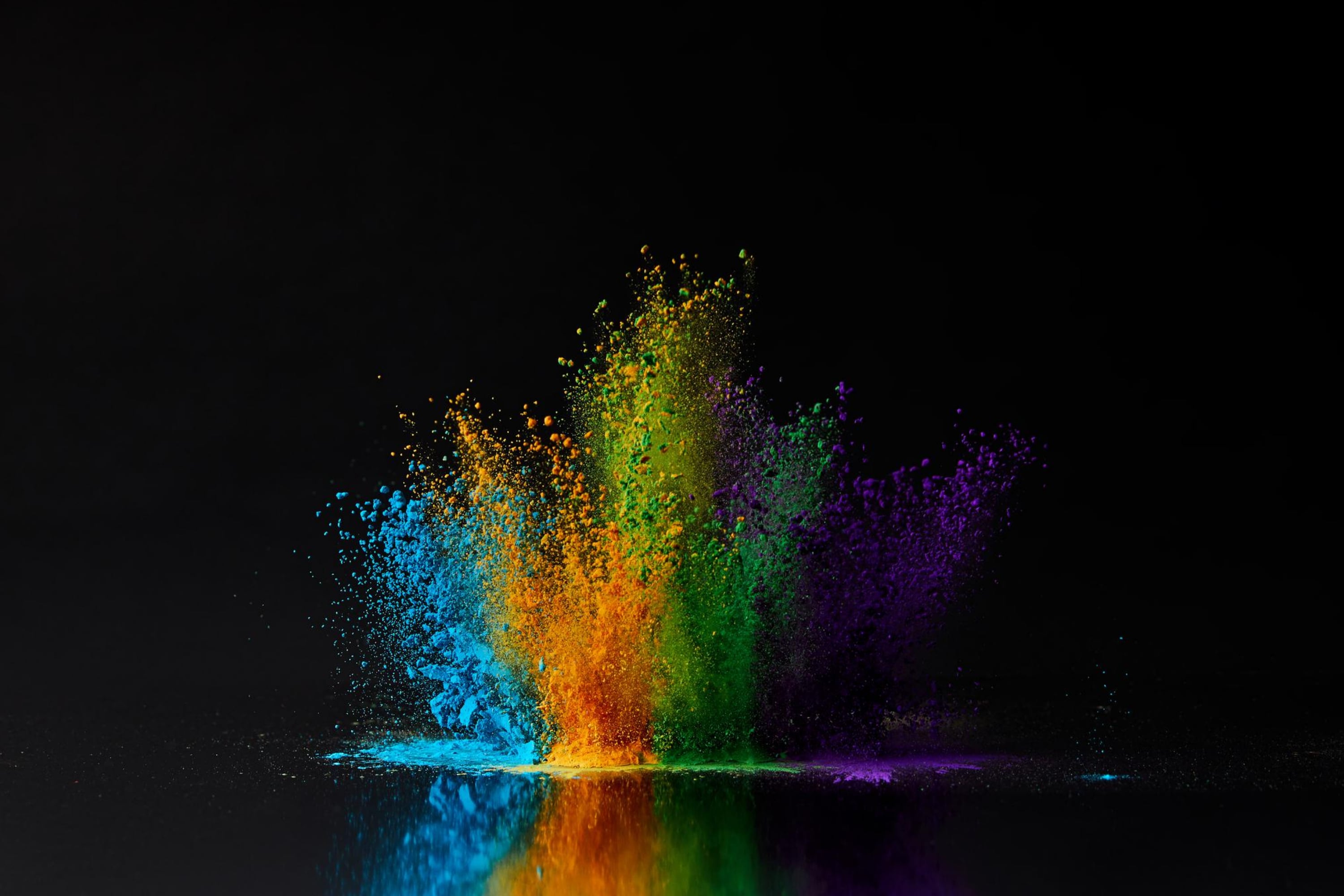 Why Would I Use Chalk Paint?
It may seem that, since this paint does not have waterproof abilities, it makes no sense to use it. However, you might want to change your mind after you learn what benefits chalk paint can give you.
This paint needs for sanding, most of the time
It dries up quickly
Can be used thickly
Can be thinned and used in a sprayer, depending on your choice
Easier and nicer to blend
Easy to clean up
Drips less due to its stickiness
Can be applied to any kind of surface.
Now that you know chalk paint is not waterproof, we suggest you learn more about the types of this paint. Depending on its type, you will be able to choose the chalk paint you need for your particular project. However, you should still keep in mind that all of these chalk paint alternatives are not waterproof!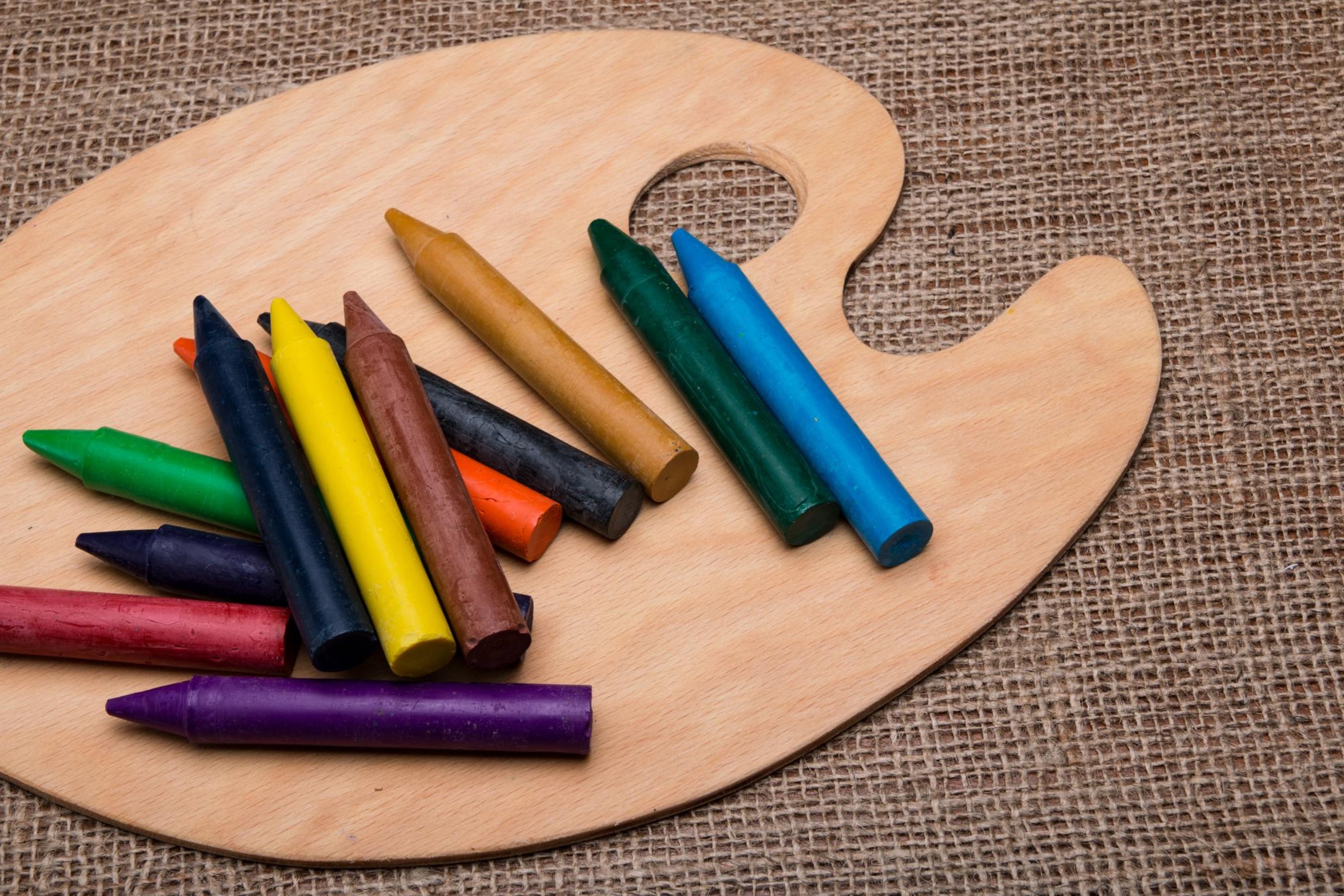 Types Of Chalk Paint
Depending on how large the surface you need to paint is, you might want to use a certain type of chalk paint. There are about two different types of chalk paint on the market today:
chalk spray paint
Different Types of Chalk Paint
The good news is that chalk paint is easy to use in any type because of its self-leveling properties. But still, we suggest you read on to find out what makes these types distinct.
Chalk Spray Paint
This type of chalk paint will be a good option for those who need their masterpiece to dry up quickly since spray chalk paint dries faster than regular non-spray chalk paint. Like that, it will allow you to finish up your painting sooner.
Chalk spray paint also allows you to paint the crevices and areas of the painting surface that are hard to reach with a brush or a paint roller.
Who might benefit from using this type of paint?
Well, it will be ideal if you are painting a piece with curved edges, spindles, or carvings. Also, the chalk spray paint has a smooth and brushless finish and can be applied lightly on surfaces.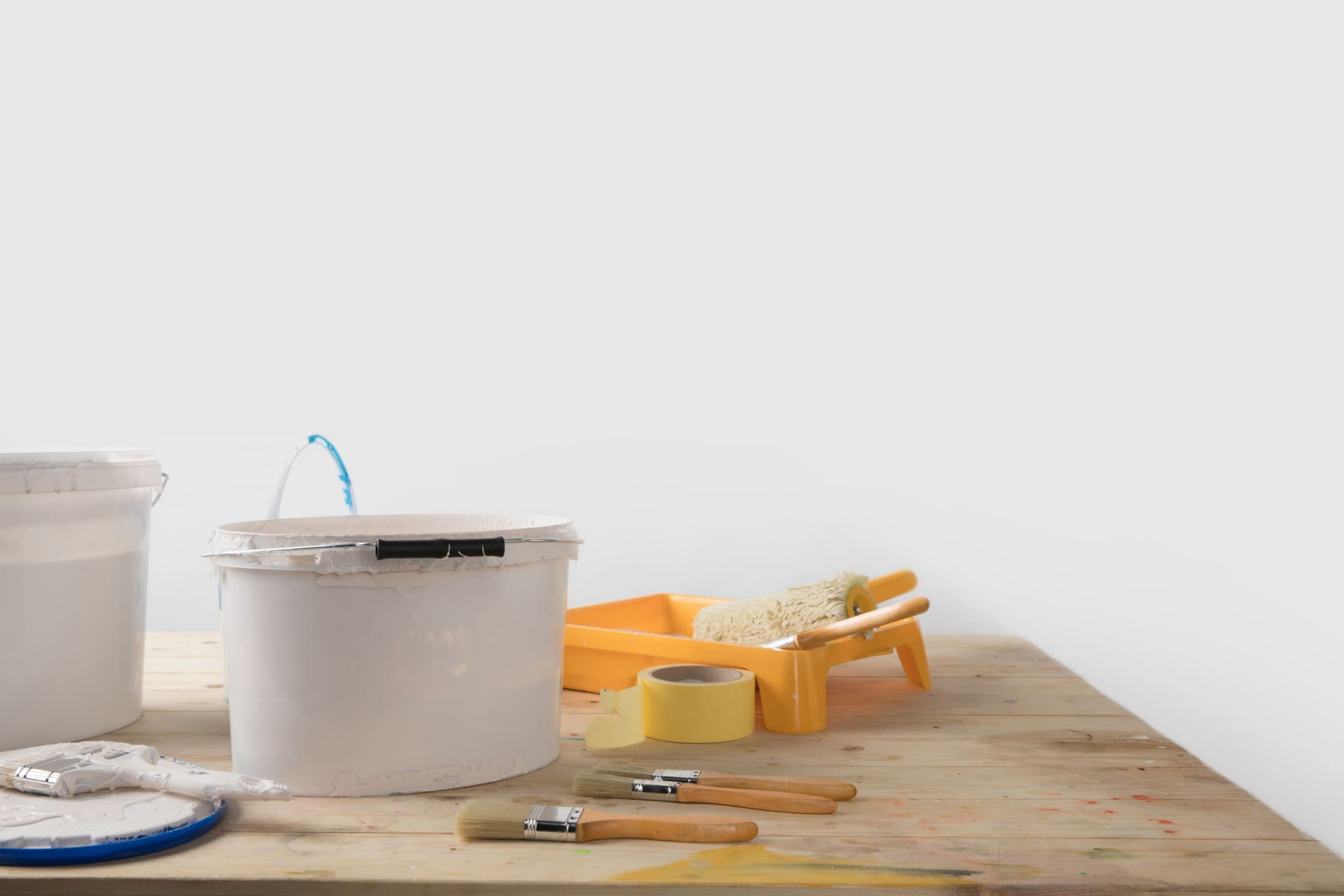 Advantages Of Chalk Spray Paint
As you could already guess, spray chalk paint has quite many benefits and perks.
It has excellent coverage
It gives an opaque and matte finish
With chalk spray paint, you can reach the hidden areas of every surface you need to paint
It is ideal for smaller pieces, especially if you want a smooth and solid finish
Also, it will be good for small pieces with intricate details that are difficult to paint with a brush
It is time-effective and energy-saving
It needs no sandpaper or any form of sanding
Also, there is no need for vigorous work that comes with brushing
Disadvantages of Chalk Spray Paint
But chalk spray paint is not only about benefits and pleasure! It also has certain downsides that you should be aware of in advance.
It is ineffective for large pieces. To paint a large piece, you would need to purchase more paint, which can be costlier and above budget
It gives off a strong odor unlike other regular chalk paints
It is advisable to use chalk spray paint outdoors or in a well-ventilated area
You should be wearing a mask or a respirator when working with it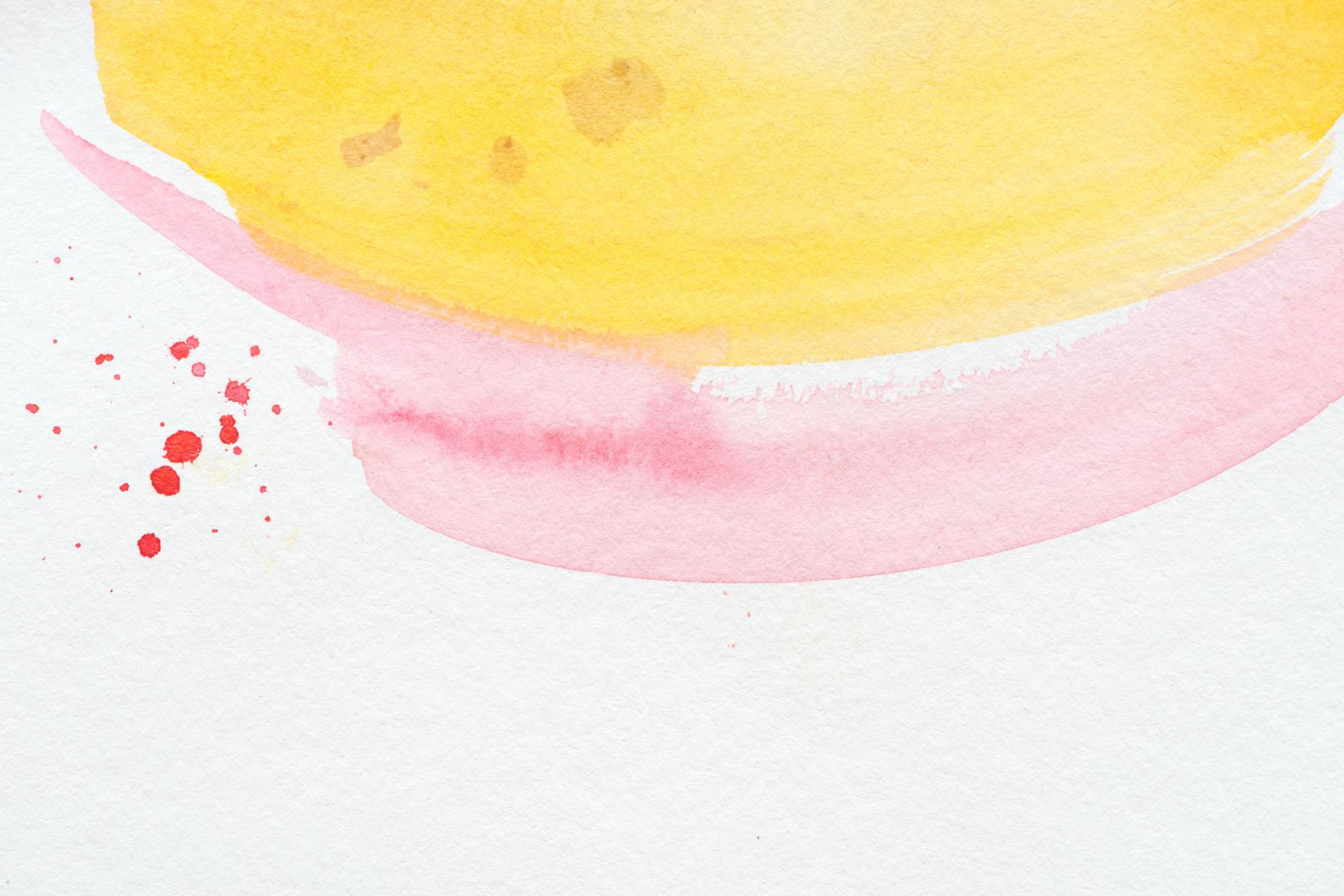 Acrylic Chalk Paint
This is another type of chalk paint you can find in a store. This type of chalk paint allows you to perform a harder touch on the surface you are painting. This is why it is literally ideal if you want to paint large or hard surfaces!
Benefits Of Acrylic Chalk Paint
Just like spray paint, acrylic chalk paint has its own pros and cons. Let's start with the benefits to see why you might want to use this paint for your next project.
It dries easily, usually in about twenty-five to forty minutes, because of its acrylic base
The painted surface can be used almost immediately after painting
It sticks better since acrylic-based chalk paint is not as runny as its spray counterpart
Acrylic-based chalk paint has no fumes or residue, which is why it is safe to use indoors and can be easily cleaned up
The lack of residue makes it easy to wipe the paint off if it has not dried
It is effective for large pieces or large painting surfaces
It is cost-effective as you do not need to purchase too many since paint comes in big cans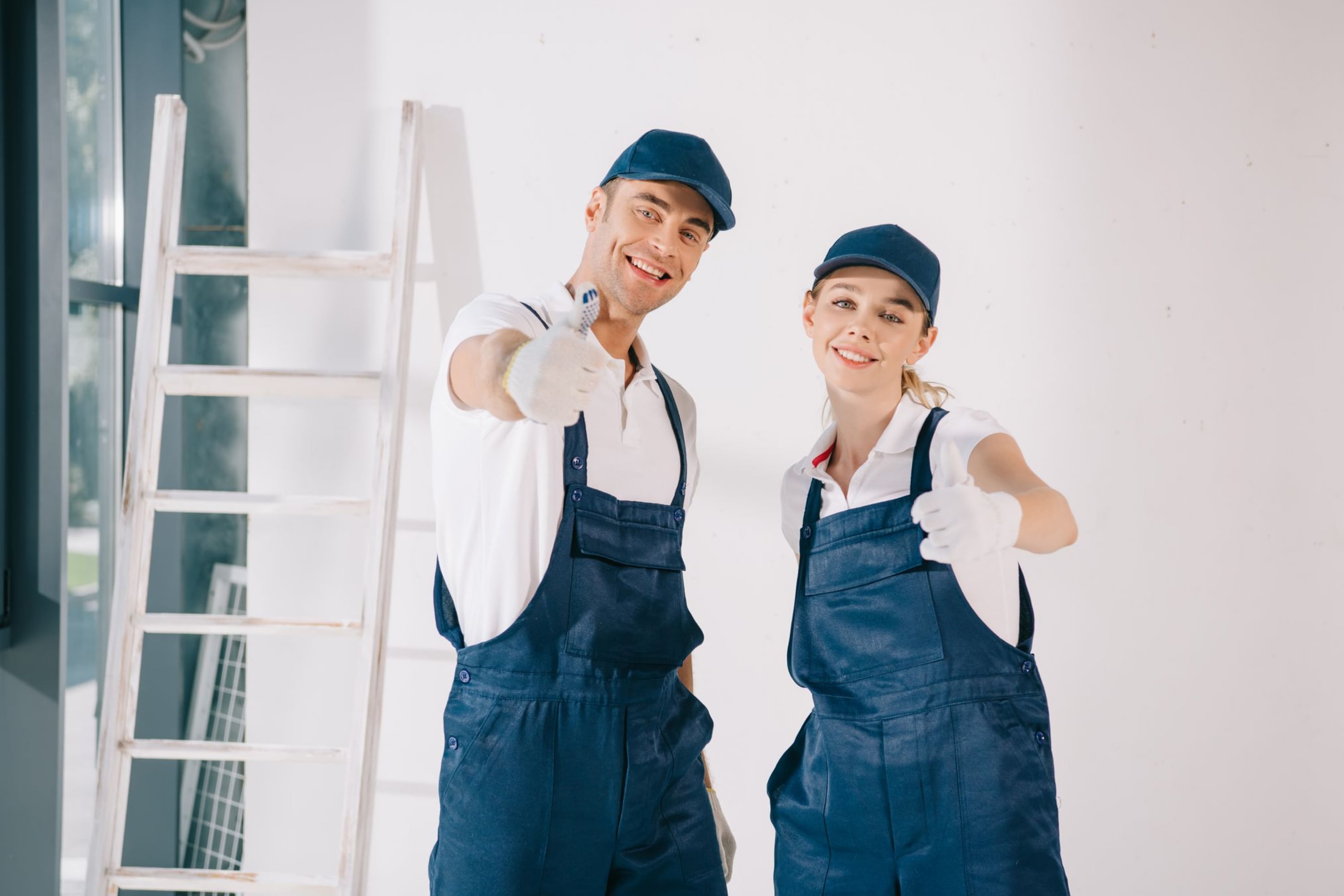 Disadvantages Of Acrylic Chalk Paint
Of course, there are also some disadvantages that this wonderful paint has.
Painting with it is time-consuming since applying the acrylic chalk paint on surfaces is a manual labor
It lacks better coverage. This is why covering up intricate, slanted, and sophisticated areas with this paint can be tricky
Now you know what types of chalk paint exist and what pros and cons each of them have. With that in mind, you will be able to decide which chalk paint exactly might suit your project better than others.
How to Make Chalk Paint Waterproof?
Since chalk paint only has some water-resisting abilities, people often want to know whether it is possible to make it kind of waterproof. And in fact, there are a few tricks that can be used for that purpose!
HOW TO MAKE CHALK PAINT CHEAP AND EASY!/DIY CHALK PAINT/HOT HUMBLE PIE
Acrylic Coating to Waterproof Your Chalk Paint
Using an acrylic sealing on top of your chalk paint is the quickest, easiest, and cheapest method to waterproof this paint once it had dried. You might usually need a single coat of this sealant on top of your chalk paint, but some brands may require two coats. This is why you should always read the label for the exact application requirements!
There is one more tip for you. Most acrylic coating products can be applied either with a brush or by spraying. We recommend you use the spray application since it is much easier, especially on objects that have different angles.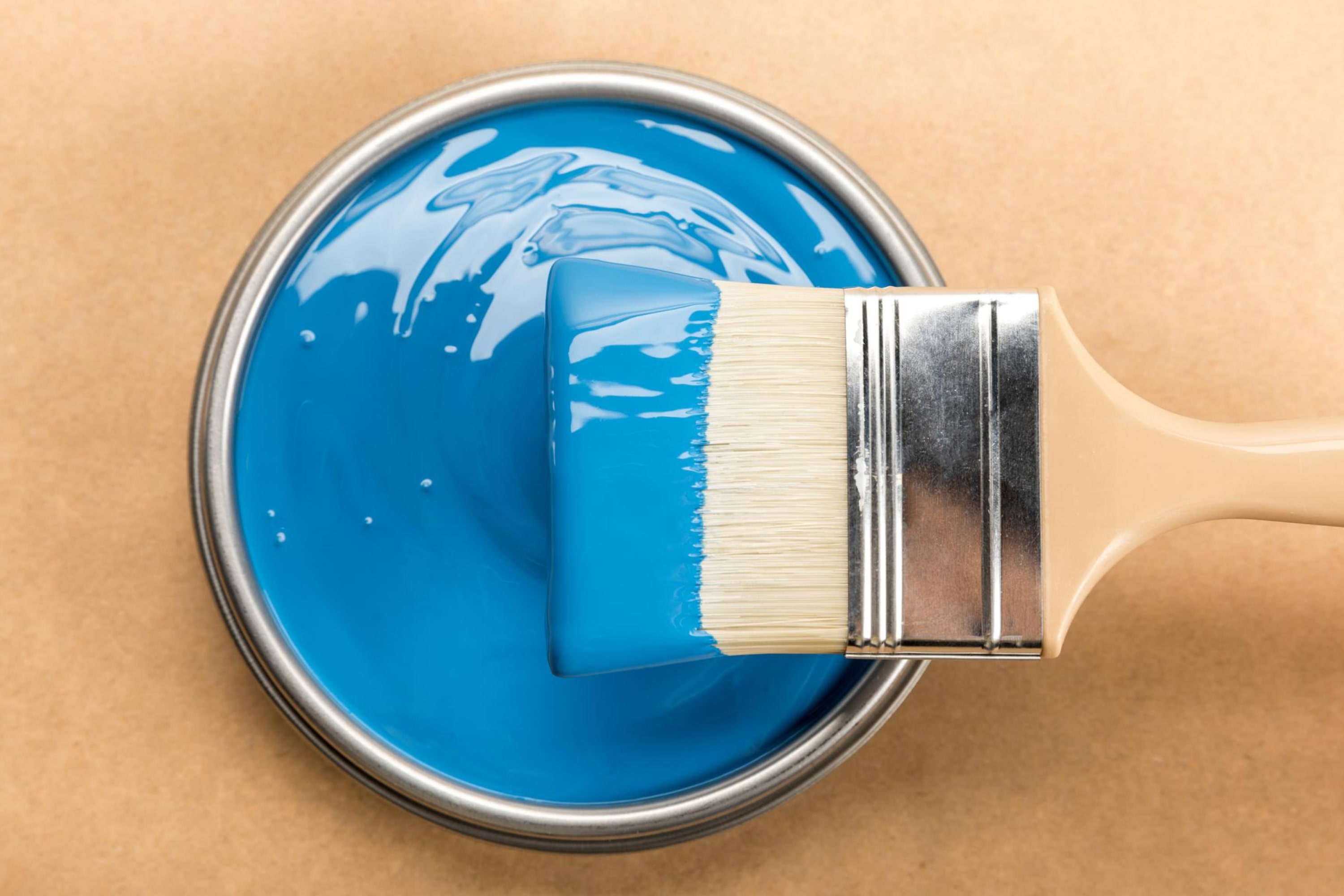 Use Wax to Waterproof Your Chalk Paint
Speaking of wax, we need to emphasize that it can be helpful only if you live in areas with minimal rainfall. In this case, a wax coat will be helpful for some general protection and not specifically for waterproofing chalk paint. Besides, wax offers better heat protection, as well as better UV protection that acrylic sealings don't always have.
But if you live in an area with heavy rainfall that lasts for at least a few months of the year, we would recommend that you opt for an acrylic sealing product instead! Also, if you do want to use wax, we recommend that you go with a spray-based product.
It is easier and quicker to use than a product that needs application with a brush. You simply need to hold the canister around 30cm away from your painted surface and spray it evenly.
Waterproof Your Chalk Paint With Polyurethane
Although some homeowners do use a polyurethane sealant on their chalk paint, we would not recommend it. See, it is the worst way to waterproof your chalk paint!
Indeed, the polyurethane products form a barrier on top of the chalk paint that stops the flakey paint from transferring to clothing. But there are still concerns about the level of waterproof protection that these products can actually offer.
So, folks, this is all that we wanted to share with you today on the subject of chalk paint's possible waterproofness. Now you know that this paint is not actually waterproof although it does have some water-resisting abilities. This is why we shared a few tips on how to make it more resistant to water.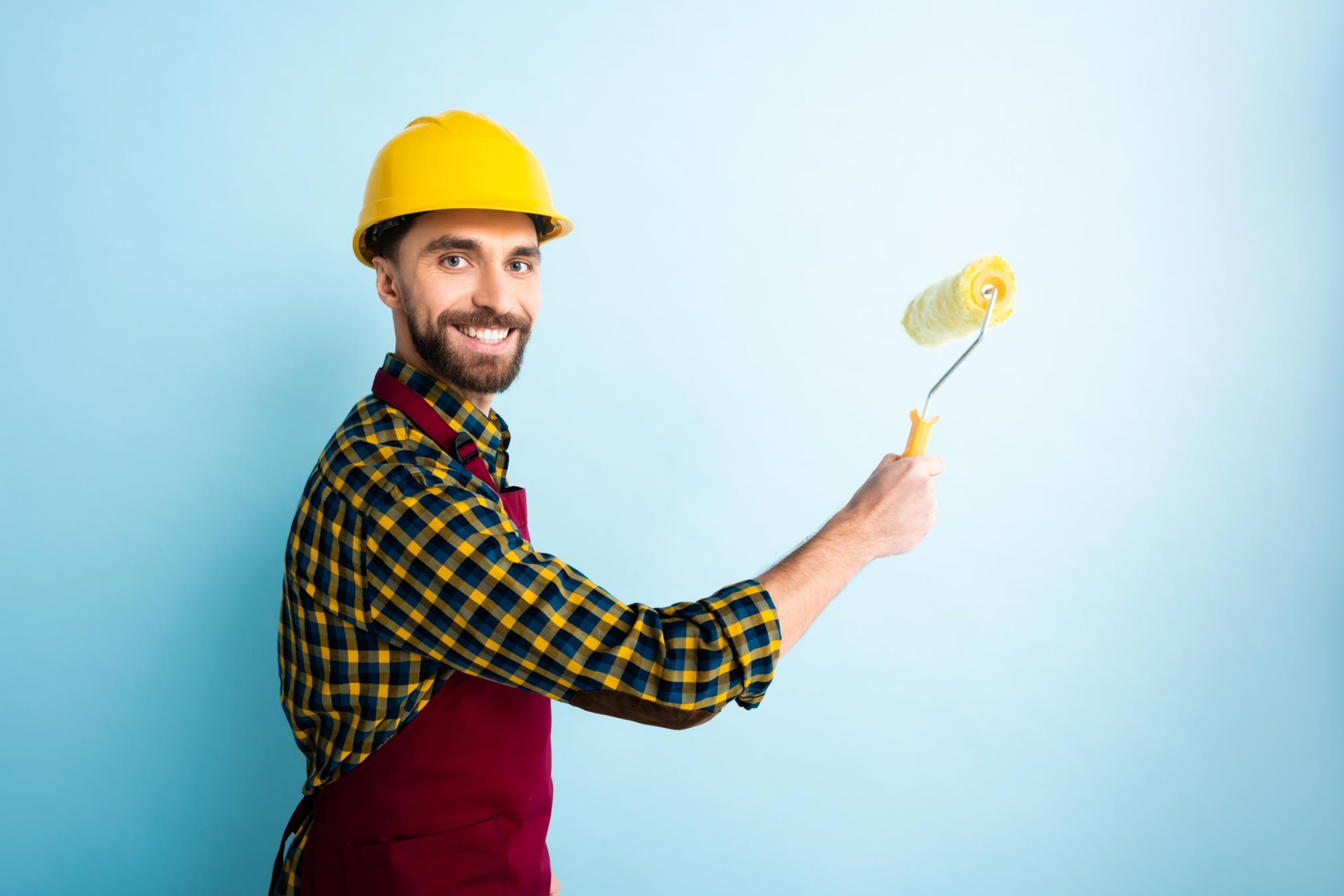 Frequently Asked Questions
⭐Is chalk paint water based?
Yes, chalk paint is water-based. This is a water-based paint designed to be used for painting furniture.
⭐Can you use chalk paint outside?
Yes, you can, but you might want to seal it to make it waterproof.
⭐How does chalk paint hold up in a bathroom?
Usually, chalk paint does well in bathrooms. Since it is has water-based properties, this will allow the paint to breath.