Oriented strand board is a great building material due to its affordability and versatility of use. However, when it comes to its resistance to elements like moisture and sun, people often become disappointed at how weak this material can be. So naturally, the very first idea that comes to their minds is to paint the osb.
The trick is that homeowners often know very little about painting osb walls. So today we want to tell you more about it to help you feel confident and more aware of the procedure.
In this article, we will explain how to paint osb, share useful tips on this subject, and try to figure out what paint is more suitable for this kind of surface.
A Complete Guide On Painting OSB Boards. All You Need to Know From A to Z
So, if you have osb boards in your household and you decide to get them painted, your very first concern would be what steps painting osb includes. It may seem easy to do this but believe us if you want to have a properly painted osb surface, you need to get ready for the procedure and undergo it correctly!
Below, you can check out a detailed guide on painting osb walls. In this step-by-step description, we have explained all that one needs to know about painting osb if the person has never done this before.
How to Paint an Internal OSB Wall👍
Like that, even if you are an osb newbie, you can be sure that you will not make a mistake!
Start With Getting the Area Ready For Painting
Before you start applying anything (be it paint or the primer) to your osb surface, your very first goal is to prepare the area. It means that first of all, you need to wipe down the osb so that there is no debris or dust on it. You will simply be unable to apply an even coat of paint or primer to the dusty surface.
For this cleaning purpose, we recommend you use a clean and damp rag, but make sure it is not too damp! It should not be dripping wet, otherwise, you can damage the material!
At this stage, you may also want to use a vacuum cleaner. With its help, you will be able to make sure that there is absolutely no debris left on the osb surface. And if you are painting inside of your home, then you definitely need to use some drop cloths as well.
They are needed to cover up and protect anything that you don't want to stain with the paint by accident.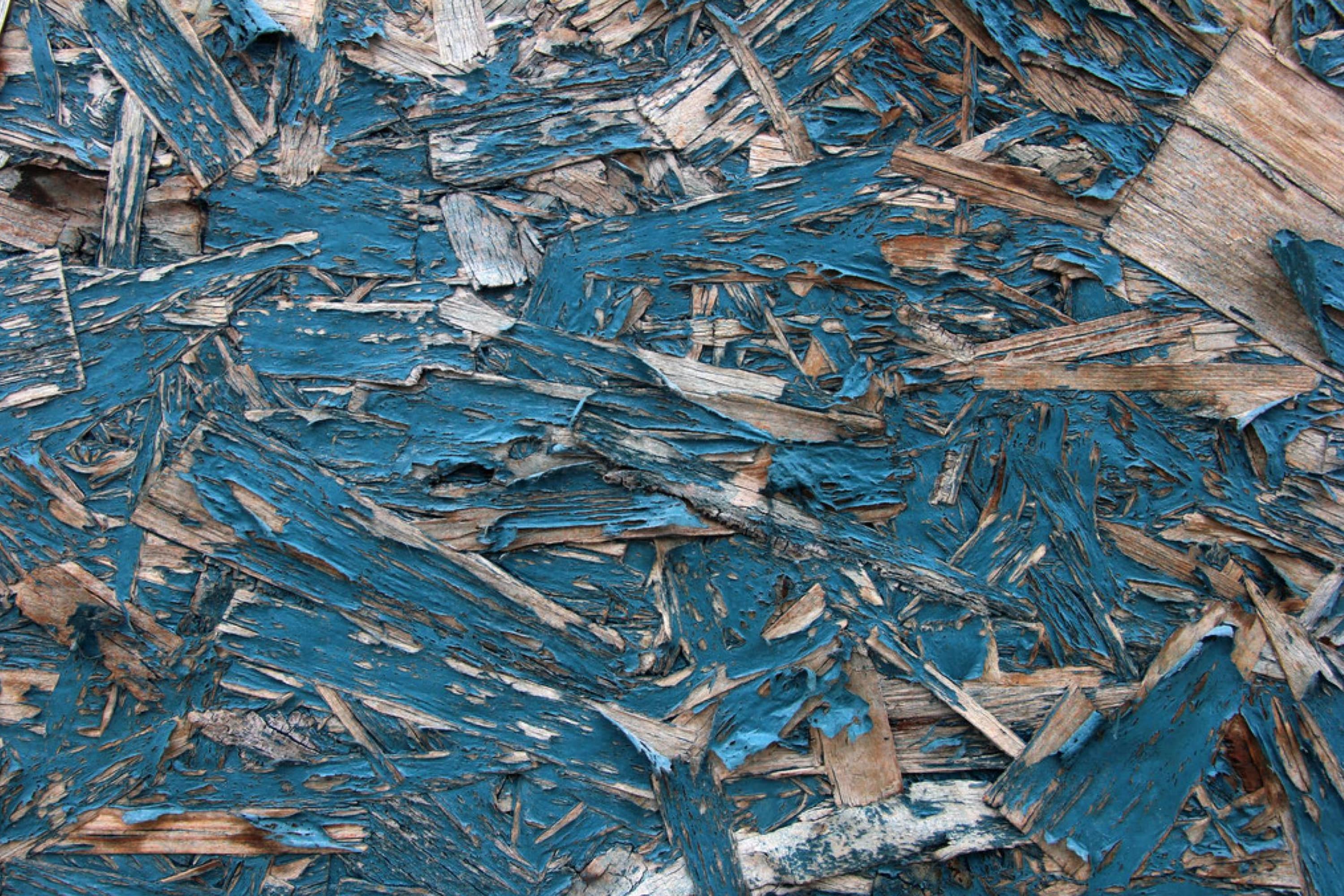 Apply the Primer When the Surface Is Clean
After you get the area ready, the next step is pretty simple here. You just need to apply the primer. For this job, you can use either a paint roller or a paintbrush. You decide what seems more comfortable for you!
However, whether you use may really depend on the size of the surface that you are going to paint. If you are painting a large surface like a wall, then using a roller makes more sense since it allows you to cover bigger areas with fewer strokes.
When priming, be careful to apply a very even layer of the primer and remember to let it fully dry. Also, if the osb you have is very porous, it might be a good idea to apply a second layer of the primer.
But even if the second coat is needed, remember to not apply it until the first layer is completely dry! If you apply the second layer of primer to the first one that's still wet, you will ruin the entire job.
Finally, for the best results, consider painting both sides of your osb surface, and don't forget about the edges. Once the primer has been applied, let it dry until it is no longer tacky. It's not going to take you long, just about a couple of hours for each layer to dry.
The key thing about priming your osb is that you should keep applying the primer until you can no longer see the flaky pattern of the osb board.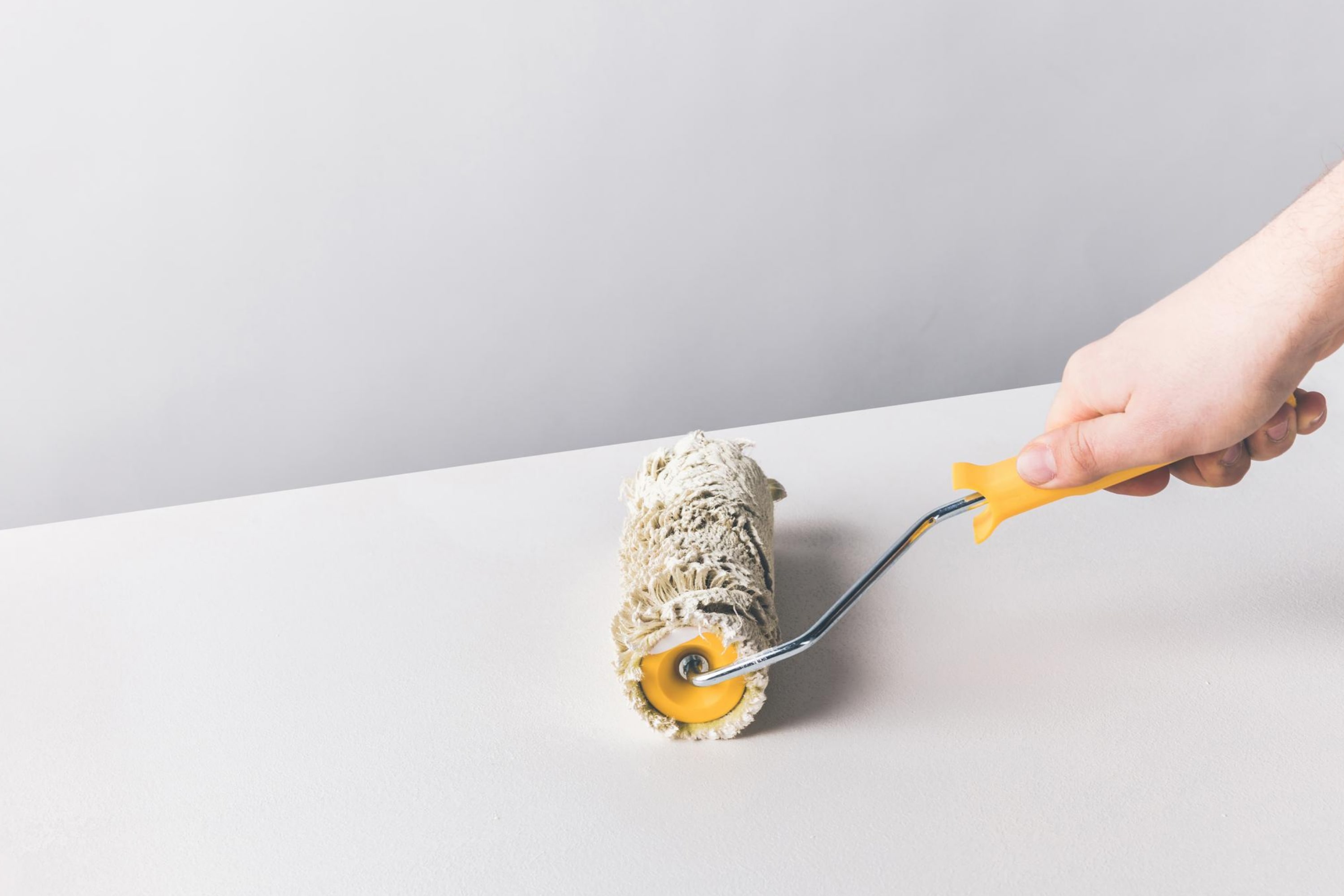 Proceed With Applying the Paint
Now that your osb board is clean and primed, it's finally time to paint it. Luckily, the process is pretty simple, basically the same as the process of applying the primer. All you need to do now is to apply the paint you want, using either your paint roller or paintbrush.
When applying paint to the osb surface, note that, just like with the primer, you may also want to apply either two or even three coats of the paint! Don't worry, osb boards will not look overwhelmed with the paint! You may need several layers in order to achieve the best results.
Again, just like with the primer, it is important to make sure that you apply the paint in even layers. There should be no high or low spots on the osb surface. And also, you need to make sure you do not apply too thick paint layers! Otherwise, they will take forever to dry.
So, as you can see, there is nothing complicated about painting osb boards. All you need to do is to make sure you get the surface ready by wiping and vacuuming it to remove debris and dust. And also, it's essential that you don't skip the priming step!
When primed, osb is much easier to paint, and the effect is much better and lasts longer.
Does It Make Sense Painting Over OSB?
Since painting osb board walls or other osb surfaces may require several coats of paint, people often wonder whether it makes sense to use paint at all. Maybe, it's easier to stain? Obviously, few of us want to wait until the paint dries, especially if there are several coats of it on the surface!
Well, on the one hand, you will indeed have to apply a few coats of paint over your osb surface in order to properly protect the material. However, in terms of overall protection, using paint is a much better option to stick with!
Paint allows you to protect your osb surface from UV damage
Paint protects it from insects
Moreover, paint is really good at waterproofing osb to a certain point
Paint creates a thick and strong layer of protection on the surface of the osb
Since paint does not get absorbed into osb, it works great against moisture and weather
Painting osb is cheaper than replacing or refinishing it
Paint gives a really durable finish
Paint allows you to choose between multiple colors to fit your interior color palette
There is no need to sand down the osb material before applying new paint
This is why you should definitely choose paint if you want to prevent the oriented strand board (osb) from getting wet, rotting, and disintegrating, as well as from being damaged by wood insects.
Is OSB Bad?! (Oriented Strand Board–What It's For / When To Use It…House Sheathing/Subfloor)
Of course, there is a big downside here: when you use paint over your osb surface, you need to apply a primer first. This typically results in a higher price of the project and also takes more time since you have to wait for the primer to dry and then wait for the paint to do the same.
There is also another disadvantage of painting osb: we all know very well that paint tends to develop cracks over time. Also, it can peel and chip off. It means that you will most likely have to repaint the osb surface after a few years.
What Kind Of Paint Is Considered the Best For Painting OSB Boards?
So, you decide to paint your oriented strand board. But what kind of paint will work best for this purpose? This is the question that almost all homeowners face if they are not experienced in working with osb and/or painting it.
Before you rush to the store and buy a can of paint, keep in mind that the most important thing here is that the only kind of paint you want to use on your oriented strand board is oil-based paint.
If you use water-based paint instead, it can make the osb peel over time, and that's definitely not what you are looking for, right?
Also, take another option into consideration. If you are painting the oriented strand board for interior use, consider using high-quality acrylic latex house paint. But if you are painting the oriented strand board that's located outdoors, then oil-based paint will be a much better option.
In general, we can say that there are three types of paint that can basically be used on oriented strand boards successfully. Those include:
Primer paint
Lacquer paint
Now let's get a closer look at each paint type so that you have a better understanding of them all.
Primer paint is used as a base layer on your oriented strand board piece. It creates an even surface that allows the topcoat of paint to be applied smoothly and with no flaws with fewer coats needed
Lacquer paint works best with translucent finishes. It will make your oriented strand board wood look like hand-painted wood
Oil paint can also be used on oriented strand board wood. This kind of paint is best if you want to give the material a bit worn down but still a classy finish
Now you will be able to better understand what effect you should expect after using each of these types of paint on oriented strand board surfaces. Like that, depending on the desired effect, you will easily choose the most suitable paint type that will fit your needs.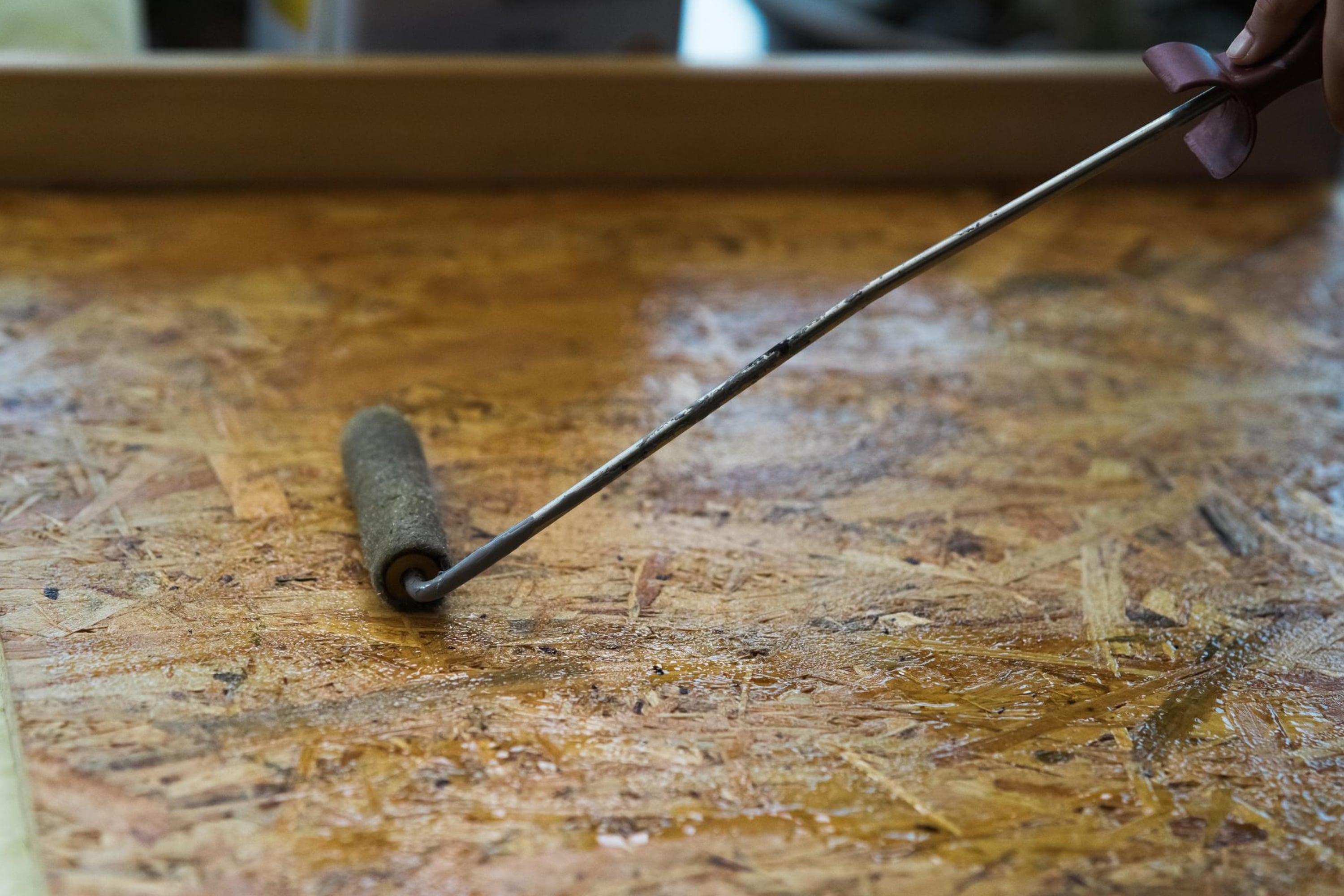 Things To Take Into Consideration When Choosing The Best Paint For Oriented Strand Board
Although you already know what types of paint can be used over osb and what effect they can give, it's still not enough to be able to select the most suitable paint for your specific project. There are many additional factors that should be taken into consideration.
Below, we will talk about the most important ones of them so that you know what to pay attention to before buying paint for your osb painting project.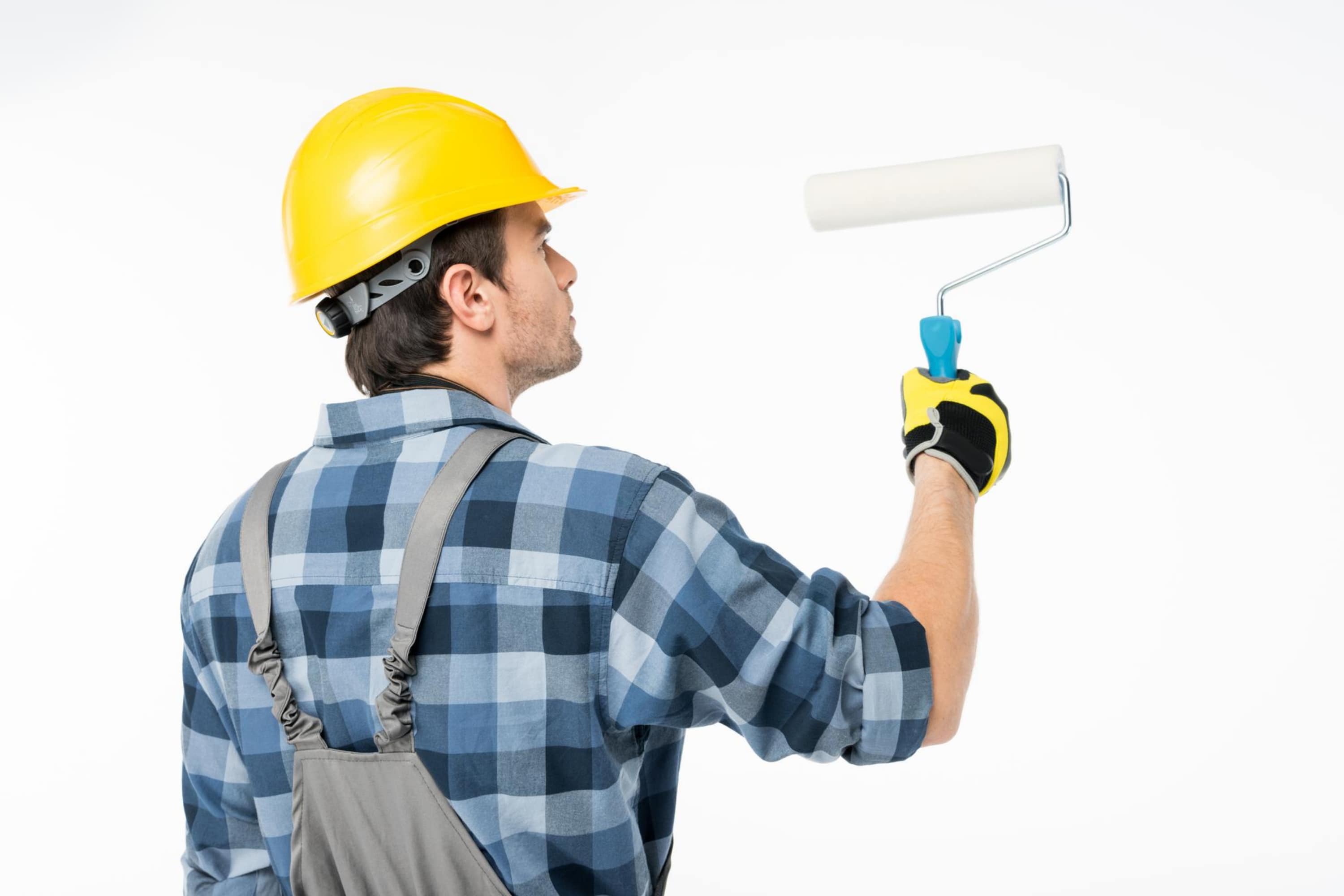 Consider Your Budget
This is one of the first things to take into consideration and the most important one. Different paint types can cost very differently, so it's important that you are aware of not only the effect they give but also of the price you will have to pay for them. Also, consider what you want to get in the end.
For example, if you are going to work on a large project, it makes no sense to use cheap paint that won't last long. On the other hand, if you are tight on budget and/or this is going to be more of a one-time job, then you should stick to something less expensive.
Do You Know What Type of Paint You Want to Use?
Being aware of the type of paint you need for your very project is another essential thing to consider. See, there are different paint types, and each one will work differently for a different project.
For example, if the osb surface has not been exposed to weather, an oil-based paint might be a better option. See, since the surface has no dirt, this paint will give it a smooth texture.
On the other hand, if you need something that can withstand water damage, then you should opt for acrylic paints for this purpose instead.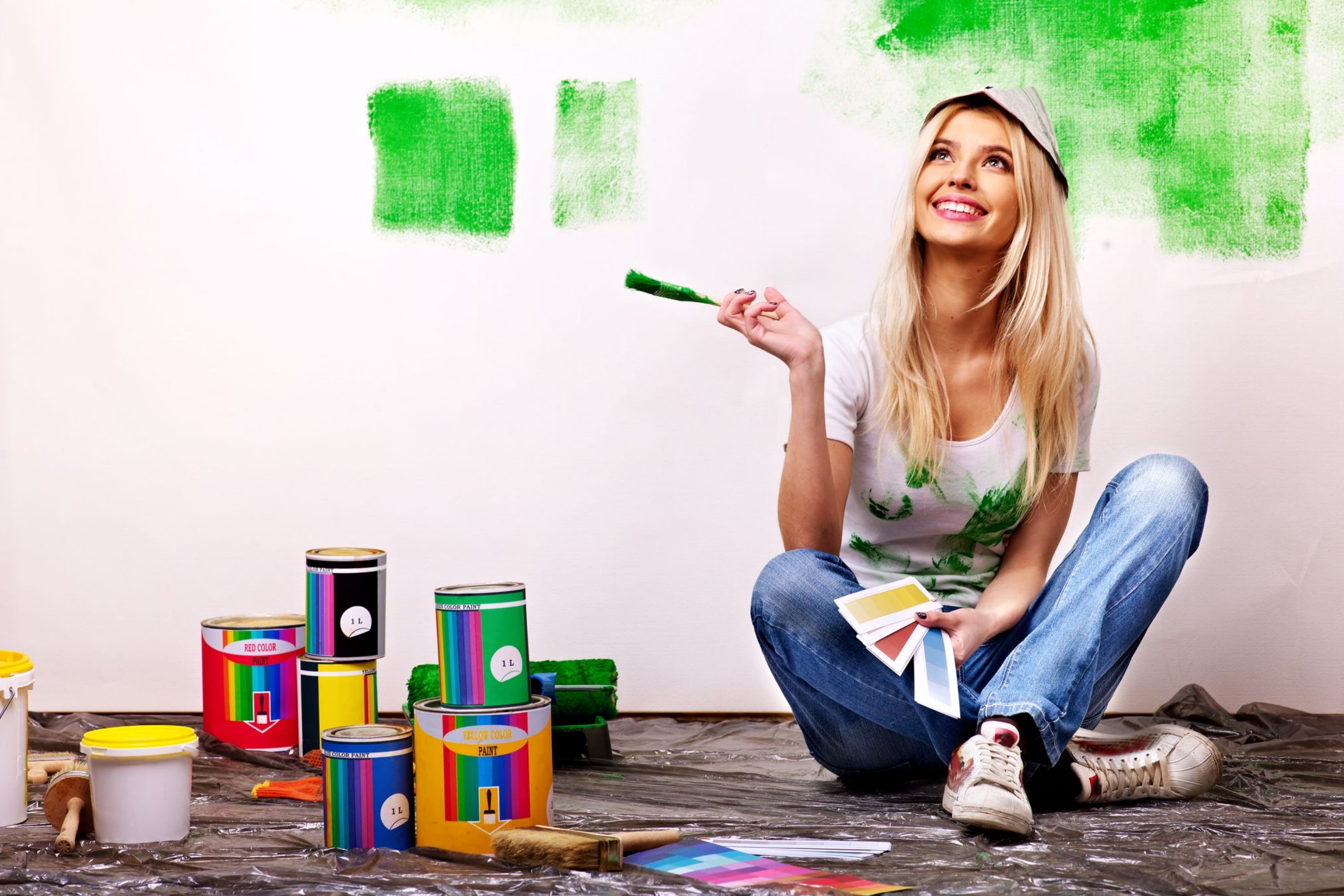 How Much Time and Effort Are You ready to Put Into The Project?
As you know for sure, some paints can be difficult to apply whilst others can take quite a long time to dry thoroughly. So you should realistically analyze your situation and determine how much time and effort you are ready to apply to complete the project. If you are ok with waiting, then you may choose long-drying paints.
But if you are up to something that should be done quickly and easily without too much extra work, then it makes more sense to choose the paint that is easier to apply and requires less time to dry fully.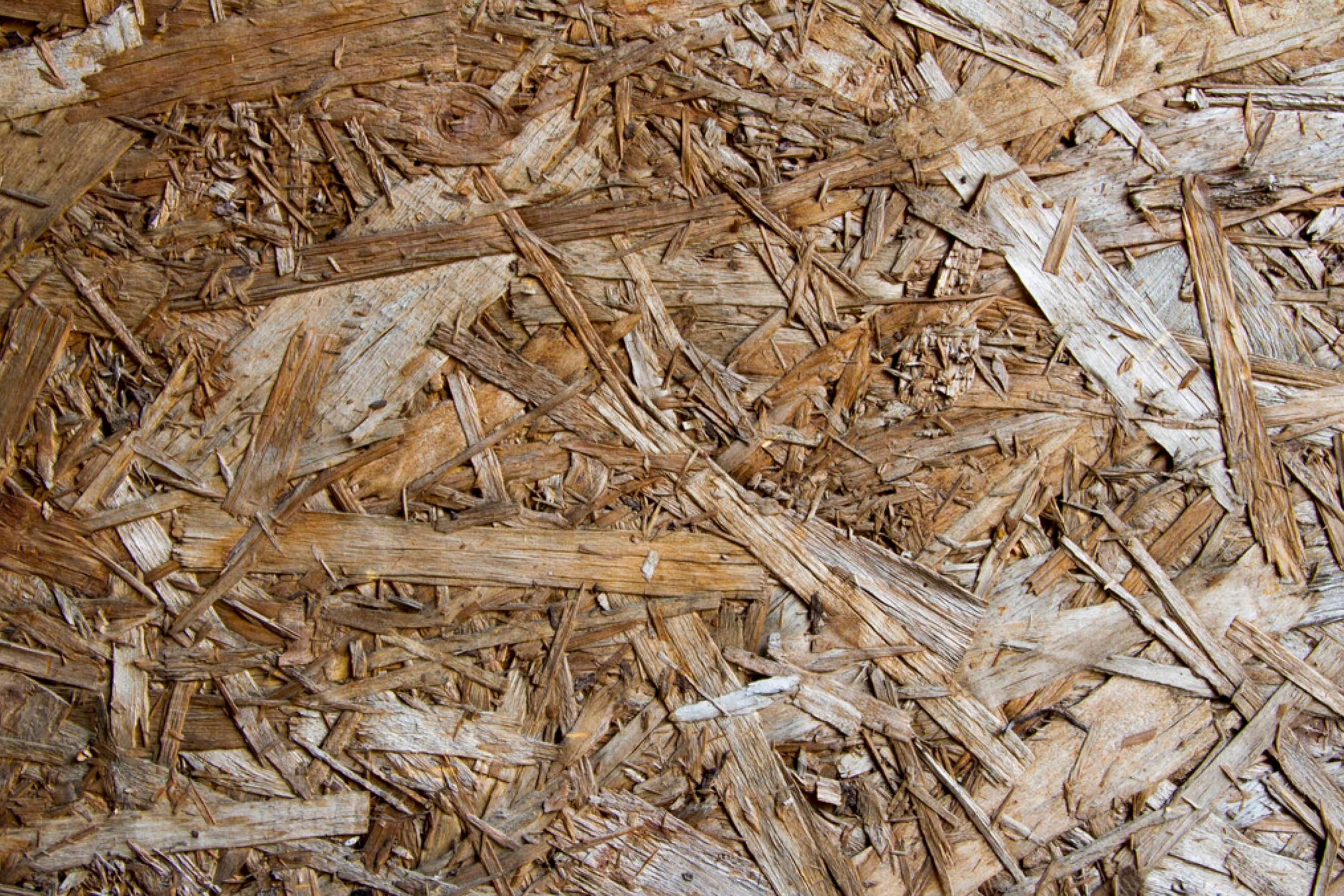 What Results Do You Want to Get In the End?
The final thing to consider is what you want to get in the end. As you already know, different paint types will end up with different results. This is why it's important that you have a clear idea about what exactly you want to see when you are done painting.
Well, now you know more about painting osb for sure! We told you how this kind of material should be painted correctly and what steps should be taken in order to get a smooth and flawless coat of paint on its surface. Also, you are now aware of the paint types that will work better than others on osb.
Like that, you will be able to choose the paint type that is more suitable for your specific project. Finally, you learned what perks painting osb has! With all this in mind, the process of paint application to this kind of material will be very easy for you from now on!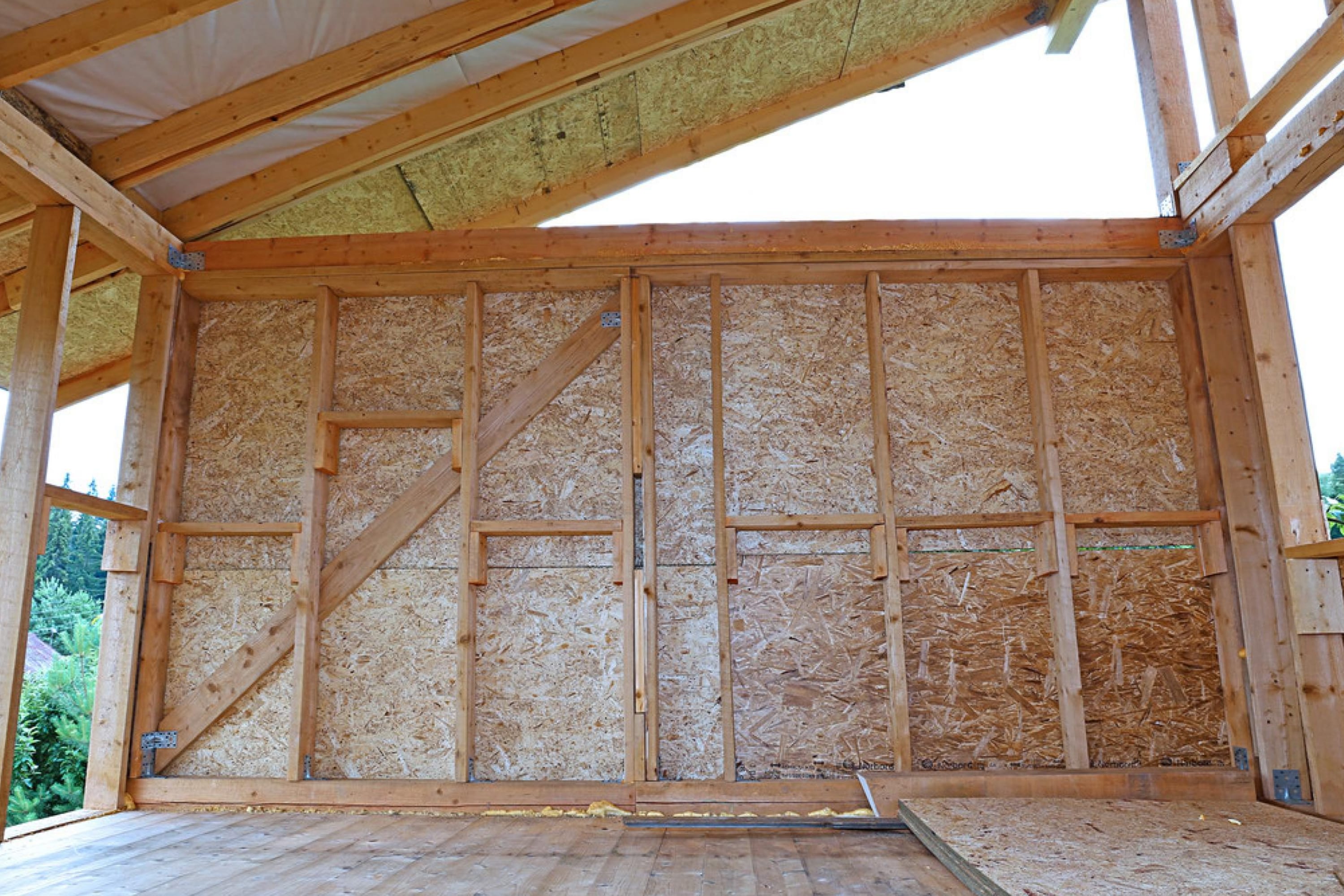 Frequently Asked Questions
⭐What roller shall I use for painting osb?
A regular paint roller will work just fine for this kind of paintjob.
⭐Is it better painting osb with a roller or a spray gun?
It depends on your goal. A roller will give you even and smooth coverage on large and flat surfaces, whilst a spray gus is better for hard-to-reach spots.
⭐How long does osb last?
If it is protected from the elements or sealed with paint or stain, it can last for decades.