When one decides to pour a concrete floor in the garage, there is always the same point of concern that appears sooner or later: what should the garage floor thickness be? And it is a reasonable question!
The floor in your garage needs to be strong enough so that it could hold the weight of a car, no matter how heavy the vehicle is.
This is why it is important to calculate the thickness of the flooring beforehand.
If this is the issue that bothers you as well, this article is exactly what can help you.
Here you will find the answer to this question and a few others. You are going to learn about the concrete thickness level required for garage floors.
Also, we will tell you what types of concrete might be suitable for your garage, depending on the purpose of its use.
In addition, you will find out what tools are needed for pouring a garage concrete floor, and also, we will explain what should be taken into consideration when you are getting ready for the concrete to be poured.
With all this in mind, you will easily figure out not only how thick your concrete garage floor needs to be, but also, you will know for sure that you have considered all the possible nuances, and you have nothing to worry about.
How Thick Your Garage Floor Concrete Should Be?
Imagine the situation when you decide to pour a new concrete floor in your garage.
Maybe, you want to renew the old floor, or you are building a garage from scratch and soon it is the turn of the floor to be done. No matter the reason, you will face one issue.
How thick the concrete garage floor should be in this case? Well, usually the thickness level should be around six inches.
It is the ideal thickness for a concrete garage or a driveway.
If your garage floor is that thick, it should be enough to bear the weight of a midsize car or even some heavier vehicles!
However, it is important to consider that sometimes, a garage will require four inches of concrete only, whilst in other cases, it may need more, sometimes up to nine inches.
It usually depends on the weight the floor is supposed to withstand.
For example, if you have one small car, your garage floor should be thinner than the one in a garage where two massive cars are kept!
This is why we suggest you consider how heavy your car (or cars) are that are going to be kept in a garage.
And this needs to be done before the contractor starts pouring new concrete. At this point, pay attention to additional factors.
For example, if you have two cars and one of them is heavier than the other, then you should pour a thicker layer of concrete.
It will help your garage floor to hold the weight of both vehicles without being damaged.
Concrete thickness explained! – The Barndominium show E136
Tools You Will Need When Pouring a New Concrete Floor
Like any home renovation project, pouring a concrete floor in your garage will require the use of special tools.
Without proper tools, it is very unlikely that you can do any construction work successfully, or do it at all.
Of course, if you are going to hire professional contractors to come and pour a concrete garage floor for you, then you don't have to worry about the tools. The professionals will bring everything they need with them.
However, if you are going to pour concrete floor yourself, being aware of the necessary tools is a must.
Here you can check out the most essential tools that you are going to need during the concrete pouring procedure. Make sure you get them in order to make the garage floor correctly:
pressure washer
magnesium float
safety goggles
concrete edger
finishing trowel
We would also recommend you check in advance whether or not you have some of them in your disposal already before you start pouring the concrete.
Like this, it is unlikely that you find yourself in the middle of the floor making process without one of the tools that you need to be there right now.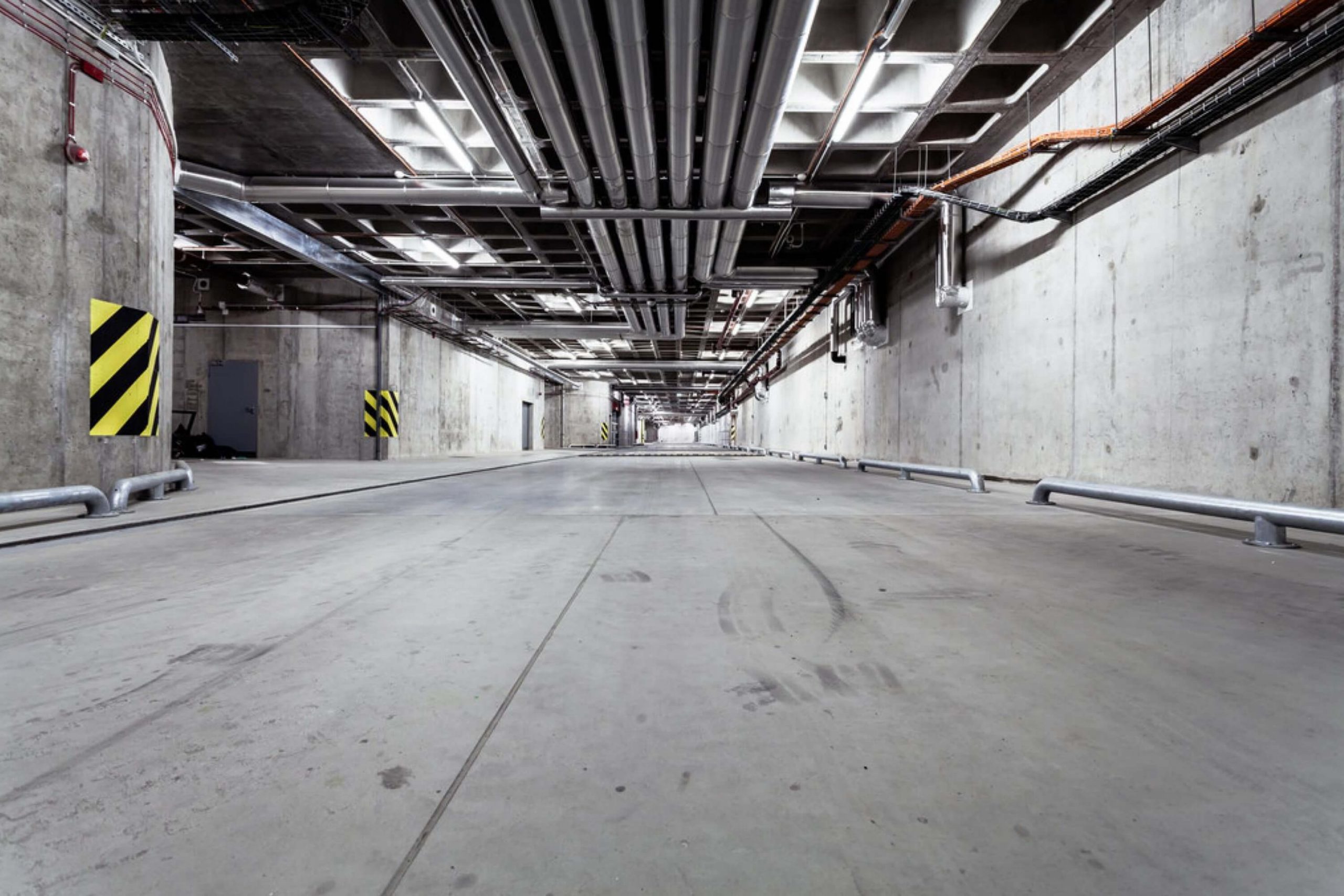 Related: How to Get Paint Off Laminate Flooring?
Types Of Concrete Used For Garage Floors
If you are going to get a new garage floor made of concrete, you might want to know more about the material it will be made of. As you probably know, there are multiple types of concrete out there.
And you might be wondering what type of concrete you will need for your floor making project exactly.
Well, your garage will obviously be used for heavy-duty work since cars are not lightweight things, even the smallest ones. This is why you need to be sure that the concrete you use will be able to withstand their weight.
There are three types of garage concrete that you can find suitable for this purpose, depending on what weight it is supposed to hold:
For light burdens (one or two light cars or trucks), the concrete should be at least four inches thick.
For medium-weight burdens (average-sized vehicles and medium to large trucks), the concrete needs to be six inches thick.
For heavy burdens, it is recommended to pour concrete that is between six and eight inches thick. The floor must also be appropriately managed and secured to not cause the concrete to crumble or crack.
The better and the more precisely you figure out and calculate what weight your garage floor usually has, the more correct your choice of concrete is going to be.
Remember that this is an important factor to consider since it will affect the time of service of the garage floor and its state during the use, so make sure that you take all the nuances into consideration before making a final choice!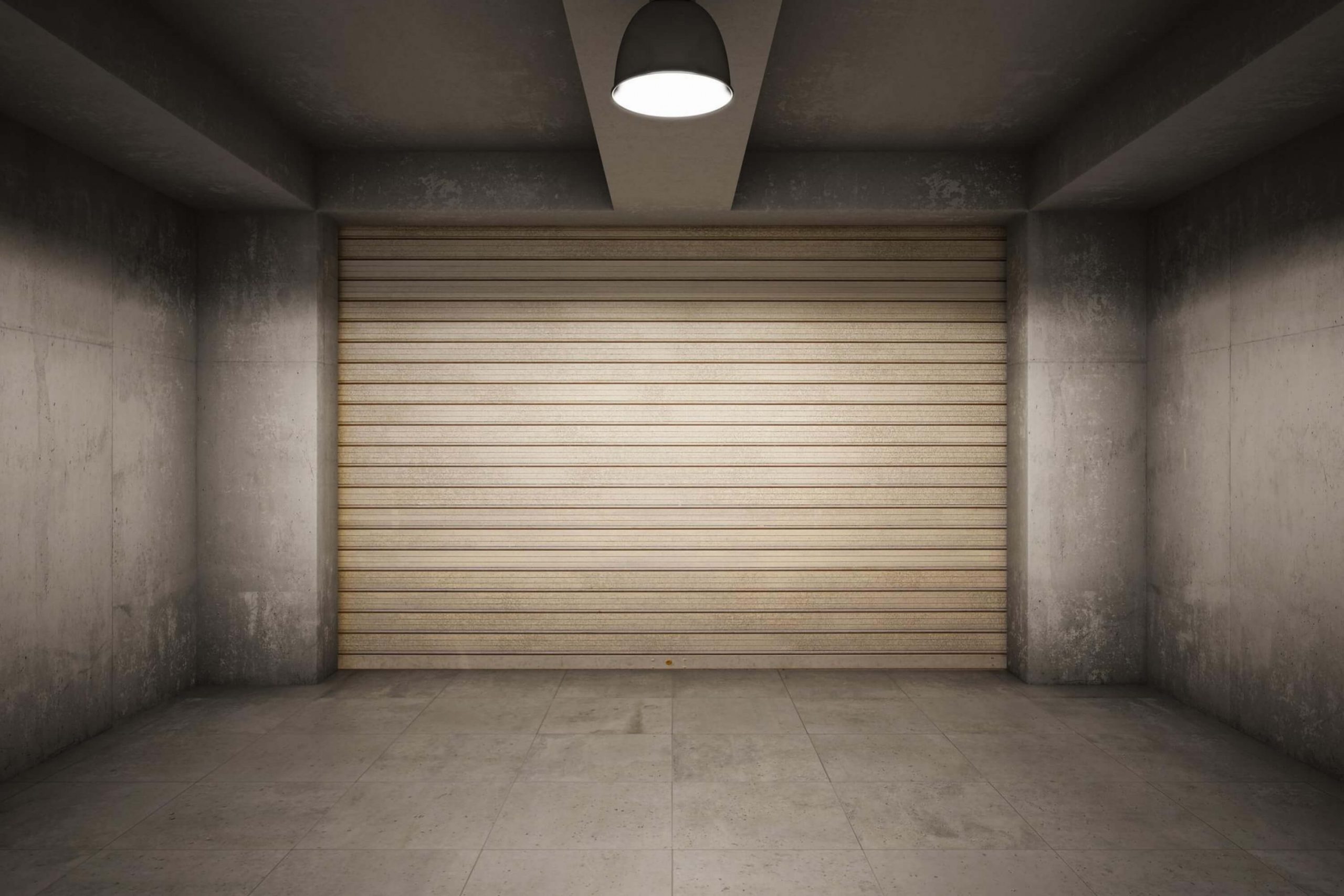 Related: How to Get Paint Off Of the Vinyl Floor?
Consider This Before Pouring New Concrete Floor
Imagine you have defined how much weight your garage floor is going to hold regularly.
Also, you have figured out what type of concrete you need for it. In addition, you have all the tools that will be needed for the concrete pouring process, or you might hire a professional contractor.
And now you are ready to start.
You might think that the process can be started right now, but this is the right moment to learn more about a few factors and nuances regarding a garage concrete thickness.
They need to be taken into consideration in advance, so we suggest you read attentively.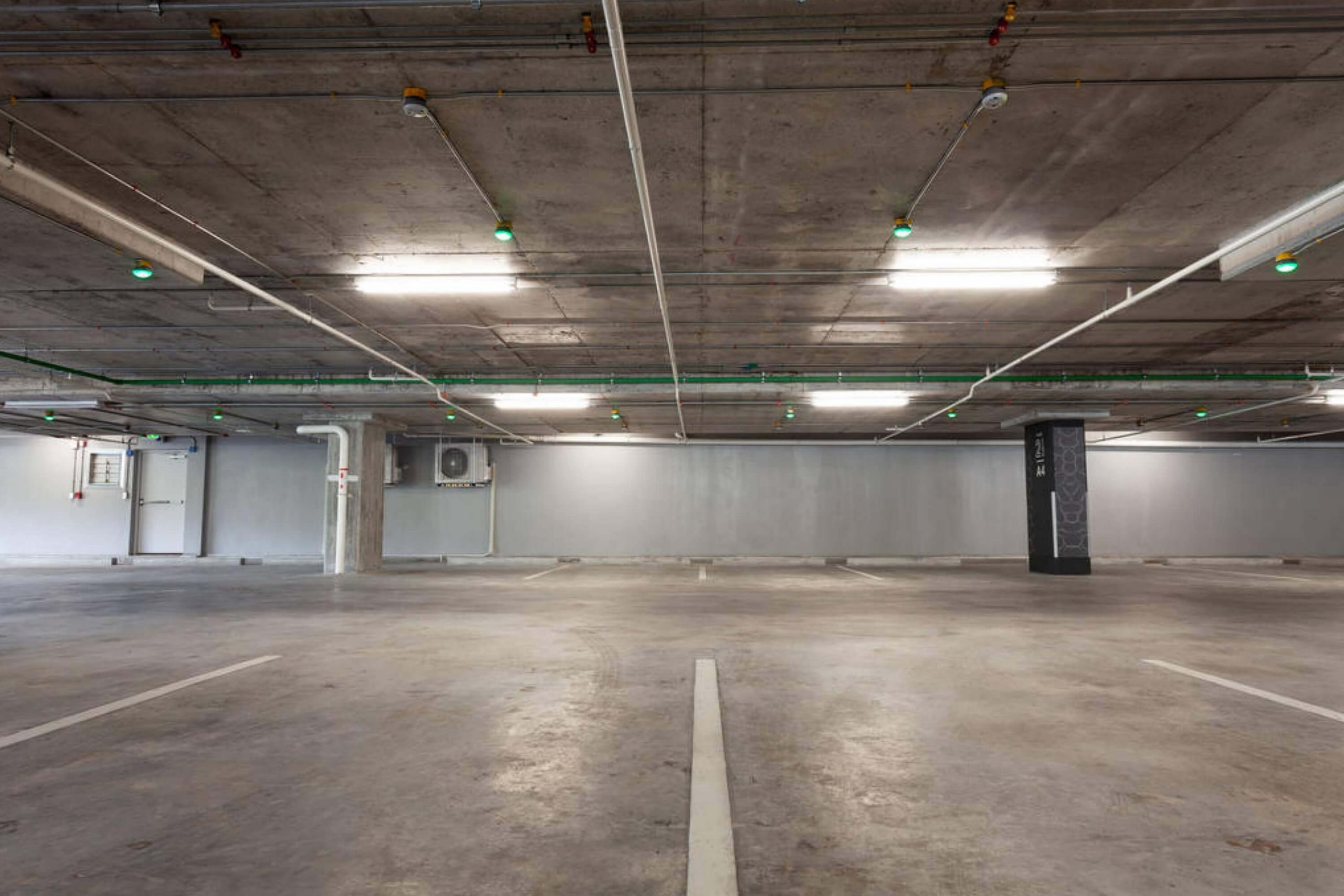 Related: How to Remove Spray Paint From Concrete?
Consider the Size Of Your Garage
This is an important thing to keep in mind when you are planning your floor making project.
The size of your garage will be determined by the maximum amount of stuff that you will be storing in it.
Building codes used to stipulate that four inches lower than the house's floor level is the attached garage floor.
The reason for needing this small move was that spilt fuel, gasoline vapors, and carbon monoxide would be blocked from getting into the building.
Nevertheless, this particular nuance is not included in a current residential building code.
As a result, it means that an entire house including the enclosed garage can be set on a concrete slab that is poured at one height.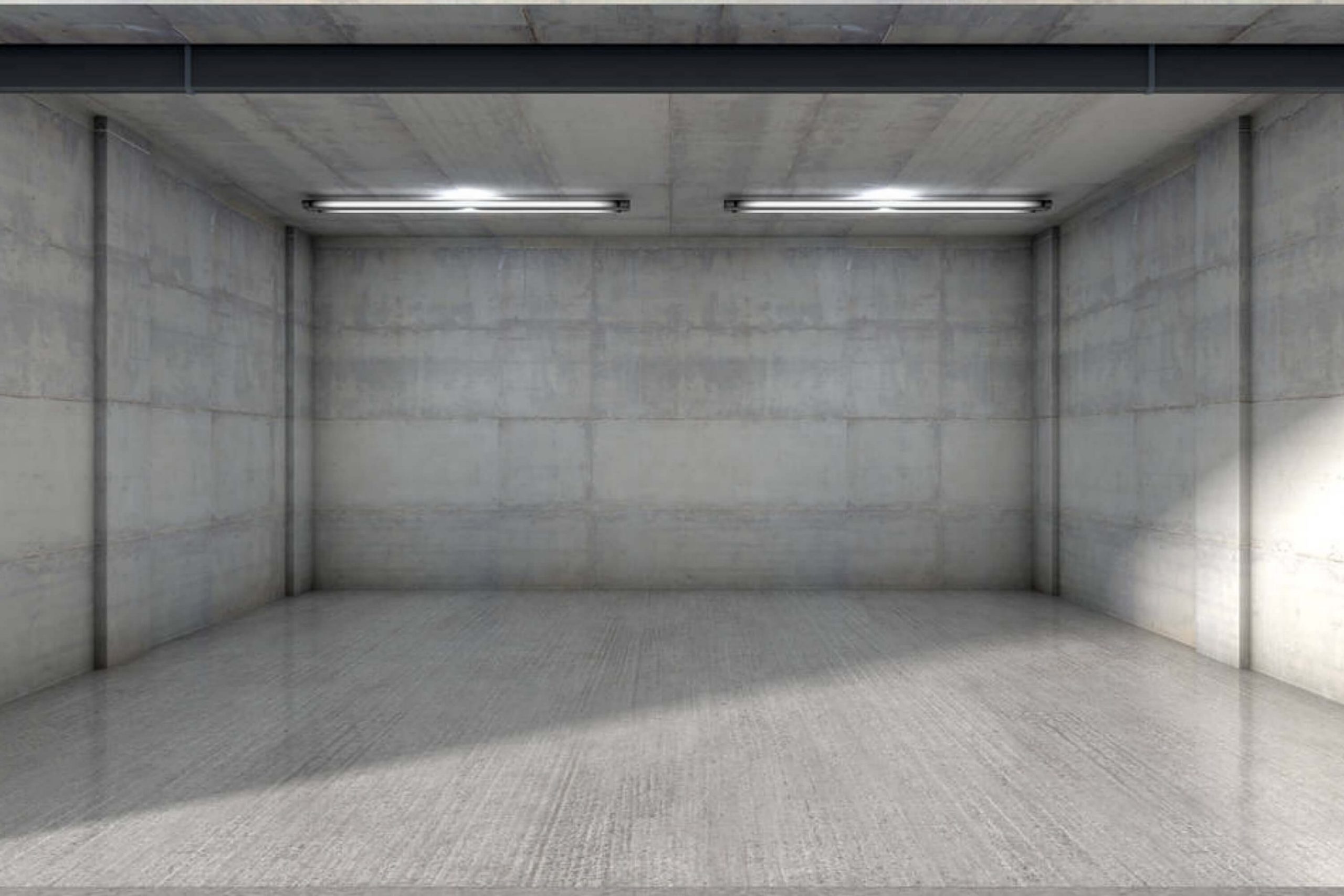 Consider Your Budget
Pouring a concrete garage floor may become pricey if you don't count your money beforehand.
Two extra inches of concrete may not seem too much for you at first, but pouring them can require many extra tools and material.
This is why it often happens that the price difference between a four-inch floor and a six-inch floor, for example, can be much higher than you expect.
As for the concrete garage slabs cost, they are approximately the following:
$6 per square foot
$4 to $8 per square foot, including labor
If you count in total, that is going to be around $5,400 for a standard 30×30 foot slab that is 6 meters wide. Or from $3,600 to $7,200. It costs around $4 per cubic foot.
This is why it could really make sense to go for a bit less dense floor.
Especially if you want to save some money, and if you are sure that you are not going to use your garage for too heavy vehicles.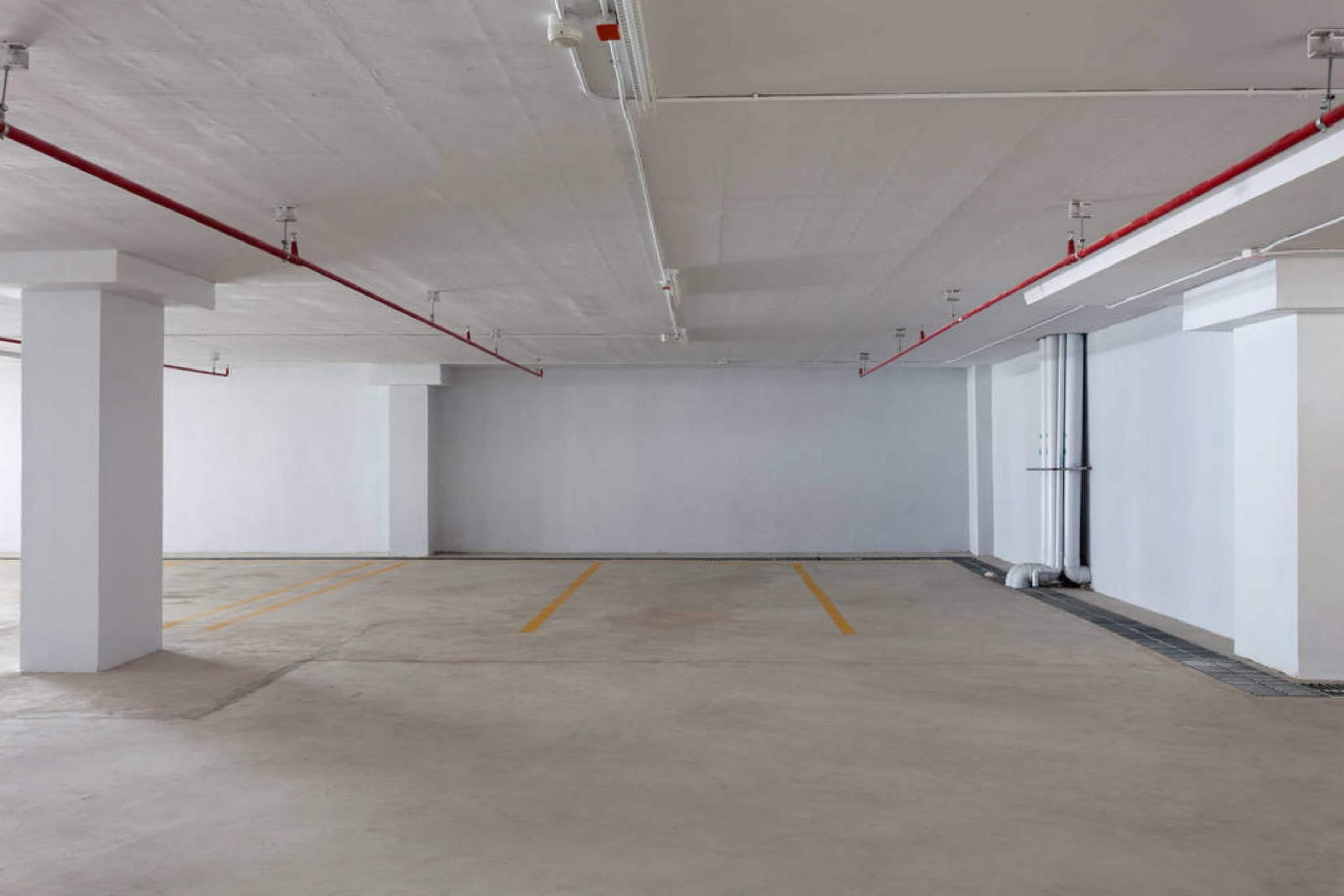 Related:How Much Does It Cost to Paint Rims?
Where Your Garage Doors Are Positioned
The location of the entrance is the factor that must be considered if you are pouring concrete floor in a garage that is already built enough to have doors.
If your floors are too thick, you could block the exit from your house to your garage, making it difficult for you to open it.
This is an undesirable spot to be in since even a little bit of moving a doorway can be a huge hassle.
It's a lot easier to prepare ahead so that none of your doors needs to be changed.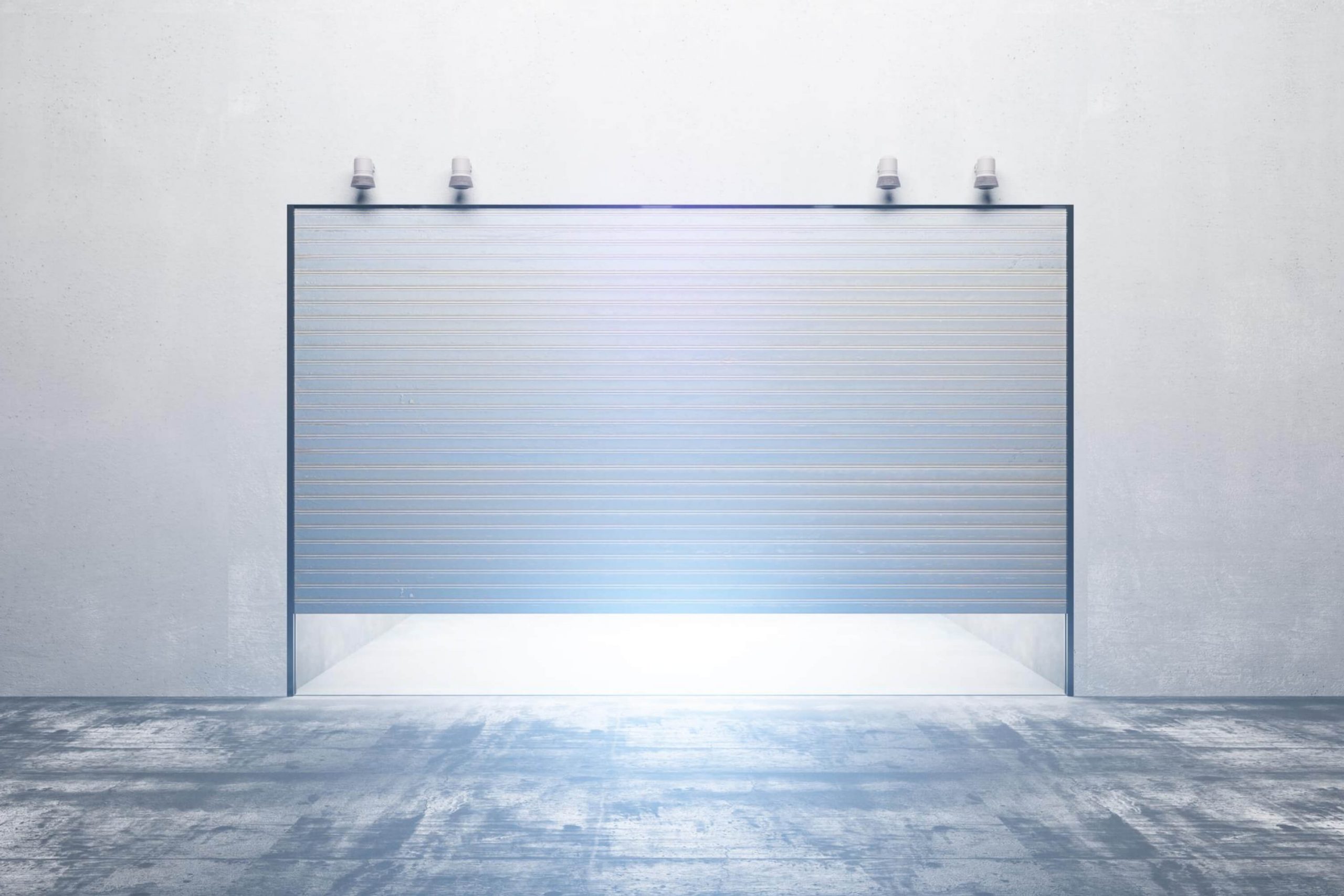 Consider the Thickness Of a Garage Concrete Slab
A standard garage slab thickness should be at least four inches deep.
However, you can make the thickness up to six inches in case your garage is going to be used for the heavy trucks or other vehicles.
Building codes provide conditions that differ by area for the concrete mix, so consider this nuance.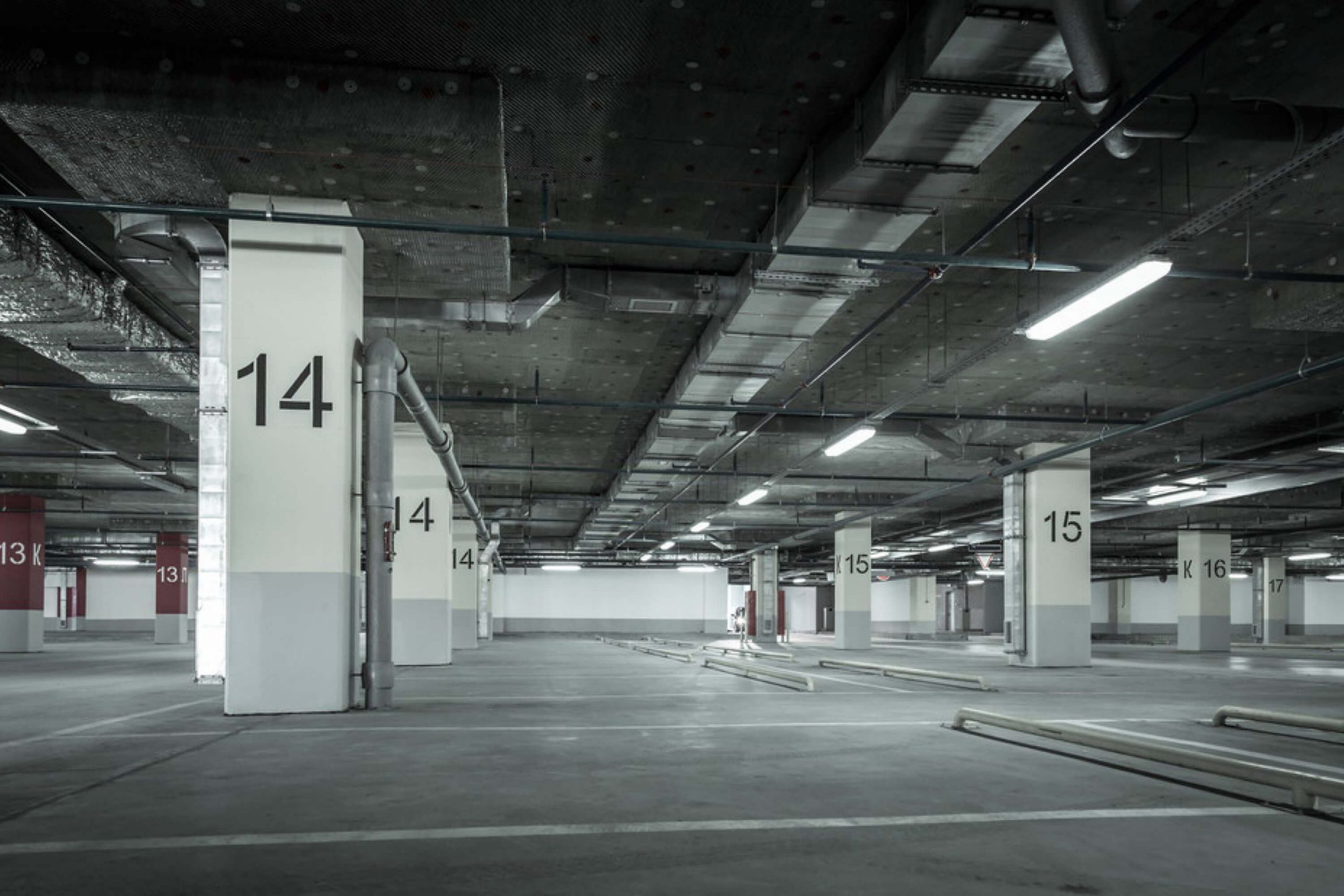 Do You Need a Good Base?
The foundation's ability to provide ongoing support is much more critical than the ability to deliver performance.
If one dimension settles longer than another, the slab can bend and crack as a result.
The best solution in this case would be to remove the top layer of soil and put over the subsoil a minimum four inch thick layer of compactable gravel or crushed stone. That would serve as a surface.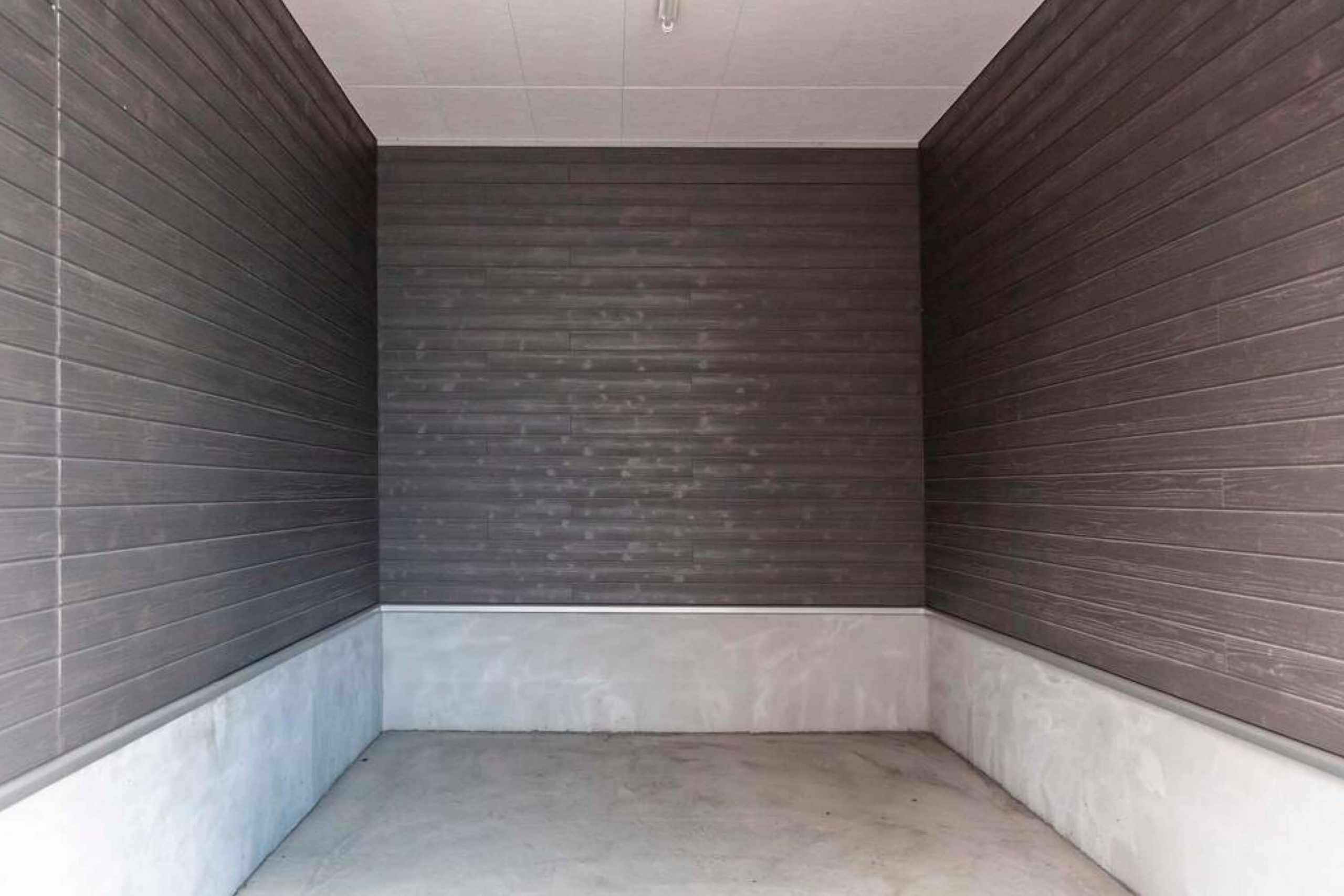 Expansion Joints
When temperature and humidity wax and wane over the year, some materials may shrink and expand. The same thing happens with concrete as well.
That is why, around the edges of the concrete garage floor as well as around posts or other protrusions in the slab, expansion joints must be included.
Expansion joints are joints separating one concrete slab from another which may be at least 1″ or 2″ wide.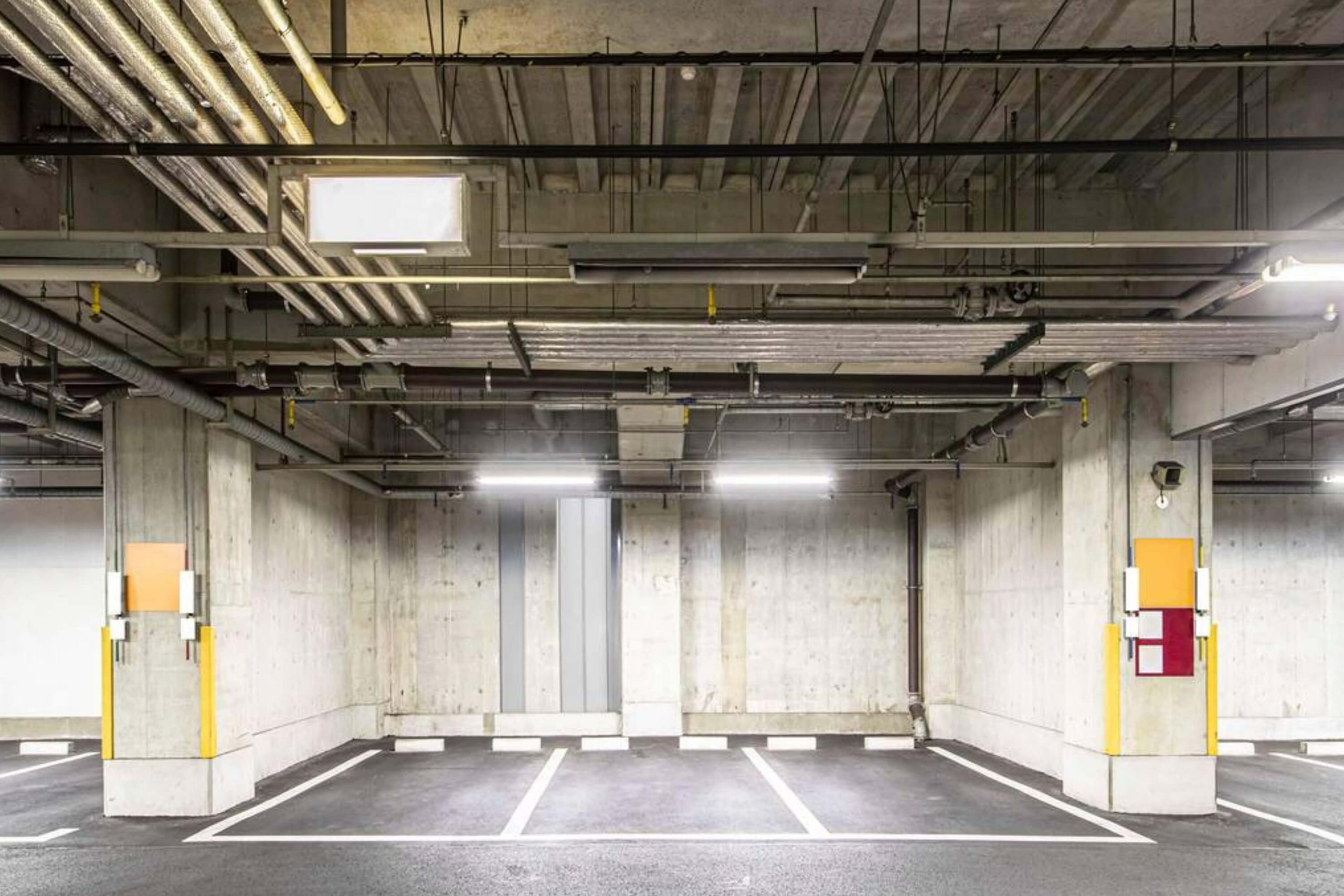 Related: How Long Does the Joint Compound Last?
Finishing And Curing
When pouring concrete, you should keep in mind that it needs to be leveled and smoothed before the rest of it is poured. It is best, then, to leave the new slab alone.
At this point, it is good to keep in mind that concrete does not actually dry out. Instead, a chemical curing process takes place, and as a result, a stable, dry mass is produced.
When the curing process is in progress, the top layer usually needs to stay wet.
And in order to bring down evaporation, contractors spray the curing compound frequently on top of the slab. As an option, they can cover it with sheeting.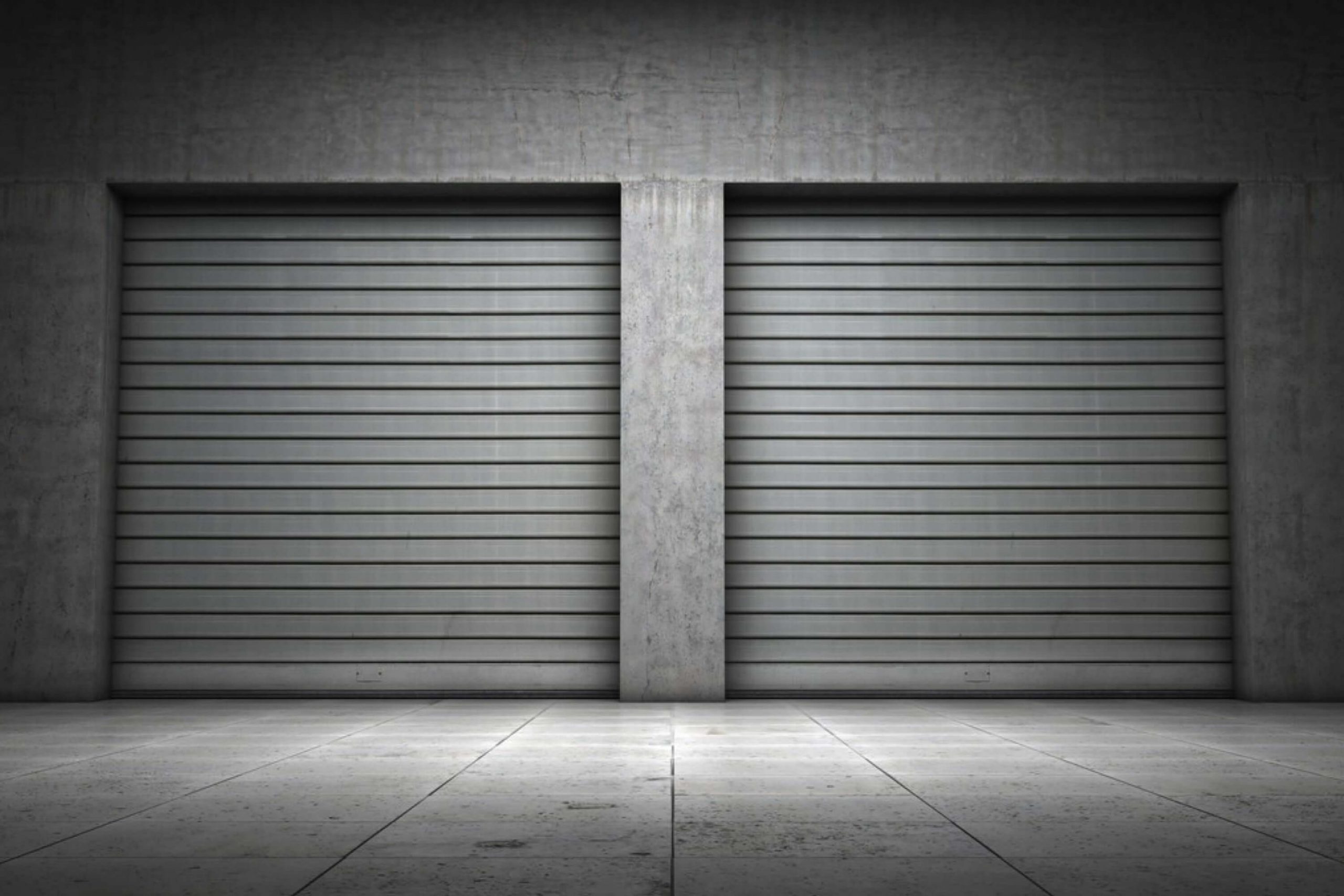 Like this, now you know how thick a new concrete floor should be in your garage in order to be able to hold the weight of any vehicle that is going to be kept there.
We explained what types of concrete are the best for this purpose, and in addition, you learned why you should take the concrete layer thickness into close consideration before you start pouring it.
And since now you are also informed about the additional factors and nuances that have to be taken into consideration before you or your contractors start working, you will be able to complete the floor making project quickly, effectively, and thoroughly.
Frequently Asked Questions
⭐Do I need a thick concrete garage floor for a minivan?
It depends on the weight of your car. For minivans, the minimal thickness of four inches should be enough
⭐Is it possible to pour concrete floor myself without a contractor?
Basically yes, you can pour concrete yourself, but only if you know how to do it correctly. So if you are not sure, better hire a professional.
⭐How big can my garage be to build it without planning permission?
Usually a garage can be built without planning permission as long as it's of a reasonable size which is no higher than four meters.