As a house owner, finally having your residence can be quite an incredible achievement and experience. However, a house under your name also means new responsibilities are headed your way.
Failing to take care of it all is going to cause a lot of problems for you. One such issue is the foreclosure of your property.
This can be very scary as you risk losing your home which you've worked so hard for. Don't worry, we understand and you are not alone in this problem. In this article, you can find 5 tips to stop foreclosure on your house which may just turn the tides in your favor!
What Exactly is Foreclosure?
In simple terms, foreclosure refers to the legal process used by banks and other lenders of mortgages. This process allows the lenders to make up for the losses of a customer who stops making payments on the mortgage loan they took from the firm.
Using a mortgage to purchase a property makes you obligated to make monthly payments until you've paid back in full. Financial struggles can get in the way of these payments and this is the case for many people trying to stop foreclosure.
In this case, the lender will try to reclaim some or all of what you owe them by taking the ownership of the property from your hands and onto their own. They, then sell the property to recover what they've lost.
Being foreclosed not only takes away your house but also puts a heavy negative impact on your credit score since the incident is going to be recorded on your credit history. Now, let us start with the tips to stop the foreclosure on your house so that you can find a way out of this issue.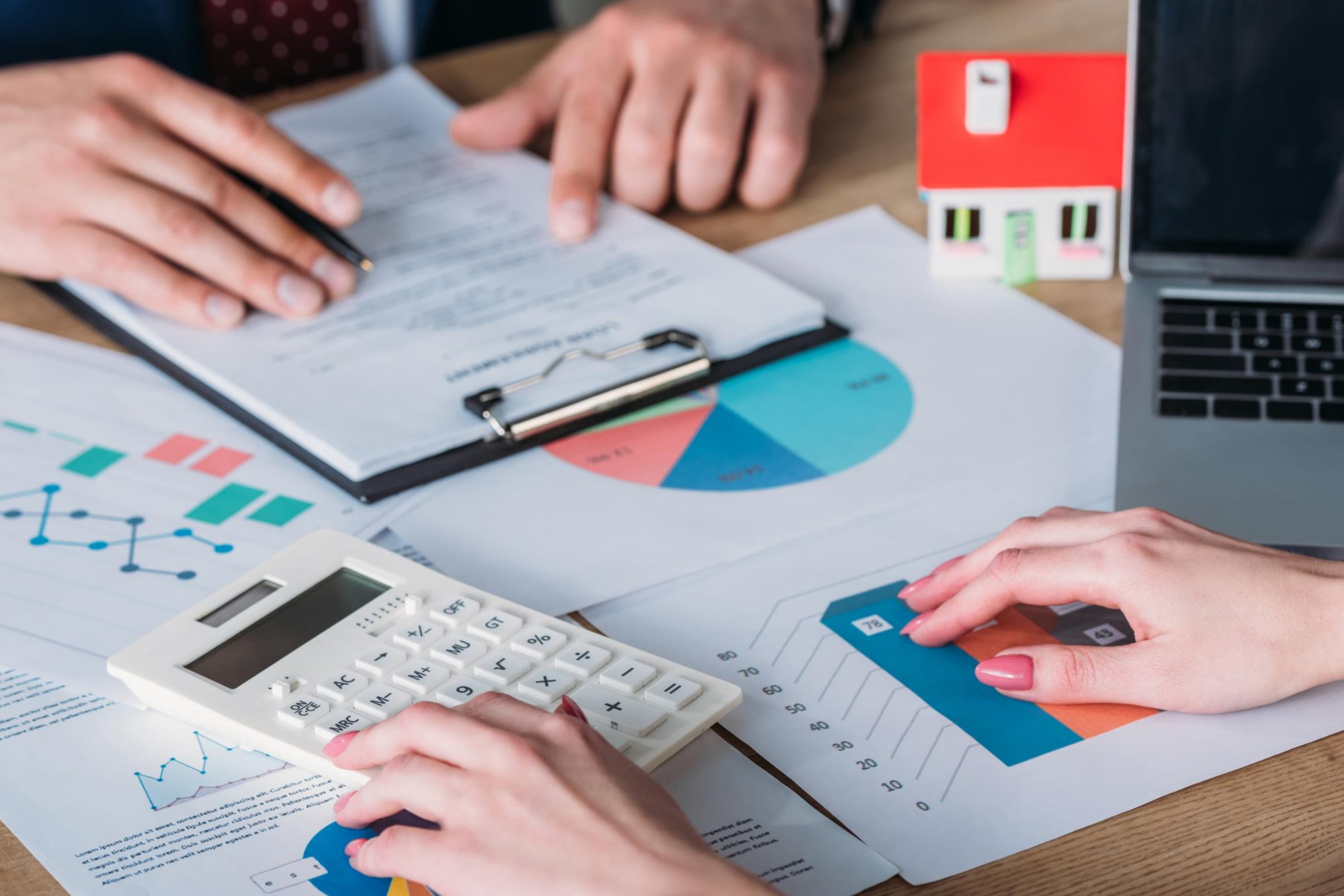 1. A Short Sale on Your Property
This is one possible way out of your issue of foreclosure. How?
What is a Short Sale?
Well, a short sale is when you decide to leave your home and sell the house for less than what you owe on it. The earnings from the sale are then used to pay off the lender. The remaining amount of your debt is typically forgiven whether completely or partially. Although this might sound unusual, it's still one of the best applicable moves.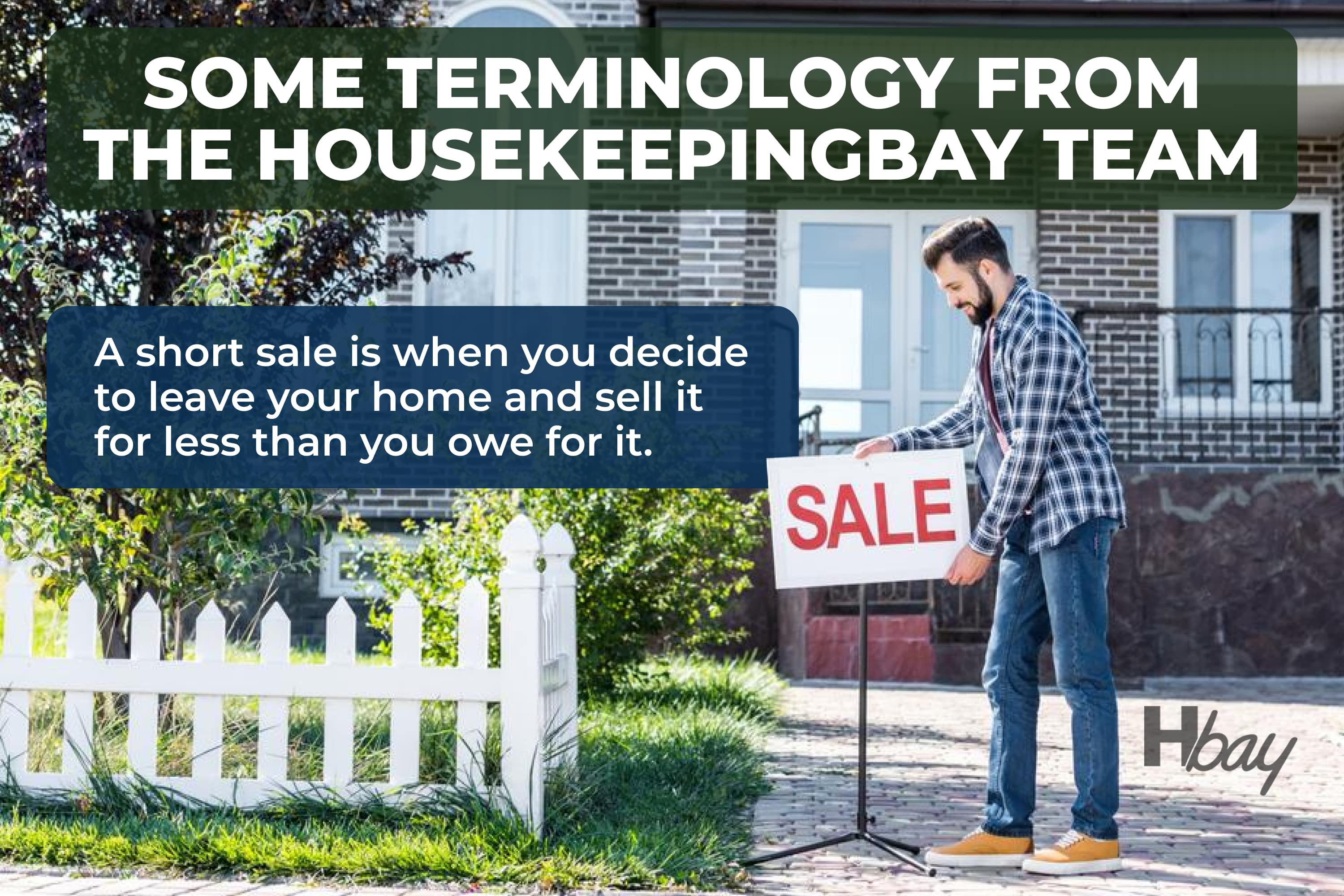 Homeowners often need to use non-traditional methods when trying to sell their house before foreclosure proceedings. Regardless of how it is looked upon by others, if the process is approved then you will be free of your debt (or part of it) and move on to the next chapter of your life.
That being said, this process can only be applicable if approved by your creditor. After all, the firm is going to have to agree to accept less than what your initial contract promised them. Hence, conducting a short sale might just be the tip to stop foreclosure on your house, even if you have to give up on your ownership of the property.
2. Communicate With Your Lender
Missing out on about 3 payments is what's going to put you on the preforeclosure list. How you deal with this situation will depend on your financial position and how far along you are on paying it off. Painting your house or any other activity can wait. Instead, prioritize finding a proper way to stop or buy yourself some time from foreclosure. Hence, one of the first steps you should take is to start communicating about the situation.
You should try and work it out with your lender. This is an especially good idea if your situation involves only a temporary setback, meaning that you will regain the ability to make payments soon again. The lender can then make a new payment scheme so that your mortgage is paid in full even with the missed payments. Note that increments will also be added when making up for the payments you failed to pay on time.
Communicating with your lender can also help with coming up with a payment scheme that your budget is capable of. Furthermore, the firm can offer you several options depending on your financial position. You will find some of these in this article.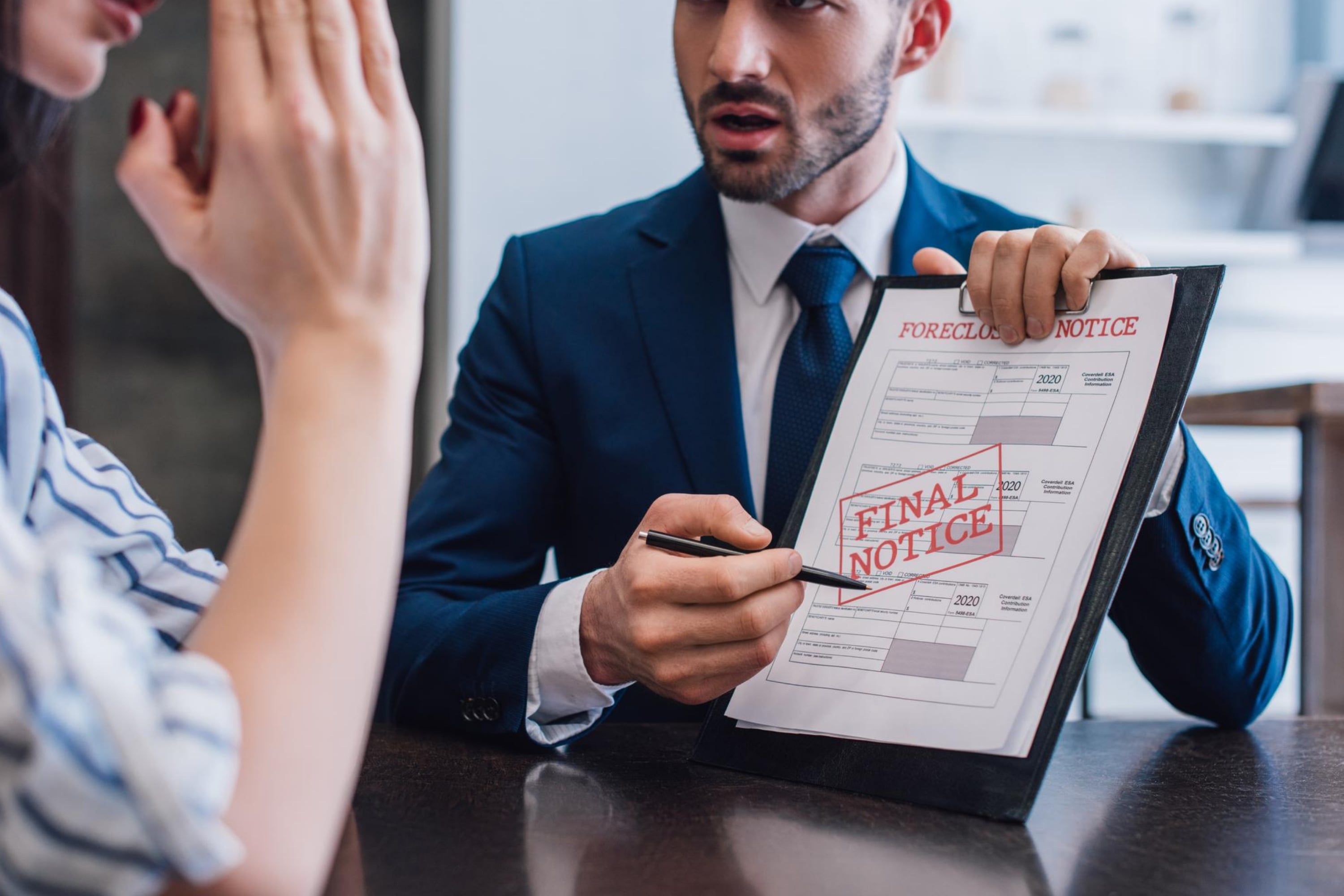 3. Try to Get a Mortgage Forbearance
After communicating with your lender, you can try and request a mortgage forbearance. If permitted, this allows you to put a hold on the monthly payments that you might struggle to complete due to your financial situation.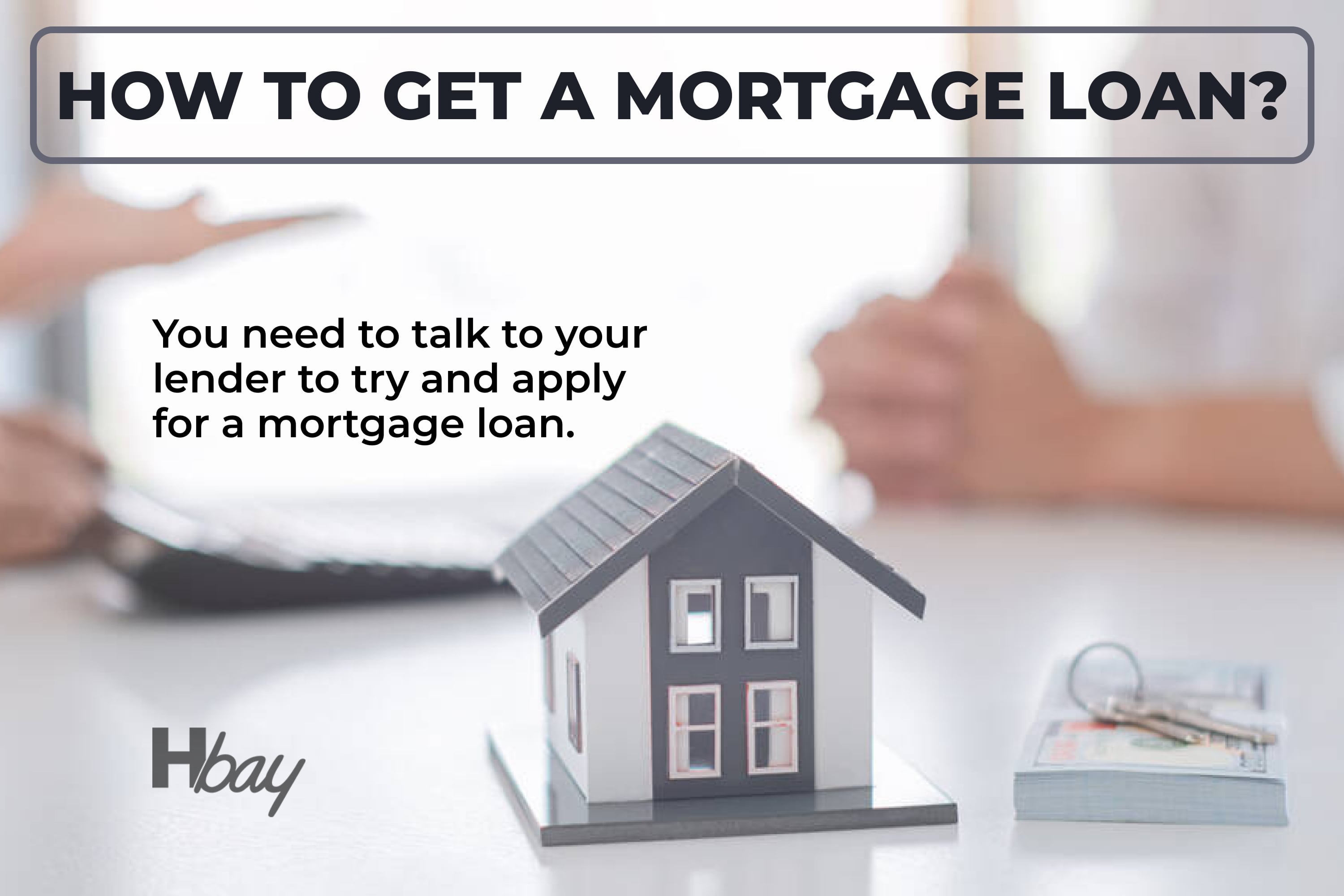 This period of time is granted in hopes that you use it to get back on your feet so that you can make preparations for resuming your monthly payments later on. The incomplete transactions are also expected to be fulfilled. The key aspect of a mortgage forbearance is that the payments you missed are not forgiven, but rather accrued balance which you will need to repay on a later date.
Your repayment plan might be modified or you may be required to pay the lender back in full. Consider your capabilities fully before you accept the forbearance conditions without hesitation as the missed payments can be quite a burden. This is because there is a matter of longevity in the plan. Furthermore, paying several months' worth of piled-up debt in one single go may not be the appropriate option for you.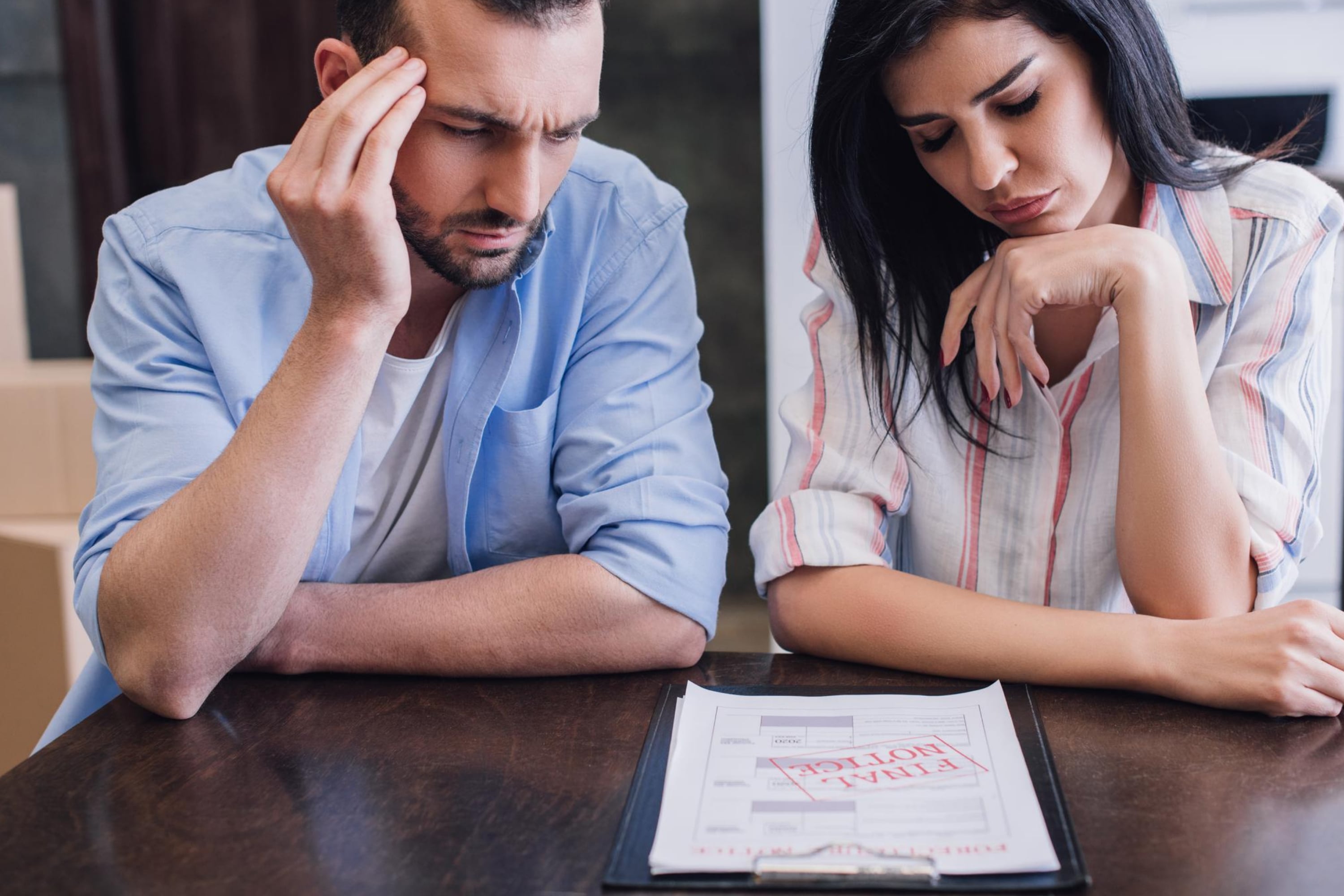 4. Seek Aid From Counseling Agencies
When struggling with your financial matters, especially when dealing with foreclosure on your house, talking to the lender is not your only option for help. The department of Housing and Urban Development (HUD) sponsors housing counseling agencies for those in need.
It is important to remember that people are not good at everything. From knowing how to drill into a stud to knowing all about mortgages, there is no shame in seeking guidance. These agencies will tell you all you need to learn about mortgage foreclosure and the possible ways to prevent it.
These services are a great place to start when thinking of options that can help stop the foreclosure on your house. After all, only the industry experts know what's best. You can learn the best ways to tackle foreclosure here. Additionally, what makes this such a great option is the fact that these services will often cost you very little.
5. Try to Reach Other Agreements With The Lender
Another notable tip to stop foreclosure on your house is by loan modification. This changes the terms of your repayment after you have come to a conclusion where both sides are getting what they want. This is essentially just a way to make the loan more affordable for you.
Stock Lending Agreements & Short Selling Explained
One common method of doing this is by extending the debt period, meaning that there's more time to pay the lender back.
This makes your monthly payments more budget-friendly as you don't have to pay as much as you did before since you have more time to repay them. The terms concerning the time extension and the payment per month are, of course, going to be set by the firm.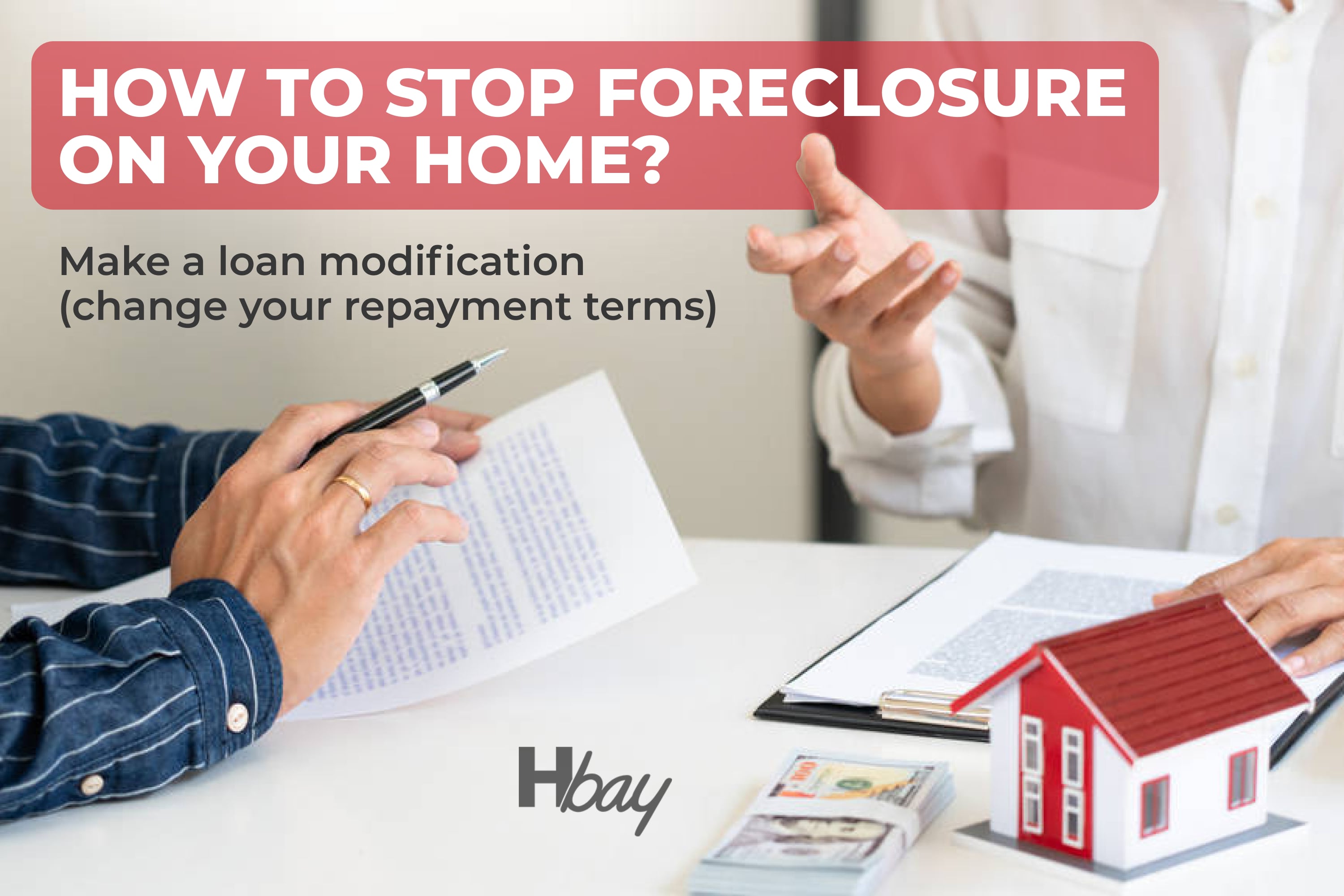 Lastly, another form of agreement that you might try to pursue is known as the deed in lieu of foreclosure. In this process, you have to transfer ownership of your real estate to the lender. This is a voluntary transfer that can free you from your mortgage obligation. Additionally, this also prevents an official foreclosure proceeding from the beginning.
How to Avoid Foreclosure?
The main culprit behind mortgage foreclosures is that it often comes from a lack of financial stability. Regardless of the reasons for your financial instabilities, there are still some ways you can avoid foreclosure encounters.
A foreclosure can be avoided with an emergency savings account. It is always recommended that you save whenever you can so that you can manage to get out of sudden problems like these. Possession of liquid assets can also be a lifesaver for you when dealing with foreclosure. You can also see if refinancing is a plausible option for you here.
Again, the more you communicate with your lender, the more likely it is that you will reach terms that are easy and affordable to work with so make sure to always keep in touch regarding your financial situation.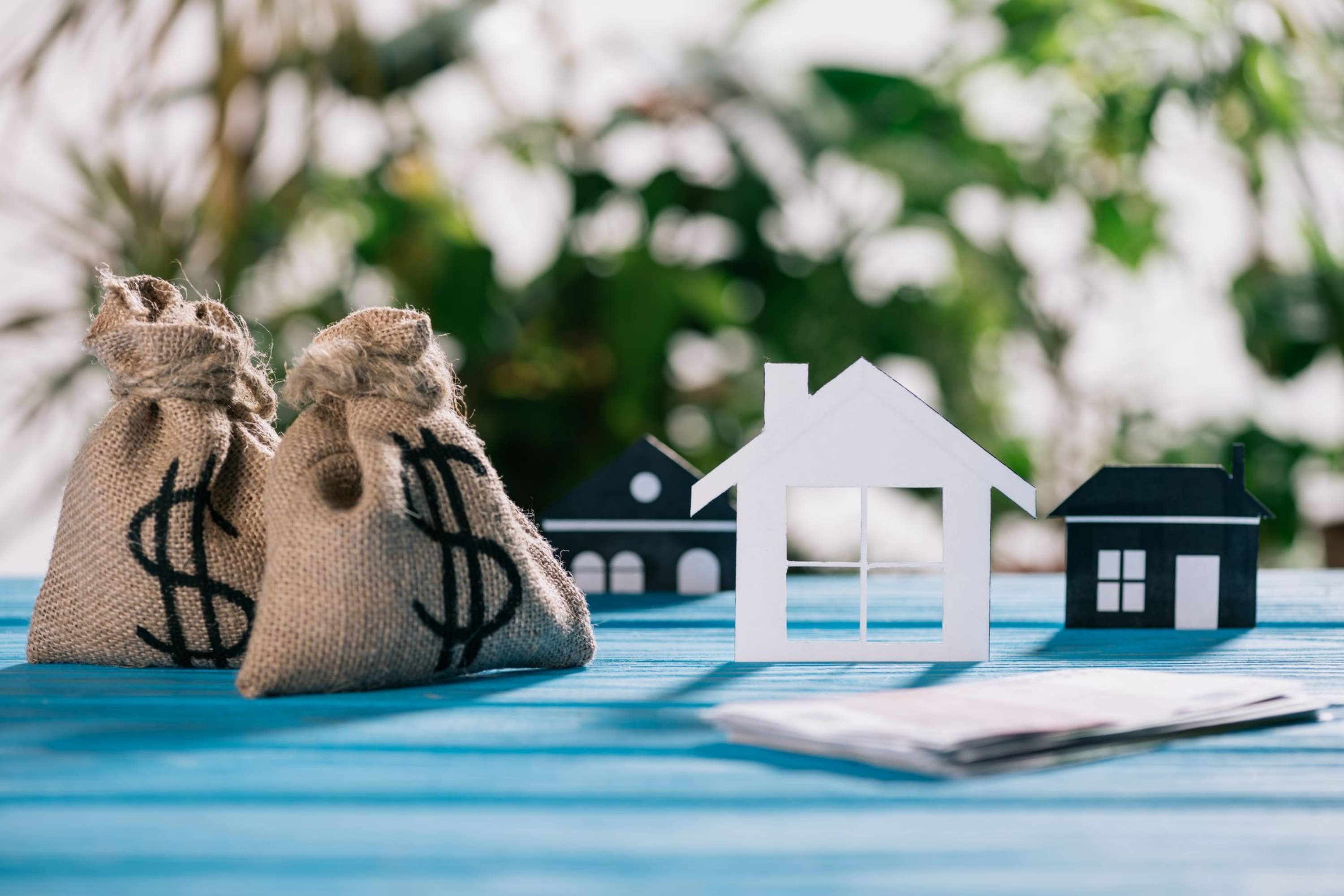 In Conclusion
To conclude, facing foreclosure can be quite a difficult process, especially since the problem likely originated during a tough time in your life, and having the risk of getting evicted does not help the situation either. Lucky for you, you aren't completely out of options, as the methods talked about in this article are sure to be of some help.
You should also remember that taking loans and facing foreclosure are both complex processes that require extensive research to determine the best way forward. We hope that this article has been insightful for you to prevent and stop foreclosure on your house and we wish you good luck in your future endeavors.