In an era where technology and innovation have simplified our lives in countless ways, there's an abundance of inspiration and knowledge at our fingertips.
Whether you're revamping your space or simply enjoy the art of interior design, we've curated a list of 10 standout blogs that are sure to spark creativity and leave you endlessly inspired.
1. The Aesthetic Vibe
A haven for lovers of minimalism, The Aesthetic Vibe is a quintessential blog for those drawn to sleek, clean lines and a simple color palette. Featuring an abundance of white spaces infused with natural elements, this blog is a testament to the saying, "Less is more."
According to a study by New York University, people in the age range of 18 to 35 gravitate towards minimalist design due to its calming effect, making this blog a perfect fit.
This blog is a celebration of tranquility and order in design, proving that restraint can be a powerful tool in creating beautiful spaces.
A closer look at The Aesthetic Vibe reveals its commitment to minimalism, which extends beyond mere visual aesthetics. It delves into the philosophical roots of minimalism and how it can influence not only our spaces but also our lives.
From tips on decluttering and organization to highlighting the beauty of empty spaces, this blog imparts valuable insights on minimal living. For those seeking peace and simplicity in a chaotic world, The Aesthetic Vibe offers an oasis of calm and tranquility.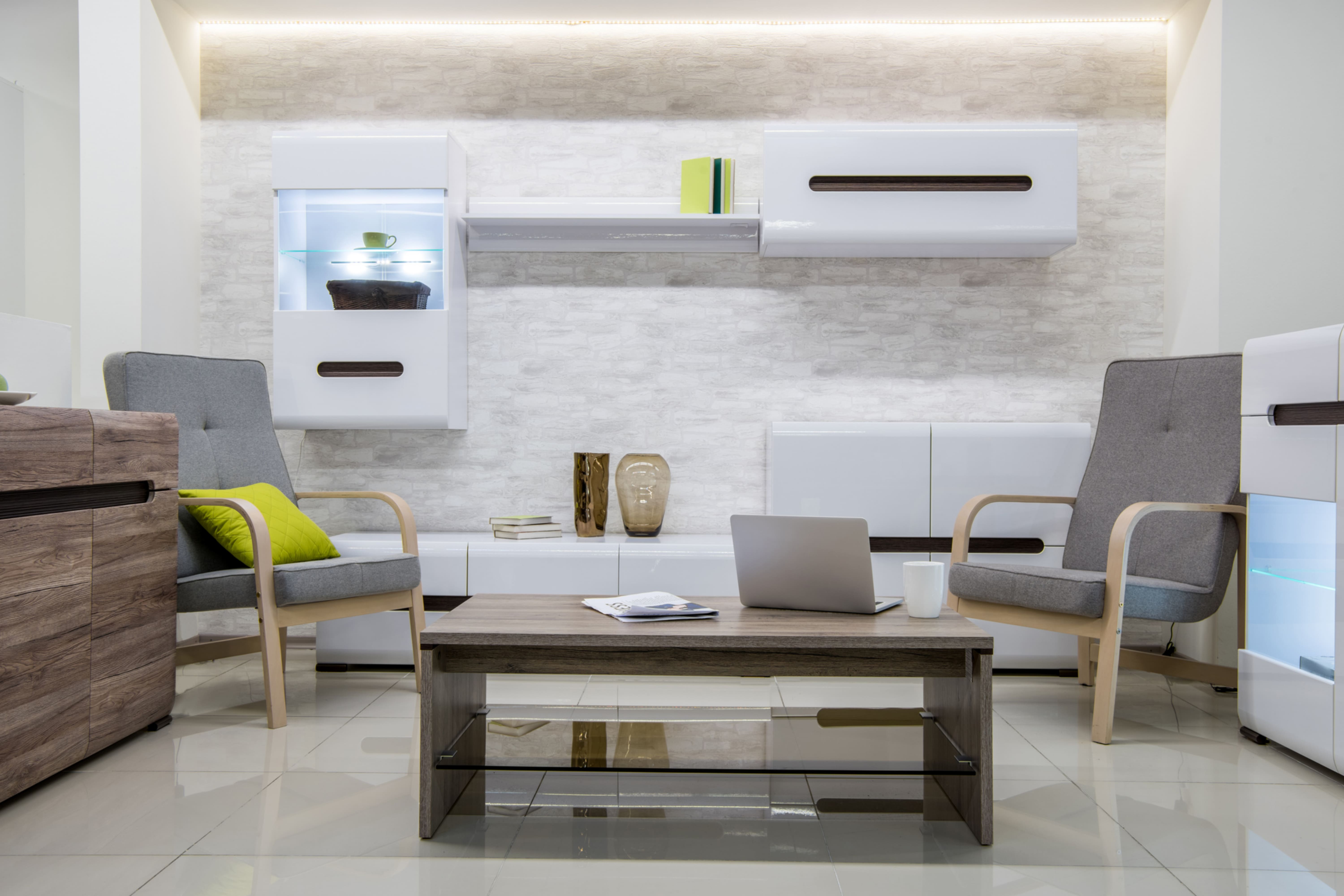 2. Vintage Revivals
Vintage Revivals strikes a perfect balance between old and new, showcasing designs that blend vintage charm with contemporary trends. The blog breathes new life into forgotten pieces, transforming them into chic décor elements.
A Cornell University study found that nostalgia-driven design elicits a sense of comfort and warmth. So if you're yearning for a touch of nostalgia in your living space, Vintage Revivals should be your go-to.
Vintage Revivals takes a different approach by marrying old-world charm with modern design sensibilities. It's about storytelling through design, using vintage pieces each with their own history, and placing them within a contemporary context.
The blog often features extensive DIY projects that demonstrate how to repurpose and transform antique finds into unique decor items.
For design enthusiasts with a soft spot for vintage and an interest in sustainable practices, Vintage Revivals is an absolute delight.
VINTAGE REVIVAL BEDROOM MAKEOVER |DIY| transforming from modern to vintage!!!
3. Design Addict Mom
For lovers of bold, vibrant interiors, Design Addict Mom is a feast for the eyes. The blog thrives on vivacious hues, intricate patterns, and innovative room layouts, resulting in spaces that are bursting with personality.
Studies from the University of Georgia demonstrate the power of color in shaping our mood and perceptions. This blog is a vivid illustration of how color can be used to infuse life and character into a room.
Vibrancy is at the heart of Design Addict Mom. This platform showcases the power of bold colors and how they can transform spaces from mundane to magnificent.
Its content includes comprehensive guides on color theory, selection, and combinations, proving that experimenting with bold hues need not be daunting. Additionally, it also explores the effect of patterns and textures, showing how these elements can add depth and interest to any room.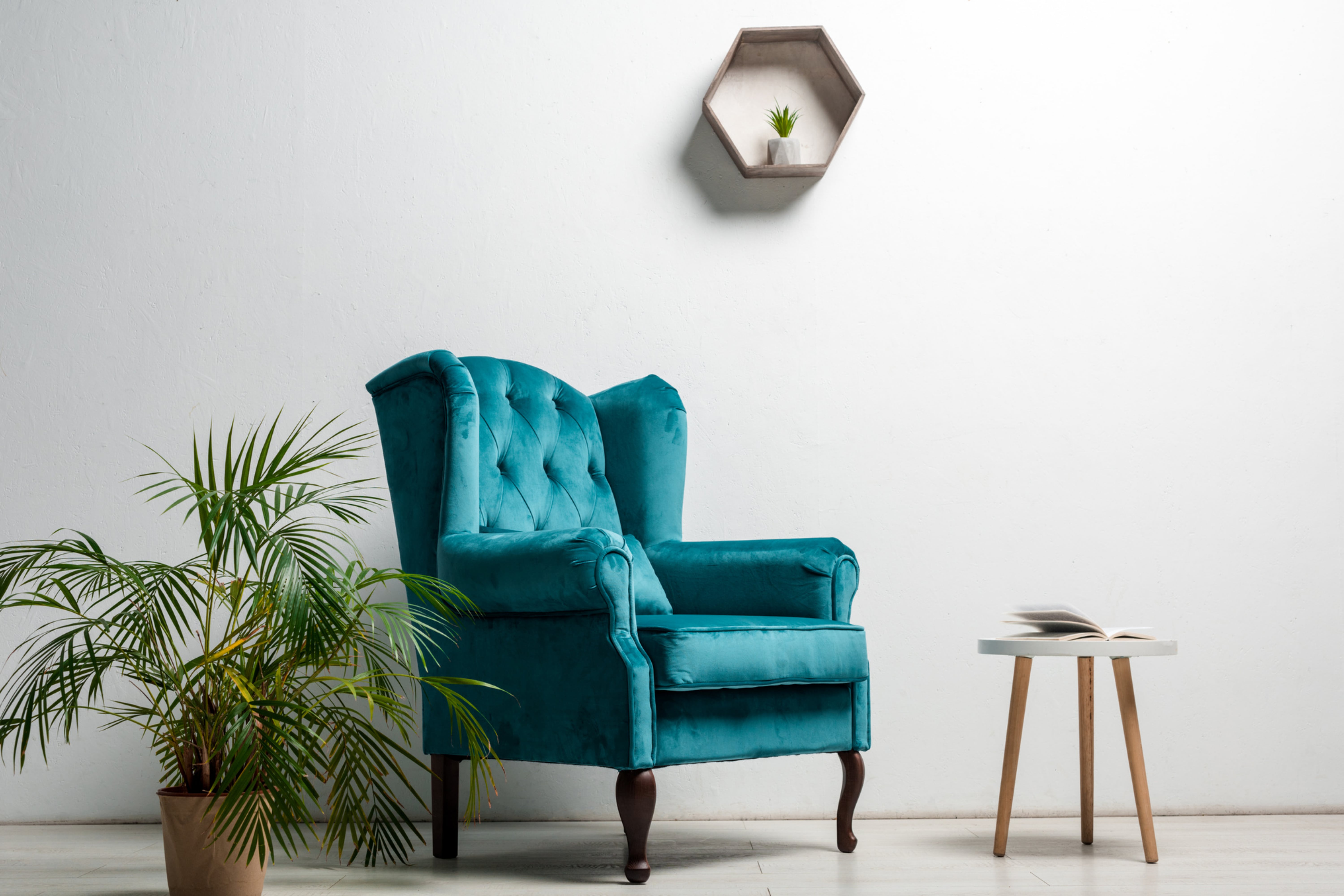 4. Cozy Stylish Chic
Cozy Stylish Chic is all about comfort without compromise. Its aesthetic is warm and welcoming, but with a clear nod to sophistication and style. Here, functionality meets aesthetics, making it a delightful guide for those looking to make their homes stylish yet comfortable.
According to a Stanford University study, a comfortable and aesthetically pleasing environment significantly improves mood and productivity, making this blog perfect for those who work from home.
Creating comfort without sacrificing style is the main mantra of Cozy Stylish Chic. The blog offers numerous tips on how to achieve this balance, focusing on elements such as furniture selection, arrangement, and lighting.
It champions the idea of creating spaces that are not just visually appealing but also serve as sanctuaries of comfort. This blog is a treasure trove of inspiration for those looking to create an inviting and cozy yet stylish home.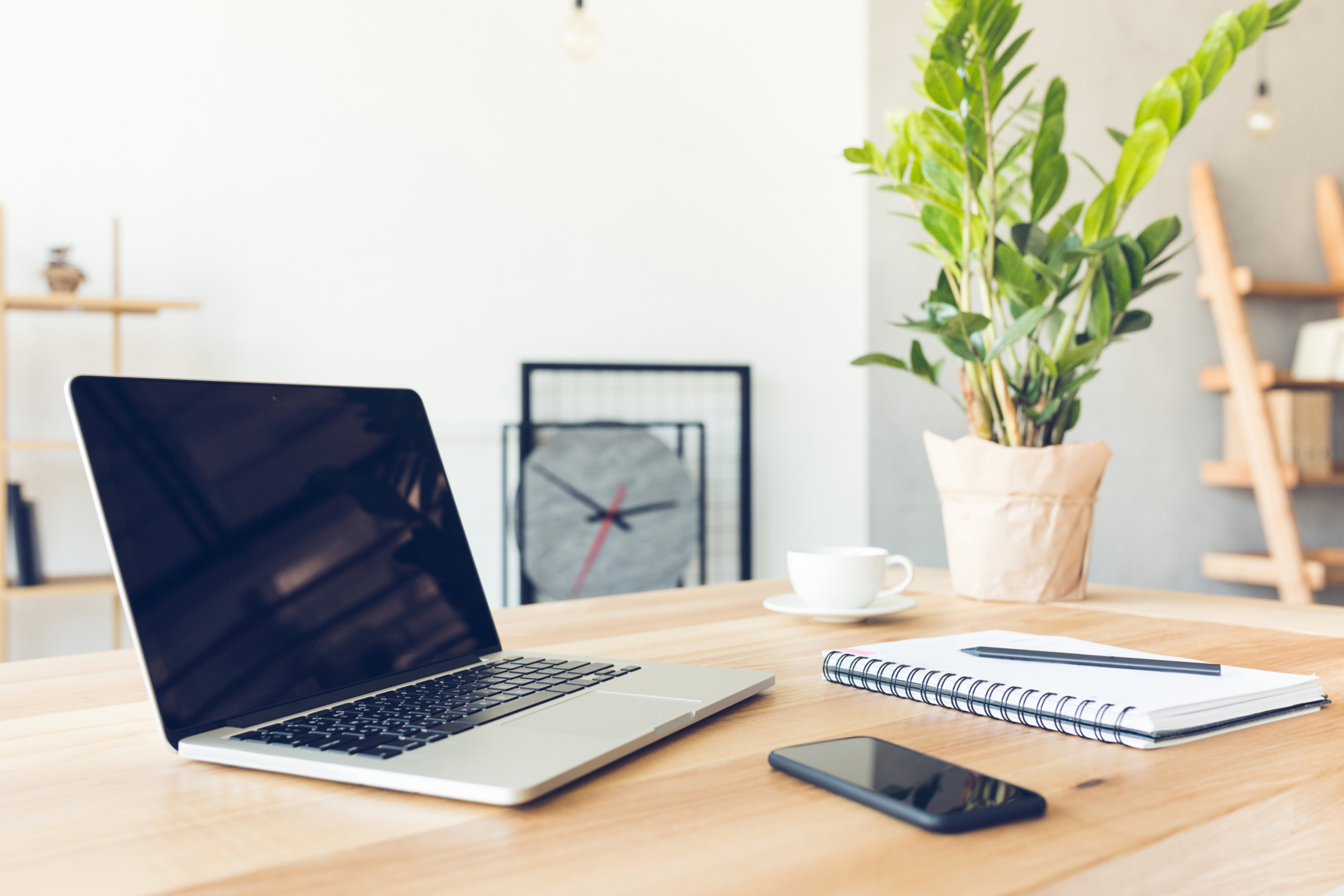 5. Nordic Design
Nordic Design presents a curation of elegant, understated interiors inspired by the simplicity and functionality of Scandinavian design. Its philosophy of "less is more" is demonstrated through beautifully minimalist spaces that speak volumes in their quiet restraint.
Research from the University of California emphasizes the beneficial impact of natural light and clean lines in promoting a sense of calm and wellbeing, which Nordic Design encapsulates perfectly.
Nordic Design beautifully captures the essence of Scandinavian aesthetics. Its pages are filled with serene images of spaces characterized by their simplicity, functionality, and the clever use of natural light.
There's a sense of tranquility and ease in its design philosophy that is undeniably appealing. It also pays significant attention to small details that contribute to the overall aesthetics, like the choice of materials, the play of textures, and the subtle use of colors.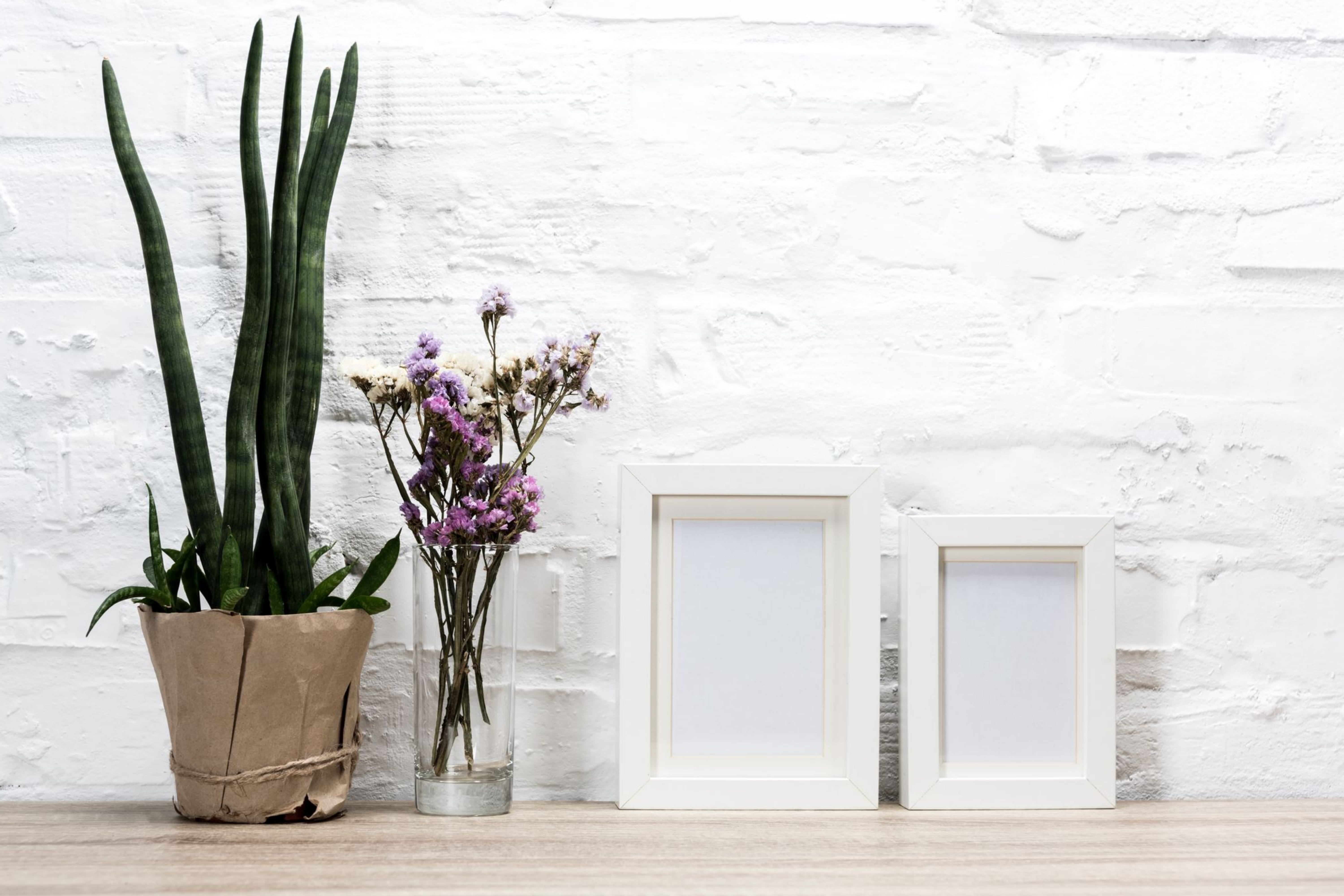 6. Eclectic Trends
As the name suggests, Eclectic Trends is a celebration of diversity in design. This blog showcases a wide range of styles, encouraging its readers to embrace the unexpected and break away from conventional design rules.
Remember, as we live in an increasingly digital world, online safety should never be an afterthought. Make sure to use a VPN on iPhone while you browse and let your creativity soar in a secure environment.
Eclectic Design Style
Eclectic design is all about breaking conventions and Eclectic Trends does precisely that. It promotes a more intuitive and personal approach to design, encouraging readers to follow their instincts rather than adhere strictly to trends.
It serves as a melting pot of various styles, from bohemian to industrial, from minimalist to maximalist, providing readers with a wide range of ideas and inspiration. It's a blog that celebrates individuality and diversity in design.
7. Design Hunter
Design Hunter is a well-rounded lifestyle blog with a special focus on timeless and sustainable design. It showcases how sustainability and luxury can go hand in hand, resulting in a home that's not just beautiful, but also has a low impact on the environment.
A study from Harvard University underscores the increasing demand for sustainable design among younger audiences, making Design Hunter a timely and relevant source of inspiration.
Sustainability is the future of design, and Design Hunter is at the forefront of this movement. It extensively covers the concept of sustainable luxury, showcasing beautiful homes that are eco-friendly.
The blog provides practical advice on how to choose sustainable materials, reduce waste, and incorporate green practices into everyday life. It's a must-read for those who are passionate about creating a home that's luxurious yet respectful of our planet.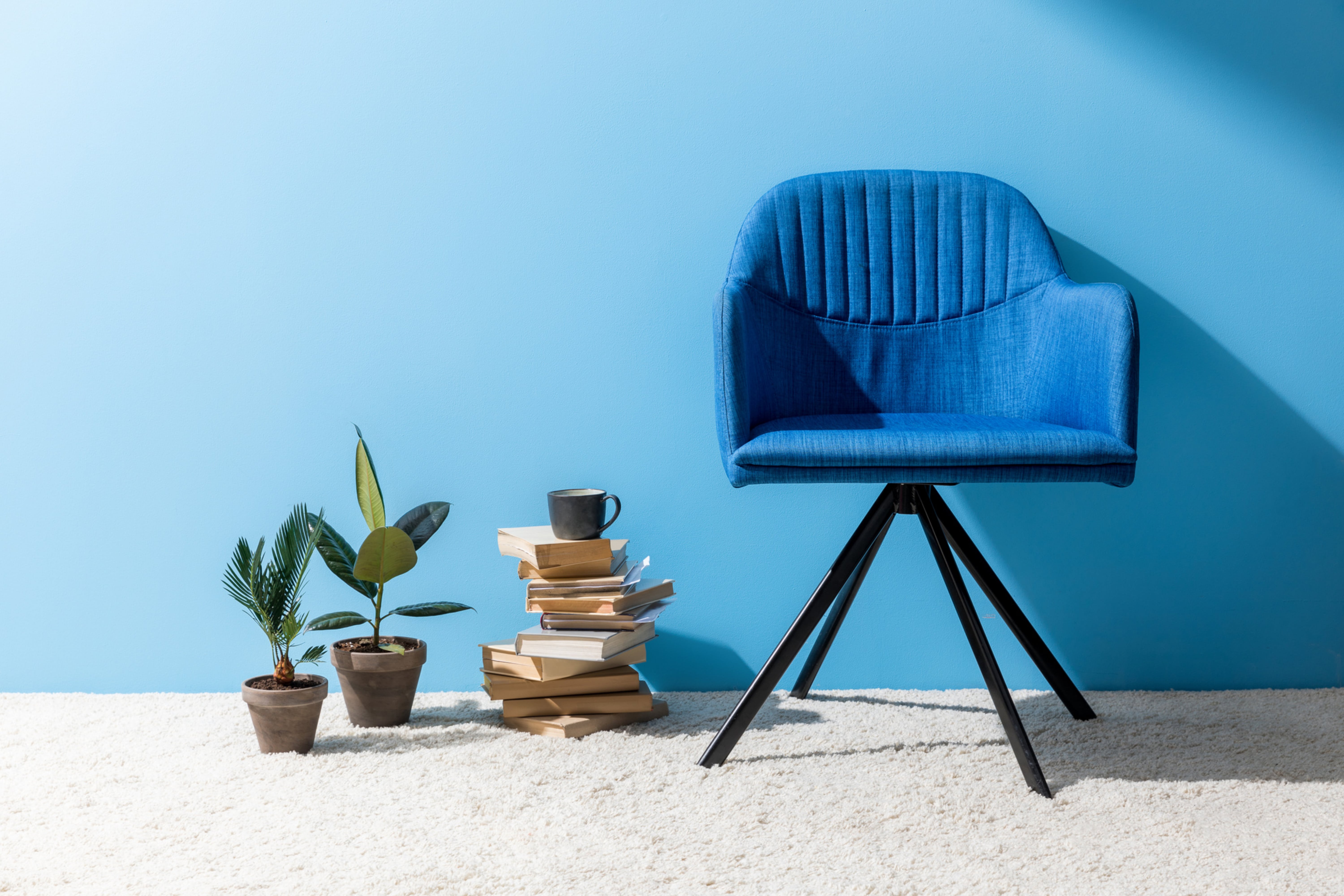 8. Happy Interior Blog
The Happy Interior Blog is the perfect example of how a home can be a reflection of one's personality. Each design captures the joy of its creator, resulting in spaces that are vibrant, personal, and truly 'happy'.
According to research from the University of Oxford, personal touches in our surroundings can significantly enhance happiness and satisfaction, making this blog a must-read.
Happy Interior Blog shines in its ability to create spaces that feel personal and joyful. It explores various ways to add a touch of personality to your home, be it through the use of color, quirky decor items, or through personal memorabilia.
The blog also features 'home stories' – peeks into real homes that are filled with character and warmth, proving that a home is more than just a beautifully designed space; it's a reflection of the people living in it.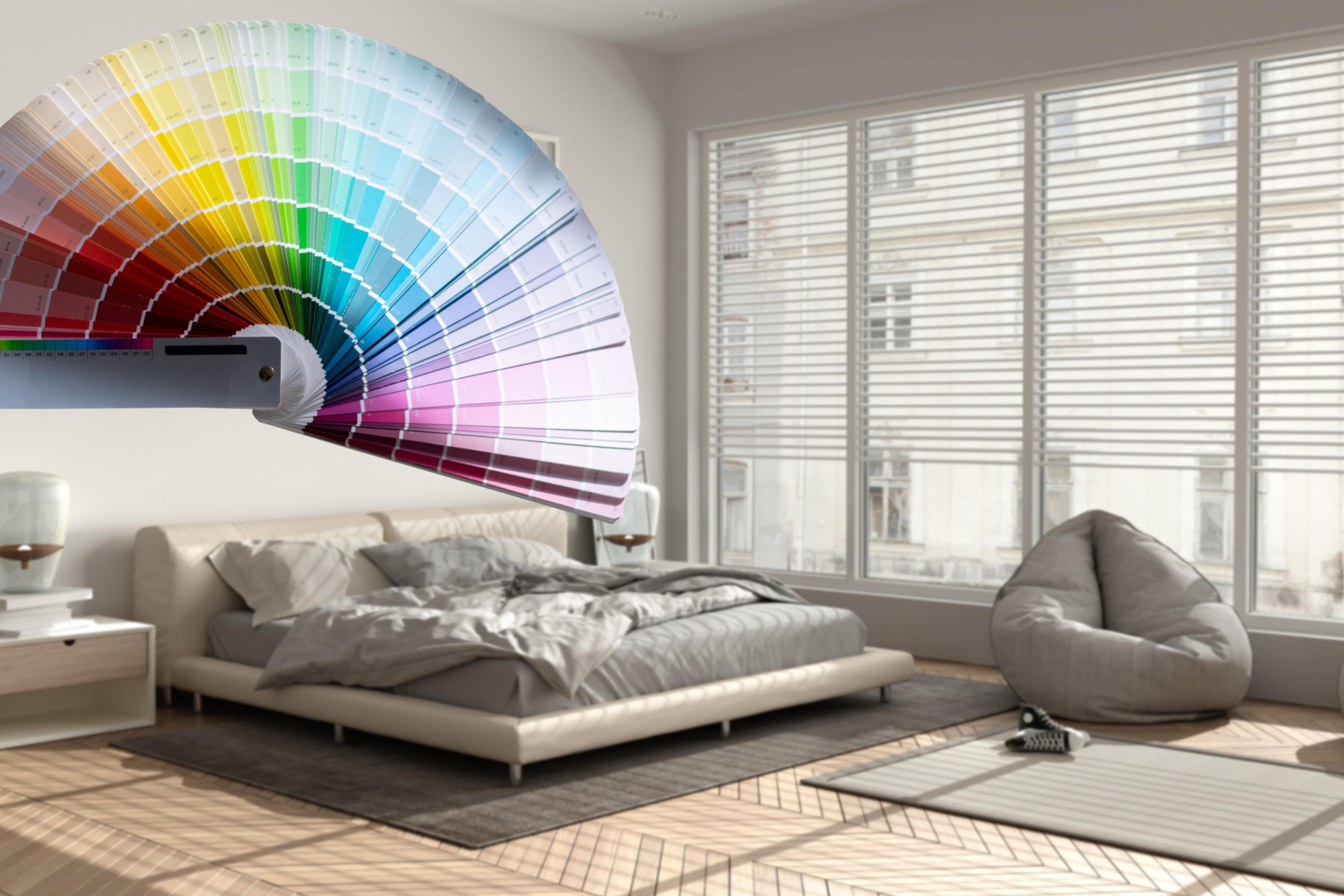 9. Homey Oh My
Homey Oh My offers a modern take on chic and stylish home décor. Its designs are sleek and trendy, yet manage to maintain a homely and inviting vibe.
Research from the University of Cambridge shows the impact of well-designed spaces on our overall wellbeing, making Homey Oh My a fantastic source for those looking to enhance their living environment.
Homey Oh My is all about creating modern, stylish spaces that still feel welcoming and homely. It offers numerous DIY projects, organizational tips, and decorating ideas that are easy to follow and accessible to everyone, even those without a background in design.
The blog proves that creating a beautiful home need not be an expensive or complicated endeavor.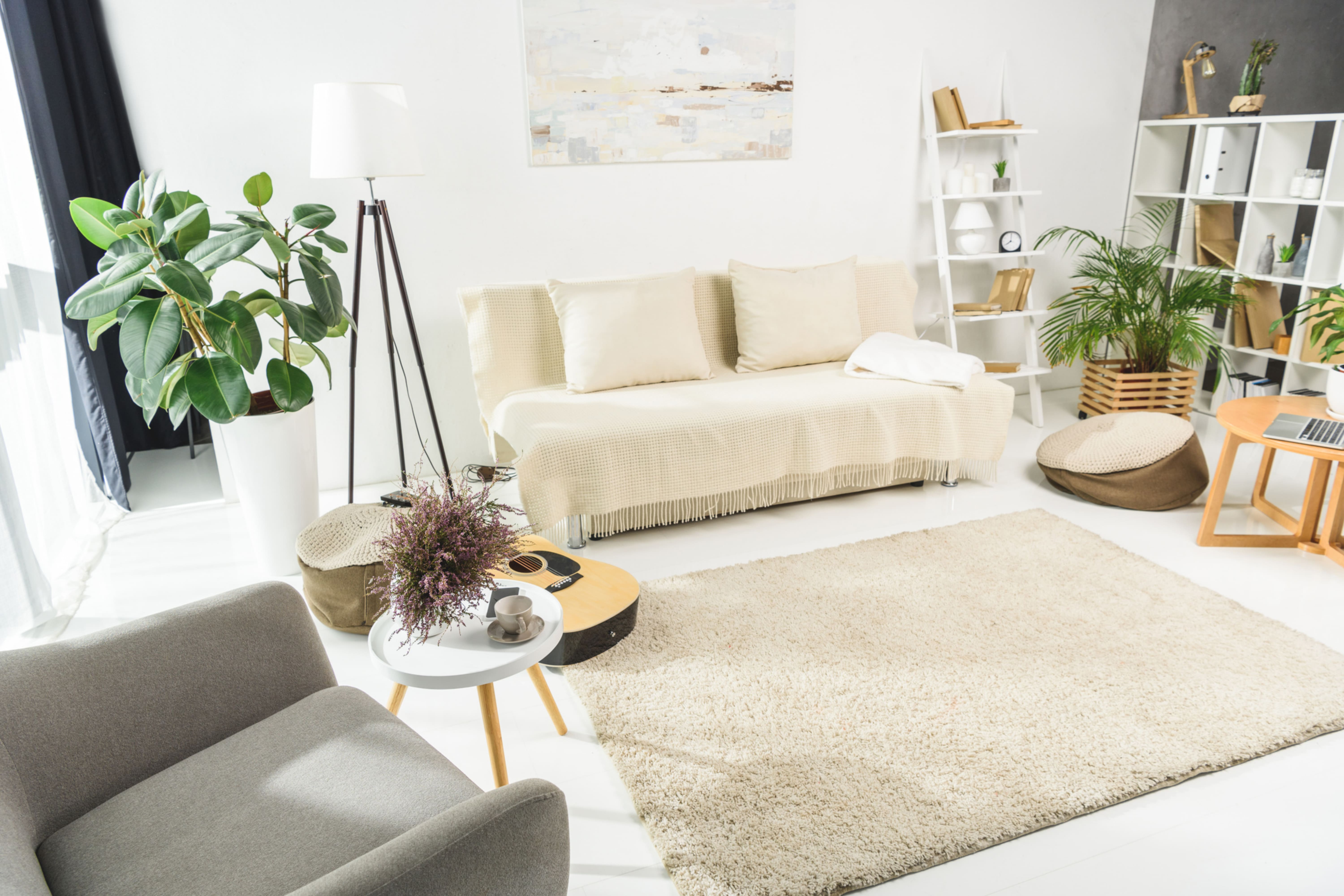 10. My Scandinavian Home
My Scandinavian Home showcases the quintessential Scandinavian design ethos – simplicity, functionality, and minimalism. Its designs exude a sense of calm, warmth, and harmony, truly capturing the spirit of hygge.
According to a study from Columbia University, Scandinavian design's focus on simplicity and functionality can significantly reduce stress and promote wellbeing. If you're drawn to the serene and the understated, this blog is definitely worth exploring.
Lastly, My Scandinavian Home is a love letter to Scandinavian design. Its pages are filled with images of homes that exude warmth, simplicity, and an effortless sense of style.
It offers a plethora of ideas on how to incorporate the principles of Scandinavian design into your home, creating spaces that are not just visually pleasing but also comfortable and functional.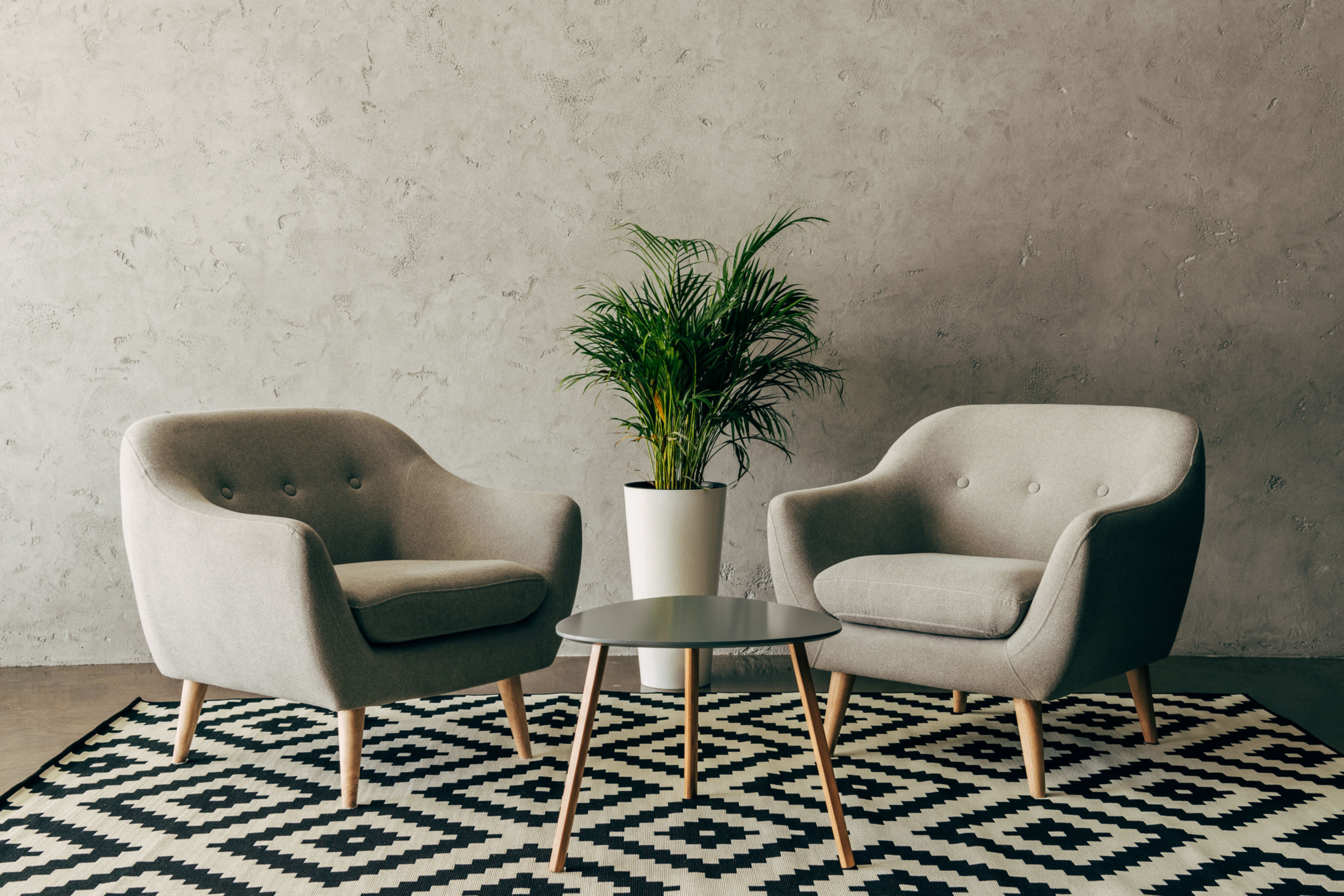 Conclusion
Interior design is a subjective and personal journey. As we navigate through the myriad of styles, colors, and patterns, we realize that there's no one-size-fits-all solution. It's all about discovering what resonates with you and reflects your personality and lifestyle.
These ten blogs are just a starting point in the vast world of interior design and home decor. Each offers a unique viewpoint, distinct aesthetics, and valuable insights.
Whether you're in the mood for minimalist designs from The Aesthetic Vibe, yearning for nostalgia with Vintage Revivals, or looking to add a personal touch with Happy Interior Blog, there's a world of inspiration waiting for you.
As you embark on this design journey, remember that there are no rules. Let your creative spirit free, mix and match styles, and most importantly, have fun! It's your space, and it should tell your story.
So go ahead, explore these blogs, ignite your imagination, and transform your home into a space that's uniquely yours.
Happy designing!
Frequently Asked Questions
⭐Why should I follow interior design blogs?
Following interior design blogs can provide you with a wealth of ideas and guidance, whether you're planning a major home makeover or looking for minor decor updates.
⭐Can I benefit from these blogs if I don't have any design experience?
Definitely! These blogs cater to a wide audience, offering practical tips and guides suitable for design beginners and seasoned pros alike.
⭐How frequently are these blogs updated?
Most blogs post new content regularly, either daily or weekly. Regular visits ensure you stay in the loop with the latest design trends and ideas.
⭐How can I apply blog ideas to my own home?
Identify your personal style and needs first, then adapt the ideas you find on these blogs to fit your vision. It's not about replication but about inspiration and adaptation.