Ever wondered what to do with your old car or those spare parts lying around? Instead of letting them sit around and collect dust or be thrown away, why not let your imagination run wild and use them to make something amazing?
In this piece, we'll show you 15 ideas for repurposing your old car and car parts into unique, useful items that amaze everyone.
Get ready to explore the world of automotive upcycling!
15 Ideas for Repurposing Your Old Car and Car Parts
Vehicle components are long-lasting and reliable, perfect for reuse and recycling. Furthermore, a component from an old car may be used in many ways with some creative thinking (and hard work).
There's a wide variation in difficulty among the DIY projects that may be accomplished using recycled auto components.
Here are 15 ideas for repurposing your old car and car parts, from a stylish desk to a children's playground made by repurposing your old car and car part.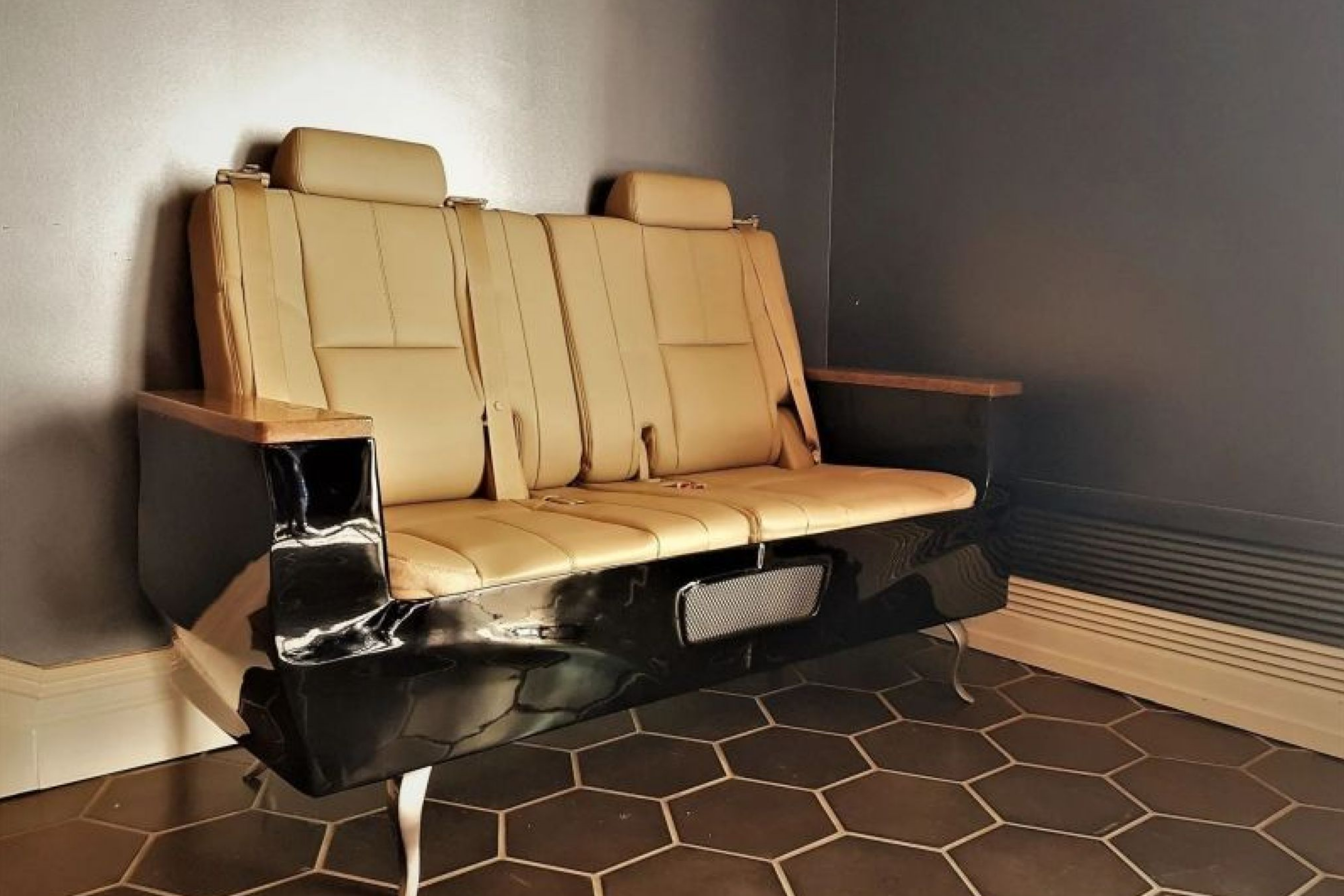 1. Make a Stylish Desk Out of Your Car's Hood
The hood is one of the most recognizable parts of a car. So turn it into a sleek and stylish desk and give it a second chance. Just put legs on the bottom of the hood and a glass or wooden top on top, and you're done! Use the chrome painting guide to color. You'll have something interesting to talk about that blends the appeal of cars with the usefulness of an office.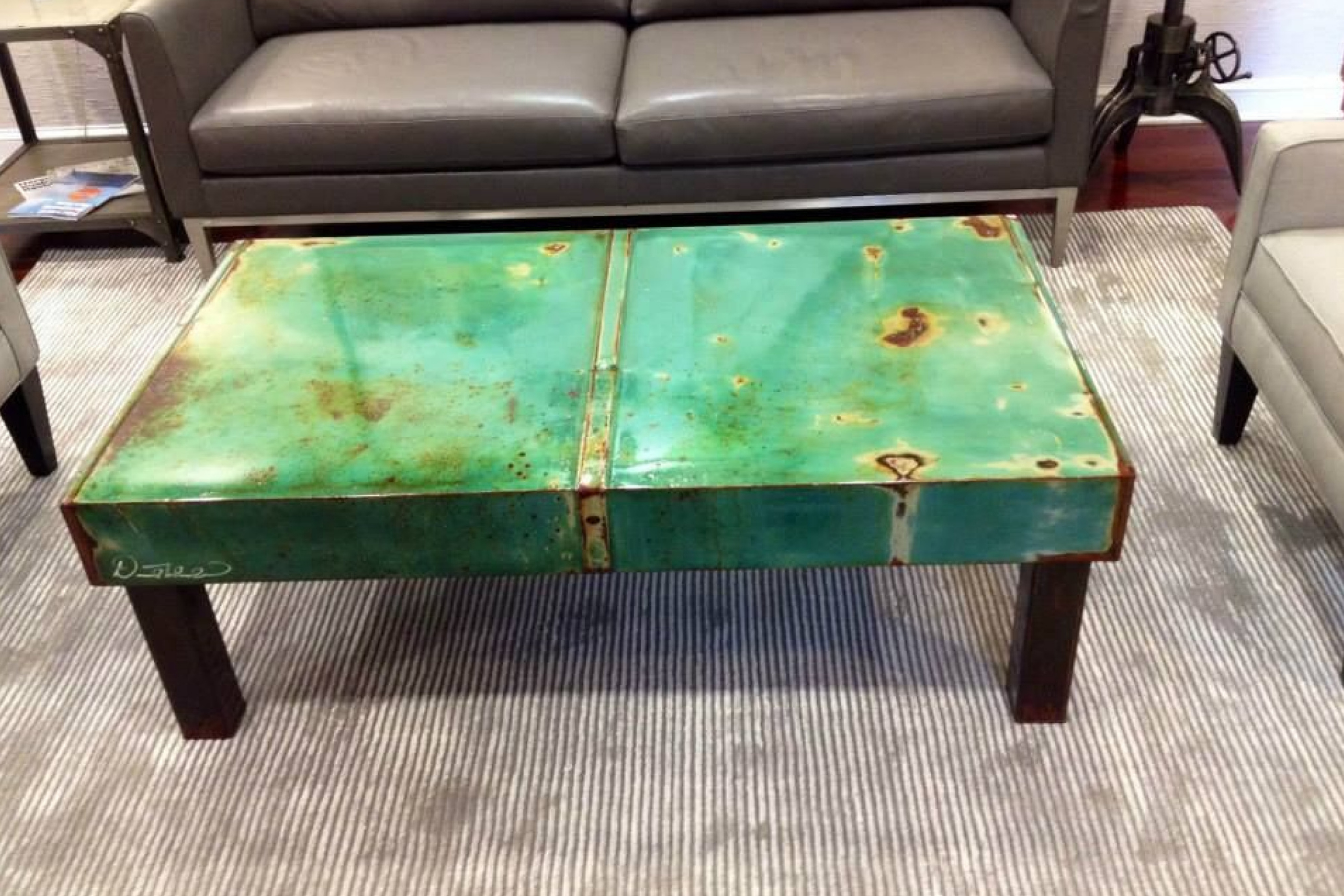 2. Make Your Car Seats Into Furniture That Makes a Statement
You can make a big statement with your old car seats in your house. First, take the seats out of your car and clean them well. Then put them back in with a new fabric that fits the rest of your room. You can use them as unique chairs in your living room, home office, or patio. These car seats that have been reused will add a touch of car charm to any room.
3. Use Engine Blocks To Make a Cool Bookshelf
The engine is the heart of any car, so why not make a unique desk out of your old engine blocks? Put the blocks on top of each other creatively, add glass shelves in between, and fix it to the wall. This desk, which is shaped like a car, will not only show off your books but also show how much you love cars.
4. Make a Statement Bar Out of the Trunk of Your Car
If you have a big car trunk that you're not using, it's time to turn it into a cool bar. Take the trunk out of the car, add shelves, a mirror, and some LED lights, and then fill it with your favorite drinks and glasses. This bar made from a car trunk will be the center of your leisure area, wowing your guests and giving your home a touch of car style.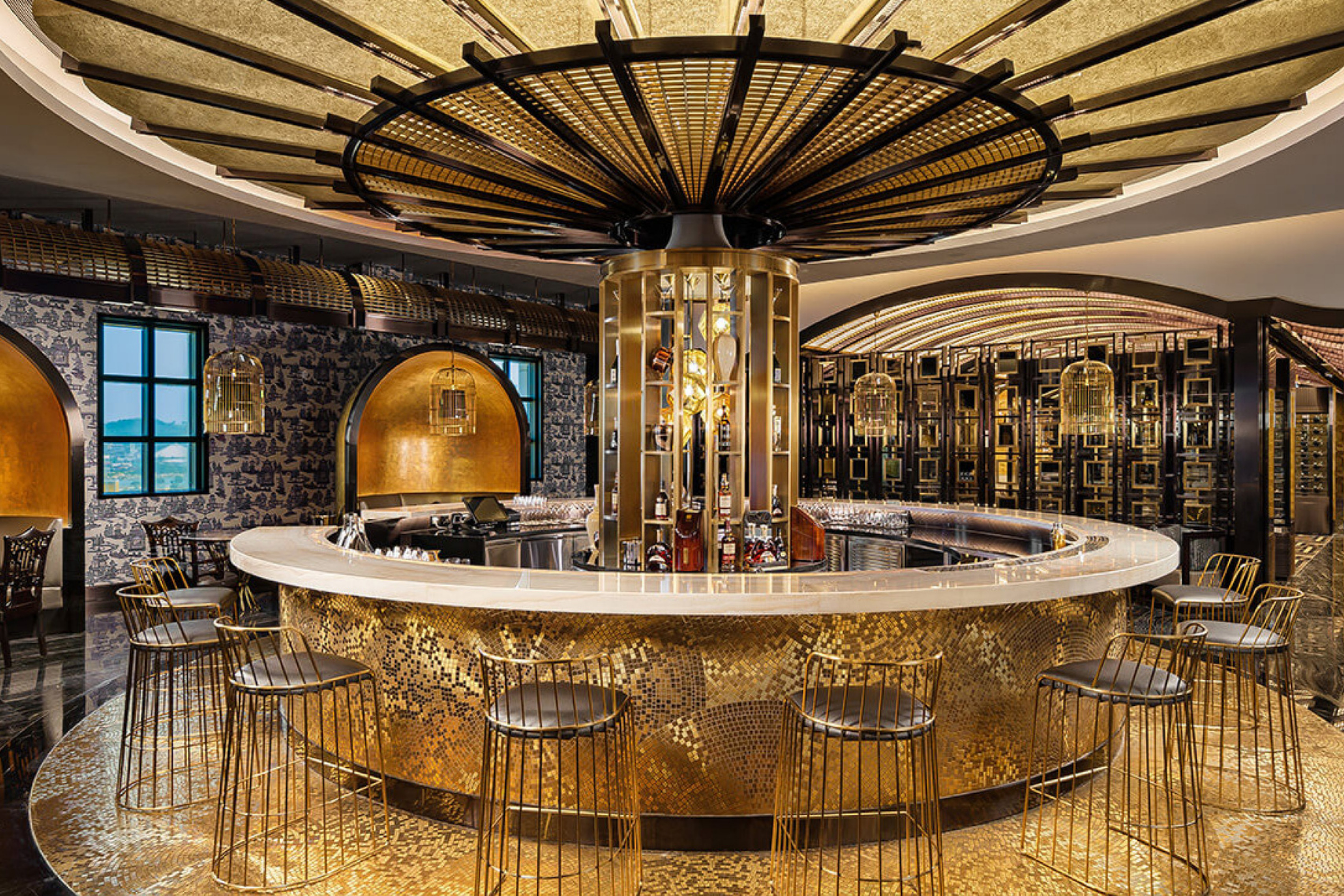 5. Use a Car Wheel To Make a Unique Coffee Table
Car wheels have a charm that can't be denied and can be used to make a beautiful coffee table. Clean up an old wheel, paint it a color that goes with your room, and put a glass or wooden top on it to make a useful and eye-catching centerpiece for your living room. This coffee table made from a recycled car wheel will add an unusual and edgy touch to your home.
6. Making a Statement Mirror from Side View Mirrors
Your old side view mirrors can be used to make a statement piece for your home. First, carefully take them off, clean them well, and put them in a frame with an artistic edge. Then, hang these side-view mirrors that have been given a new use in your hallway or living room for a unique and interesting wall decoration.
7. Prepare a Unique Wine Rack From Your Car's Grille
The car's front grille is a unique part that can make a great wine rack. Take off the screen, clean it well, and then mount it on a wall. Again, use a chic and subtle undertone to complement your taste for wine.
Place your wine bottles horizontally between the fence slats to make a beautiful show. This wine rack made out of a car grille will be a great topic of conversation at your next dinner party.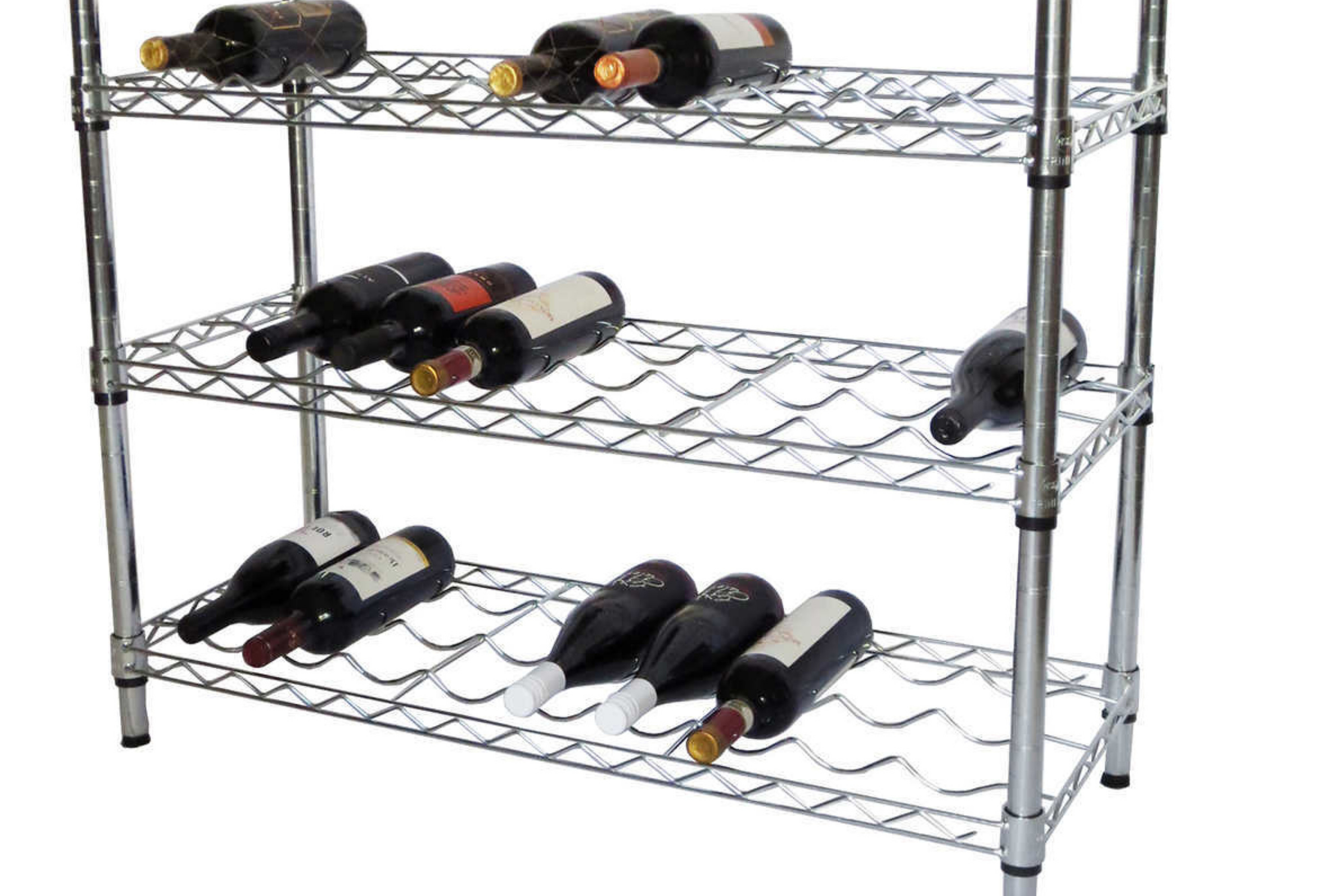 8. Make Your Car's Dashboard Work as a Wall Clock
Your old car dashboard can be turned into a unique wall clock. Carefully remove the dashboard, clean it, and add clock mechanisms to the numbers already there.
If you hang it on the wall, you'll have a unique watch combining the love for cars and usefulness.
9. Create a Garden Planter From Car Parts
By turning old car parts into one-of-a-kind pots, you can give your garden a unique makeover. Make beautiful flower beds out of old wheels, and let your plants tell a story of natural beauty. Recycle old headlights and turn them into charming hanging pots that give your garden a playful glow.
Use your imagination to turn bumpers into stylish troughs with a country feel. This would combine the rough beauty of cars with the soft beauty of nature.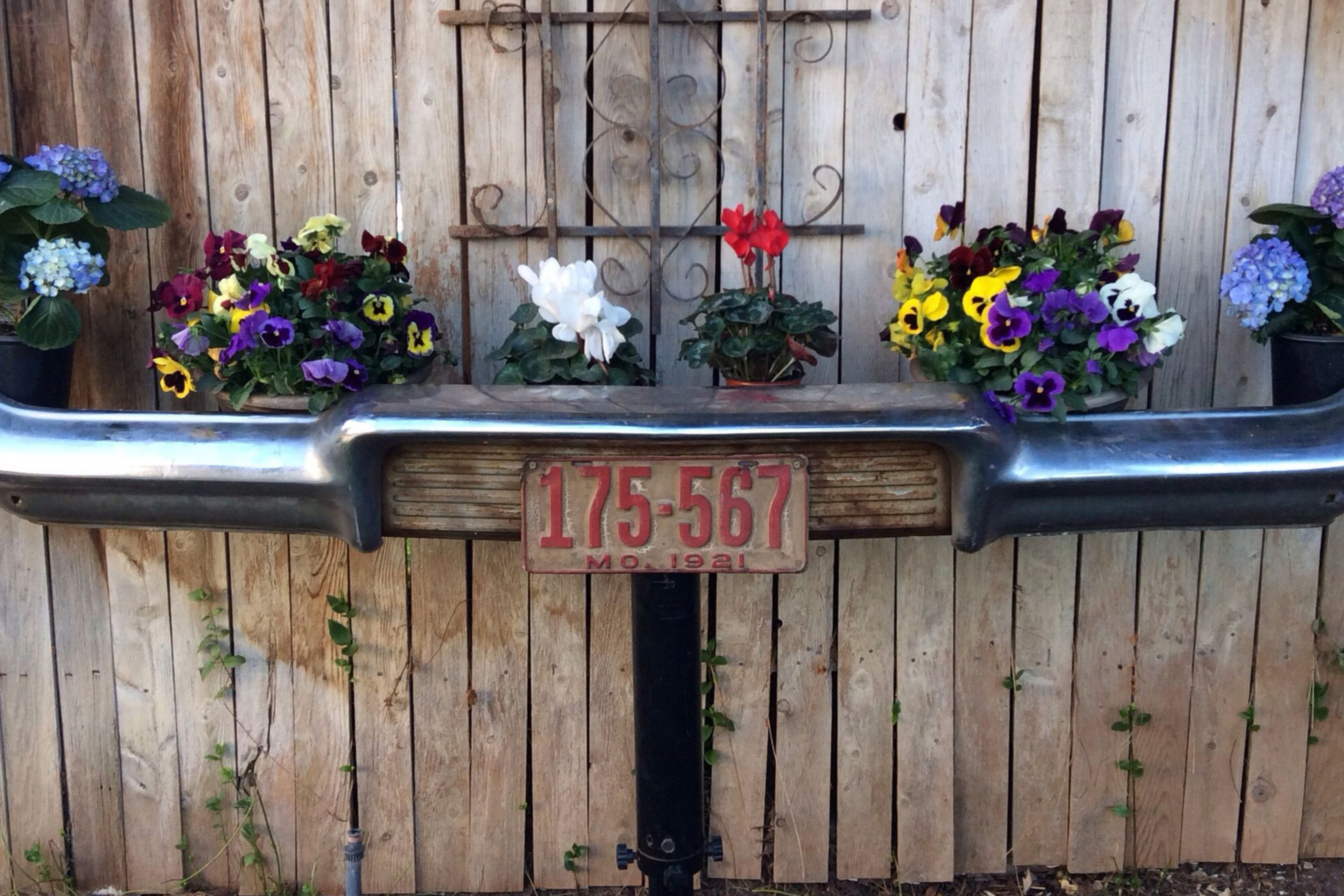 10. Make Stylish Ottomans or Seats Out of Car Tires
Make beautiful ottomans or seats out of your old car tires to give them a new use. Clean the tires well, and think about painting them a color that goes with the rest of your house. Attach a cushion or piece of furniture to the top of the tire to make a comfy place to sit. These ottomans or seats made from old car tires will not only make people talk, but they will also be good for the environment.
11. Create Unique Wall Art Using Car Grilles
Car grilles often have interesting shapes and patterns that make them great for use as wall art. So take the bonnet off your old car and clean it well.
You could paint it bright or leave it as it is, based on your liking. Hang the recycled car grille on the wall as a striking and visually appealing piece of art that shows your love for cars.
12. Make the Headlights of Your Car Into Interesting Lamps
Make the headlights from your old car to give your space a touch of automotive charm. First, take the car's headlights off and clean them well. Then wire them with electrical parts to make lamps. Finally, place them on your nightstand, living room, or garage for a unique lighting experience.
13. Make Art or Decorative Pieces Out of Car Emblems
Symbols on cars are often very well made and can be used as art or to decorate other things. Take the logos off your old car and think about putting them on a plate or a piece of wood to make a piece of wall art that looks good. You could also use them as artistic ornaments on furniture, like a side table or a desk, to give your space a touch of car memories.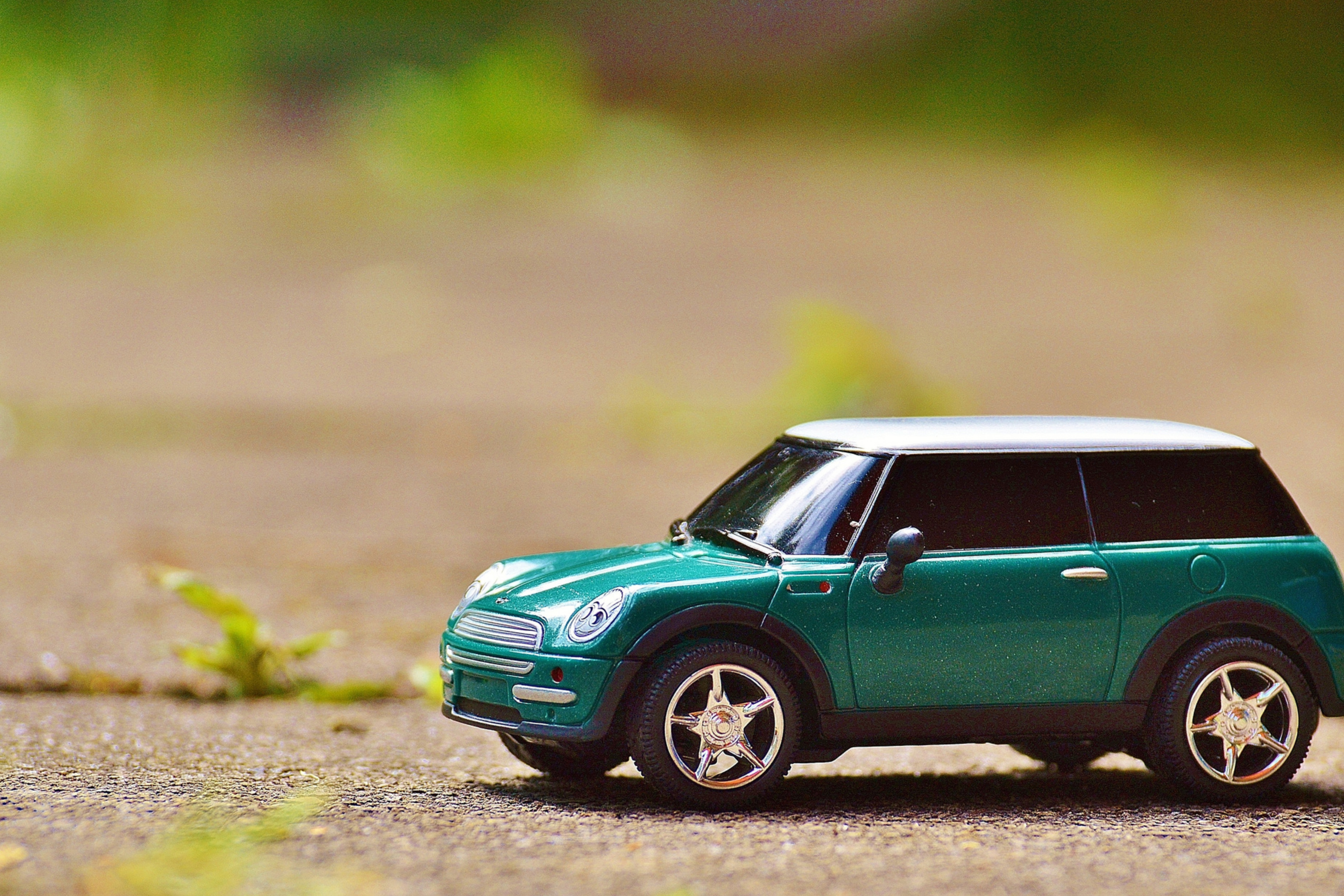 14. Create a Car-Themed Fish Tank Out of the Windscreen
Make a big aquarium out of the windscreen or side windows of the car. Create shiny prize boxes from old hubcaps, where your fish can play hide-and-seek among the gems. Make a classic turning wheel into an eye-catching centerpiece that your fishy friends can use to get around in style in the water.
Use old side-view mirrors to make beautiful underwater tubes with various images. Watch as your fish do well in a place with the excitement of the open road and the peace of the water.
15. Design a Playground for Kids From Car Parts
Take off the car's doors, put it in the backyard, and turn it into a place for kids to play. Make a unique play structure by adding swings, slides, and places to climb.
Turn old tires into powerful swings that fly through the air. This will turn a normal field ride into an adrenaline-filled thrill ride. Recycle old steering wheels and put them on strong posts so young travelers can drive their own pretend cars. Make climbing structures out of the frames of old cars so that little daredevils can reach new heights on their way to success.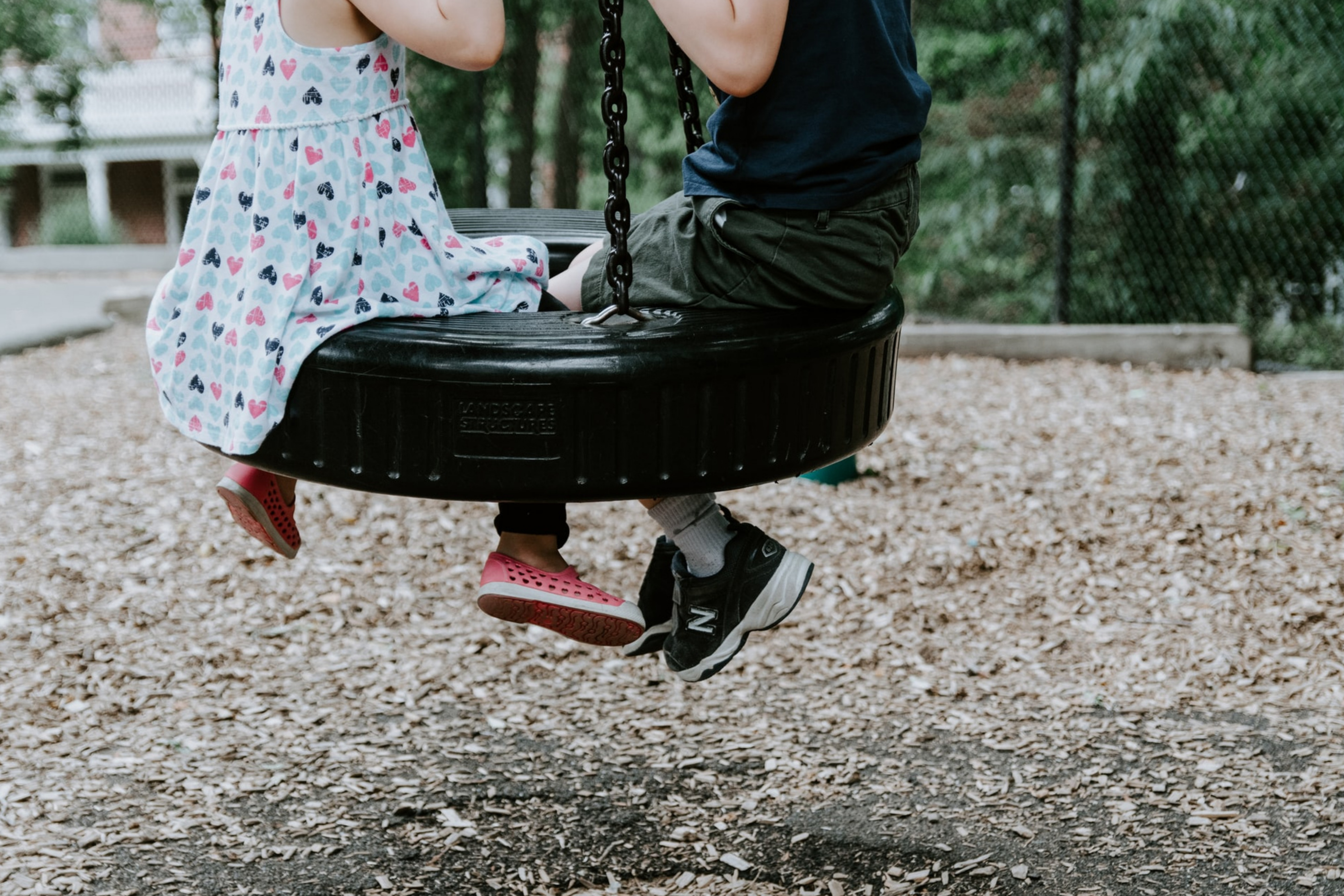 Conclusion
When you have an old car or a bunch of useless car parts, there are many clever ways to use them in new ways and give them a second chance. These 15 ideas for repurposing your old car and parts are just the tip of the sea. They show how creativity and skill can turn old cars into useful things that look good.
We can turn an old car into a unique piece of furniture or use car parts to make stylish home decorations.
The only thing that stops us is our ideas. Reusing things not only cuts down on trash and harm to the earth, but it also lets us keep our memories and nostalgia for our favorite cars.