Wall art or decor has the potential to create an ambiance that can instantly elevate your mood. Nailing art to the bedroom wall or hanging plants from the ceiling are two of the many ideas that you can bring into your bedroom. To glam up your bedroom, you can play with color & furniture & give an extra edge to it.
Why does Bedroom Wall Decor Matter?
Bedroom walls are like a blank canvas allowing us to showcase our creative side. There could be several reasons to go creative on our bedroom walls & decor:
Helps in selecting the furniture for the bedroom
Gone are the days when people randomly picked everything to stuff the room. Nowadays every corner of your house should tell a story. We choose furniture to suit the decor & we pick the decor to go with the furniture.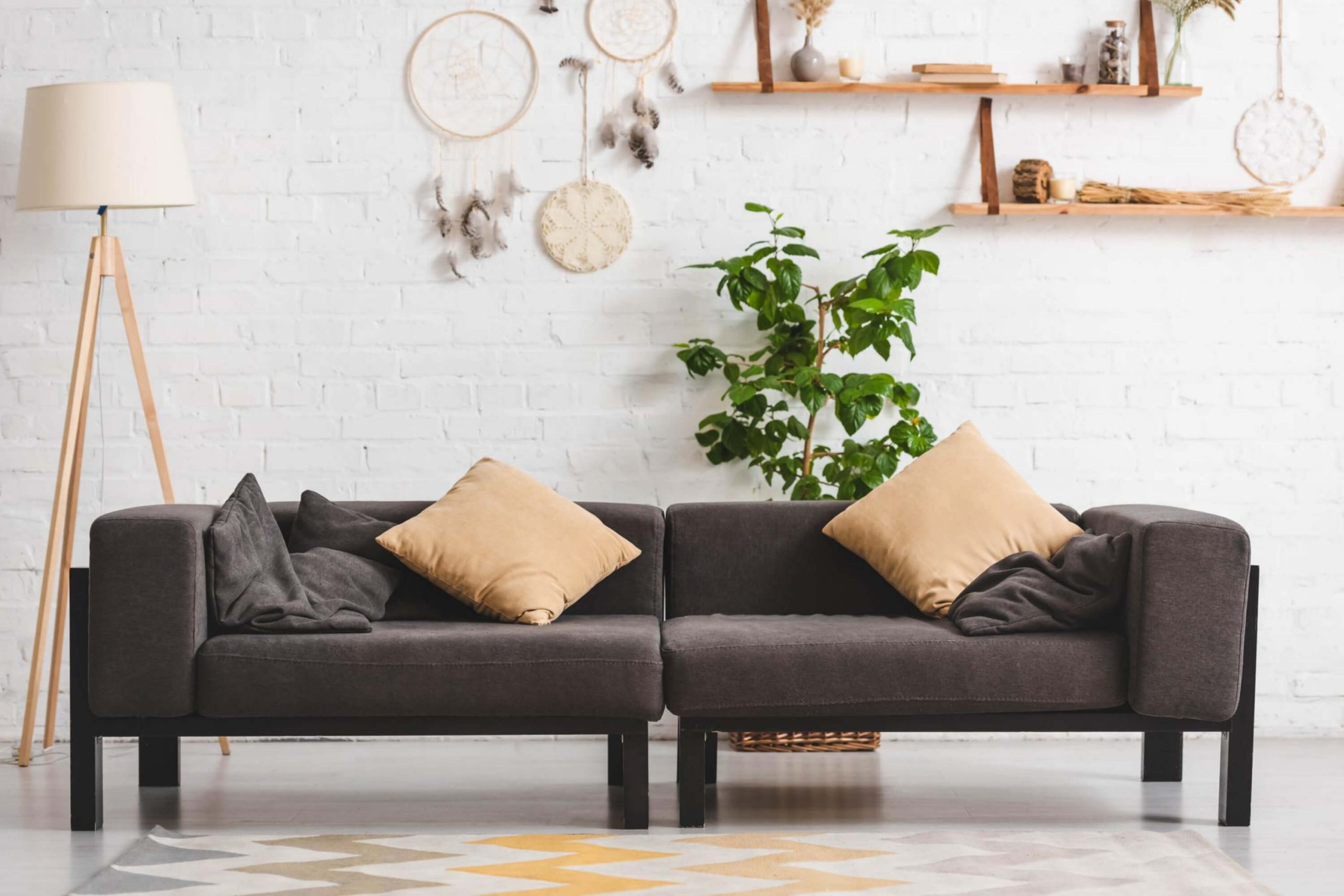 Help us cherish the memories of our lives
Bedroom walls give us the space to unveil our life moments. Some people choose the 4×6, 5×7, 8×10, or 16×20 sized prints & some people dedicate the whole wall to a single picture. You get to choose where & how your photos should look on your bedroom walls.
Help us pick a theme for the bedroom
Blank, minimalist walls become boring after some time, even if you have picked this theme for a season. After some time, it is natural to want some drama on your walls. An overall theme for the bedroom helps you pick the story plot where decor items & wall art plays the character of the story.
Help you add texture & color to those walls
Right texture & color can bring out the best of our mood. Be to decompress after a hectic day, spend quality time with a spouse or family, or even just lounge in the bedroom. Wall colors have the power to dictate our mood. These are some colors & how they can affect your mood:
Pink: depending on the shade & tone, pink can mean different things. Light pink usually symbolizes tenderness, liveliness, & playfulness & dark pink gives an aura of passion & courage.
Green: the hue of green is good for bringing calmness & freshness to your bedroom. It also means safety, fertility, & money.
Blue: it is one of the most recommended colors for the bedroom. A blue hue can bring ease & peace to the room.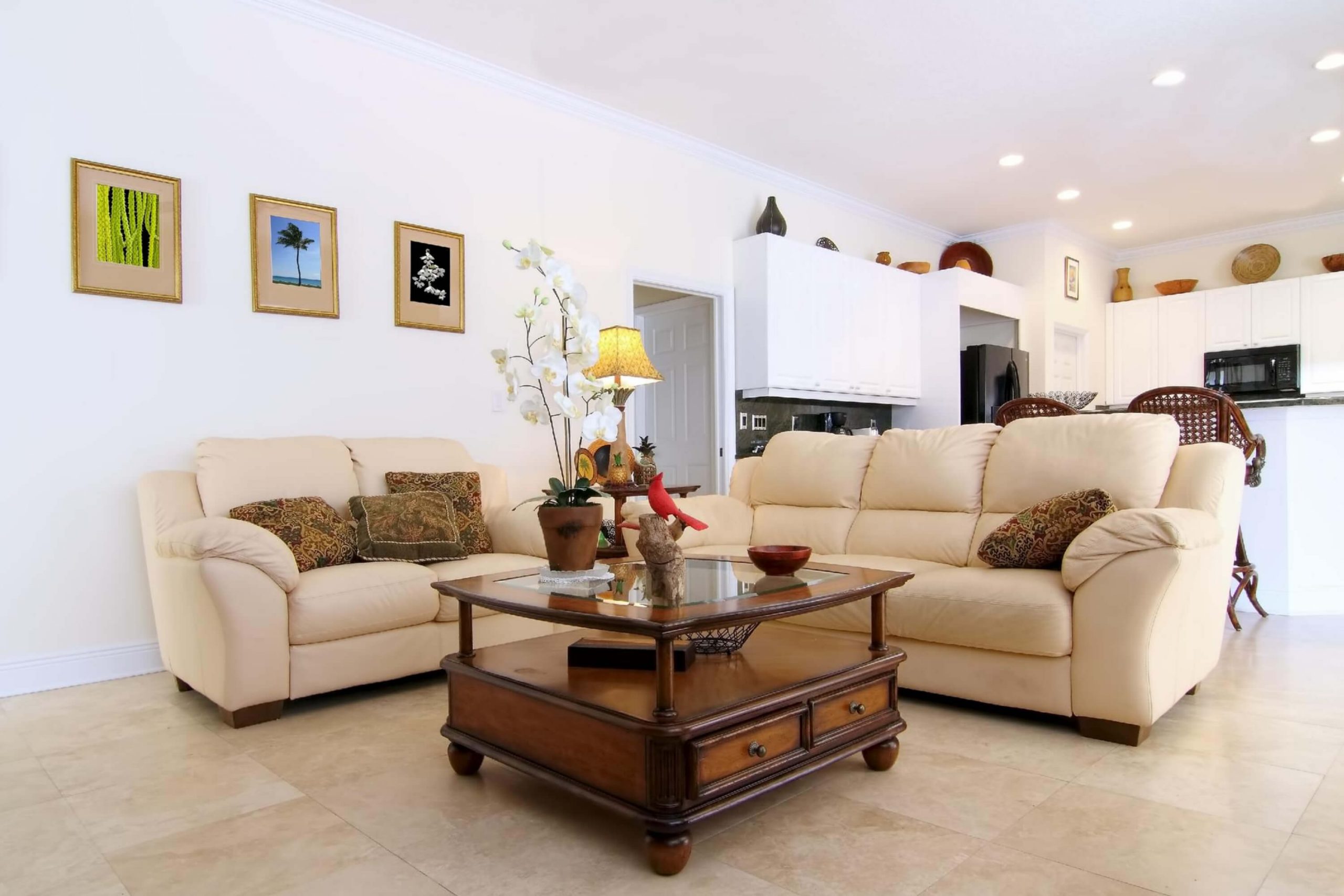 Picking the Best Bedroom Wall Art & Decor
The bedroom of our house is the one place where we want to be ourselves. The wall art & decor of our bedroom should reflect us. Here, we present to you some suggestions to help you pick the best bedroom decoration possible:
Pages from Vintage Books
Did you know that people are choosing the wall of their bedroom to showcase their love for reading & books? It is a common practice to paint the whole wall as a favorite page from your chosen book.
Wall Art
Wall arts are the tried, tested, & most preferred way to decorate your bedroom walls. From abstract to fine art & from photography to landscapes, custom wall art by Canvaspop decor brings you a range of categories.
If you prefer designer art & decor, they have you covered there with quality prints & digital proofs. They work one-on-one with you from the moment you place your order to make your decor print perfect.
Plaid Wallpaper
If plaids or Tartan patterns can look cool on kilt & uniforms, they can also bring a simple yet sophisticated look to a bedroom wall. They can bring bold textures to your plain wall.
Candle Sconces
Instead of choosing traditional candles, you can decorate the walls with candle sconces. You can place them on either side of the dressing table or on either side of the bed. They can create a soft & romantic atmosphere in your bedroom.
Curtain, Drapes, & Tapestries
You can fill your walls with as much cloth fabric as you want & it can still look classy. A tapestry curtain can bring character & texture to your walls & windows with their intricate designs. Heavy drapes & tapestry curtains are the preferred choices to shut the outside light completely. Light fabric curtains can dim the brightness & bring only gently filtered light.
Seascape Walls
Lest you are not living near the sea, you can still bring the sea to your bedroom. There are several ways to decorate the Seascape walls. You can put fine art & printed sea shanties & match them with equal proportions of mirrors. Or, you can paint the complete wall with a sea blue hue, waves, & seafoam.
Macrame Hangers
Macrame wall hangers were a popular trend back in the 1970s & now there are back. You can combine the simple Macrame hangers by putting plants in them. Birds Nest Fern, Boston Fern, Spider Plant, & Chenille Plant are some of the approved choices for Macrame Plant Hangers. You can swing these hangers from the ceiling as well.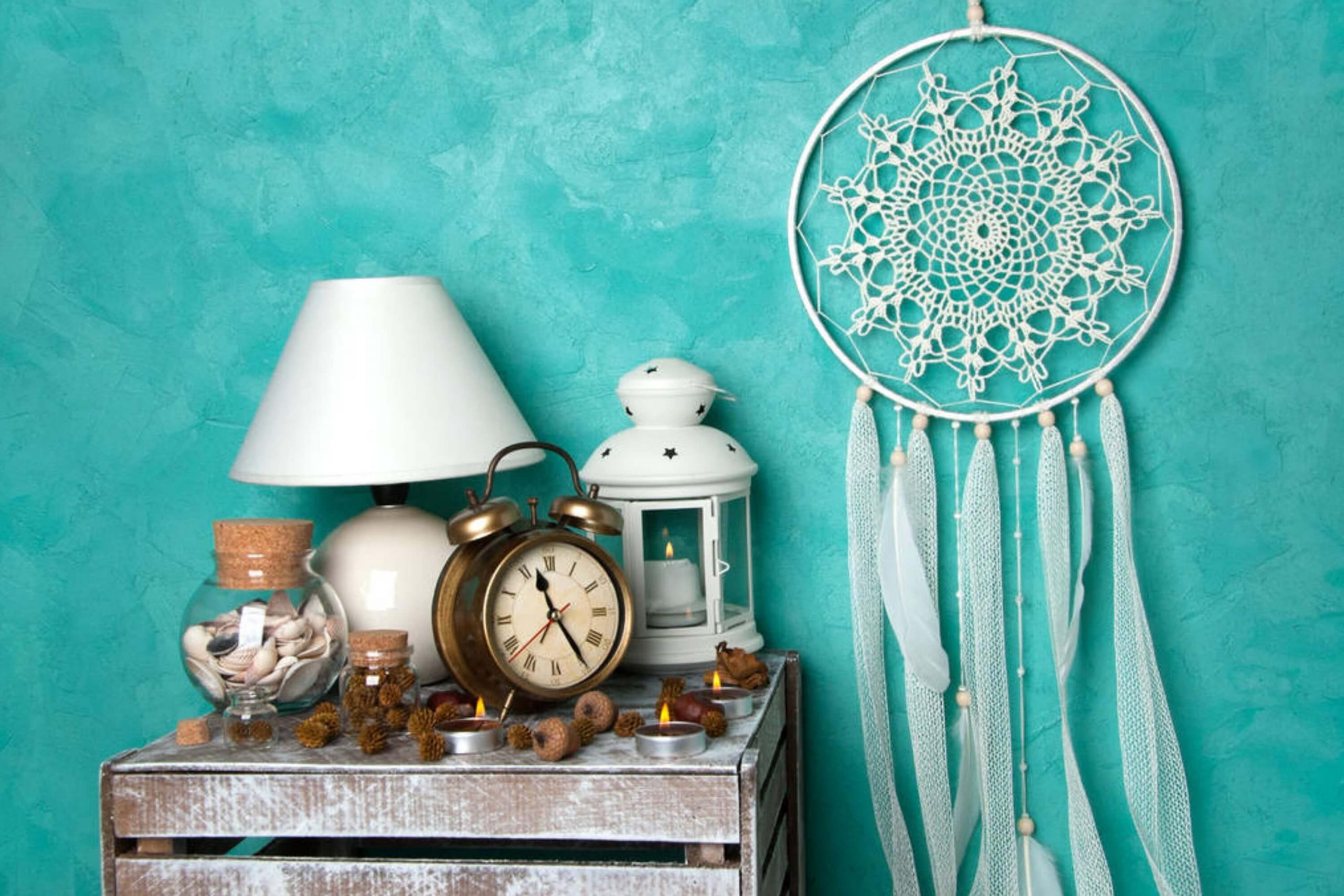 Shelves on the Walls
You can create shallow or deep shelves or both to go above the head of the bed. You may want to place the paintings, books, DVDs, or plants on them. Another popular choice is to have a projector placed on that high shelf which you can plug in to watch those flicks from the comfort of your bed.
Accessorize with Your Collections
You can place your collections on the wall as art or decor artifacts. Be it the collection of hats, dolls, metallic animals & birds, or decorative ceramic plates. If you have a Collection of things, bedroom walls will give you a space to show off your collection.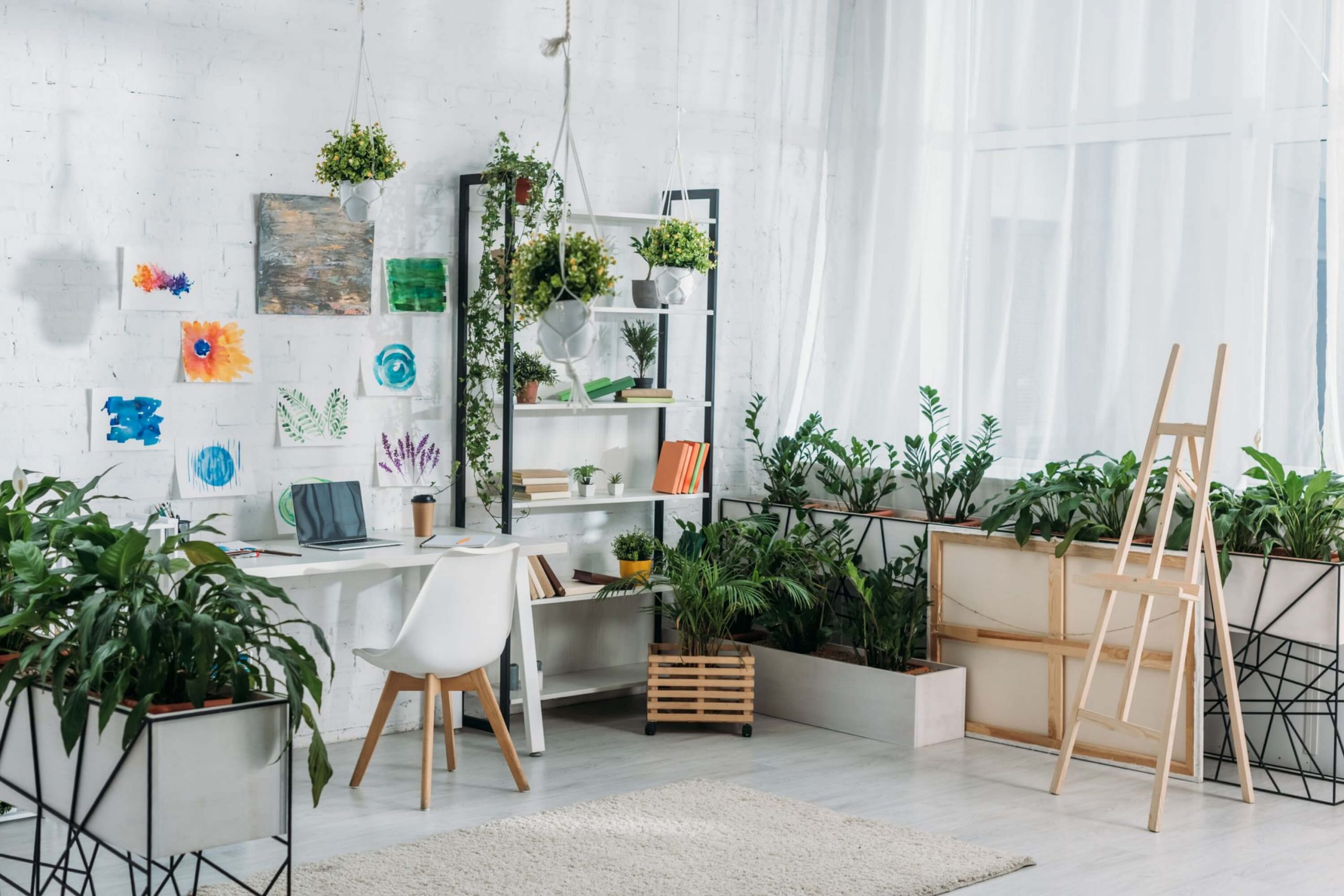 Map Mural on the Wall
You can go as small as a blended group of tiny country maps or as big as the wall. There is no scarcity of imagination when painting your favorite map. Some people choose the map of their city from a specific century while some choose to paint the physical map of their favorite nook in the world.
Blank walls look pretty, especially with appropriate lighting walls can create an atmosphere of their own. But if you need to add a touch of magic to the story of those blank walls of your bedroom, above are some suggestions for you.