Choosing the appropriate outdoor lights for our garden or yard is not only the guarantee that the area will be beautifully lit.
Good quality and durable lights ensure that we can be safe in our backyard after the sunset, for example.
And since installing wired lights takes a lot of time, nerves, money and effort, quite many homeowners consider using wireless outdoor lights instead.
However, in this case, it appears that there are way too many questions about the outdoor lighting with no outlet!
What types of such lights exist? What are their differences? How to install them? What are their pros and cons? And this is not the complete list.
So if you are thinking about installing outdoor lights that have no outlet, we recommend you read this article first.
Like this, you will be able to learn more about the subject matter and find the answers to all the questions that interest you.
From this article, you will learn what types of wireless outdoor lights exist and also, we will explain in more detail what each of those types is.
In addition, you are going to learn what a battery powered outlet for garden lights is.
Finally, we will tell you more about the pros and cons of wireless outdoor lights.
With all this in mind, it will be easier for you to choose what types of outdoor no-wire lighting could be more suitable for you and your household.
How Do You Power Your Outdoor Lighting Without Electricity Outlet
Installing garden lights that get power through wires is complicated.
It takes time, it requires the help of professionals to install them (in the majority of cases), and of course, it could be rather pricey if you need to install many of them in your garden or yard.
This is why more and more of us prefer opting for outdoor lights without wiring instead.
But how do you power these types of outdoor lights if they have no wires, some of you may wonder?
Well, there are several most common ways you can do that:
batteries
bluetooth
solar energy
candles
We guess that there is no need to say anything about the real wax candles since we all know that they "work" from fire.
As for the rest of the options, those outdoor wireless lights can use either batteries or bluetooth connection to get power to work.
Also, there are lights that work from solar energy which could be a good option for those who are concerned about the eco-friendliness of their lighting.
Good vs Bad Lighting Outdoor lighting examples
Related: How to Remove Command Strips Without Damaging Paint?
What Types Of No Plug Outdoor Lights You Can Use
When choosing outdoor lighting without wiring, it is important to explore all the available options and alternatives.
Like this, you will better understand the distinctions about different types of lights and their use.
Fortunately, there are quite many options of the no plug garden and other outdoor lights that you can choose from. Those can be different solar energy lights, battery operating lights, Bluetooth operating lights, and outlets that are battery-powered.
You can even find wireless LED motion sensor lights!
Of course, not everyone is aware of how each of these types of light works, so below we have prepared a detailed explanation and guide for you.
Sometimes, using good old ways is the best thing you can do. Of course, wax candles can be bothersome to stock if you buy them in batches for lighting your garden or yard.
However, at the same time, this is quite a cheap source of light that needs no wires. In addition, candles can create that romantic and cozy mood that so many of us enjoy!
Nevertheless, nowadays more and more of us prefer shifting from traditional wax candles to LED candles instead.
Those resemble candles that are made of real wax, but at the same time, unlike real candles, their LED "cousins" are much safer since they don't use fire.
This allows you to place them around your property safely without being worried about the possible fire hazard.
No open fire, no dripping wax!
In addition, when using real wax candles, it is recommended to place them into special garden lanterns to protect your garden or yard from an open fire.
With LED candles, there is no need to do that.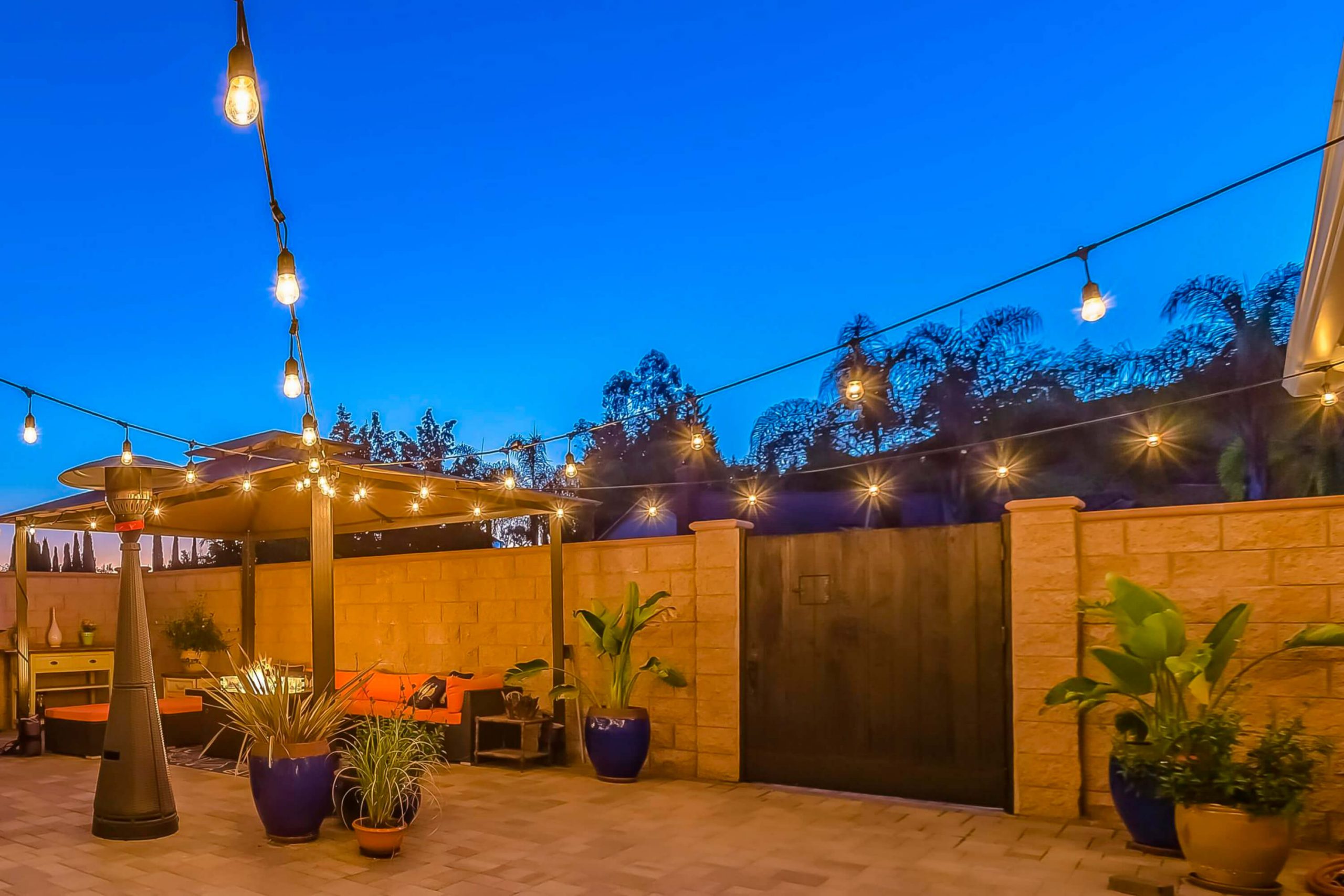 Battery Operated Outdoor Lights
Exterior lights that are operated by batteries can become your number one choice if you are looking for a wireless option of light for your garden or yard.
This type of outdoor lights allows you to have your exterior space well lit, and at the same time, it gives you freedom from the necessity to use wires and cables, as well as any power supply.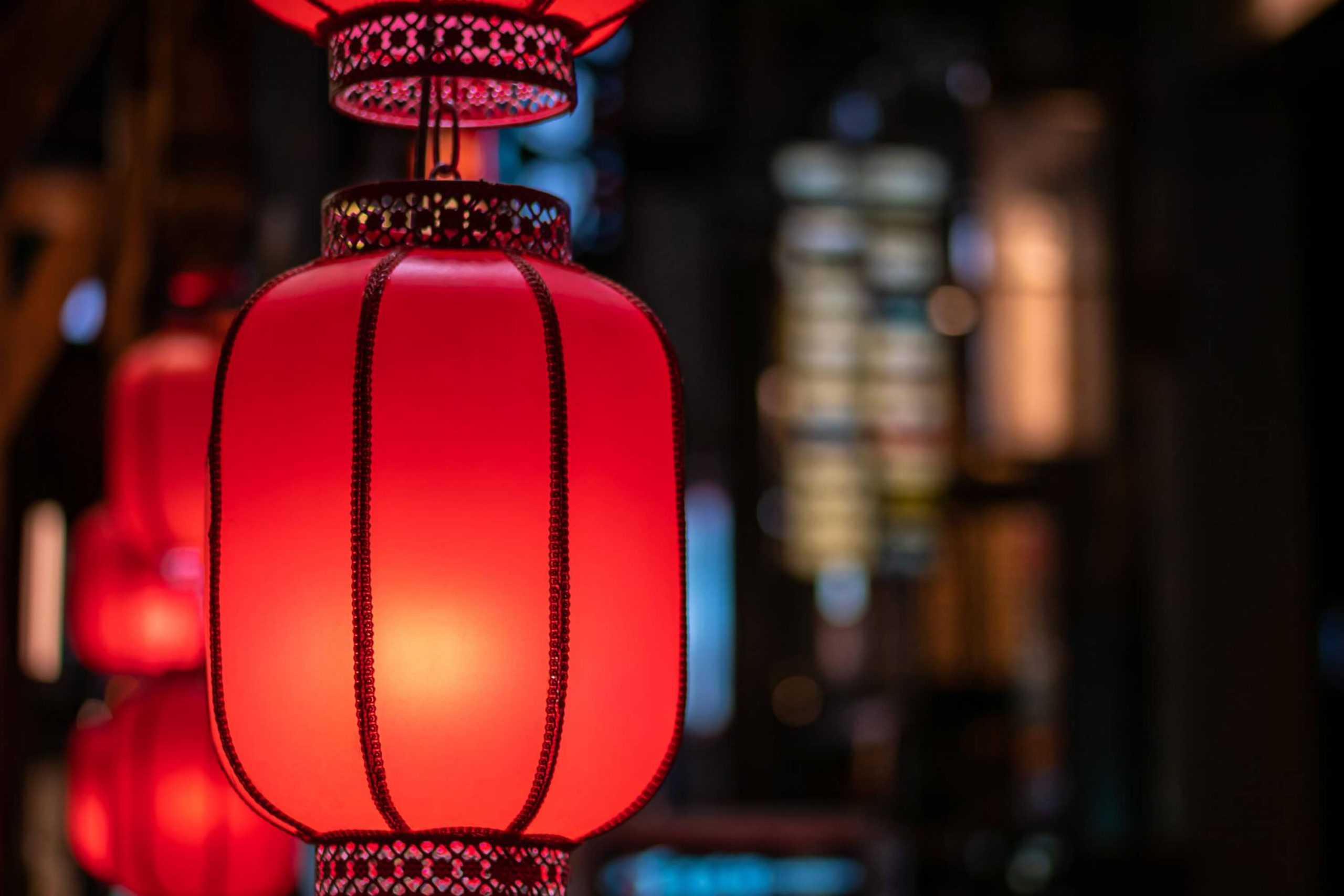 Related: What Color Fence Paint Makes the Garden Look Bigger?
Bluetooth Outdoor String Lights
This type of outdoor lighting is a great solution for those who need a source of light that uses no wires and that is able to withstand bad weather conditions, as well as electric shocks.
Moreover, Bluetooth operated lights can be recharged which makes them literally immortal!
These robust and energy-efficient lights can be very suitable for lighting your backyard while you are having a party there, or for creating an ambient vibe at the pool.
Also, these lights are portable. Thanks to this feature, you can easily transport them from your porch back to the recharging station inside of your house, and then bring them out again later when they are fully charged.
A great option if you need these lights for a long-term event.
Besides, you will definitely be happy to learn that these lights come with the option of changing colors, as well as dimming.
Some of them even come being connected together like a garland!
The only distinctive feature of these LED string lights is that, in order to operate this type of outdoor light, you should download a special app on your phone first.
It will allow you to control various configurations of your lights and switch the colors, for example.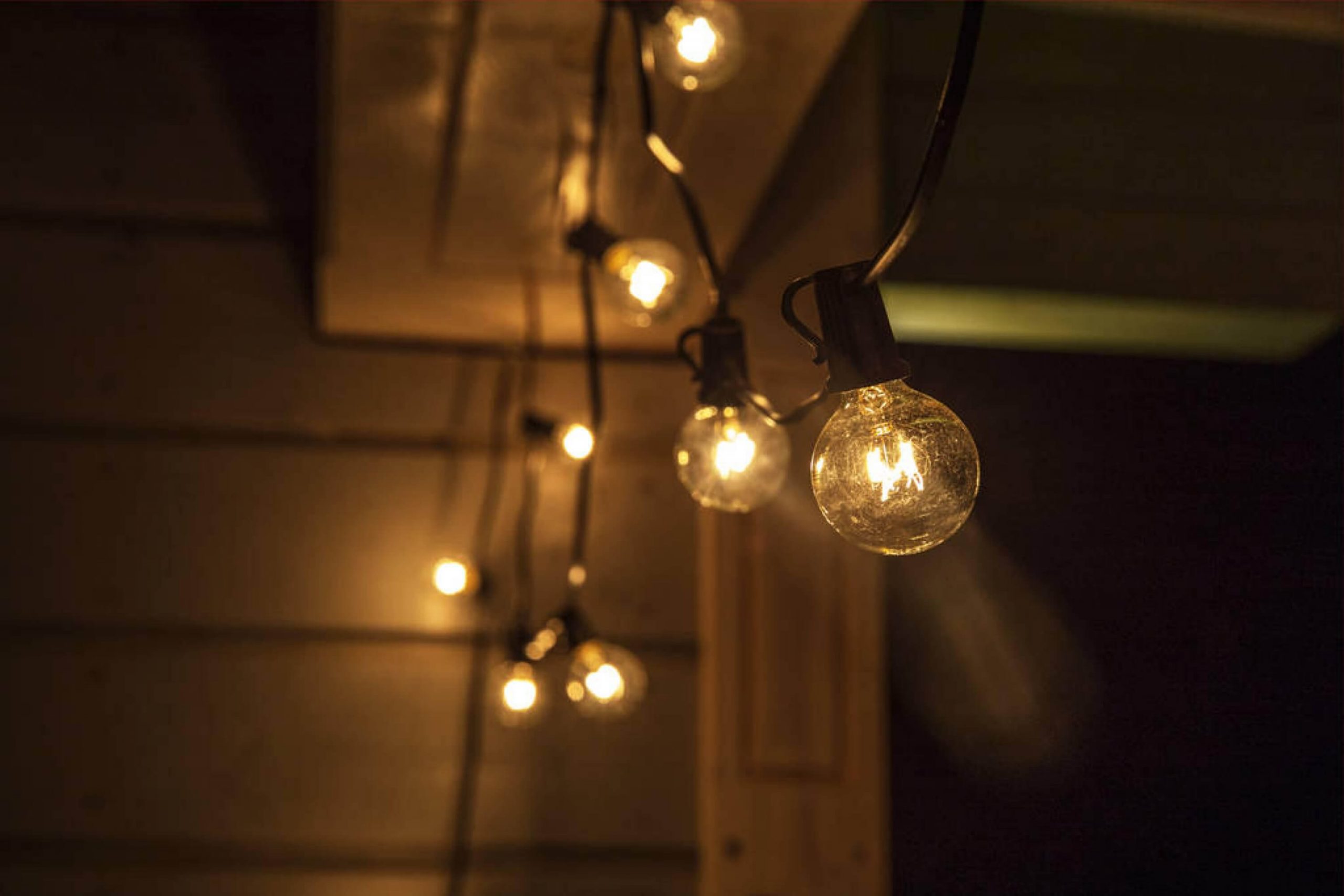 Battery Operated Outdoor Chandeliers
This type of outdoor lighting without wiring gives warm and cozy light, providing your outdoor space with a luxurious feel. Usually, these chandeliers come with teardrop-shaped bulbs and the chandelier itself is hung.
This chandelier can be hung almost everywhere, creating a luxurious and elegant vibe.
Also, these chandeliers often come with a weather-resistance option which allows you to use them in your yard or garden without any worries.
Related: Sherwin Williams White Paint Colors | Detailed Guide
Solar Power Outdoor Chandeliers
Solar power plug for outdoor lights creates another type of wireless lighting. These lights are preferred by those homeowners who like adding an outstanding and spectacular fleur to their homes.
These lights can be used anywhere outdoors, from patios, decks and gardens to porches and even gazebo.
You can easily hang this light source anywhere in your yard or garden, and since this chandelier is rather portable, you can use it to highlight the sculpture or a particular plant there.
These lights come with rechargeable batteries and they are made of weather-resisting materials that will manage any weather conditions.
All these features allow you to use these lights in your yard without bringing them in when it rains, for example.
And finally, it is possible to buy these chandeliers with energy-efficient and eco-friendly lights.
This is especially handy if you don't feel like spending a fortune on power costs.
Battery Operated Outdoor String Lights
This type of non-electric outdoor light offers you warm and cozy light with low-voltage illumination.
These outdoor string lights require no plug and are typically used during the outdoor garden parties and other similar events that require an ambient and cozy atmosphere.
You can use them to hang in your patio, garden yard, along the deck, or even decorate your windows and porch with them!
Since you are going to use them outdoors, make sure that you buy waterproof and weather resistant lights.
Also, buying rechargeable lights that come with the long-lasting leD bulbs would be a good option. Like this, your string lights will serve you much longer.
Wireless LED Motion Sensor Lights
You can use motion sensor LED lights without a plug in order to give more light to the areas in your garden or yard where wired lights will not be able to reach.
This type of light is great for those who need to enhance the security around their property, as well as convenience and safety.
These lights come with an auto shut off function. Also, they have motion activation and their battery is able to live and thus work for a long time. All this makes them long-lasting, reliable, energy-efficient and trustworthy.
Wireless installation is another great benefit, as you could guess.
You might be wondering how these lights work. Well, a motion detector that is in-built into these lights senses the activity that comes from the distance away with a degree sensing angle.
This activates the LED motion light to switch on brightly.
And since you will be using these lights outdoors, you need to make sure that they are waterproof and adjustable.
Also, they should give light that is bright enough.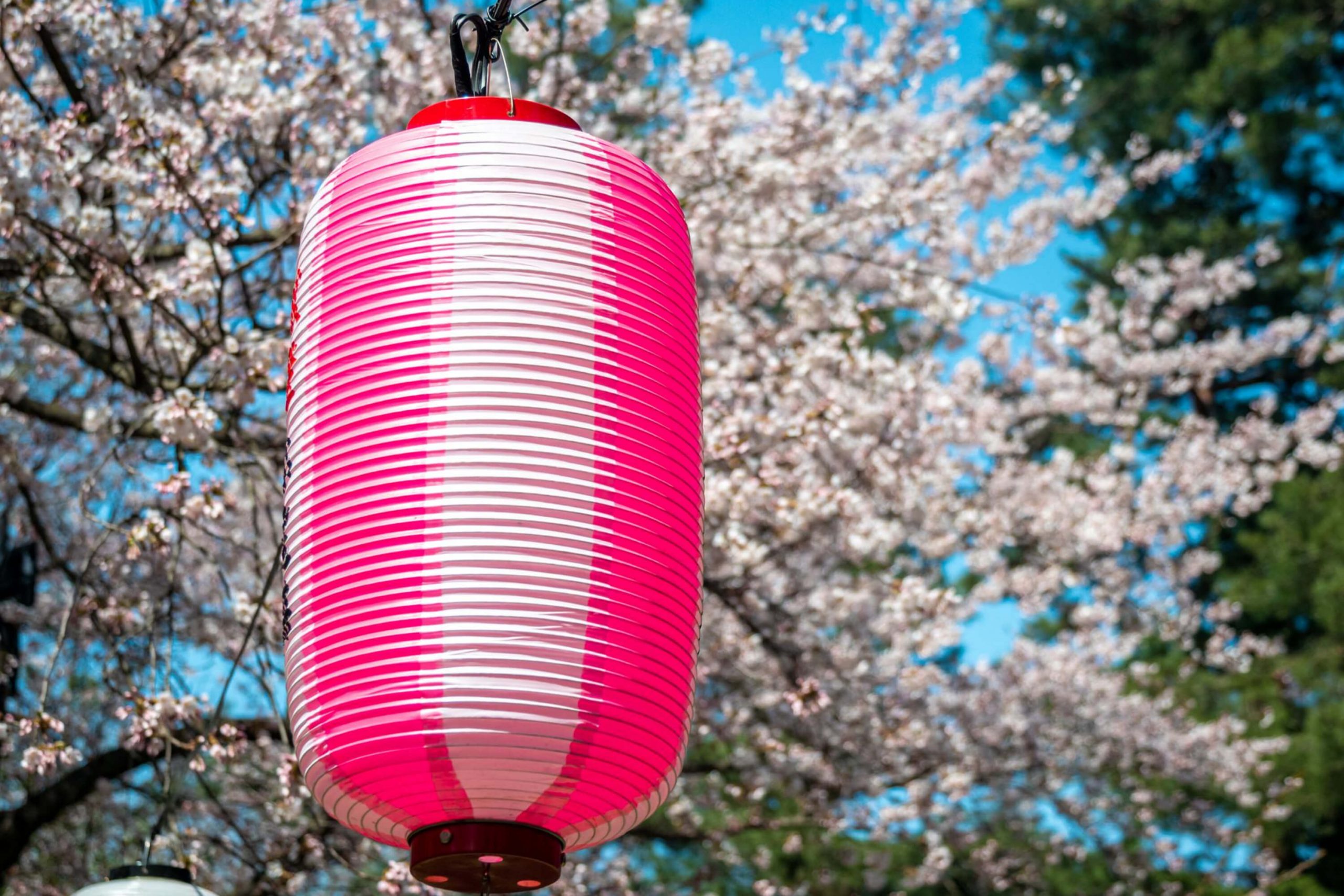 Solar Garden Lights
Solar powered outdoor outlet lights are ideal for those who are looking for no electricity costs. They will illuminate your properly and cost you nothing since they work on solar energy.
During the day, the sun rays charge the fixtures of these lights. As a result, they are able to provide wireless light after the dark.
These lights are not very bright though. They rather give an ambient and cozy light.
So if you need something with protective functions, you should search for much brighter alternatives.
Solar Garden Globes
Solar globes belong to another category of outside lights without electricity. They are colorful so if you are looking for a fun and creative way of lighting your property and garden, these might interest you.
Solar globes illuminate automatically at dusk, and they can be used in your garden, yard, patio or on the deck.
These lights usually come with batteries that can be replaced, as well as with extended wiring.
It allows you to place the globes all around your property as you prefer or gather them in clusters for more light and effects.
| Type Of Light | Safety | Where to Use |
| --- | --- | --- |
| Wax candles | potential fire hazard | garden, terrace, deck, patio, yard |
| LED candles | safe | garden, terrace, deck, patio, yard |
| Battery Operated Outdoor Lights | safe | patio, porch, deck, balcony, terrace |
| Bluetooth lights | safe | backyard, garden, poolside |
| Battery Operated Outdoor Chandeliers | safe | garden, yard, backyard, patio |
| Solar power chandeliers | safe | garden, yard, backyard, patio |
| Battery Operated Outdoor String Lights | safe | Porch, balcony, terrace, deck, patio, windows |
| Solar Garden Lights | safe | yard, garden, backyard |
| Wireless LED Motion Sensor Lights | safe | yard, backyard, garden |
| Solar Garden Globes | safe | garden, backyard, patio |
These are the most common types of wireless lights that you can use in your property.
With these descriptions in mind, you will be able to better define which type of light is more suitable for you and your purpose, as well as for your property.
What Is a Battery Powered Outlet For Garden Lights?
Those of you who are not very knowledgeable about the nuances of outdoor wireless lights, might be wondering what battery powered outlet for outdoor lights is. Why would you need to know what it is?
Well, simple because this term is often used when talking about wireless outdoor lights.
So to help you out a bit, we are going to provide you with some explanation. In simple words, a battery powered outlet for outdoor lights stores electrical energy in its built-in battery from a wall AC outlet.
Then, the in-built inverter converts that energy of the battery into AC power while a voltage regulator controls the charging and discharging of the battery.
A battery powered outlet allows you to have your garden and yard lit when there is no electricity, which is handy, especially if your home is prone to electricity circuits and stuff like that.
These outlets are usually portable which is another benefit of them.
And those who use them note that these outlets work less louder in comparison to generators.
If you are always annoyed by the noise generators produce, you will definitely want to consider changing it for a portable and silent outlet!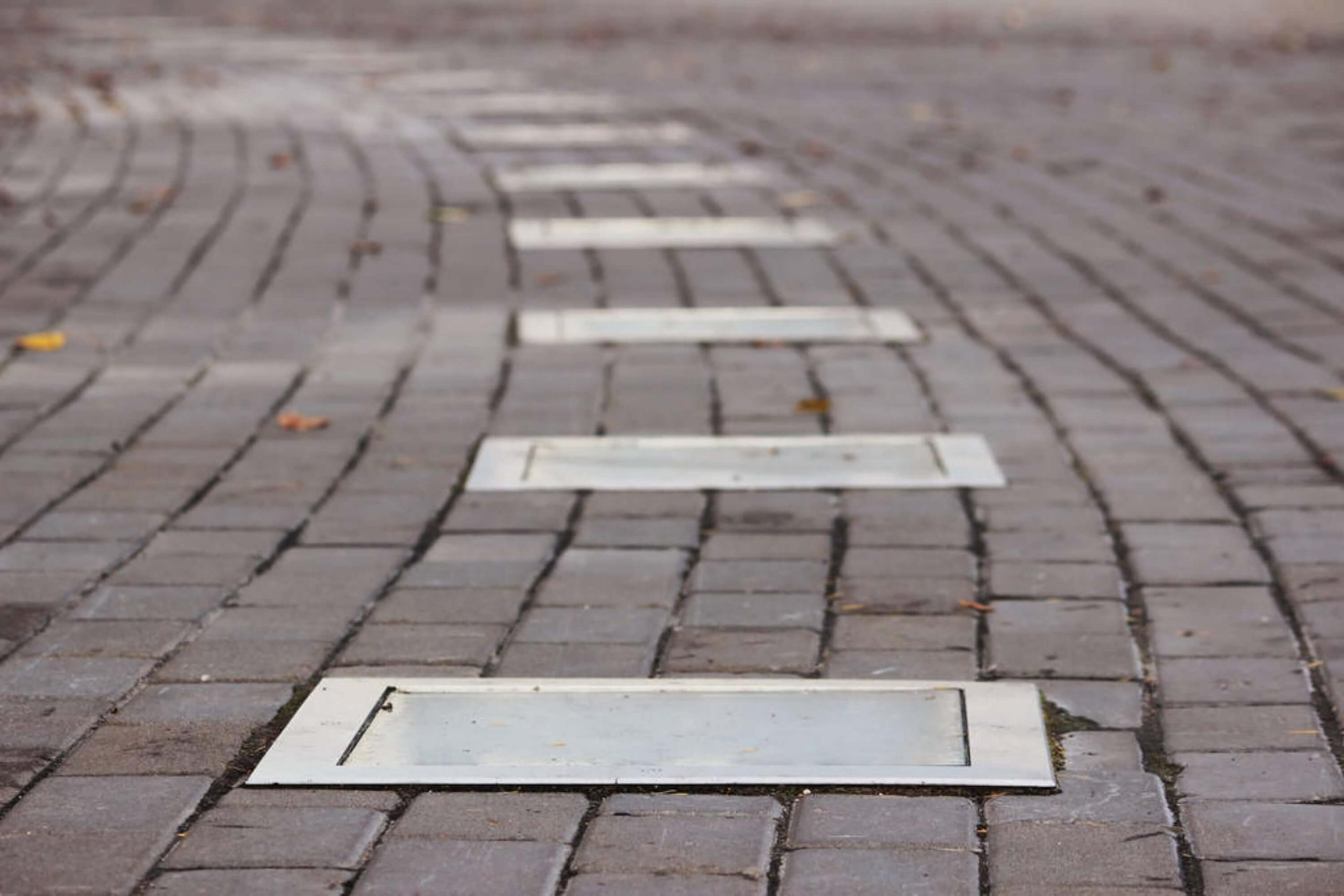 Pros And Cons Of Outdoor Lights Without Wiring
If you are now thinking of getting yourself lights without plug and wires to light your garden or yard, you might be wondering about their strong and weak sides of course.
Especially if you are not very knowledgeable about this subject in general.
Of course, there are some downsides and strong sides of this type of light that anyone might guess about.
However, we still think that it is better to provide you with a comparative list of both pros and cons of outdoor light with no wiring.
It will help you to better understand whether or not you need to buy and install this type of lighting in your garden and yard in case you are thinking about it right now.
LANDSCAPE LIGHTING – 5 Biggest Mistakes People Make with Landscape Lighting
Pros of Having Wireless Lights In Your Yard
The strong sides of wireless outdoor lights without an electric outlet are obvious. But anyway, let us list them for you once again:
Require no wires
Use no electricity
Often portable
Durable
Eco-friendly
Cost-efficient
Take little space
Safe to use
No fire hazard (except for real candles)
Simple installation
Simple in use
Like this, if you have no time for installation fuss, or if you don't feel like paying a lot for the electricity bills, consider using wireless outdoor lights instead.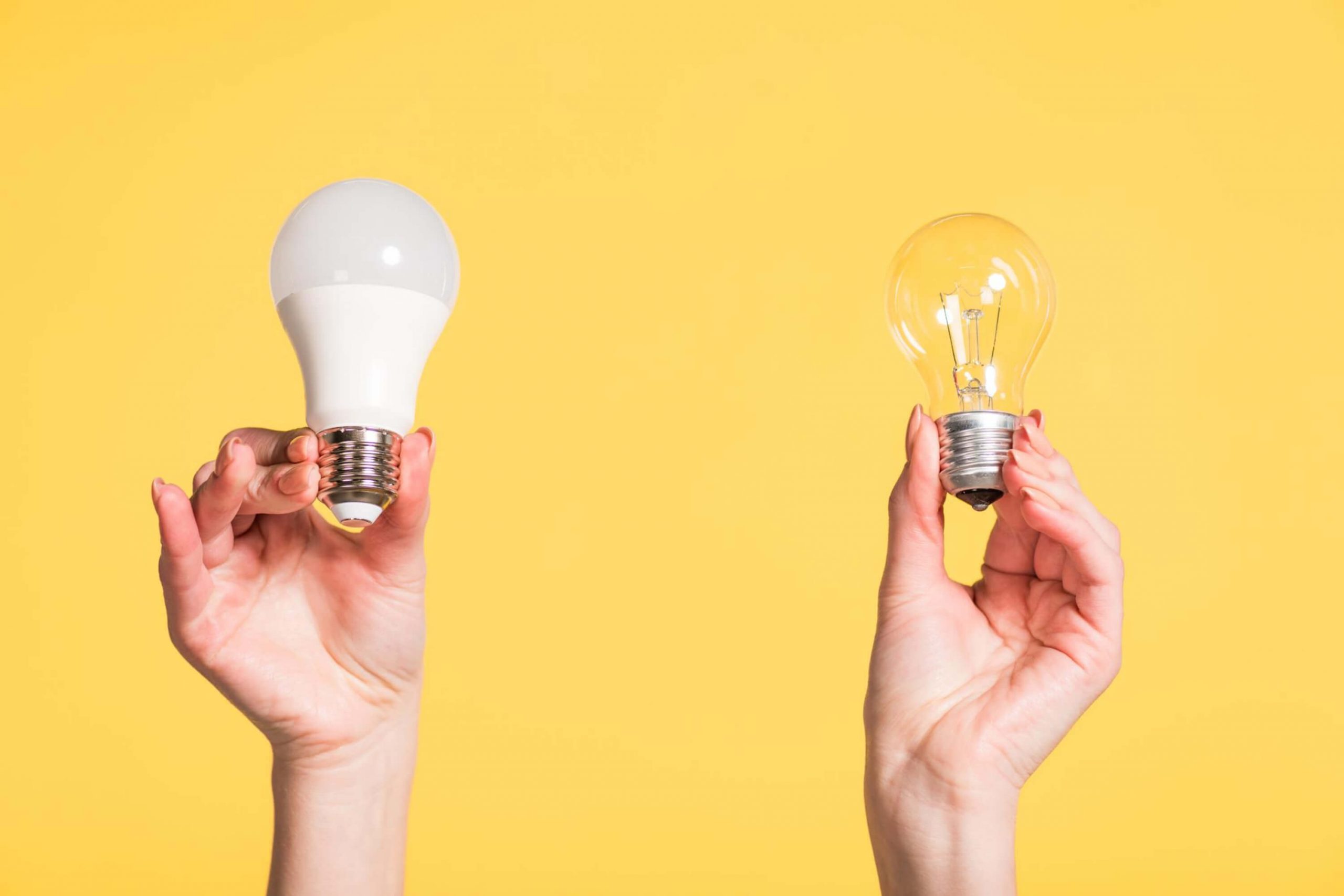 Downsides Of Wireless Lighting
However, using outdoor lights with no electricity outlet also has certain cons, as you might already guess. And it is useful to be aware of those as well.
So before you rush to the store and buy yourself battery string lights or LED lamps, make sure that you are informed about their weak sides.
Not all of them are waterproof
Some still need wires (like solar garden globes)
Not all options are rechargeable
Not all lights give bright lightOnly a few types of lights are weather-resistant
Since these lights are used outdoors, you should take these nuances into consideration before buying any of them.
Like this, you will know exactly what to expect from the wireless light you have.
Things to Consider Before Buying Outdoor Wireless Lights
Now that you know more about the strong and weak sides of wireless outdoor lights, we would like to remind you of several important aspects that everyone should take into consideration before buying and installing them.
Since different types of wireless outdoor lights are used for different purposes, it is essential that you realize your needs before you go shopping for the light fixtures.
So below you can check out the most important factors that should be taken into consideration in order to make sure that the exterior lights you choose will offer you a safe and efficient solution for your property and yard or garden.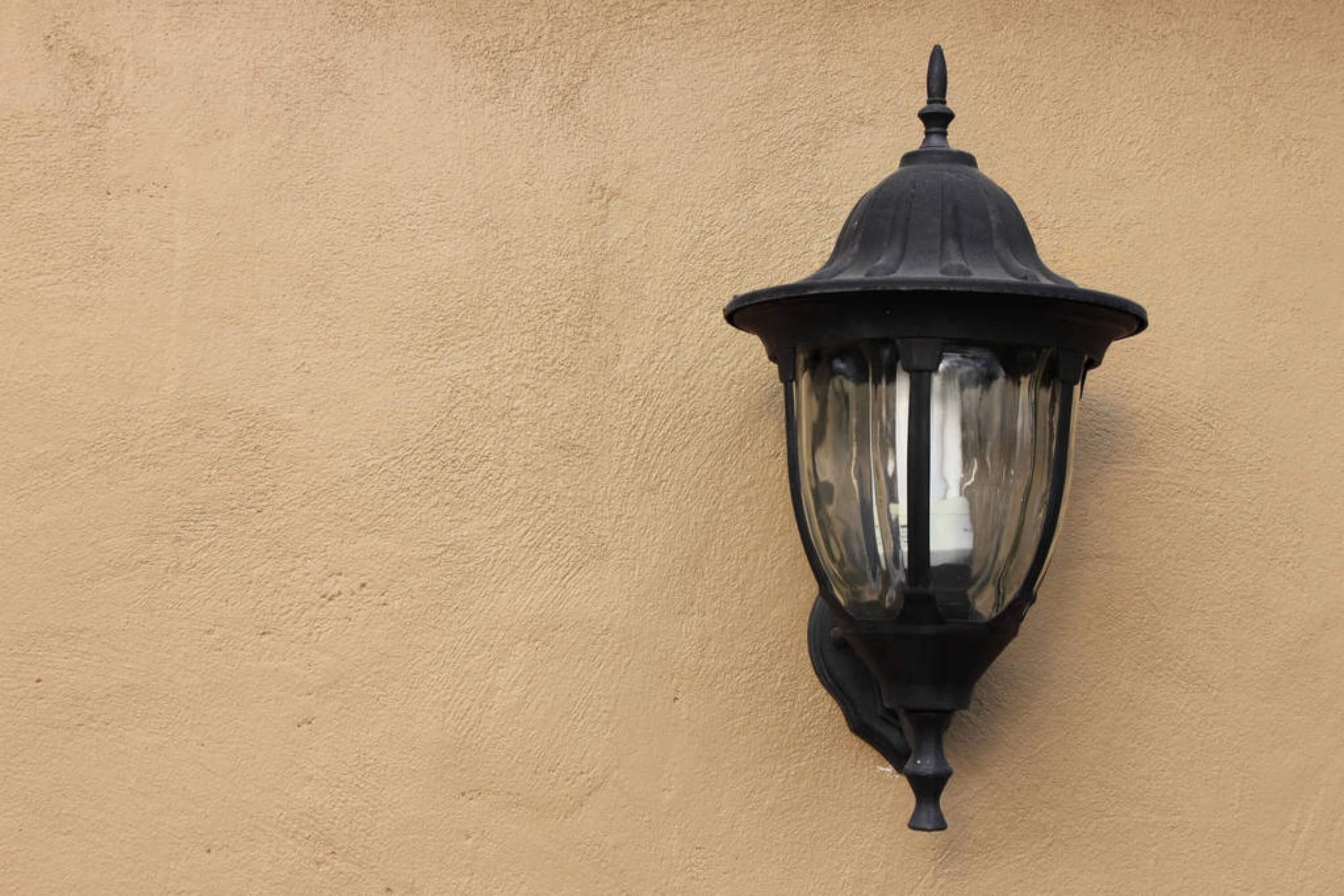 How Is This Light Fixture Installed?
Of course, wireless outdoor lights need no wiring, however, you should still be aware of their installation process.
We recommend you choose the system that is easily installed by yourself.
What Is the Price Of Outdoor Lighting?
Make sure that you evaluate the cost of the outdoor lighting before your yard design plans are finalized. It will allow you to avoid any unexpected and unwanted last-minute price tag "surprises".
Waterproof Or Not?
Before buying outdoor wireless lights, double check whether or not they are waterproof. Since these tights are meant to be used outside, it is best if they are prepared for the different weather conditions.
Also, make sure that you take the climate of your area into consideration.
You must be sure that the outdoor lights will survive such weather conditions as frosts and showers, as well as humidity and winds.
With this information, you will be able to choose the most suitable type of outdoor lighting for your property that will both create an ambient and cozy atmosphere and be safe for you and your family.
Frequently Asked Questions
⭐Can I leave wax candles outdoors if they're lit?
You can, but make sure you place them into garden lanterns to avoid fires.
⭐Are string bulbs waterproof?
Normally the majority of them are not. But it is possible to find waterproof alternatives.
⭐Can I leave LED candles outdoors in winter?
It is better to bring them indoors since they are not frost-proof. Unless you cover them with something, perhaps.