To create a homey and attractive living space, hiding your ductwork can be one of the most crucial things. Homeowners mostly face the necessity of hiding their exposed ductwork in basements when they are transforming the space into a living area and they don't want it to actually look like a basement.
However, covering exposed ductwork often poses certain complications to homeowners since folks simply don't know how they can hide it!
So today we are going to help you out with that. From this article, you will learn how to hide exposed ductwork in your basement and even how this can be done creatively!
We will also explain why it is not recommended to leave your ductwork exposed and (spoiler here!) it is not only because exposed ducts are unsightly. When you read this article, you will be able to turn any space with exposed ductwork into a piece of art!
How to Cover Exposed Ductwork In Your Basement?
Exposed ductwork looks unsightly and unattractive even if it is located in your basement. So if you plan on turning your home's basement into a living space like an extra bedroom or into a space like your home cinema or gym, but you have uncovered ductwork there now, hiding it somehow will become your primer goal, and perhaps the biggest bother!
Covering Exposed Pipes in Finished Basement or Room
Why can it become a bother?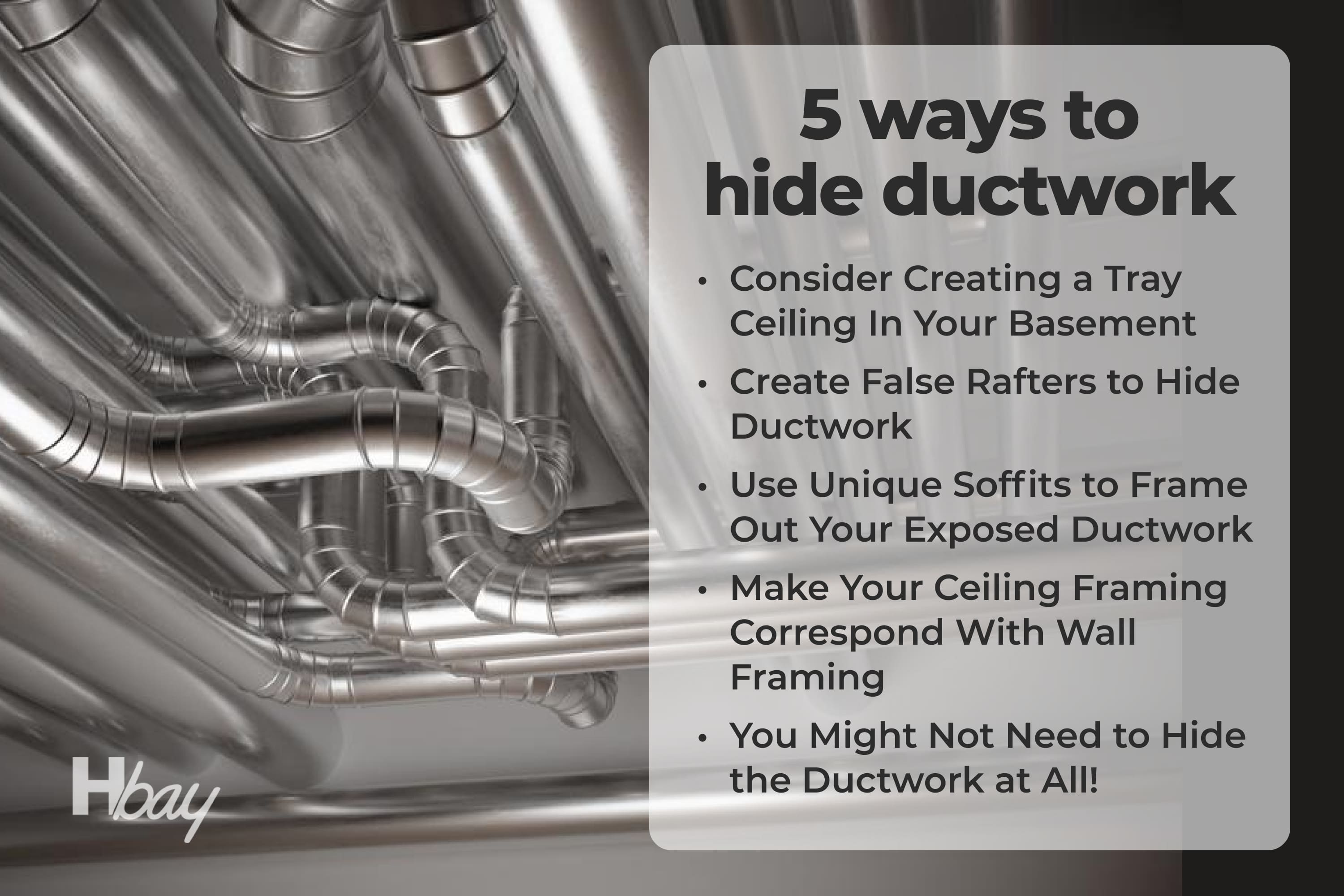 Well, due to the basement specifics, you have quite a limited number of options that can be used to hide ductwork. For example, basements typically have low ceilings, which makes it impossible to physically use certain duct-hiding options. And besides, building codes also bring certain restrictions.
So how to cover exposed ductwork, you may be wondering?
We have a few ideas that you may find useful.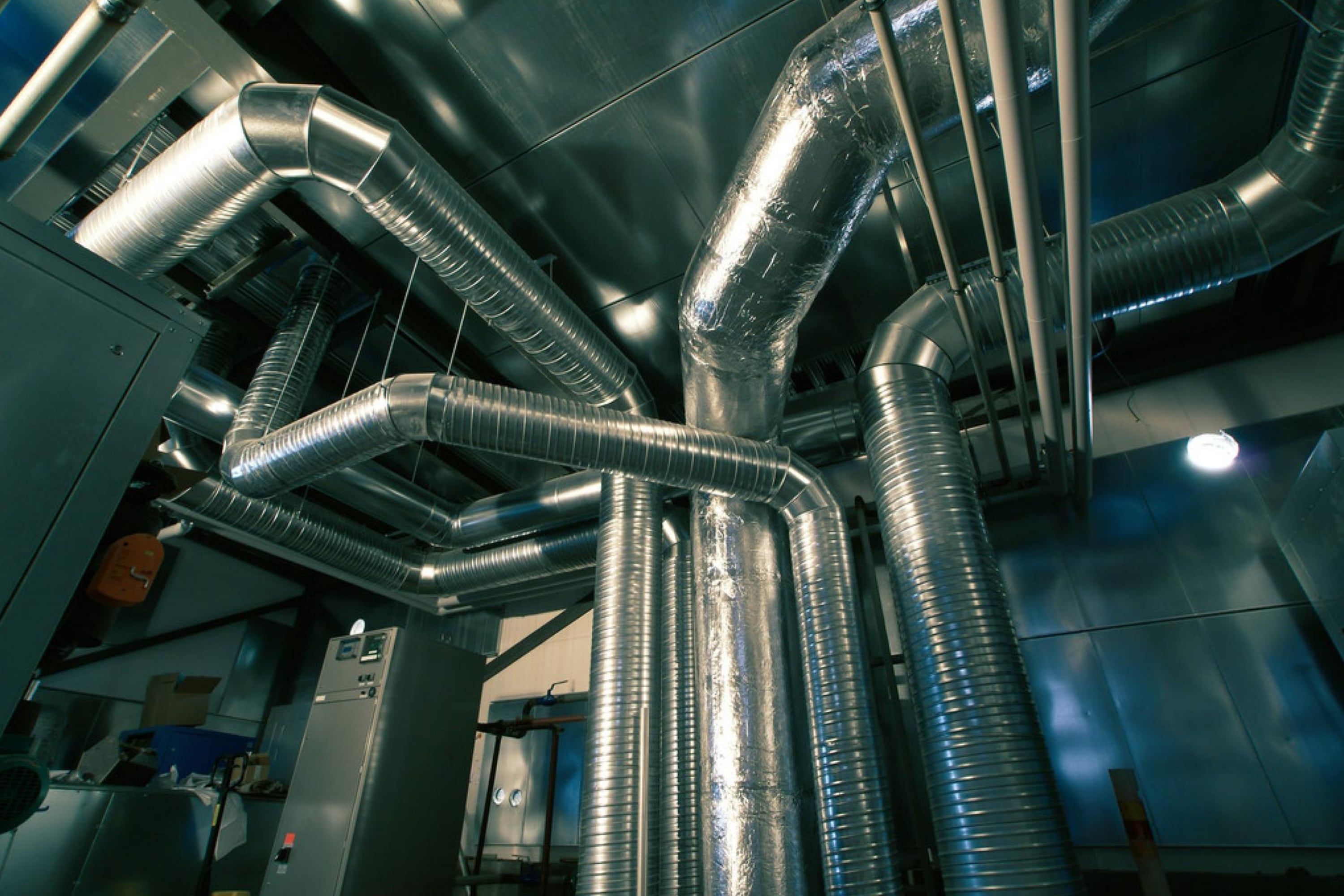 Consider Creating a Tray Ceiling In Your Basement
Why can a tray ceiling be handy? See, if you frame a border around all edges of the ceiling, it will create a tray in the center. That tray will be a focal point for the room.
And since this method works best when it defines the layout below, we recommend you make sure to take into account the way the furniture is placed below.
You can also paint it a different color than the rest of the ceiling of your basement or add lighting inside the cove. Like this, you will give the room more character and uniqueness.
Create False Rafters to Hide Ductwork
This option can actually be done and successfully work with or without ductwork. You will need to create long sections that are spaced evenly to mimic rafters. Also, it is important to ensure they are as thin as possible.
When these sections are trimmed with molding, this will create a coffered look. But at the same time, it is going to be less enormously looking than the look you get when lowering the entire ceiling.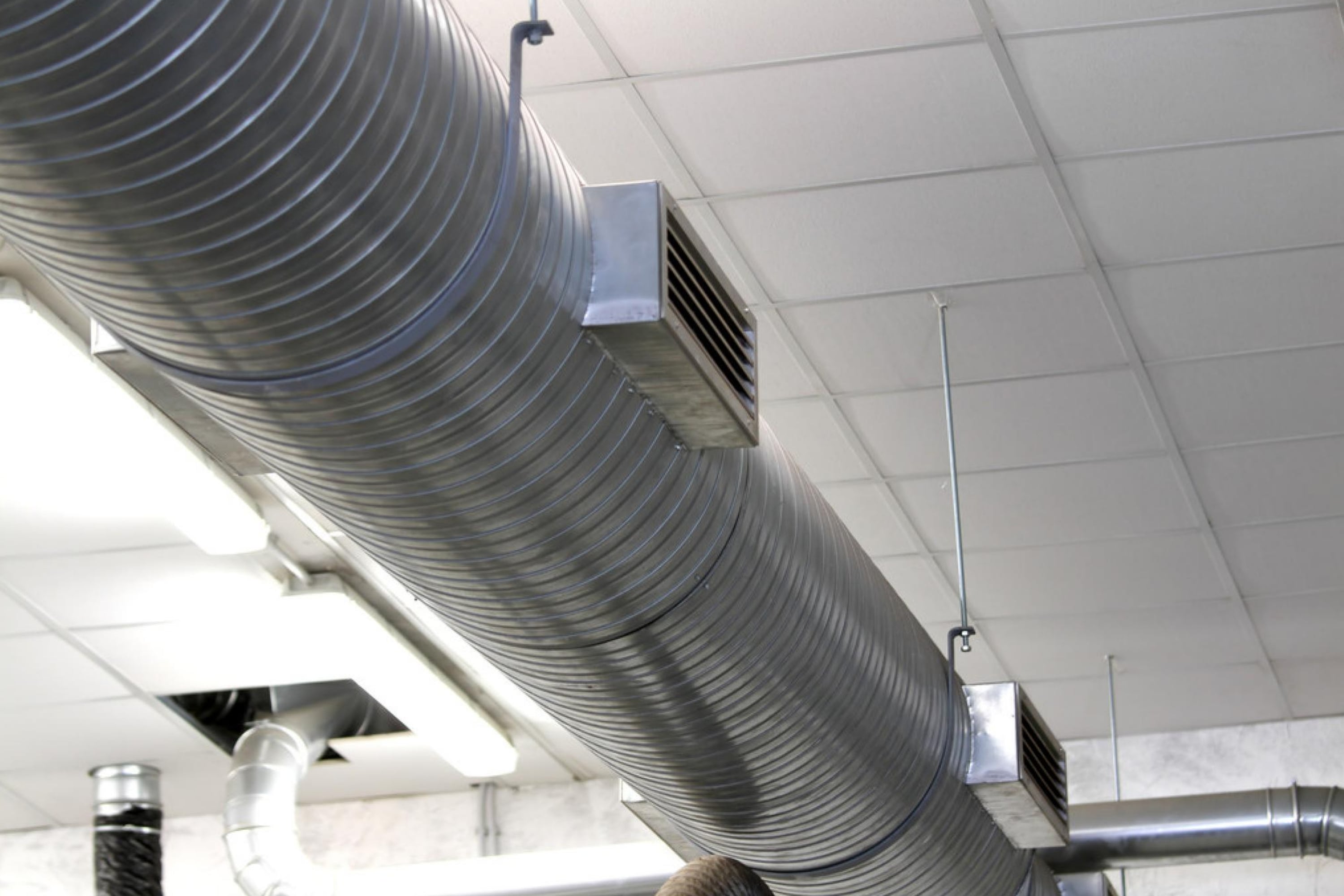 Use Unique Soffits to Frame Out Your Exposed Ductwork
Instead of building a soffit by framing only around the duct, why not to try using unique soffits? They look like proper architectural details and add character to the space.
You may want to consider arches or other shapes, or even finish the bulkhead with a different material! By the way, for this kind of work, people often like using wood or brick.
Make Your Ceiling Framing Correspond With Wall Framing
To use this technique, you will need to make the walls correspond with the framing of your basement ceiling. This will give you a cohesive and balanced appearance of the whole space.
And as an added bonus, when you build out walls, it creates some extra space for closets or built-ins. Also, you can use it for different feature items such as wine refrigerators.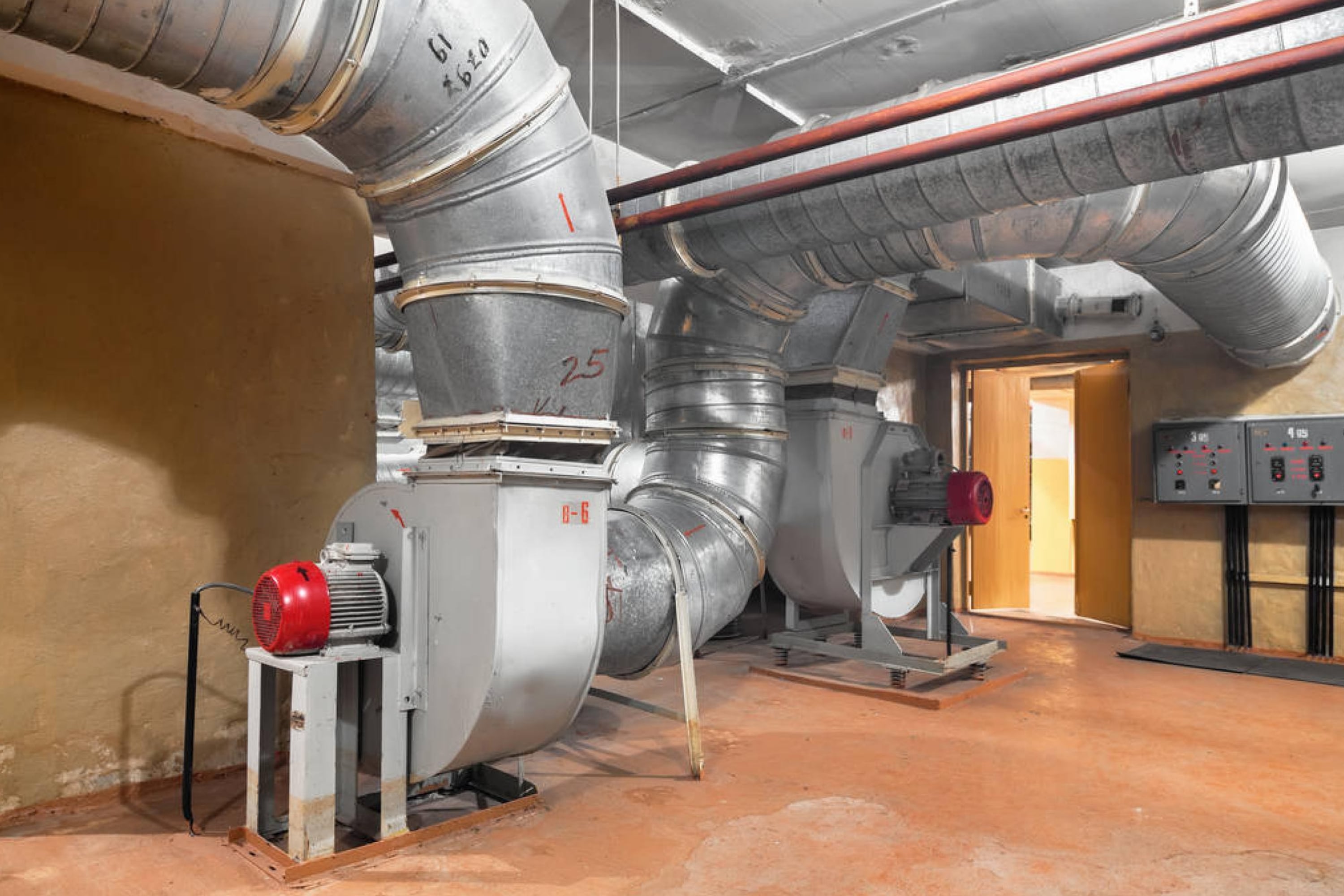 You Might Not Need to Hide the Ductwork at All!
Yes, this is exactly what we said! It can happen that your basement ductwork needs not to be covered. See, quite often, all the ducting and piping in your basement's ceiling doesn't have to be hidden by framing in fact.
Instead, you can use a paint sprayer and cover everything you have on the ceiling with a solid color. This simple trick will not only create a unique and modern feel (especially if you use a non-standard color!). In addition, it will free you from the hard work that comes with framing out the ceiling.
As for the color choice, we would recommend you use either a very dark or a very light color (like black or white) for this project. Also, if you plan on using your basement as a living space, use furnishings thoughtfully: they should complement this industrial or loft-like style.
Now you know a few handy and relatively easy tricks that will help you turn your unfinished basement ceiling into a nice-looking and complete space.
We shared several alternative techniques with you so that you could choose depending on what tools you have in your disposal and how much time you are ready (and can) spend on this project.
Anyway, if you are tight on budget or you don't have much time to cover your entire basement ductwork with the framed ceiling, you can always grab a can of spray paint and get the job done!
Creative Ways to Hide Ductwork
Above, we have provided you with several techniques that can be used for covering exposed basement ductwork. But except for the painting option, they are quite standard. What if you want to approach the task in a more creative way? In this case, you might be interested in a few creative ways of covering exposed ductwork in your basement!
How to Build a Soffit or Drop Ceiling to Hide AC Ductwork Using Metal Studs Framing
Do the Simplest Thing! Mask the Ductwork?
Masking the ductwork is the easiest and the cheapest option, but you need to realize that it will not be able to work in all situations!
However, you should try this method and see how it works, especially if you don't have the time or ability to use a more effort-consuming option. Besides, masking can even increase your home's curb appeal if it is done properly.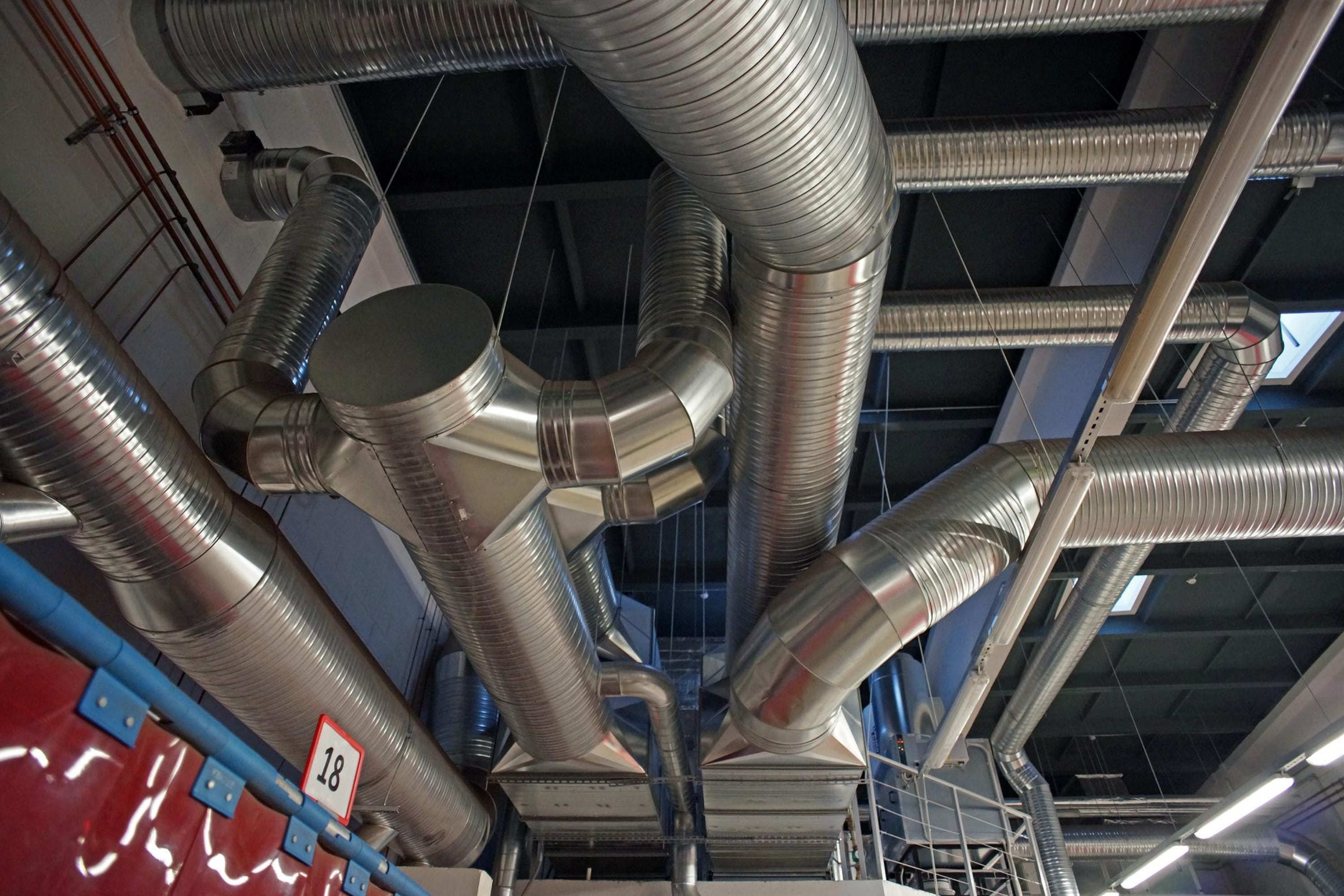 Opt for the Wall Chases
If your duct installer fixed the system on the wall in a vertical position, you might have problems with hiding it since it is more challenging to do than hiding the exposed duct on the ceiling, for example.
However, there is a way out. You can use the wall chases. This is one of the most creative ways to hide vertical ductwork in your home. In addition, it is also very beneficial since wall chases minimize the duct's impact on your kitchen.
All you need to do is to frame the vents with wood boards, then cover them with drywall and paint in your kitchen's color. Voila! Nobody will ever guess that you have ductwork there!
Simply Paint Your Ducts
Painting your ductwork is another go-to option if you have no other alternatives for some reason. If all the duct pipes and beams on your basement ceiling are visible and make the space unsightly, consider painting them. But the trick is to do it with bright colors!
Like this, you will not only make the pipes and beams of your duct system less visible. You will also increase the aesthetics of the space and make your system last longer. As an alternative option, you might want to consider installing metal or wooden planks over the vent to hide it.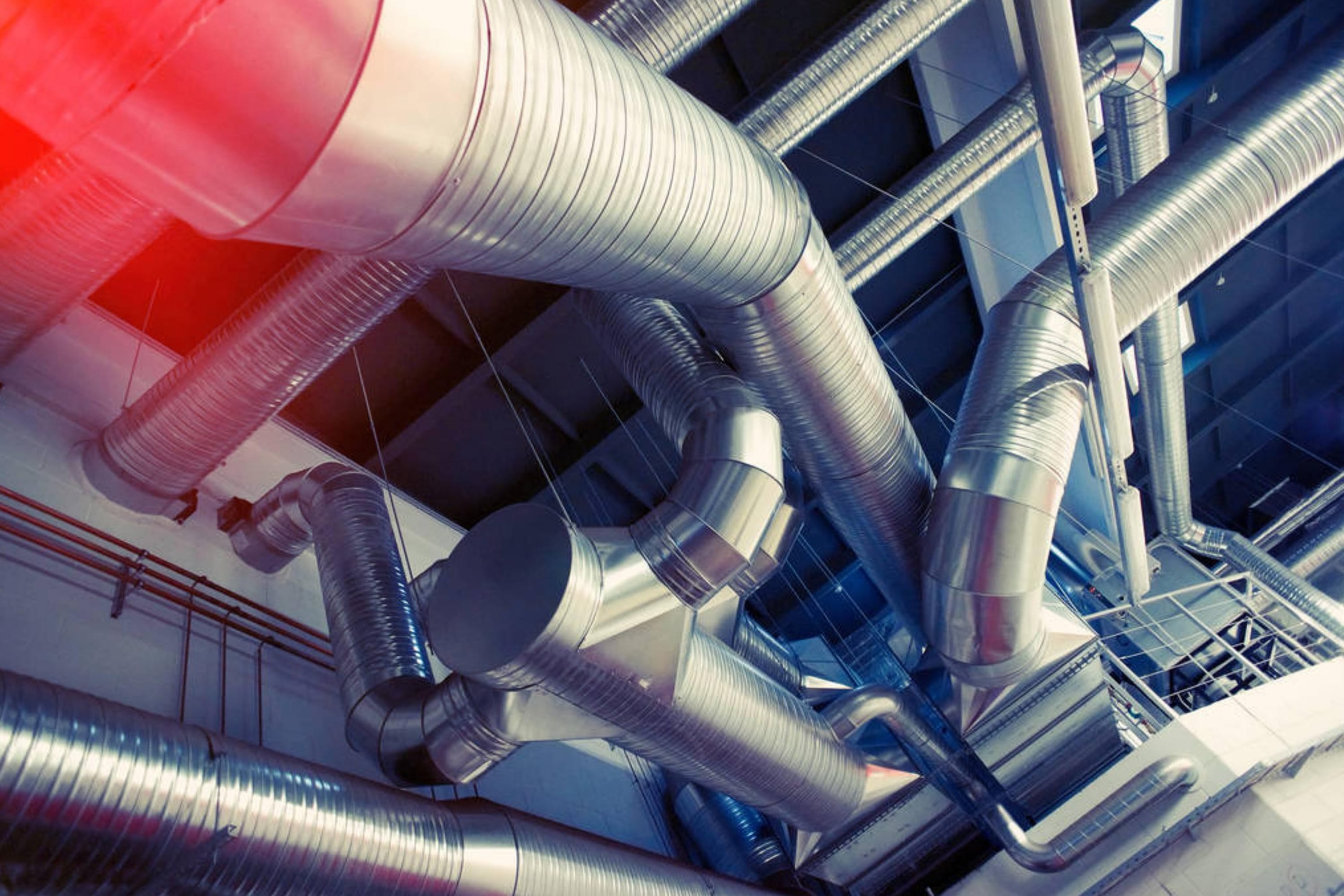 Consider Applying False Beams
If you live in a rustic or country home, applying false beams can be the most suitable way to hide your exposed basement ducts. This option is also good because you will have no problems finding the faux beams.
Plus, they are cheap and anyone can afford them. Depending on your taste and the style/design of your basement, you can also choose from various types of false beams to make the space unique.
Hide Exposed Duct Behind Panels and Crown Molding
Installing false cabinets is not only hard due to requiring certain skills. Your basement might also have a ceiling that is not high enough for this kind of improvement. However, you can still hide the ductwork and do it in a stylish way! Besides, the process will cost you less and save you longer.
See, homeowners often choose to paint the ductwork the same color as their cabinet, ending with simply crown molding. The panels will give an illusion of added dimension, increasing the visual appeal to the room. As a result, your house will get a higher value.
You Might Want to Install a Drop Ceiling
A drop ceiling is a name for a secondary ceiling. It is typically installed below the central roof. This can be a handy option for hiding exposed ductwork, but only if you live in a house with high ceilings.
In this case, installing a drop ceiling will not only help you hide the ductwork. It will also contribute to improving the air circulation in the room.
Simply Go For a Can Of Spray Paint!
Sometimes, it might be simply impossible to hide your exposed basement ducts by covering them somehow. Quite often, people have rather low basement ceilings, which means that any added constructions will make the space smaller. Besides, building codes can also forbid this kind of renovation.
Luckily, there is still an easy way to make the ducts less noticeable. You can use a paint sprayer to cover everything that is up there on your basement ceiling with a solid layer of color. Like this, you will create a unique and modern vibe in a space and reduce the hard work that would be needed for framing the ceiling should you decide to go that way.
Now you know a few alternative techniques that allow you to hide your exposed ceiling ductwork not only efficiently but also creatively. Luckily, these methods are mostly easy to incorporate into your basement space since they need no special skills or experience.
And even painting the ducts can be done by anyone! You just need to be able to spray an even and thick enough coat of paint to the surface of the ceiling ductwork.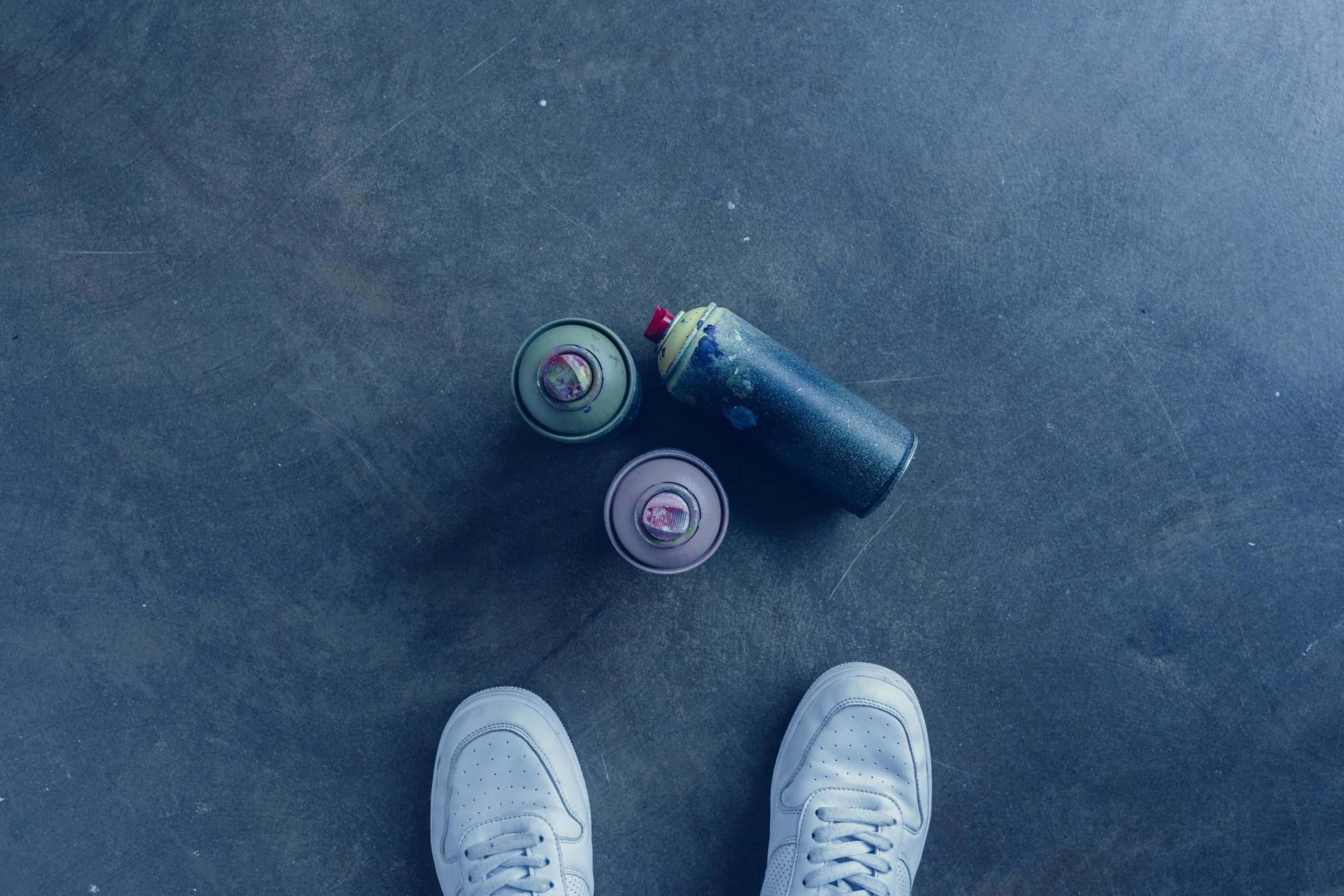 Why Do You Need to Hide Exposed Ductwork In Your Basement?
If you have exposed ducts in your house's basement, you might be wondering why you need to hide that stuff at all, especially if you have an unfinished basement that is not going to be used as a living or recreation space (e.g. your home gym, etc.).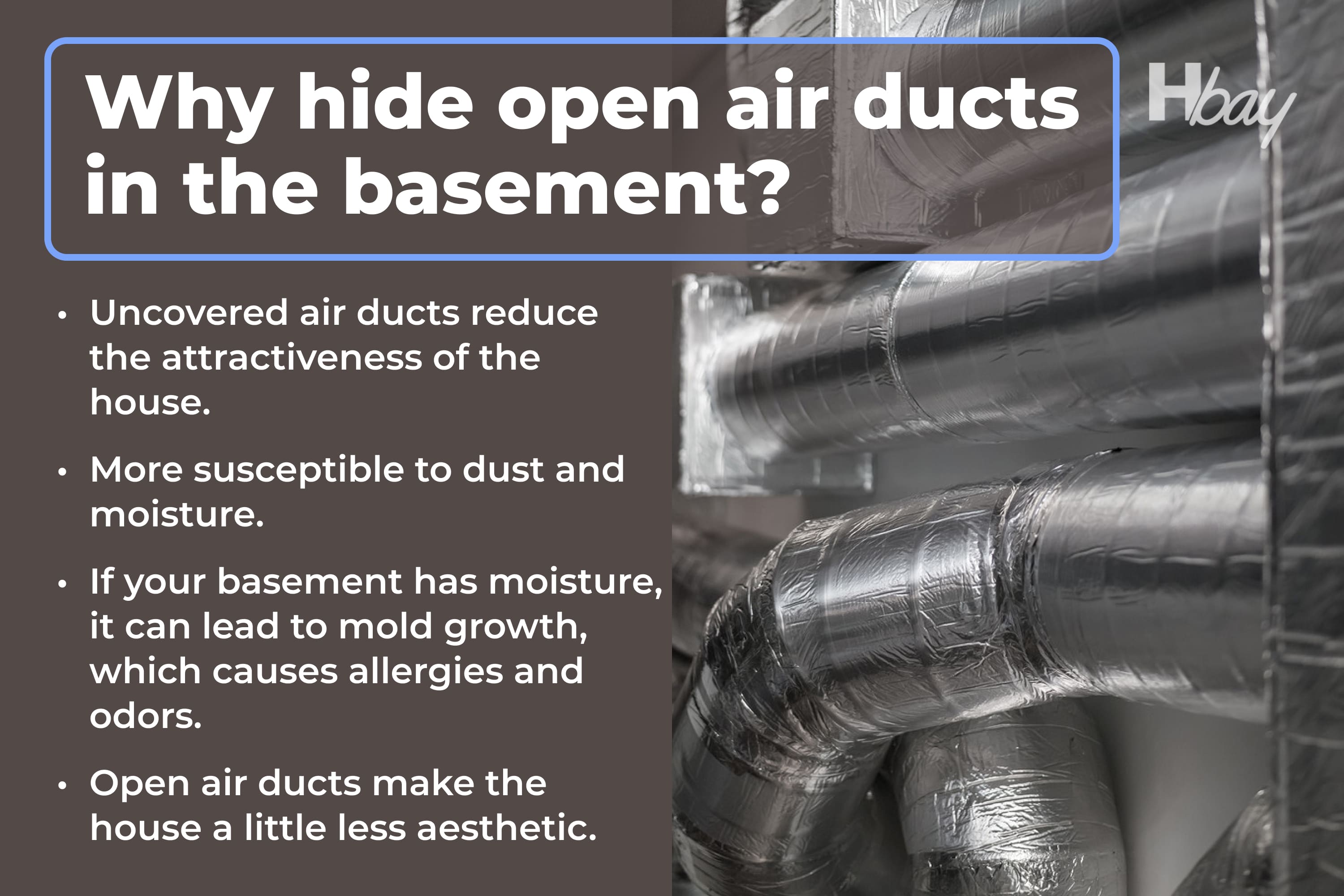 In fact, there are a few reasons for covering the duct:
Leaving the ductwork uncovered reduces the home's curb appeal
Uncovered ductwork is more exposed to dust and moisture
If your basement ceiling leaks, the water droplets will land right on your system, which may lead to damage!
If there is moisture in your basement, it may lead to mold growth which causes allergies and odors
Exposed ductwork makes the home a bit less aesthetically pleasing
Uncovered ductwork limits the renovations you can do on the ceiling
There is one more reason that you should be aware of. See, in the majority of cases, the ductwork is made of rather thin material which can wear and tear quite easily when it gets hit by direct sunlight.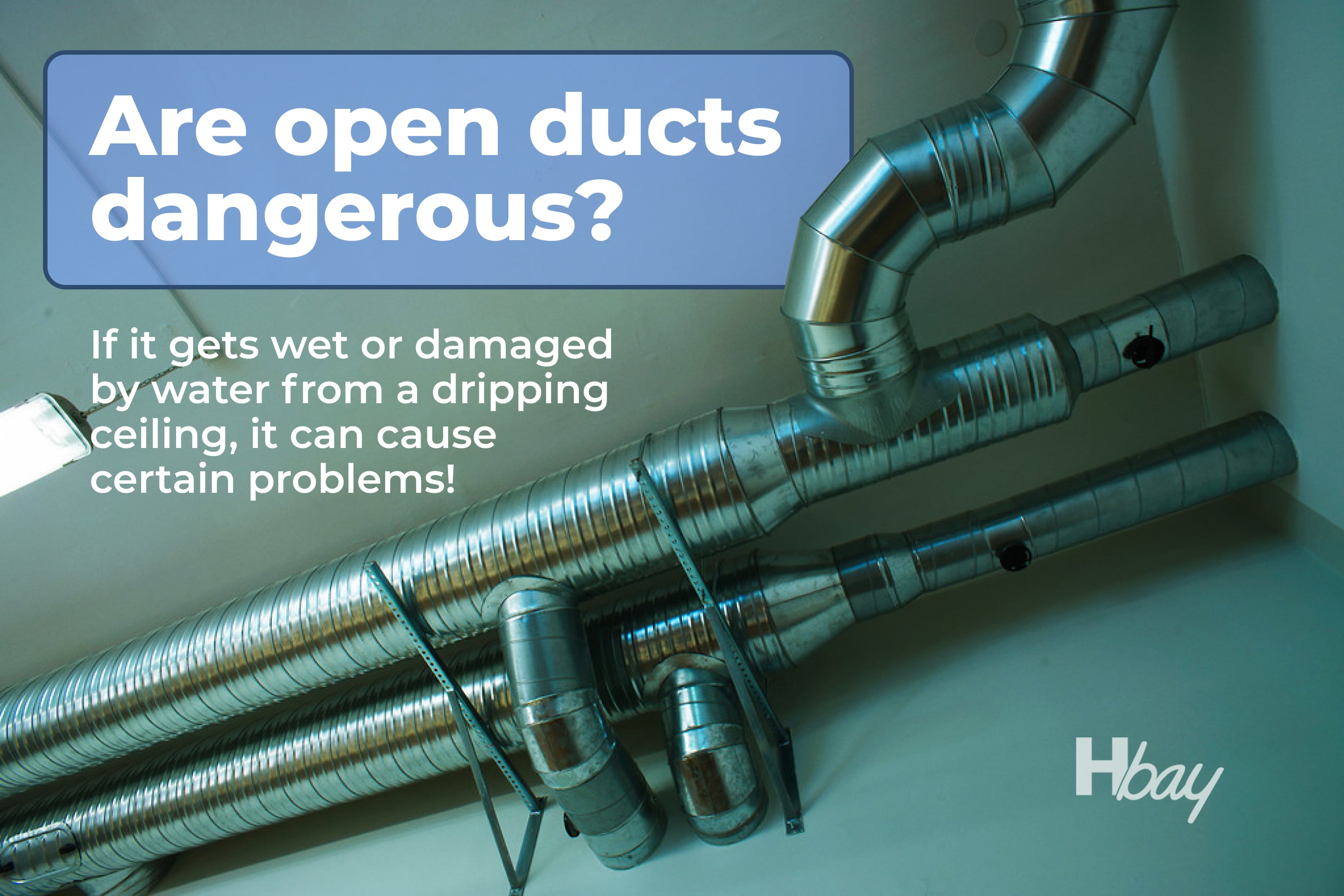 This is why when you insulate the exposed ductwork to hide it, you minimize the air escaping and maintain the system at the correct and level temperatures. If your ductwork is insulated, it will also help a lot in the prevention of heat loss. As a result, your house becomes warmer, dryer, cozier, and overall safer to live in.
So, now you know way more about covering your exposed basement ductwork. We told you why you should consider covering it and also, you have learned that it may not be needed in every situation. In addition, you have learned a few traditional and creative ways of hiding exposed ductwork in a basement.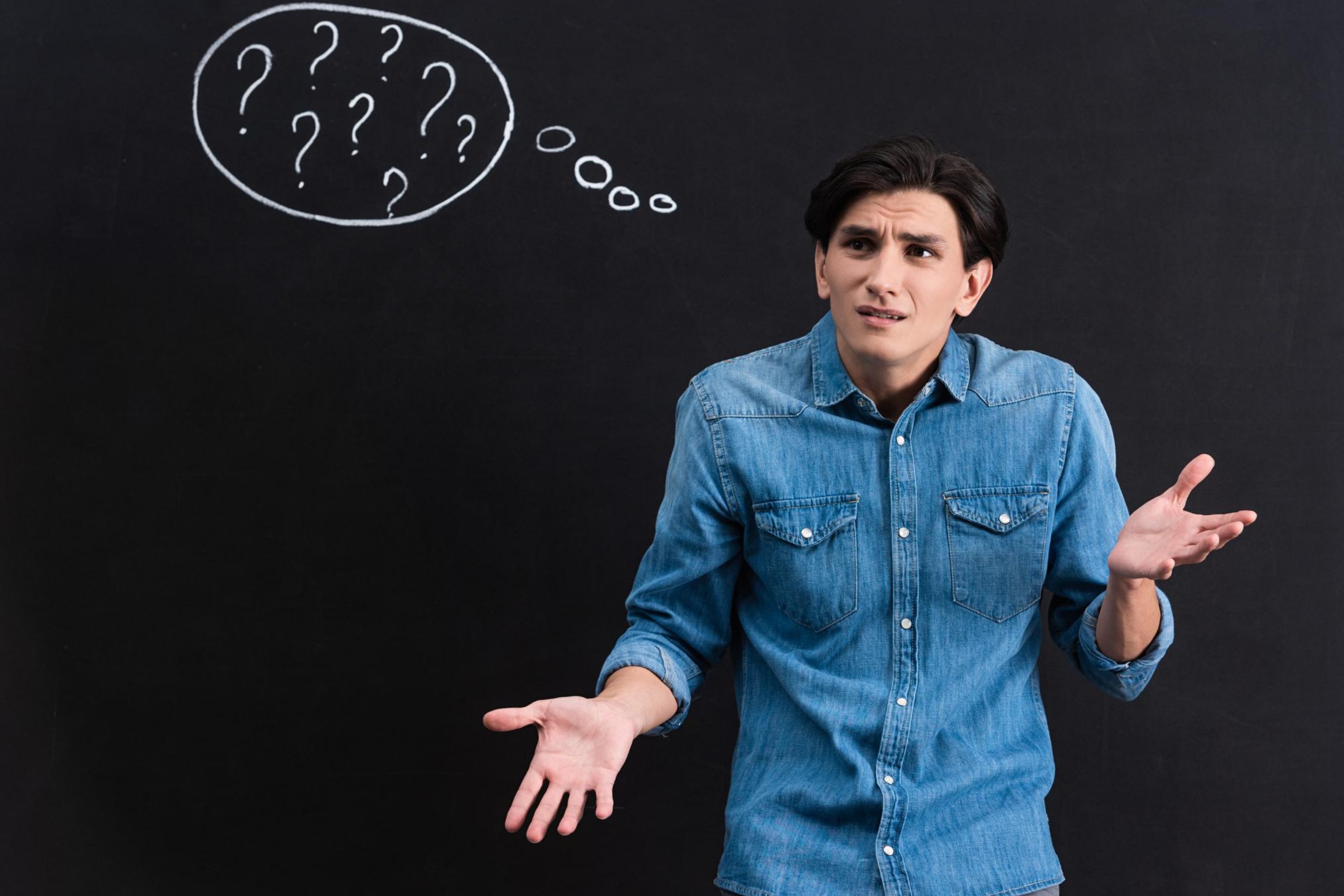 Frequently Asked Questions
⭐How much does it cost to hide exposed ductwork?
There is no set price since it will depend on the method you choose.
⭐Can I hide my basement ductwork myself?
Yes, you can do it yourself since the job is basically pretty simple.
⭐Is exposed ductwork dangerous?
It doesn't pose direct danger. But if it gets wet or damaged with the water from the dripping ceiling, it may cause certain trouble!