If you're looking to increase the value of your home, consider adding plantation shutters. This type of window treatment will not only add a touch of luxury to your home but will also improve its curb appeal.
It will also help buyers buy your home without having to purchase window treatments of their own. Having this type of window covering may even help you sell your home faster or list your home higher.
Plantation Shutters Increase a home's value
Installing plantation shutters is a great way to increase the resale value of your home, reduce noise, and offer energy savings. However, the cost of these window coverings will depend on the size and material of your windows.
Plantation Shutters | Window Treatment Questions, Answered
Wood shutters can run as high as $350 per window, while other materials can run around $100 to $250. Most people choose to install these window coverings in a single room, such as a living room, bedroom, or kitchen.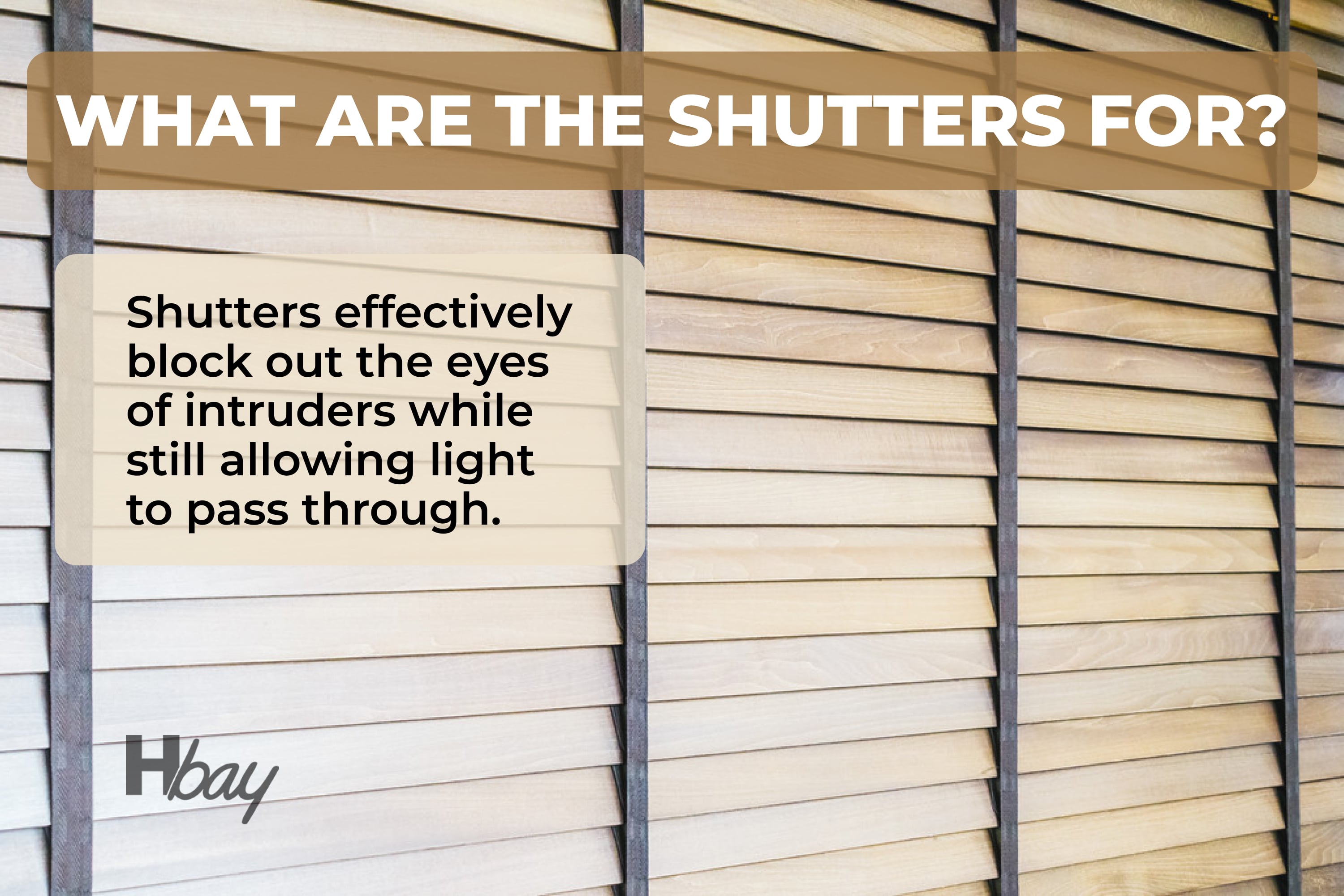 Another reason to install shutters is to enhance the security of your home. Shutters are effective at blocking out intruders' eyes while still allowing light to enter.
Because shutters are energy efficient, they can help regulate the temperature inside your home. This can help lower your energy bills because shutters reflect light while blocking out heat.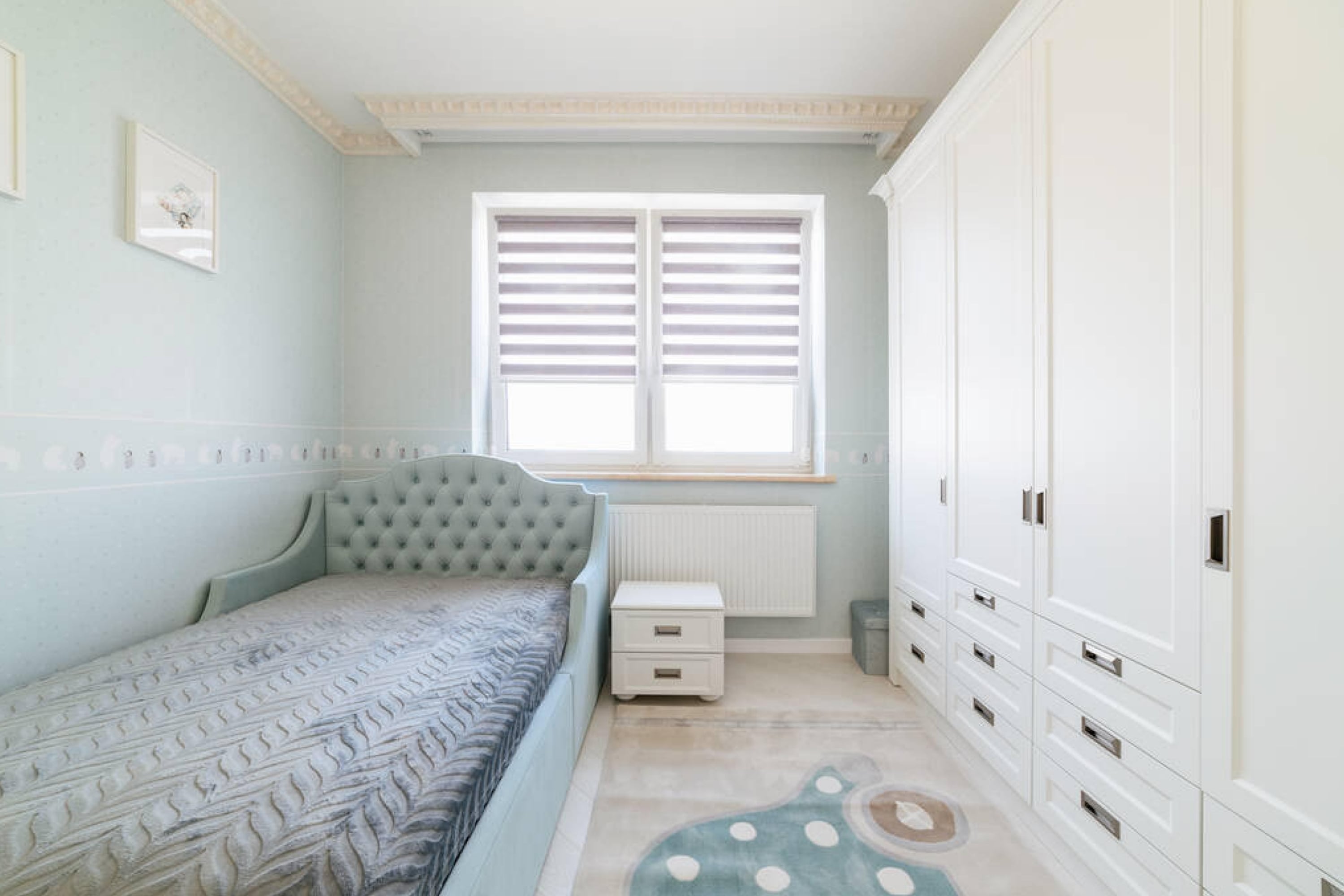 Plantation Shutters Increase curb appeal
Plantation shutters are an easy way to improve the appearance of your home, increasing curb appeal and resale value. Plantation shutters are available in a variety of materials, including wood, aluminum, composite, and vinyl.
Many of these materials are also low maintenance. Choosing the right color for your shutters can make a dramatic difference in the overall look and feel of your home. Plantation shutters are not only an inexpensive option for homeowners who want to increase curb appeal, but they can also help maintain a low energy bill.
If you already have window treatments such as blinds and draperies, you can cover them with shutters to give the room a uniform, clean look. Plantation shutters are also available in white and wood stains for a more classic look.
Homeowners are always looking for ways to add value to their property and one way to do that is by increasing curb appeal. One way to do that is by adding plantation shutters to the windows. Plantation shutters are a type of window covering that can be installed on both the interior and exterior of the home.
They are made from a variety of materials, including wood, vinyl, and aluminum. Plantation shutters can increase curb appeal because they add a touch of elegance and sophistication to the home.
They can also improve energy efficiency by helping to regulate the amount of sunlight that enters the home. Plantation shutters come in a variety of styles and colors, so there is sure to be a style that compliments any home.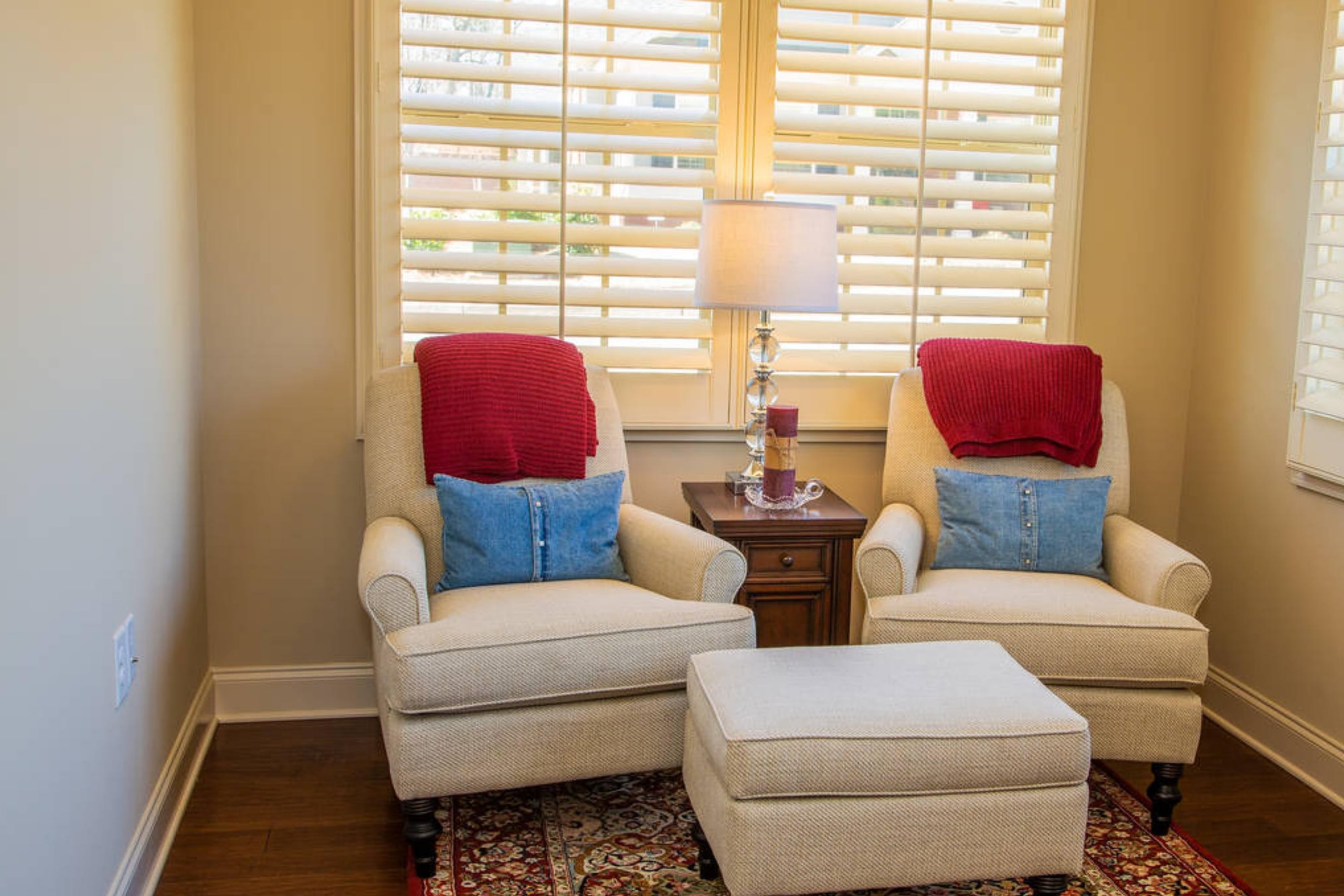 Plantation Shutters Increase aesthetics
Plantation shutters are an excellent way to increase the aesthetics of your home. They will enhance the appearance of your windows, and they are relatively easy to maintain.
With proper care, shutters can last for years. They also add value to your home. There are a few things you should know before purchasing plantation shutters.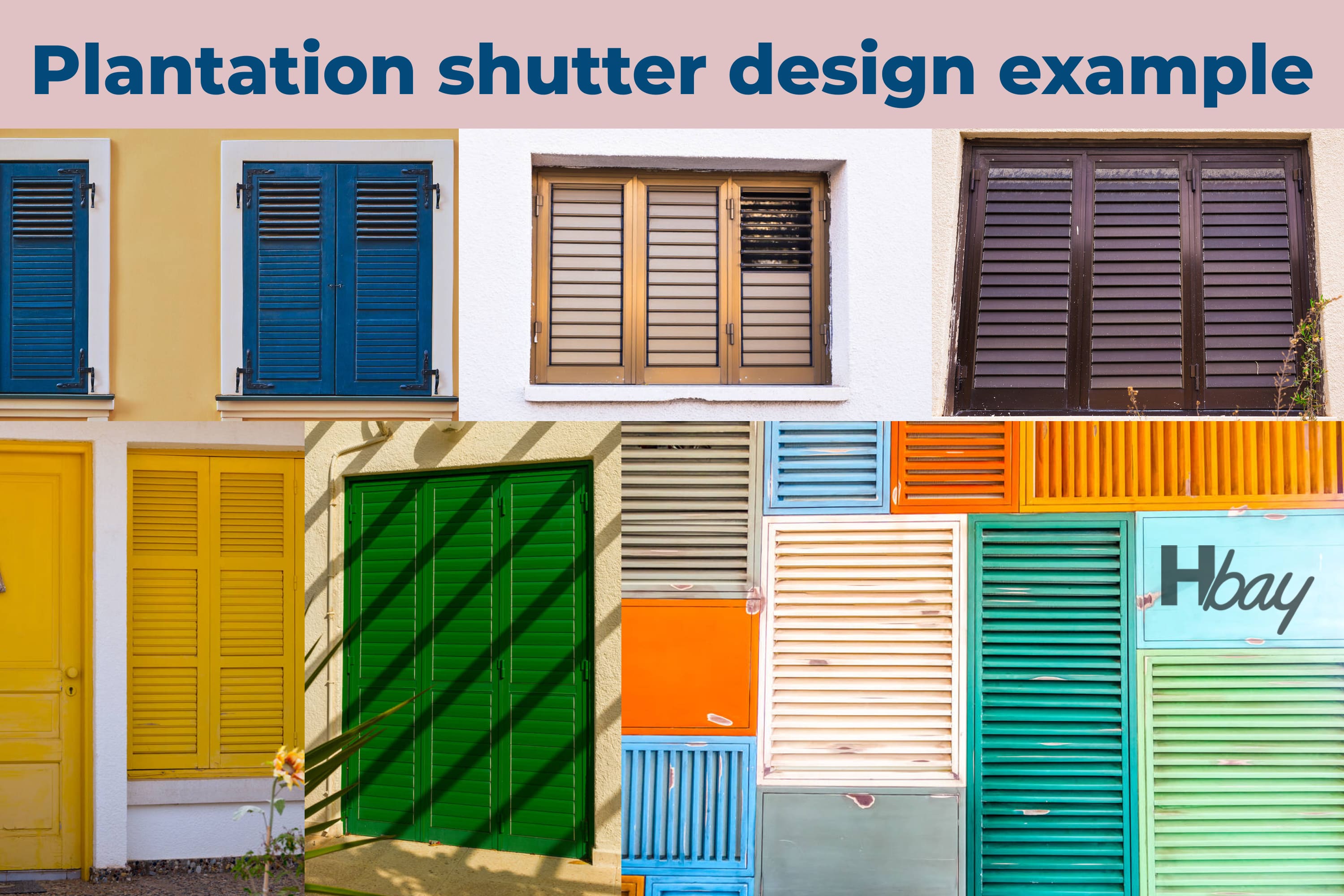 Adding plantation shutters to your windows will help you achieve a modern, clean-lined look.
They also give your home a warm, cozy, and unique look. Some shutter designs bring to mind old-world manor houses, while others bring a more modern, urban feel to your home.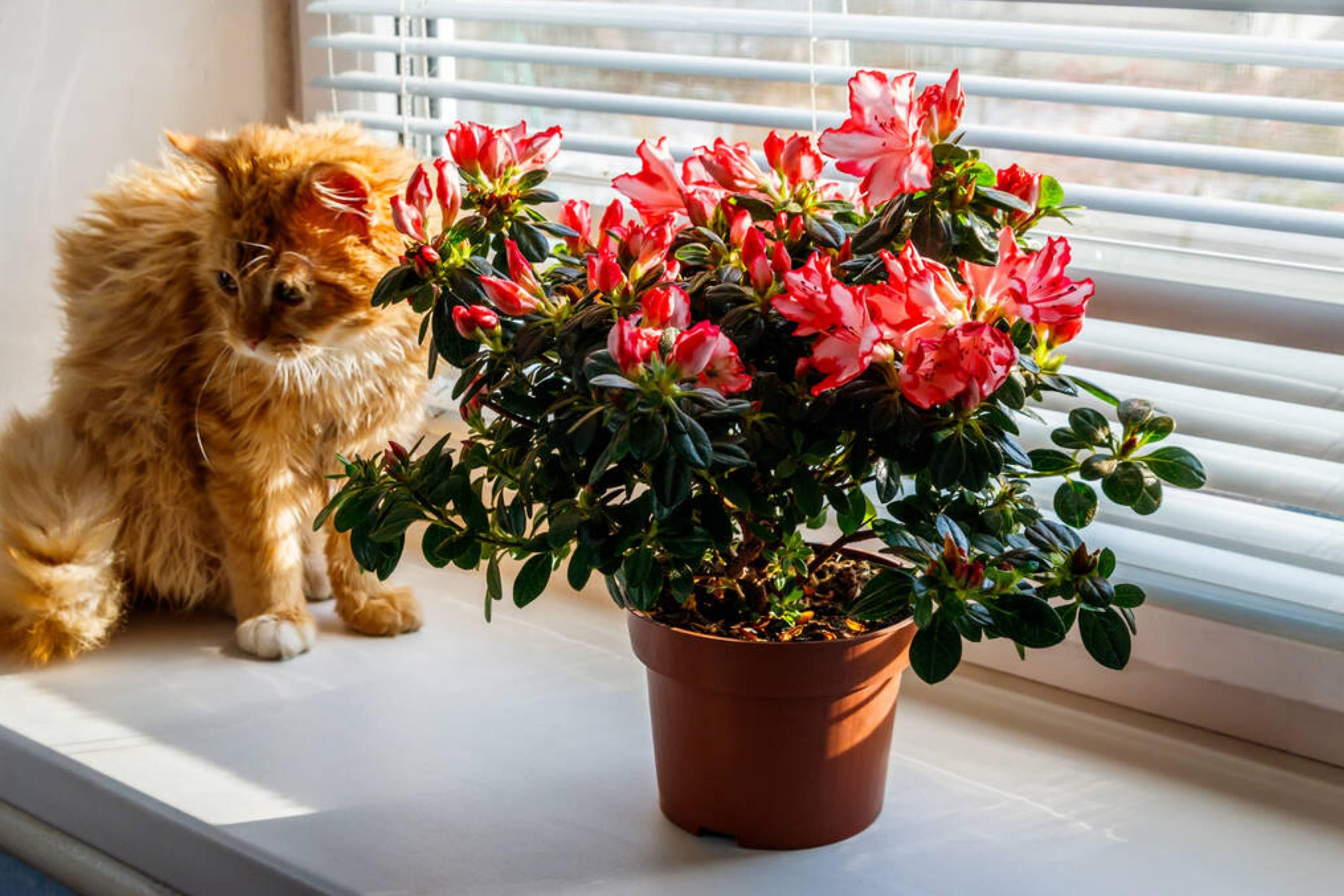 Increase ease of maintenance
If you're planning to sell your home in the near future, plantation shutters are a great way to increase the value of your property. Moreover, they're highly energy efficient and will add value to your home.
Plantation shutters are a great investment that will last for many years, which will make your house look more attractive to potential buyers. Plantation shutters are very easy to maintain. A damp cloth can be used to wipe off the dust, and the shutters usually don't need to be cleaned regularly.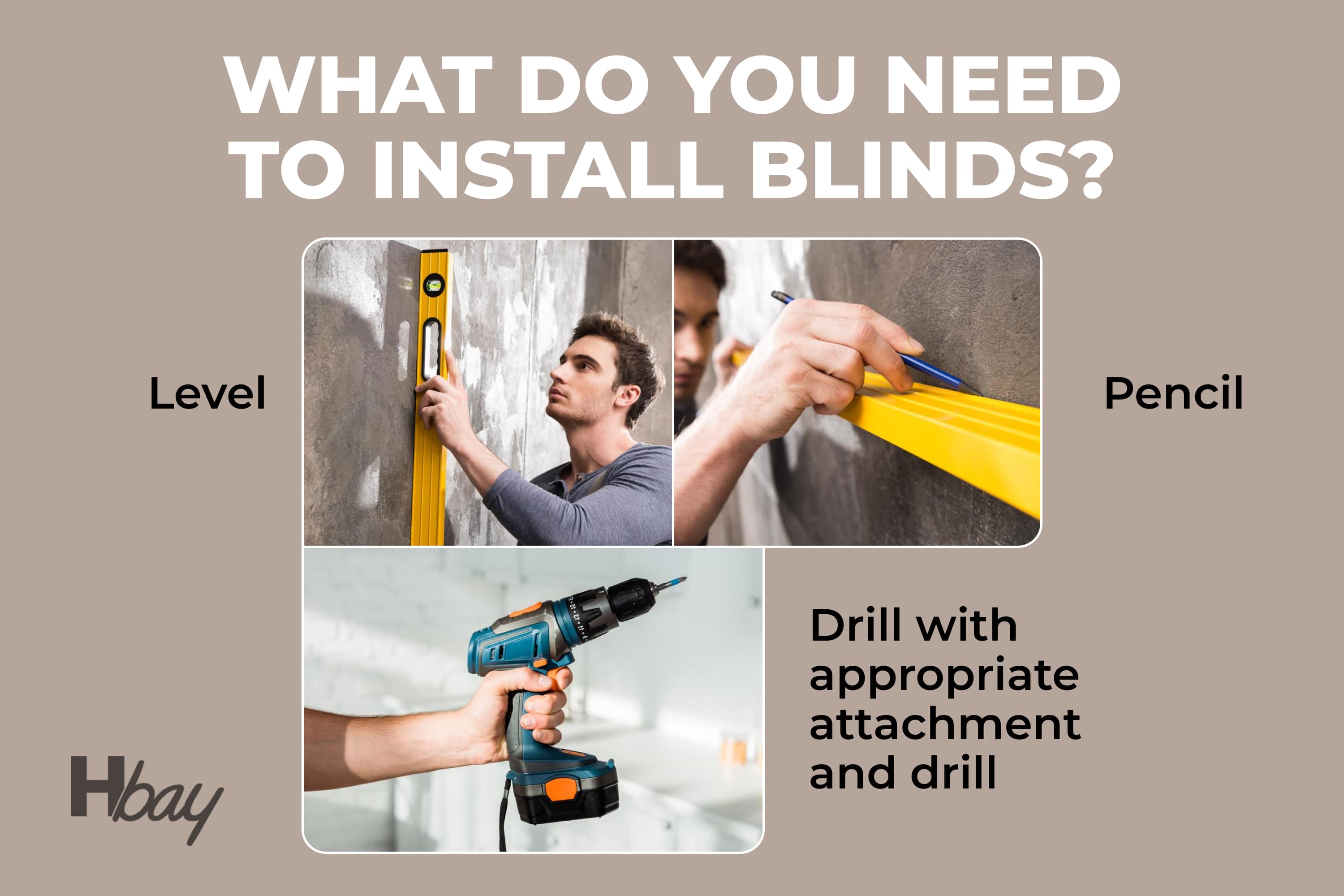 They may need light dusting every now and then. If you're a DIY-er, you can even install your own shutters, provided you have the right tools. Besides a level, a pencil, a drill with an appropriate bit, and a drill are all you'll need to install plantation shutters.
Many people enjoy the look of plantation shutters, but they may be concerned about the amount of maintenance required. Luckily, plantation shutters are actually quite easy to care for.
Dust can easily be removed with a soft cloth or feather duster, and occasional cleaning with a mild soap and water solution will keep them looking like new. Unlike blinds and other window treatments, plantation shutters do not require frequent adjustments or repairs.
In fact, they are one of the most durable window treatments available, and they will provide years of trouble-free use. So if you're looking for an attractive window treatment that is also low-maintenance, plantation shutters are a great option.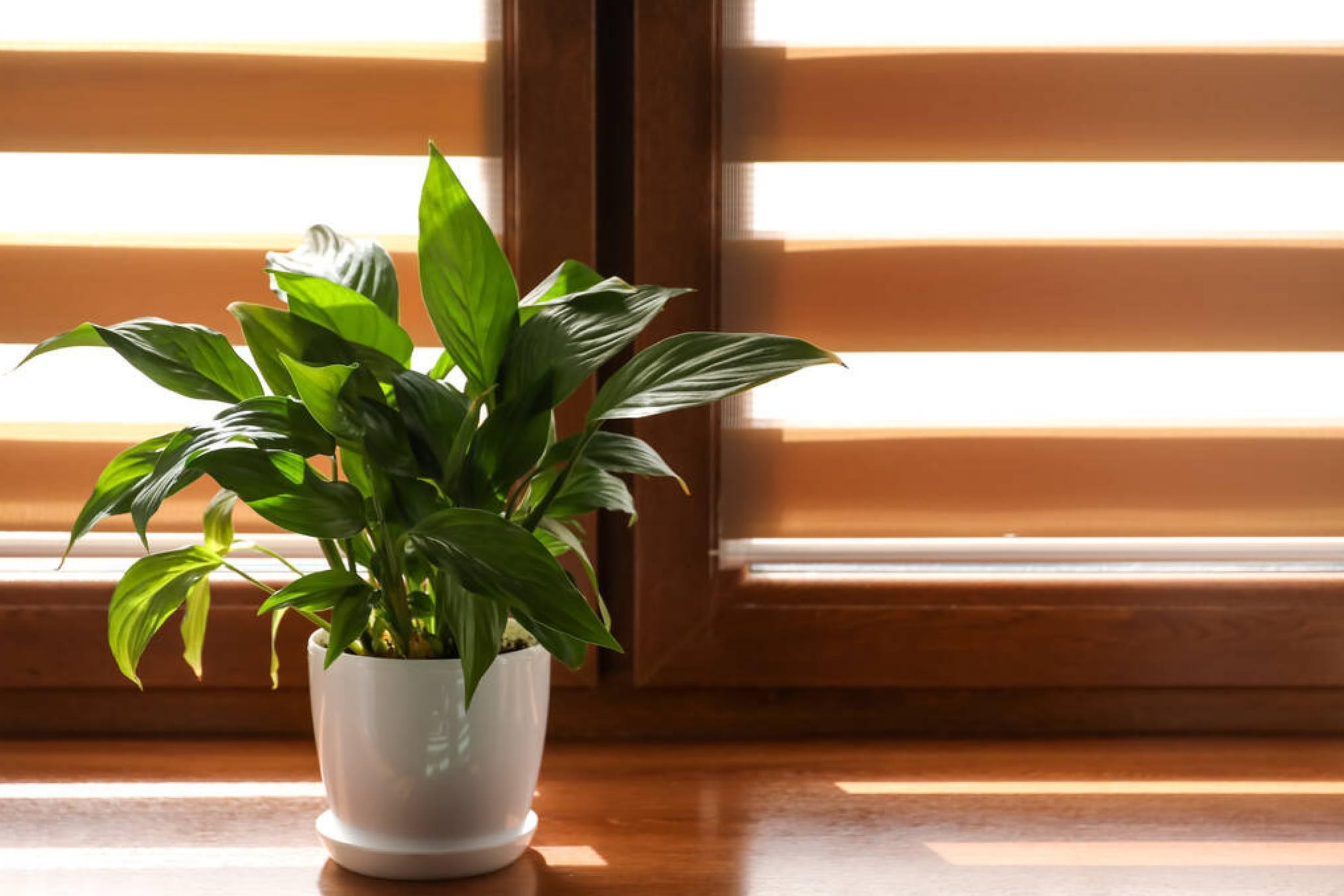 Increase ease of cleaning
Plantation shutters are easy to clean and maintain. However, if the dust has accumulated on them over time, you may have to use a different cleaning technique.
You can start by laying out a newspaper to catch any dirt before it hits the floor. Another effective way to remove the dust is to use a vacuum with a brush attachment. This will work especially well for shutters that are high and hard to reach.
To clean the wood shutters, you can use a microfiber cloth or feather duster. It will clean the wood gently without damaging the shutter's finish. Using a regular cleaning routine can also help your shutters last longer.
How to Clean Faux Wood Shutters | Blinds.com™
When it comes to home improvement projects, it's important to choose features that will add value to your home. Plantation shutters are a popular choice for many homeowners because they offer both aesthetic and functional benefits.
In terms of resale value, plantation shutters can be considered a wise investment. They are seen as a luxurious addition to any home and can potentially increase the asking price.
Furthermore, plantation shutters can help to reduce energy costs by blocking out sunlight in the summer and trapping heat in the winter.
For all these reasons, plantation shutters are an appealing option for those looking to add value to their homes.