It does not matter whether you are an experienced pin collector, or you are a newbie in a "pin league", in any case, it is important to know how to care for your pins correctly. Like this, they can last much longer and remain the same good-looking and nice!
One of the most essential things you need to know is the correct way of cleaning a pin, especially if it is an enamel pin. In this article, we are going to tell you more about it in detail.
You will learn how to clean your enamel pins so that they come out shiny and safe. Also, you will find out what should be avoided while cleaning enamel pins if you want them to be in a good state.
Finally, we are going to share a few storage tips with you. Those will be useful if you are collecting enamel pins and your precious treasures are often on display. But even if they are not, you still need to be aware of how to store them properly. This will help you to avoid tarnish and rust, as well as other unpleasant issues (for example, color fading).
How to Clean Enamel Pins Safely?
While it is always a good idea to find a reputable shop that makes and sells high-quality enamel pins, there are a few things you can do at home to make sure that your pins are still looking brand new!
See, just like you would clean your house, your clothes, or your car, enamel pins also need cleaning. Like this, they preserve their original shine and colors and remain the same good-looking as on the day of purchase.
In addition, regular cleaning helps to prevent (or remove) rust and tarnish that tend to appear on these items.
However, you should also keep in mind that it is important to know whether it is soft or hard enamel that your pins are made from!
It is not recommended to clean soft enamel, but if you keep on reading, you will learn more about some tips for cleaning hard enamel pins. So how to keep your enamel pins clean and shiny? Regular polishing them will help you do that.
Get a clean microfiber cloth first.
When polishing, be aware of the sharp pin!
Remove the back of the pin from the item before polishing.
Start polishing with a small spot first to see how the polishing cream works.
If all is good, you can polish the entire pin.
Work very gently in order not to damage the enamel surface.
What if I don't have microfiber cloths, some of you may ask? In this case, any soft and clean cloth will do. As for the polishing product, you can opt for a special polishing cream.
Otherwise, feel free to make use of any polishing cream that is non-abrasive. Like this, you will not harm the delicate enamel coating. And remember that the key is to make sure that you are not being too rough when polishing your pins! If you are, this could damage the pins!
We also recommend you always start with a small spot first. Like this, you will make sure that the polishing cream you are using is not too harsh on the pin. How do you check that? Very simply!
You can do this by using a small cotton swab. Simply apply a bit of your polishing cream to the swab and work on your pin delicately. Is it still doing well? Then, since everything is fine, you can keep on polishing the entire pin. But be sure you are very gentle!
Also, some pin owners have reported that they had success when polishing their pins with regular toothpaste. However, we still want to warn you that, if you take that route, you need to make sure that you test a small area first!
So, as you can see, cleaning an enamel pin is not a big deal actually. If you use the right polishing product and if you act according to our recommendations, you can be sure that your pins are safe and sound, and the same shiny as they were on the day you bought them!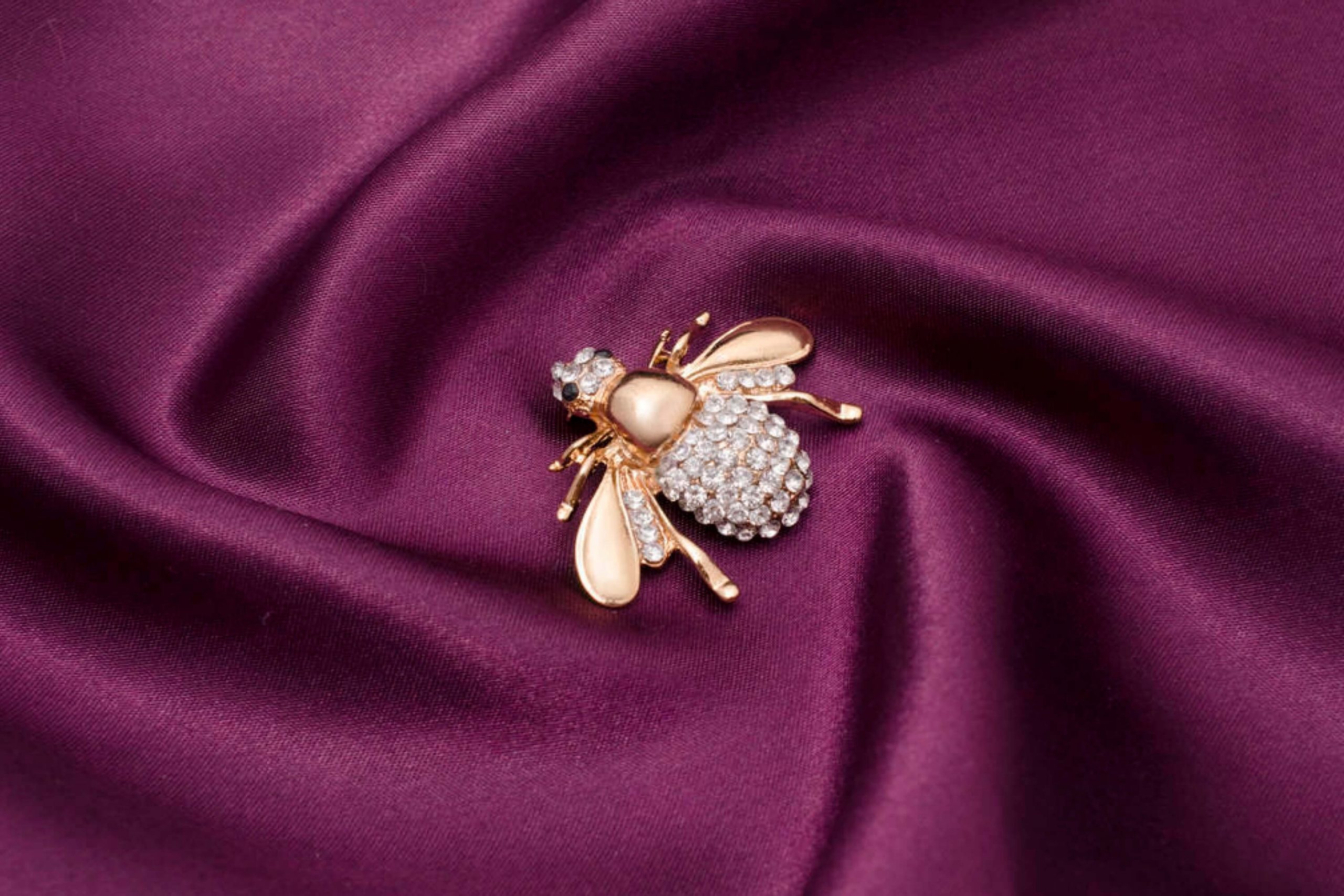 Extra Tips And Life Hacks On Cleaning Your Enamel Pins
You might think that now you know everything one should know about cleaning enamel pins. However, we would not be so sure, if we were you! See, there is always something else that you can learn on the subject, and cleaning enamel pins is not an exception.
When you are going to polish your pins to just keep them clean or in order to remove the beginning tarnish or even rust, you should keep a few life hacks in mind.
They will help you to protect the pins from any unexpected damage that you might cause accidents.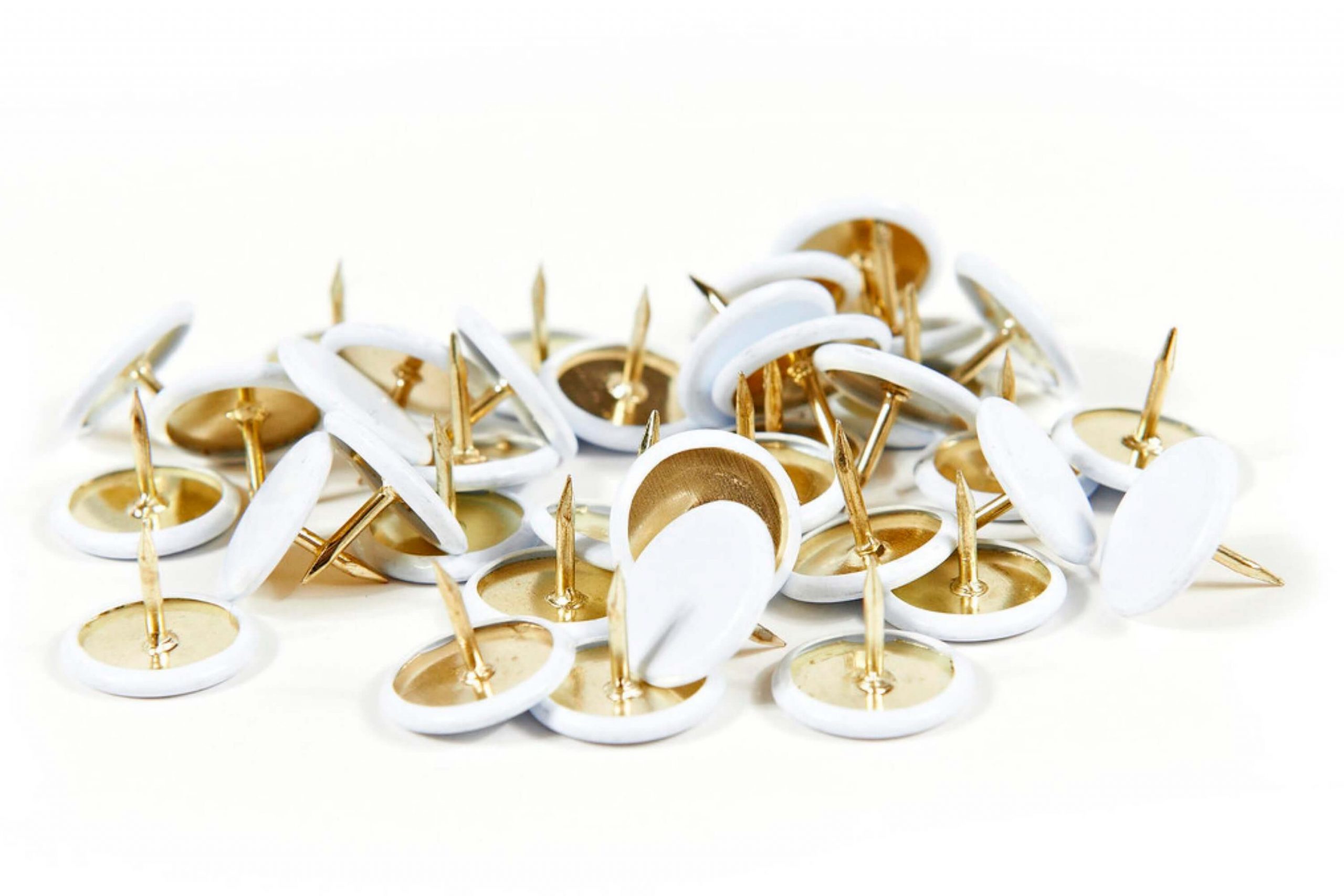 Related: How to Clean Enamel Paint? 
Avoid Harsh Chemicals When Polishing, Cleaning Or Storing Your Pins!
When you are cleaning, storing, or even when displaying your pins, remember the major rule of thumb: it is important to avoid any harsh chemicals! And it's not only about the direct exposure to chemicals, like when cleaning the pins.
For example, if you are displaying your enamel pins on a board or on a hoop (or anywhere out in the open), and they are placed next to the objects that are regularly cleaned with chemicals, that's it! In this case, you need to take extra precautions to make sure that the chemicals can't get on your pins accidentally.
What chemicals should be avoided, you may wonder? Well, these are typically the household and chemical cleaners and other solutions of the same kind that can be damaging to pin enamel. Also, stay away from citrus and/or vinegar-containing solutions. Their high acidity is deadly for the delicate enamel!
Moreover, make sure that your pins are not stored or displayed on wood! You might be surprised to learn that the wood could contain chemicals that might stain your pins! Luckily, there is a way out.
If you are storing your pins on wooden shelves or in a wooden box, for any reason, simply put them down on a piece of a soft cloth.
Disney Pins -How to fix a bent pin back + cleaning tips PART 1
Consider the Environment
We love enamel pins for their bright colors! However, to make those colors last longer, we have to follow certain precautions. In order to make sure that your pins don't fade over time, you should avoid exposing them to light and heat.
Repeated and prolonged exposure to light and heat can later lead to fading your pins, but also, it can also affect the durability of the items.
Some pins are also prone to scratching easily which may cause certain problems to their owners. If you have such pins and you know about that nuance, make sure you store them apart from one another.
You can use individual wrapping or keep each pin is its separate box. Like that, your collection will be safe and sound, and scratch-free!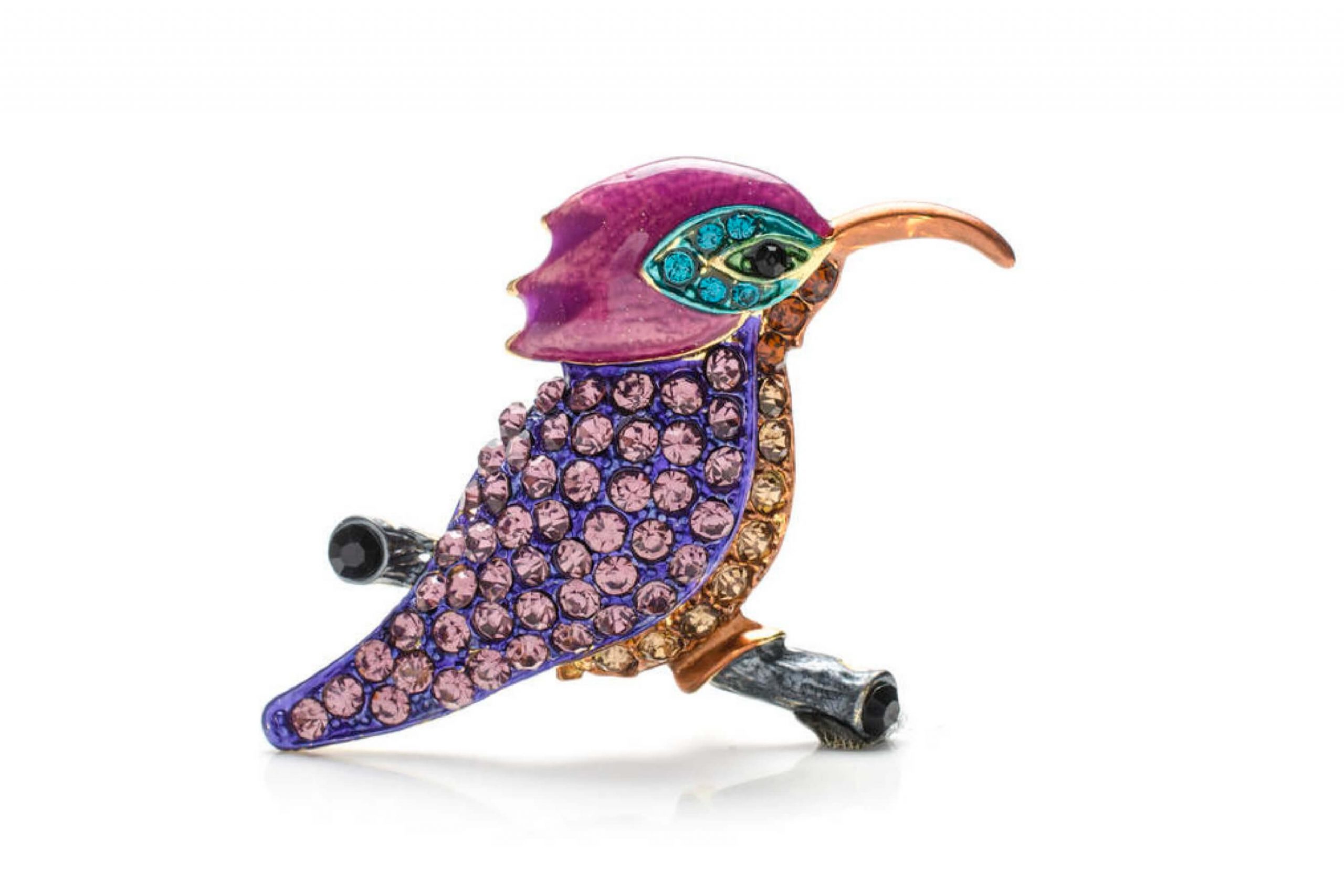 Things You Should Avoid When Storing Enamel Pins
As you can already see, enamel pins are not very durable. They can easily be scratched, or their bright colors can be faded, or the enamel damaged by the wrong cleaning product.
This is why we want you to learn about some things that should probably be avoided by every enamel pin owner. Using those things on your pins is not recommended because they are too harsh or they can lead to damage of various parts of your pins. Below, there are some of the things you should avoid:
Avoid using a polishing machine or a polishing bath on your enamel pins. Each tool can damage the enamel layer and ruin the item.
Avoid using chemical cleaners or household cleaners when cleaning your pins. These products are known for being harsh on the enamel and may cause damage to it.
Stay away from citrus or vinegar solutions to clean your enamel pins. They will damage the enamel because of the high acidity level.
Abrasive materials should not be used to polish your pins. Such materials can include rough brushes, chemicals or sponges. Harsh cleaning can strip the plating from your enamel pins.
As you can see now, it is pretty easy to take proper care for your enamel pins when you follow a correct maintenance routine. Also, avoiding certain cleaning products and instruments can also be a great help! If you are careful about how you handle your pins, where they are stored and how, and how they are cleaned, they will be looking as good as new for years.
How to Make Your Enamel Pins Look Like New?
Let's agree, this is the dream of every enamel pins owner to have the pins always shiny and with bright colors, completely without any changes!
And you might think that this would remain a dream, but we are here to give you a hand and lead you – and your pins – to the new future.
It appears that, with just a few simple routine actions, your enamel treasures can remain the same good-looking as on the purchase day. And below you can find the list of steps that will lead you to all-shiny pins forever!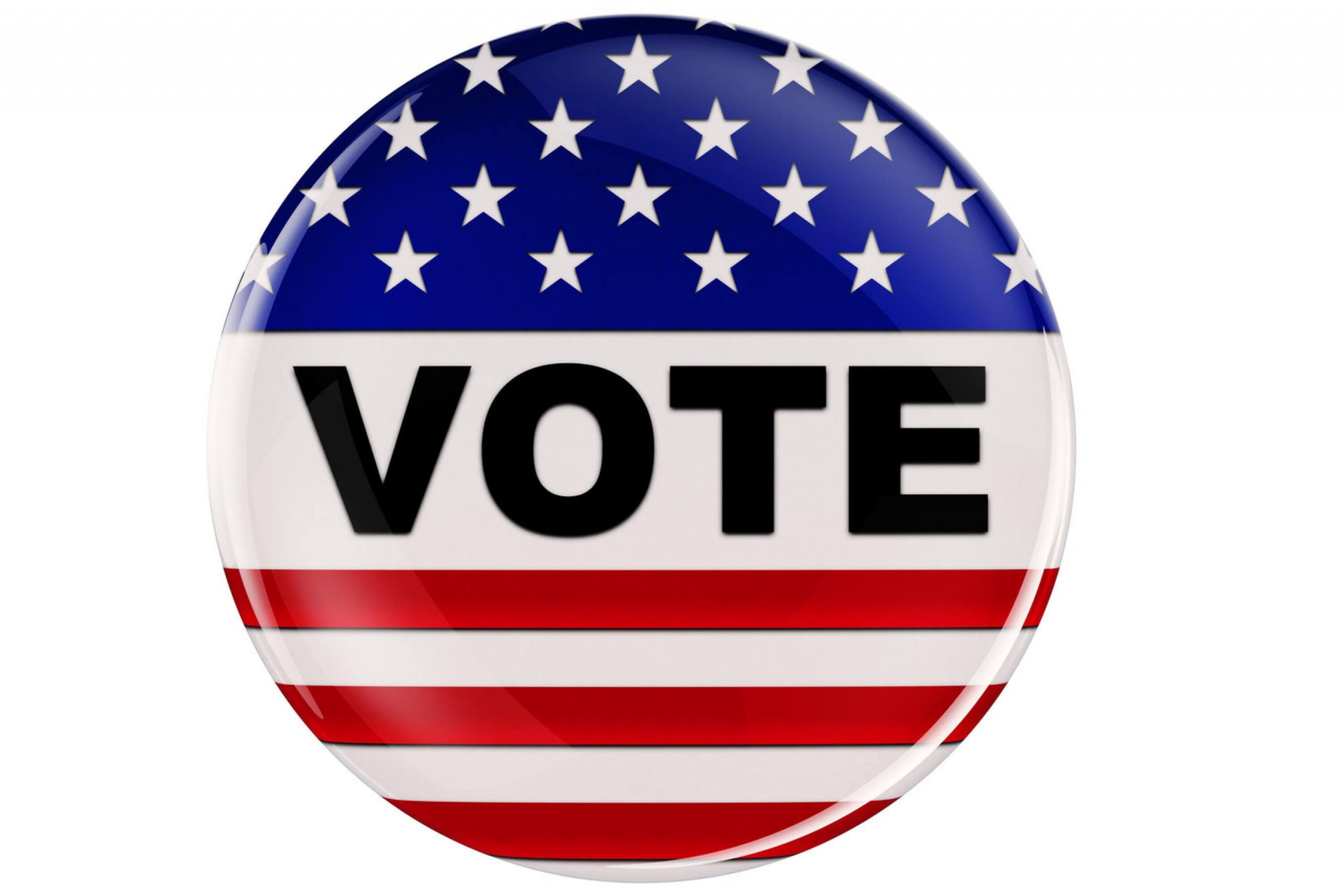 Dust Them Regularly
Once you notice dust or other debris that is accumulating on your enamel pins, you can use a cotton cloth and wipe them down with gentle motions.
By the way, soft enamel is more likely to develop dusty buildup since there are dips on the surface. Fortunately, you will also spend less time on scratching them.
For hard enamel, a dry cloth can be used. If there are any noticeable stains on the enamel, you can dampen the cloth with warm water. And remember to always dry the pin thoroughly before putting it away! It will keep the metal from tarnishing.
Remove Hard Stains Immediately!
If your pin was exposed to hard stains from mud, food, drinks, or other similar substances, remove those as quickly as possible. The longer such stains stay on enamel, the more likely they will permanently discolor the paint.
We recommend you use a soft cloth, and some warm water, and work on your enamel pin with gentle circular motions to dislodge the stain.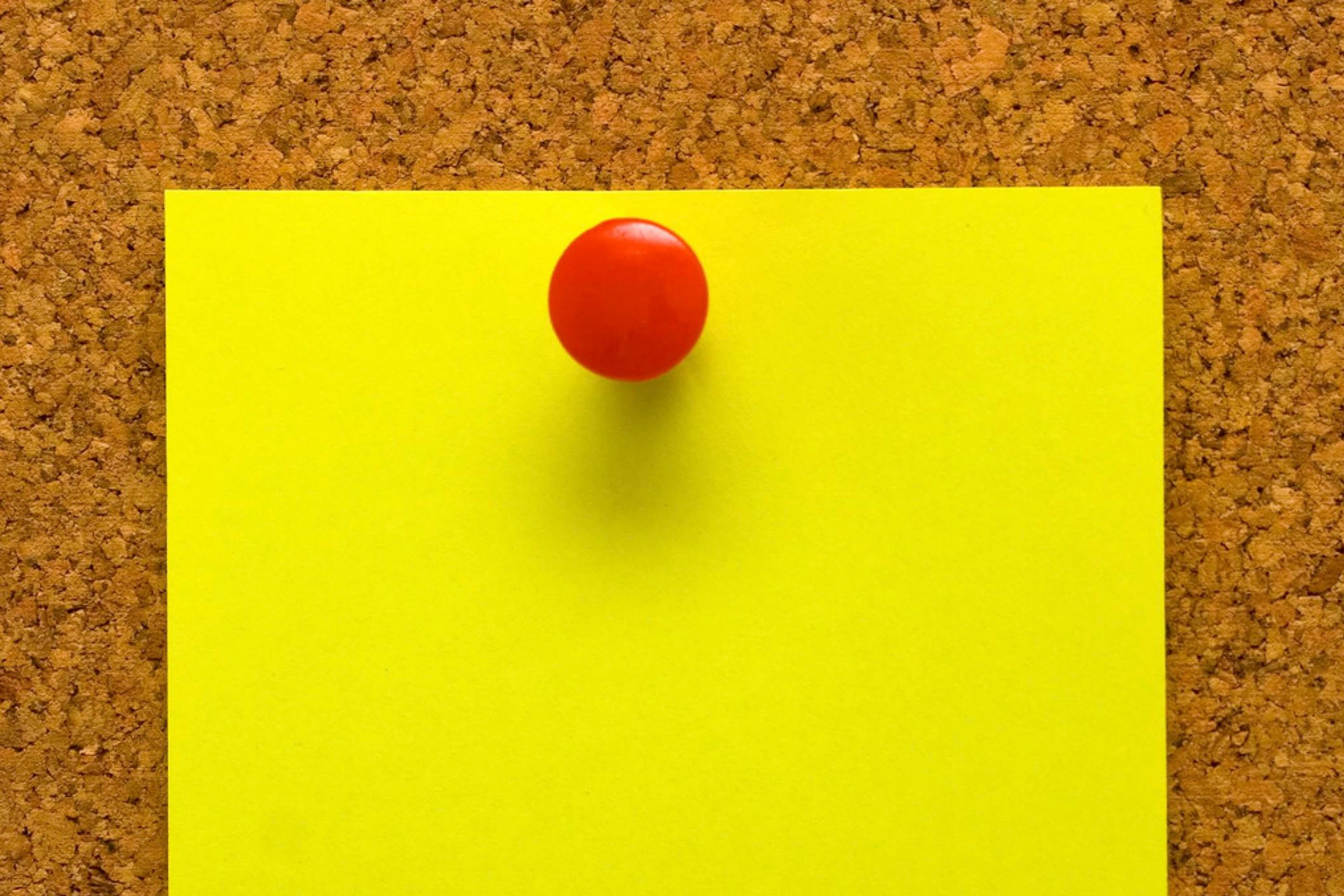 Do Quick Repairs If Needed
Anything can happen and often, your pin might lose its backing or the backing might get damaged. In this case, a quick fix for repairing is needed.
You can save your pin's loose or damaged backing by using super glue or hot glue to keep the pin in place.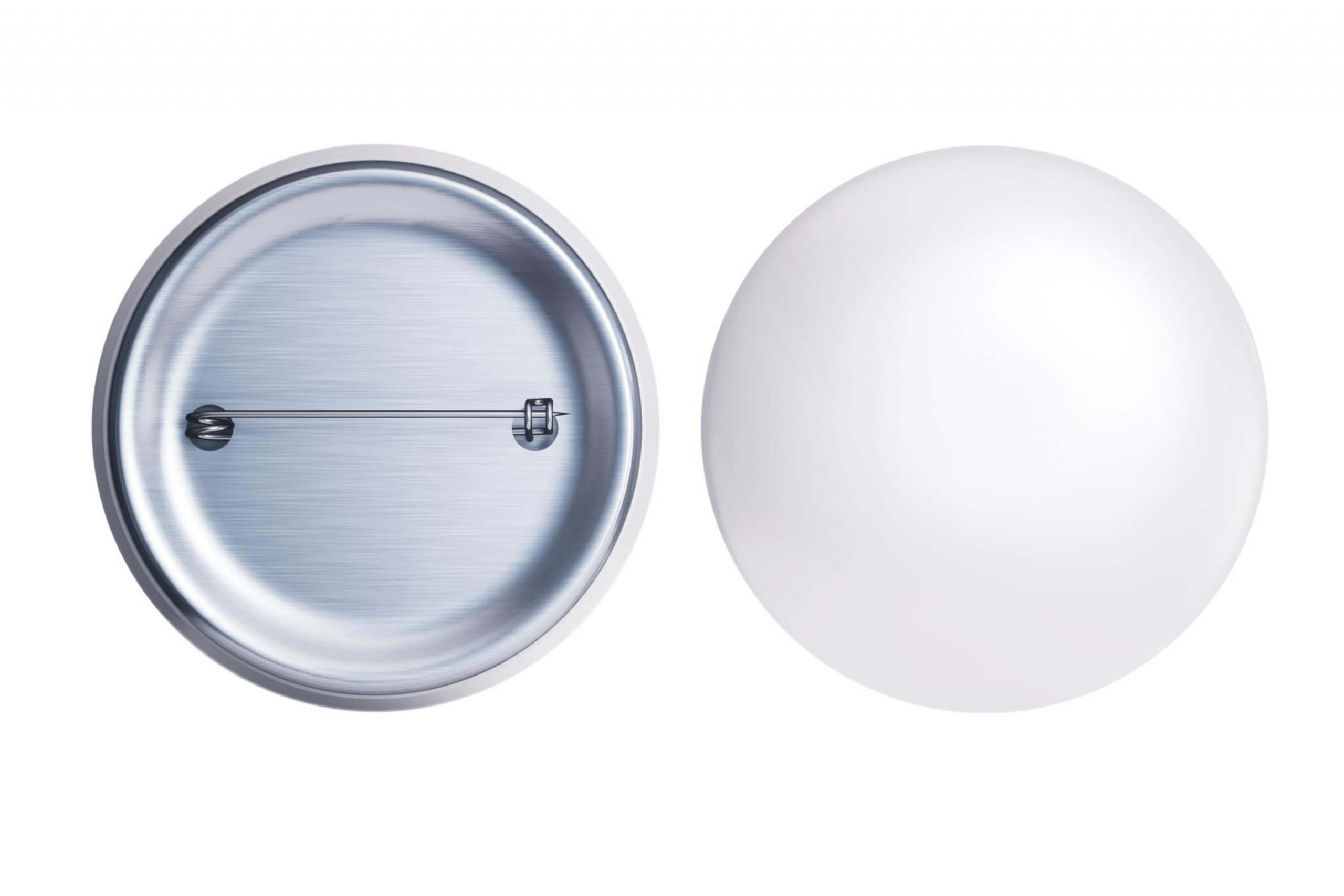 So, dear all, now you know more about cleaning enamel pins. And also, since we have shared some information on proper storage of these pretty items, you will now be able to maintain your colored pins properly, enjoying them much longer.
Frequently Asked Questions
⭐Will acetone remove gold plating from my pin if I use it for cleaning?
Normally, it should not harm the plating. See, acetone is used to degrease metals prior to plating or coating because it doesn't harm the metal.
⭐What machine is used to make enamel pins?
It is called a CNC Milling machine, and it's used for making pins and badges. By the way, it can be purchased for a home use!
⭐Is it possible to make enamel pins at home?
Yes, it's possible. But you will have to buy the equipment needed (e.g. a pin-making machine).