When it comes to any painting projects around your home, there are quite many factors and nuances that have to be taken into consideration if you want to end up with successful results. And one of such nuances refers to painting your asbestos siding.
Asbestos is a quite popular material for home siding, but when people decide to paint it, they face several issues.
From this article, you will learn whether asbestos siding can be painted and what paint should be used for this purpose.
Also, we will tell you more about the asbestos siding painting process. Moreover, you are going to find out how this material should be cleaned prior to applying paint to it.
After you read this article, you will be able to handle an asbestos siding paint job more easily and efficiently than before. Plus, you will be aware of all the handy tips and life hacks that come with this procedure.
Painting Over Asbestos Siding
In general, applying paint to asbestos siding is pretty simple. This material allows the paint to adhere to its surface very well. Moreover, paint lasts for quite a long time after it is applied to the asbestos siding. But of course, it doesn't mean that you don't have to make any preparations!
First of all, your asbestos siding should be cleaned. This is a mandatory step of any painting process no matter what kind of surface material you are working with. Cleaning will remove all the dirt, dust, and residue that might be there on your siding.
As a result, the paint will be able to adhere much better, providing you with a firmer grip. In addition, previously cleaned asbestos siding, when painted, will last much longer.
How to Deal With Asbestos Shingles
Once the surface of the siding is prepped and cleaned, there is really no difference when it comes to painting asbestos siding! The procedure is basically the same as for painting any similar fiber cement or Hardiboard siding.
For example, it is totally your choice whether you want to spray or roll the paint on.
At this point, we would like to draw your attention to one fact: painting asbestos siding with a paint roller can sometimes be difficult due to the grooves and texture in the asbestos siding.
This is why you might want to consider using a paint sprayer instead.
If your decision is whether to paint or tackle siding removal and replacement, keep in mind that it's almost always more affordable to keep and paint old asbestos siding.
How to Clean Asbestos Siding Before Painting?
Since cleaning asbestos siding is mandatory even if it is not badly greased or dirty, we suggest you learn how to do it correctly. For sure, most of you think now that there is nothing complicated at all. Just grab a piece of cloth or a sponge and remove the dirt away!
However, even such a simple process comes with certain nuances.
First of all, you should take into account that you can clean your asbestos siding using one of the two methods:
Hand-wash it
Use a pressure washer
Hand washing is a safe way of cleaning asbestos surfaces, whilst using a pressure washer has certain concerns.
For example, if your siding has even the smallest cracks or imperfections, using a pressure washer is not recommended.
In this case, it will only make things worse, leading to further damage to the asbestos surface!
So if you feel like washing your siding by hand, here is how this can be done:
Get all the tools ready (you will need a bucket with water, a hard-bristle brush, some dishwashing liquid or a mild abrasive cleaner, and a pair of gloves)
Pour water into a bucket and add some dishwashing liquid or an abrasive cleaner. Make sure the product is thoroughly dissolved to create a homogeneous mixture
Take your brush and soak it in this washing solution you have just prepared
Start by scraping down and scrubbing the surface with the use of a hard-bristle brush soaked in your DIY solution
Afterward, hand-wipe away any dirt, grime, or other filth that might remain there.
Rinse the siding thoroughly soon after you are done scrubbing down
After completing the entire cleaning session, give your siding one last rinse
Allow the siding to dry at least two to three days before beginning the painting process
Now you know more about how to paint an asbestos siding and how it should be cleaned correctly prior to the paint application. Like that, you will get your siding ready for the painting process more thoroughly, which will result in a better effect you will see on the walls.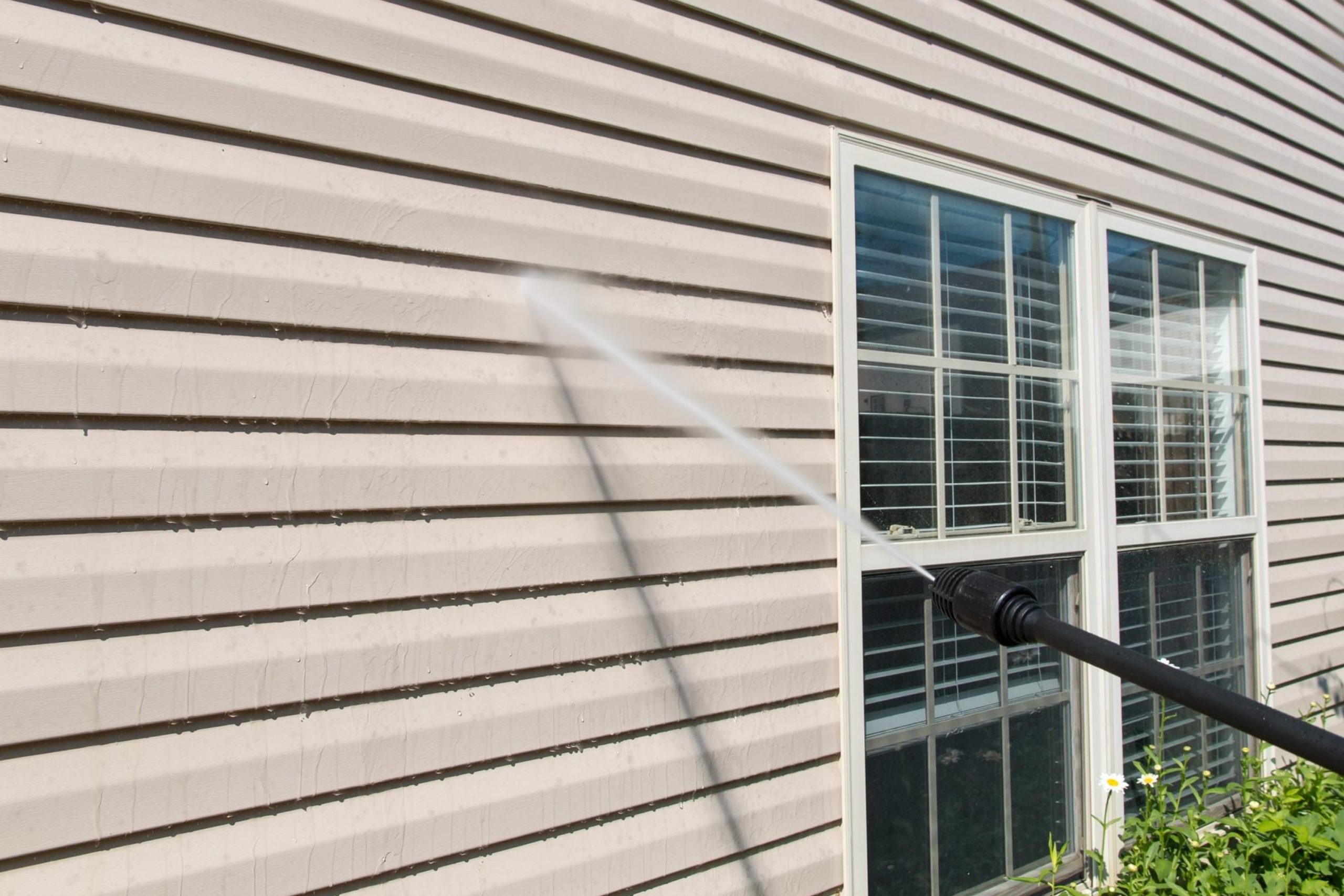 Pros and Cons of Painting Siding Versus Replacing It
When it comes to refreshing your asbestos siding, many homeowners would ask the same question: what is better, to simply repaint (or paint) it or replace the entire siding instead?
Well, there is no correct answer to this question, in fact, since the answer depends on what you want to get and what resources you have for that.
For sure, removal or abatement can be very expensive, and you should consider that! In addition, take the significant cost of installing new siding into consideration. And this step will be mandatory once the old siding is removed and disposed of.
In comparison to the replacement option, painting is always a more affordable solution regardless of the type of siding involved. Besides, replacing any type of siding on a home is one of the more expensive home remodeling jobs that one can tackle.
Painting Asbestos Siding Exterior Rehab With Everlast By Sherwin Williams HGTV Home
Besides, there is one more point of concern that might draw you back from the decision of your siding replacement. See, if we talk about the general risk scale, dealing with materials that contain asbestos (such as your siding) can be quite harmful.
Even though asbestos siding ranks very low-hazard and is far less risky and dangerous than asbestos found in insulation, sheetrock, or pipe wrap, it can still cause damage to your health.
When one is replacing an asbestos siding completely, this material's dust that develops during the process gets into the air, which creates a hazard of accidentally inhaling it. This is why, unless your siding is in a really bad condition, painting it would be a much safer option.
Anyway, siding is very durable by nature and it is difficult for fibers to become airborne. If they do, it is typically outside in the open air which minimizes the risk even further.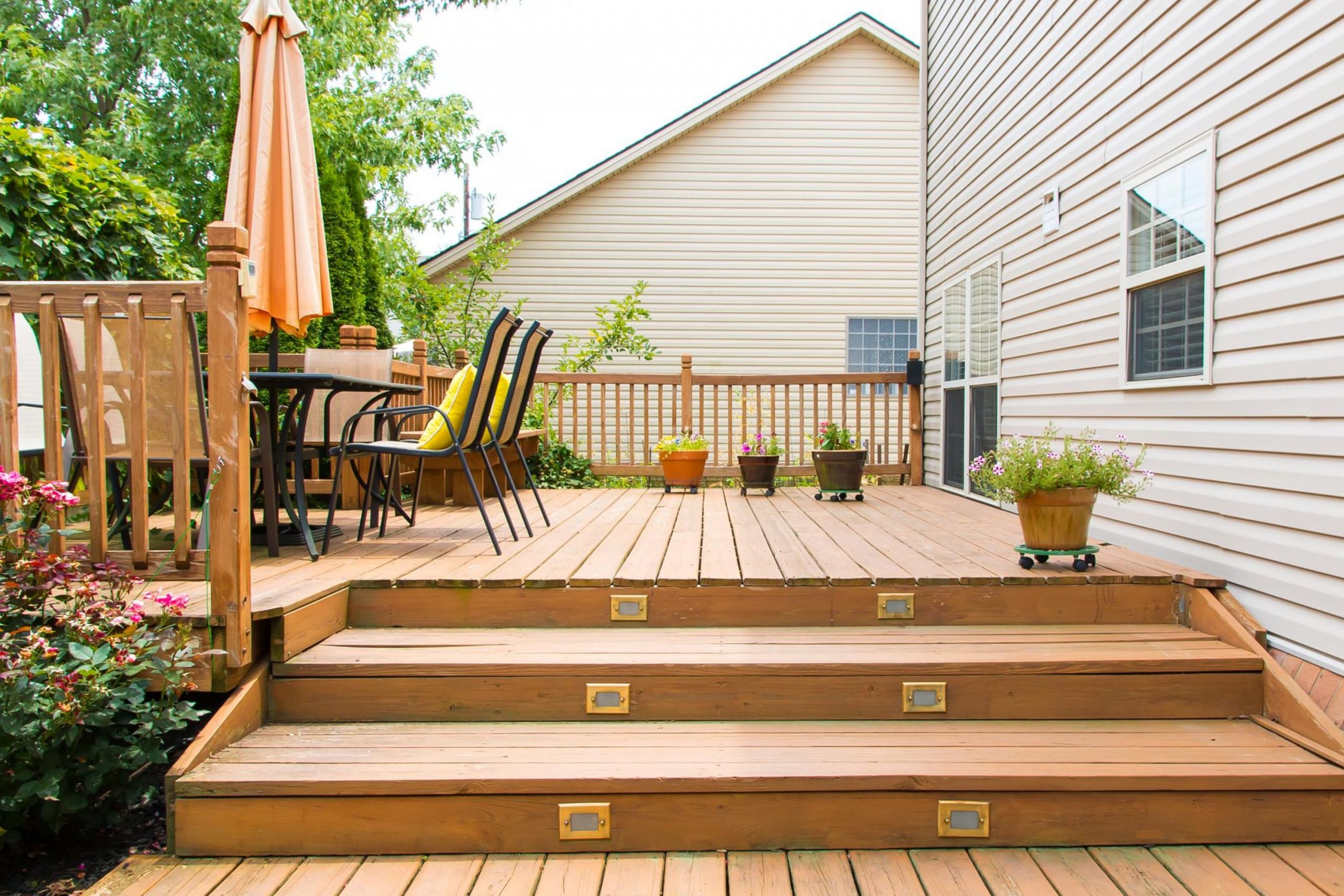 More About Picking the Right Paint for Asbestos Siding
When it comes to painting your siding, you will sooner or later start wondering what the best paint to cover asbestos is. But the truth is that there is in fact no "right" or "best" paint when painting asbestos siding. Why is that, you may ask? Simply because this material doesn't require anything out of the ordinary!
However, we would still want to give you a couple of handy recommendations on selecting the paint.
Pick a good quality exterior paint from a well-known and reliable company like Benjamin Moore or Sherwin-Williams and you will be fine!
Avoid the temptation of using the cheapest paint you can find! Your siding is always exposed to the elements, so cheap paints will start peeling and/or cracking much sooner
It is anyway better to pay more and get high-quality paint for your siding that will last longer than cheap out on paint brands and face the need to paint the entire house again just a few years later.
You might save a few hundred dollars, of course, but you will often find that the cheap paint is failing and unable to hold up properly.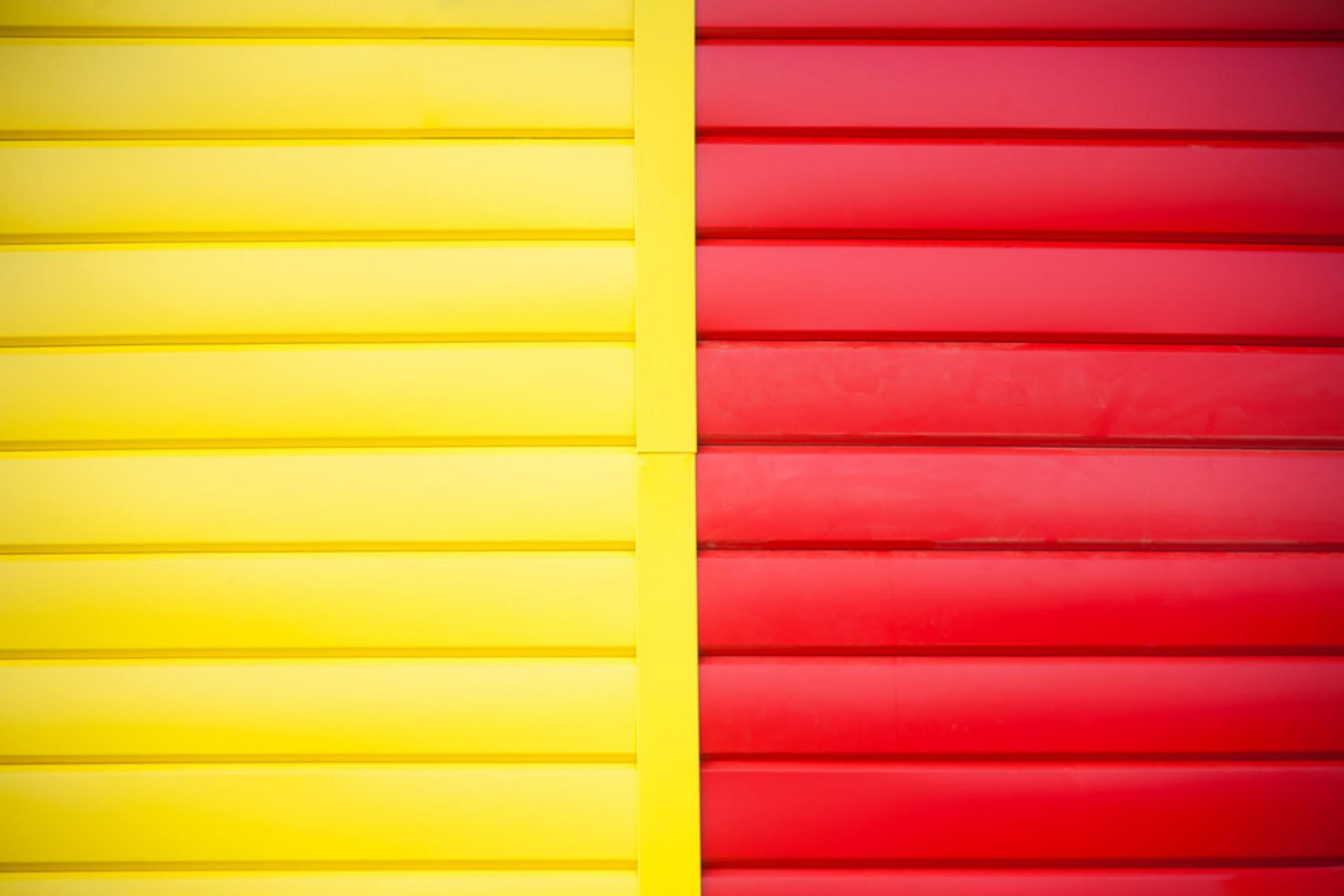 Asbestos Safety Tips for Painting
As we have already said above, asbestos is considered quite a harmful material, but in your siding, it is relatively less hazardous. Nevertheless, it doesn't mean you can neglect some safety measures when painting it!
Concerned about the health risks you might get? Dispose of any clothing used while painting the siding! It will eliminate the risk that you will bring asbestos fibers into your home
Using a respirator rated for asbestos and disposable Tyvek suits is likely too much for painting asbestos siding. But they are definitely necessary when removing it!
Get the material of your siding tested prior to working with it since not all siding had asbestos added to it
The last tip is especially handy, and this is why. Many homeowners think that their siding contains asbestos because the siding is old enough. But you shouldn't just assume that you are dealing with asbestos solely because your siding is old!
Believe it or not, quite many homeowners have been very surprised to find out that what they assumed was asbestos siding actually contains no asbestos. This is why the only way to be certain is to have any suspicious material tested.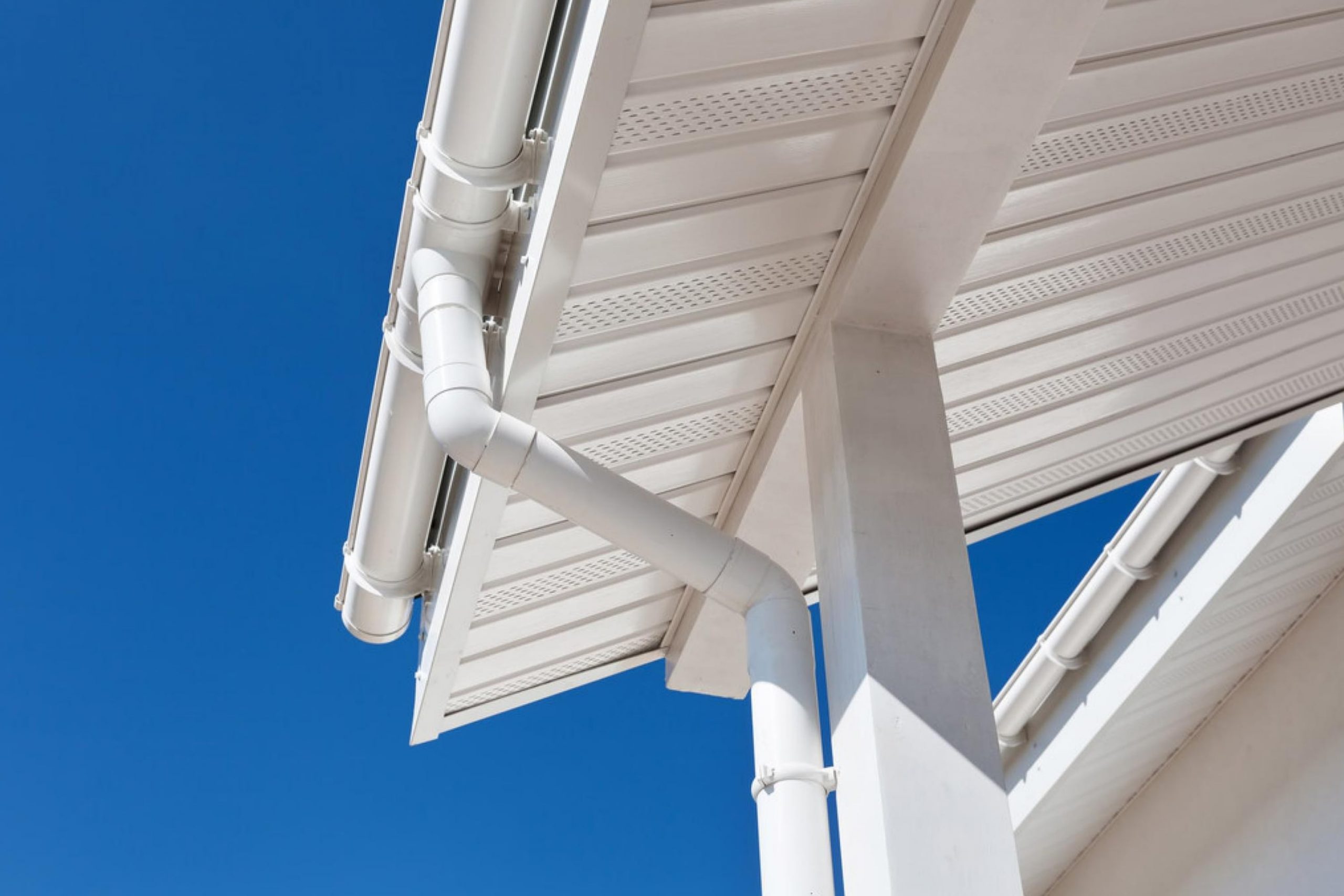 What Is Asbestos?
We have already mentioned that asbestos is considered a quite harmful material for human health.
This is why removing asbestos siding should only be done in protective clothes and respirators. But what is this material and why it is considered dangerous?
Asbestos is a group of thin mineral fibers that are resistant to heat.
Thanks to its high heat resistance, it has long made it an ideal fireproofing and insulation material in homes and buildings.
This is also why asbestos is still used in the United States as a construction material.
However, asbestos dust is what you should be aware of! It remains in the body once inhaled or ingested, so it's dangerous when asbestos fibers become airborne. Because asbestos never leaves the body, the thin, sharp fibers can cause bad damage to the body and overall health:
irritate the lungs
hurt stomach
damage heart and other organ linings
Long-term exposure to asbestos dust and irritation caused by it can eventually lead to cancerous mutations!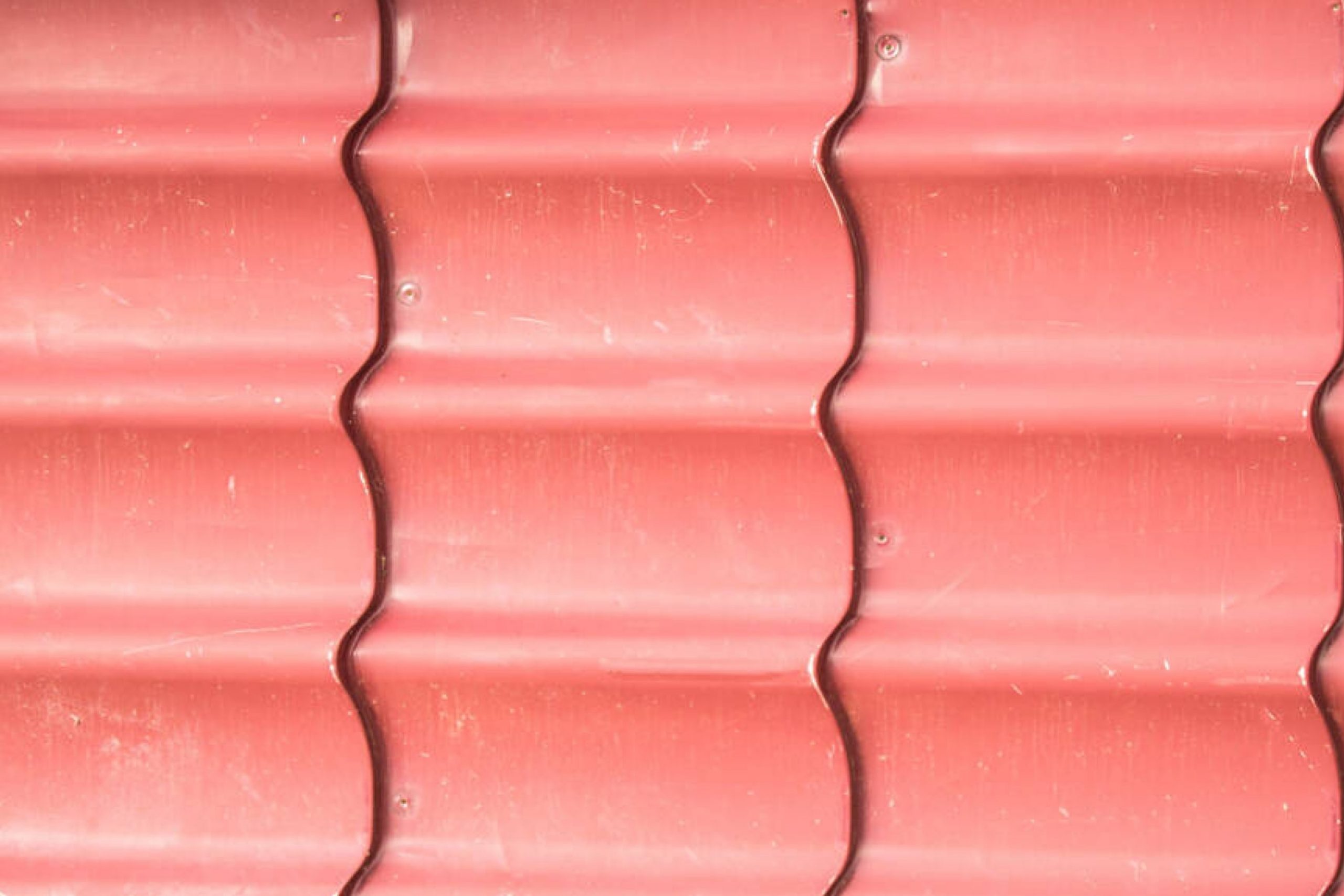 When Asbestos Should Be Removed?
When dealing with old homes built before the 1980s, it is always safer to assume they contain asbestos. In the United States, asbestos is still legal, and sellers don't usually have to disclose when their property contains it.
But since asbestos is quite a big health hazard, being a widespread public concern, sellers have more incentive to have their homes tested for asbestos and provide full disclosure on their property.
However, it is not always completely clear whether your house contains asbestos.
What if you are not sure? Don't panic. Better have your home professionally tested for asbestos before starting any remodeling or renovating.
Even if a property has asbestos-containing materials, it's not always necessary to remove them.
The US Environmental Protection Agency (EPA) recommends not removing the materials if they're in good condition. Only when these materials disintegrate or become damaged or disturbed does the asbestos dust pose a risk.
When in doubt, get a professional to help you decide whether it's worth removing asbestos-containing materials or not.
Now you know how to paint asbestos siding and what factors should be taken into consideration before you begin.
Also, you have learned why this material is considered harmful. It will help you to protect yourself when working with it. Anyway, if you are hesitating about painting your siding or removing it instead, get it tested!
If it contains asbestos but the overall condition of the siding is decent, it is better and safer to paint it.
However, if the condition of the siding is poor and it has asbestos in it, call for a professional contractor to deal with it.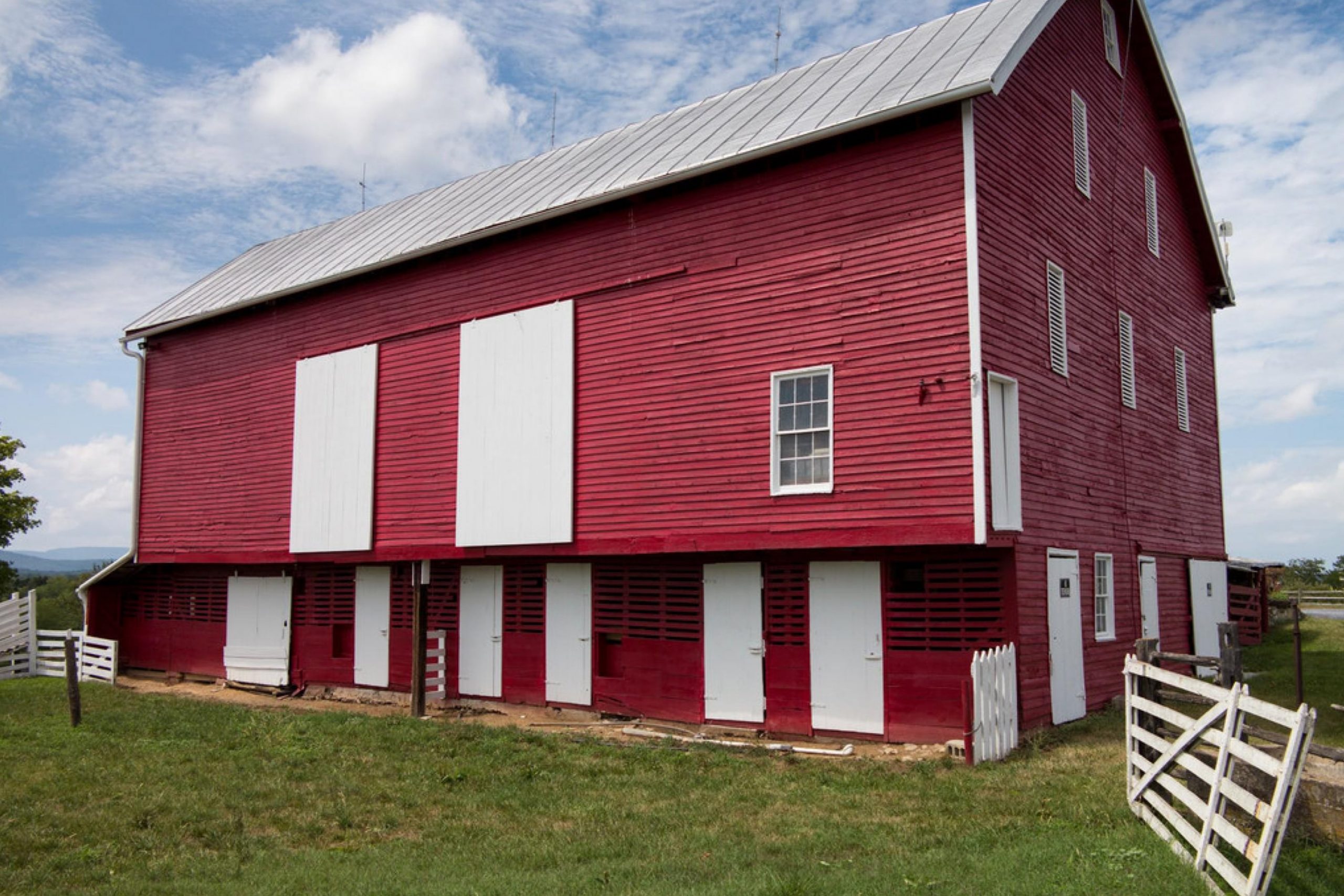 Frequently Asked Questions
⭐Can you pressure wash asbestos siding?
You can, but it's not recommended. Pressure washing can cause craks and chipping of the material.
⭐Can you paint over asbestos?
Yes, and it will hold the paint very well! In addition, painted asbestos lasts quite long, keeping the good condition of the painted layer.
⭐What is the best primer for asbestos siding?
Water-based, 100% acrylic latex primer is the best option. This type of primer can further seal away cracks, prevent peeling, and create a smoother finish.