The products of the epoxy group include a wide range of resins that can be used in different areas from paints and coatings to arts and even aerospace or marine applications! However, because of its outstanding qualities, this substance is rather expensive, so craftsmen and other lovers of all sorts of DIY stuff, as well as those who utilize epoxy for the more practical needs tend to search for a cheap alternative to epoxy resin.
How to pick the same effective and less costly epoxy resin alternative? Today we will try to give you an answer to that question.
Epoxy Resin Alternative That Is Not So Pricey
Finding cheap epoxy resin is quite a challenge: if you go to a hardware store, you will most likely see prices that start from twenty to sixty or even eighty dollars per gallon of this substance.
Naturally, you might want to ask: why on Earth is this resin so expensive?! Well, several reasons exist that can explain the high prices for this product:
Epoxy resin is way stronger than the ordinary resin.
This kind of resin is moisture-resistant, and certain formulations can even be applied underwater (those are mostly used for fixing the surfboards and other stuff like that).
The process of epoxy resin production is pricey and complicated which makes its final cost pretty high.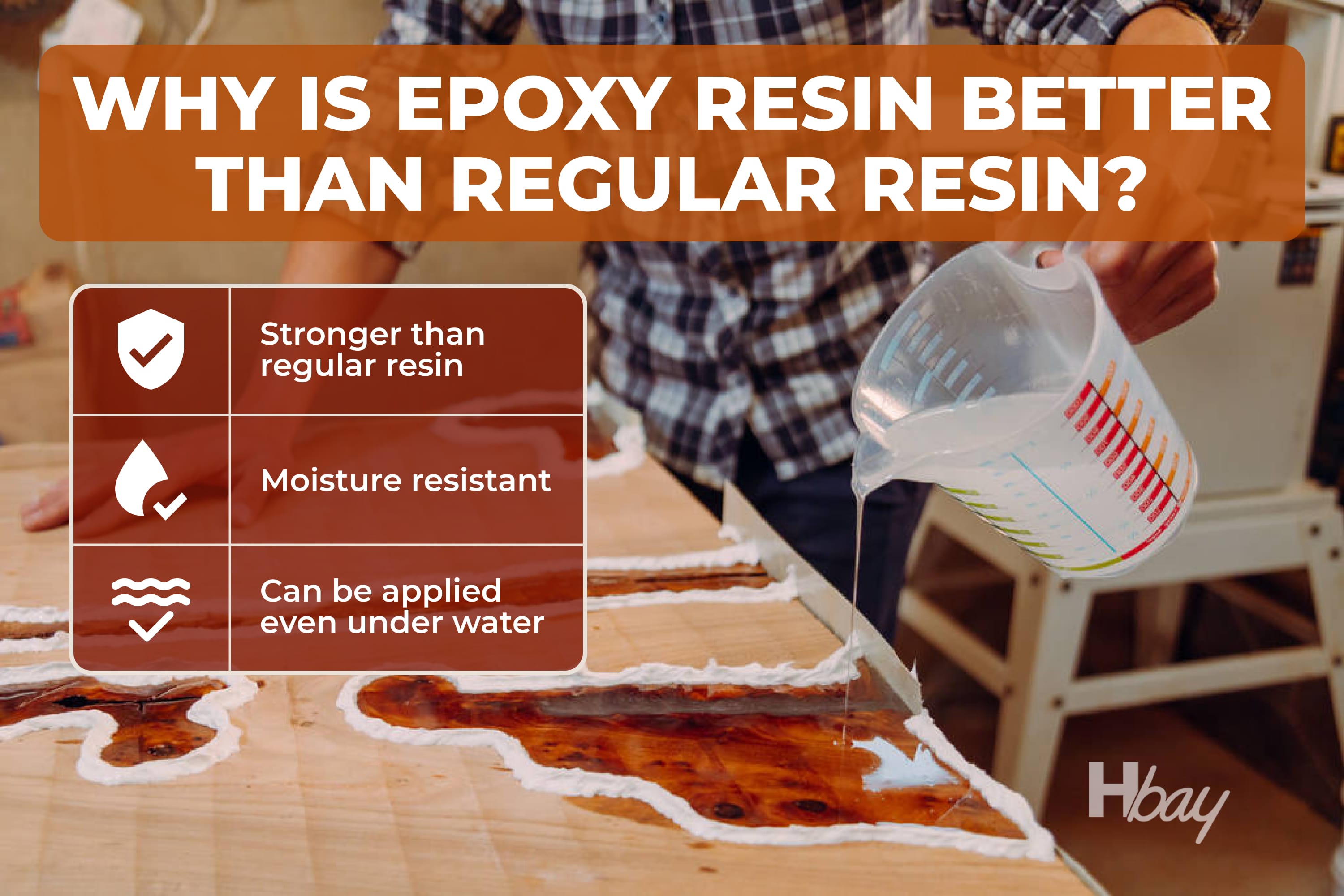 So yeah, epoxy does not belong to the cheap resins which often make craftsmen go search for an alternative to the epoxy resin that would have the same or nearly the same characteristics.
Hanging upon the purpose of use, we can suggest several variants of relatively cheap casting resins. However, please remember that none of them can be considered a complete substitution for the original product, only less costly since each alternative has unique properties:
So, if you are searching for a casting material but epoxy is a bit too much for your wallet, try to go for the latex resin. It can't be actually called a substitution for the epoxy counterpart since the latex resin is water-based and forms quite a soft and flexible casting.
Moreover, such resins are not usually strong enough, and they are predisposed to rotting which would never happen to any of the epoxy products.
If you are into something stronger, then why not try a styrene-based resin? This one is also affordable, it is resistant to rotting (unlike the latex one) and it creates a stiff coating after being applied.
However, this sort of resin is also not that strong as the latex one, on the other hand, those who used it say that the styrene product is moderately strong which already makes it stand higher than the latex counterpart.
Blended polyester resin is another alternative to the costly epoxy stuff, and honestly speaking, this is an optimal choice if you are looking for the closest match with epoxy.
To be precise, blended polyester is a combo of fifty percent polyester and fifty percent styrene which gives this product pretty much of its polyester component.
It is the same tough, it can be sanded and polished to a hard finish, and moreover, it is relatively strong if we compare it to most of the plastics.
Each of these substitutions, however, are rather heat-sensitive and will not stand the high temperature. So, if you are in need of something more heat-resistant, we would recommend opting for silicone since some of its kinds are designed for coping with high heat well.
And again, this will be the cheaper alternative.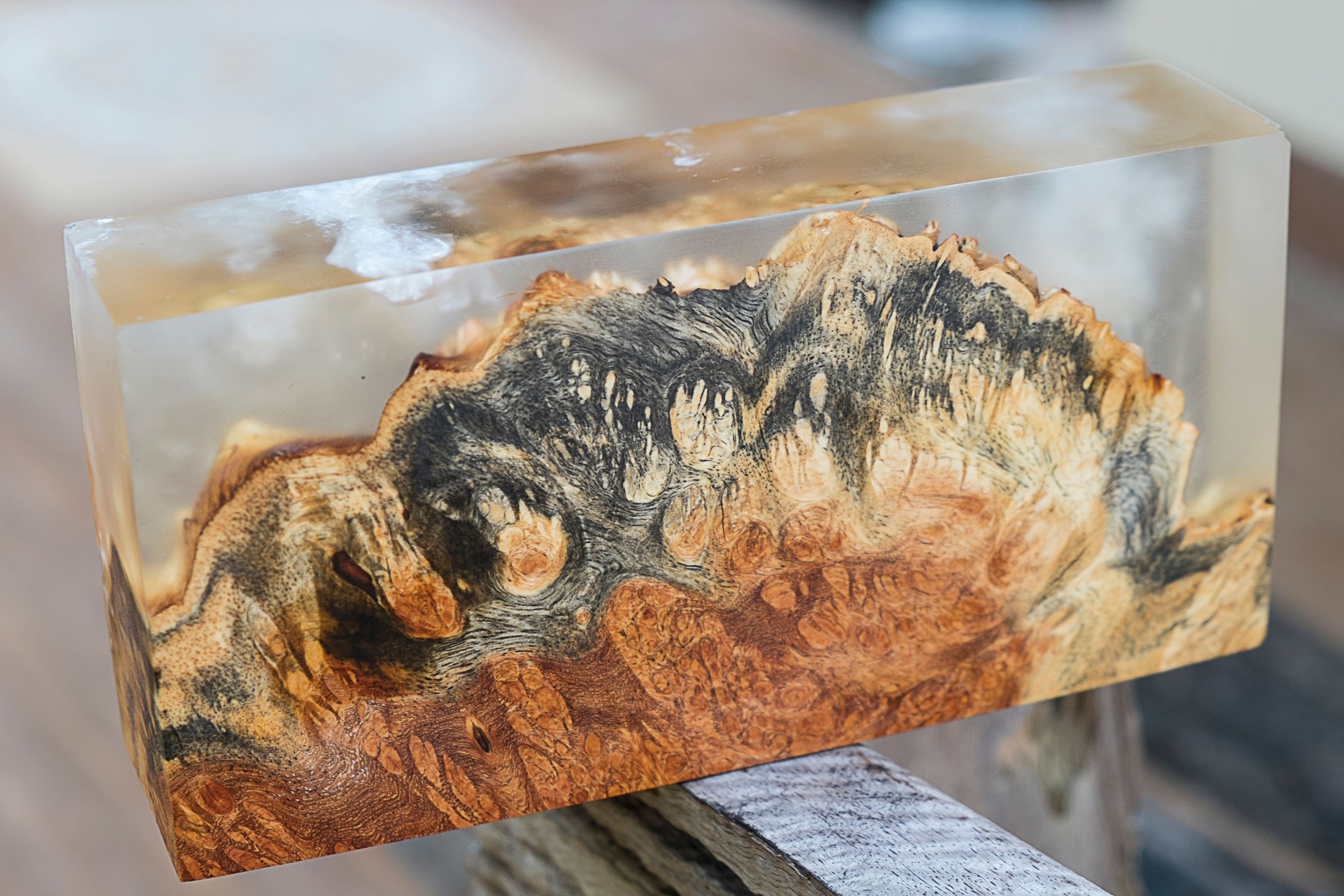 What Is the Cheapest Epoxy Resin to Buy?
As we already figured out, cheap epoxy is not something that can be easily found. Usually, one liter of this resin costs from seven to twenty bucks which makes it quite a challenge for your pocket if you need a lot of this stuff.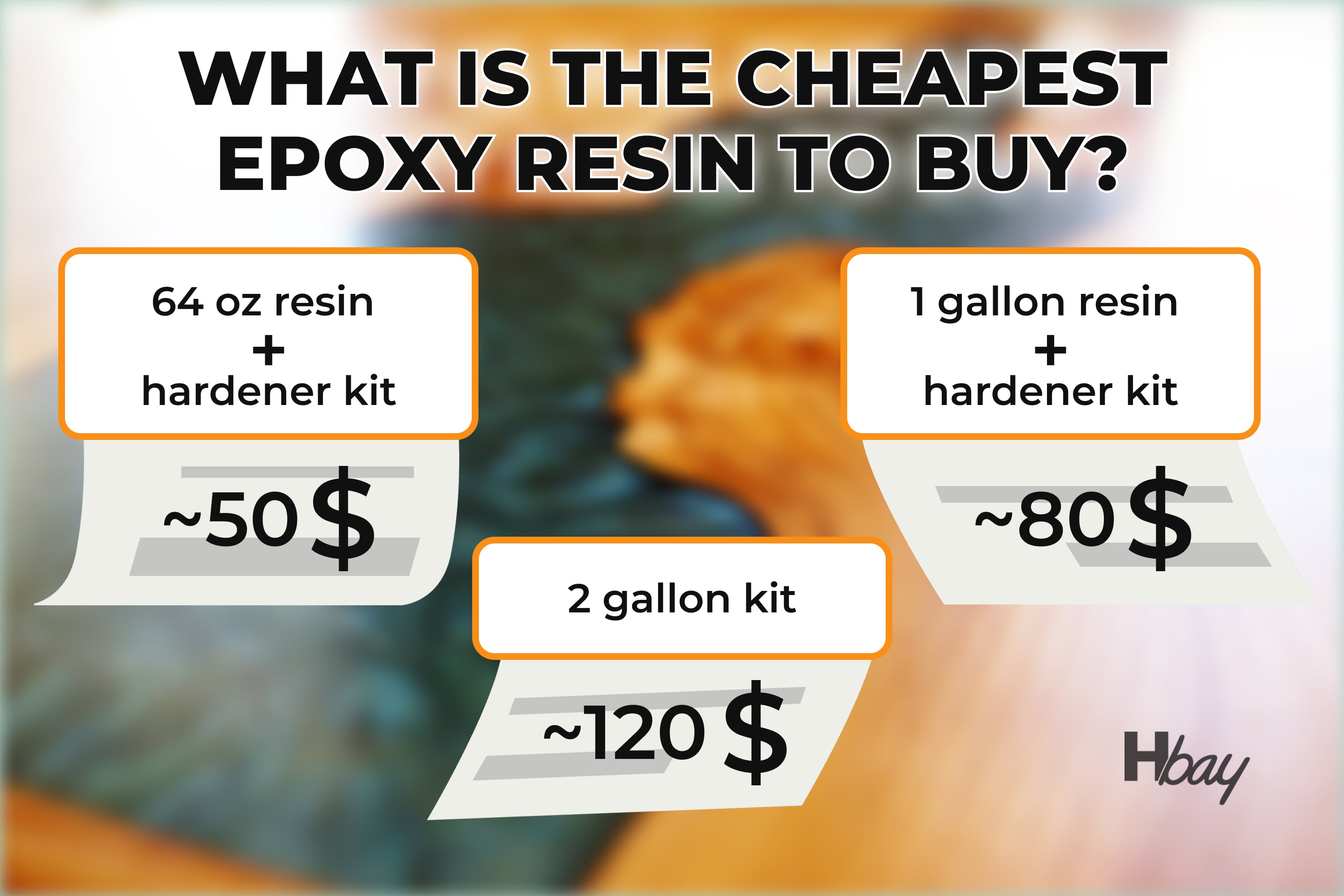 However, if you are looking for cheap clear epoxy resin, and you have no idea of even the approximate prices, consider the following rates:
The one-gallon kit of resin and hardener costs around eighty dollars
A price of the 64-ounce kit of resin and hardener is approximately fifty dollars
A two-gallon kit will cost you nearly 120 bucks
Like that, you will know what sum of money to count on when searching for some epoxy next time.
DecoArt Clear TOP COAT – Resin Alternative
Epoxy Resin Substitute For Jewelry
Craftsmen who make DIY jewelry using epoxy products know perfectly how important it is to find as cheap resin as possible. Also, not all casting resins will do so one must be able to pick up the most suitable alternative.
For making jewelry, the resin has to be durable, moisture-resistant, and strong enough since the item will be worn frequently most likely, and it will definitely be exposed to different conditions such as heat, rain, etc.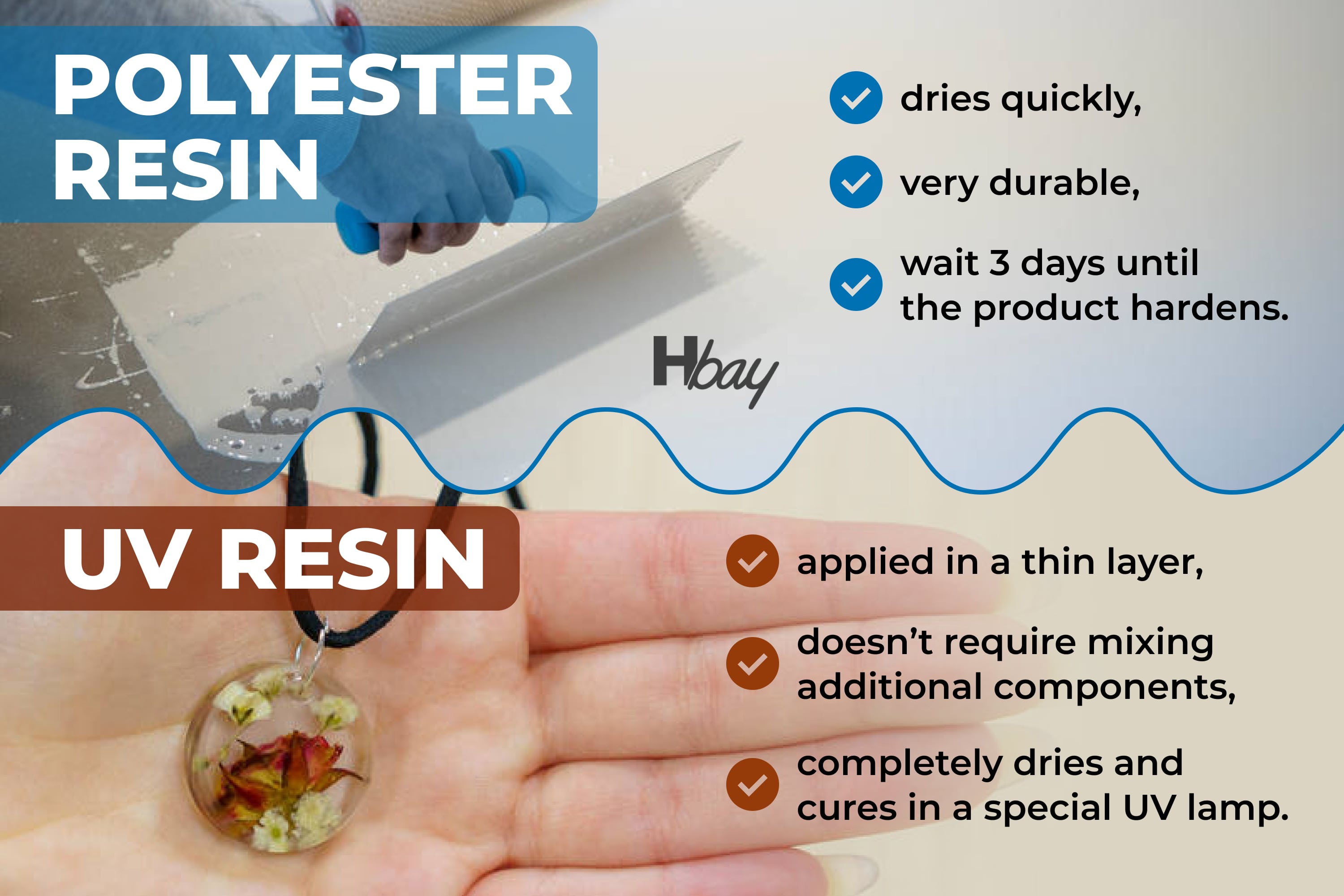 Considering that, the optimal epoxy resin substitutes will be:
The polyester resin (dries fast and it is very robust. However, you will have to wait for several days until the item cures completely).
UV resin (dries and cures completely under the special UV light lamp, doesn't need any additional components to be mixed with. However, only a very thin layer can be applied).
As you can see, each option has its pros and cons, but basically, these two are the best alternatives to epoxy resin.
So now you guys know about how we can substitute such an expensive epoxy resin for a cheap alternative without affecting the item's quality.
And remember: if you are new to working with epoxy resin and you're not sure whether it can be substituted in your craft, better ask a professional opinion at the nearest hardware store!