Professionals in the construction and carpentry industries frequently use various names to describe things that might be new to you.
However, when it comes to answering the question "What are architraves?" there is a need to get right in and understand every detail of these essential molding components.
What Is Architrave Molding?
An architrave is a strip of material encircling doors and windows. You may use them to conceal unattractive gaps and add a beautiful finishing touch. Usually, the architrave molding is put just after the window, and door frames are installed. It helps to provide the best aesthetic appeal. Architraves can, however, be added where none previously existed.
What Is Architrave | Skirting World
Architrave Molding Designs
Architrave molding comes in a wide range of designs, from minimalist to elaborate. While selecting architraves, take into account the current structure of your house. For example, modern homes look best with colonial or federation molding, while more contemporary homes benefit from simpler molding.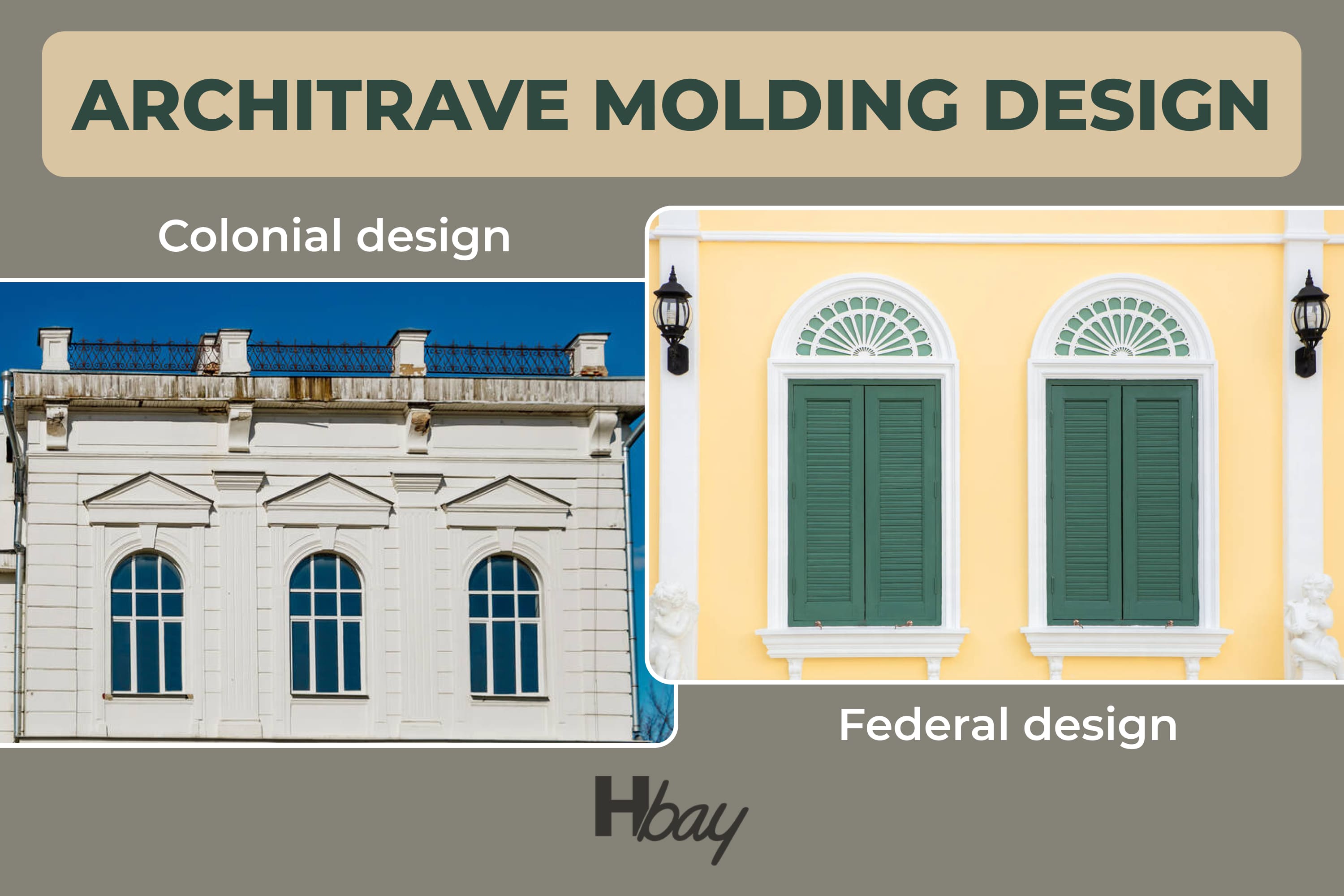 When you select architrave molding in a given design, such as colonial or federation, you may quickly locate more molding made in that design. In addition, it makes coordinating various molds simple.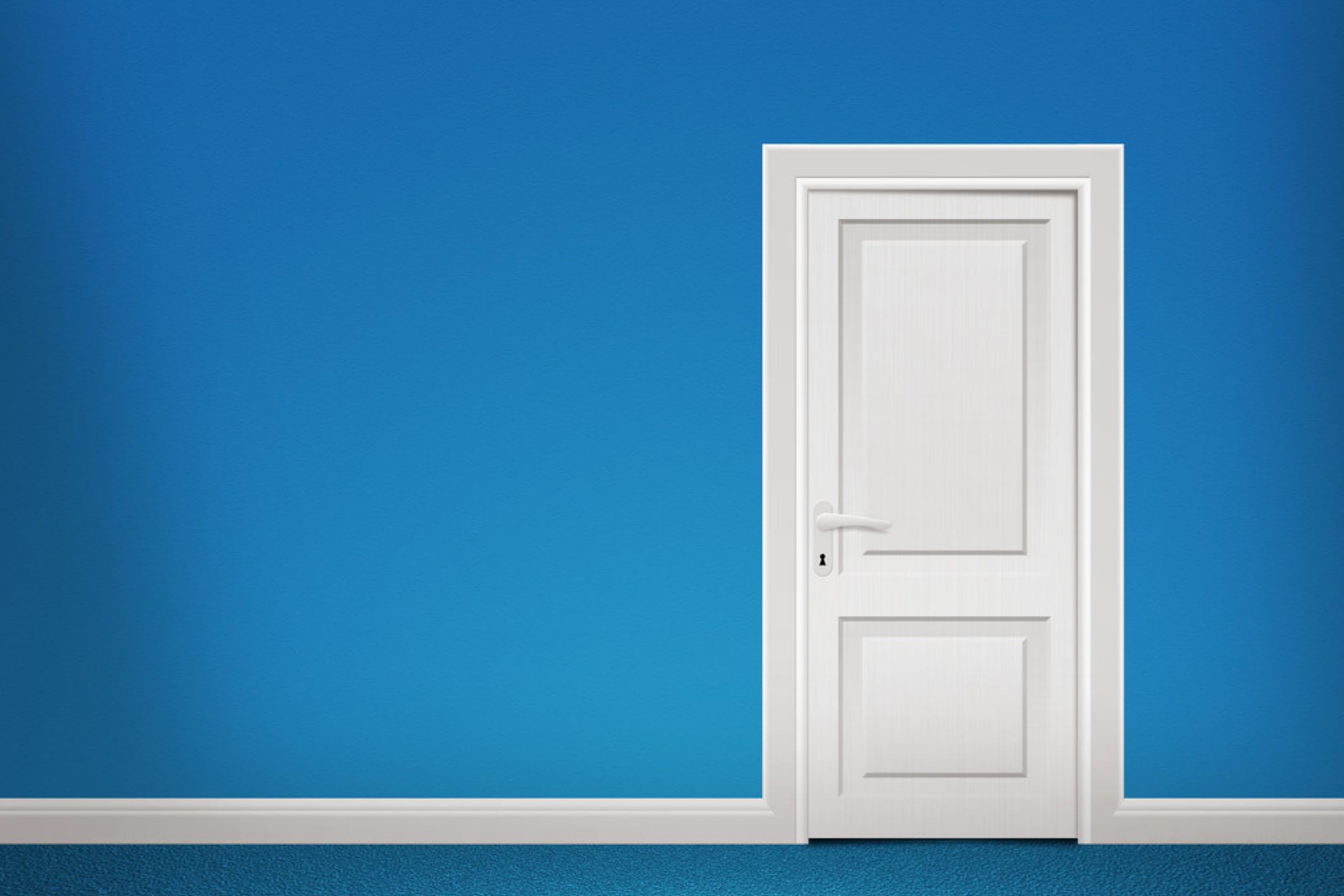 Bullnose Vs. Chamfer Architrave
Bullnose and chamfer architraves are two of the most well-liked architraves profiles.
Bullnose architraves are flat with a curved edge for a clean finish.
Chamfer architraves feature a rounded top for a softer touch.
Both alternatives are simple to maintain and work with various interior design styles.
Tips for Choosing the Best Architrave for Your Home
Architraves were extremely common in many historic residences, and many homes still utilize them.
However, when purchasing an architrave, there are some crucial factors to consider finding the most excellent fit. Below is a list of the most fantastic advice for selecting the ideal architrave for your home.
Buying Guide – Architraves | Skirting World
Design
You must pick the ideal design to get the most out of your interior design job. There are various architrave designs available from multiple firms. You can choose from different selections when they arrive at your house.
The best part is that you can bring a specific plan to the business and place a custom order. If unsatisfied with the currently provided possibilities, you are free to ask for unique designs.
Color and Finish
You must consider the kind of color or finishing you require. There are several choices available. For instance, you may choose an architrave that has already been painted. Choosing hues that will mix well with the paint on your house is best.
The good thing is that certain architraves have neutral colors that can match everywhere, regardless of how your house paint looks. On the other hand, if you want to save money, you can choose choices that haven't been painted yet. Then, depending on your interior design preferences, you can paint them in the color of your choice.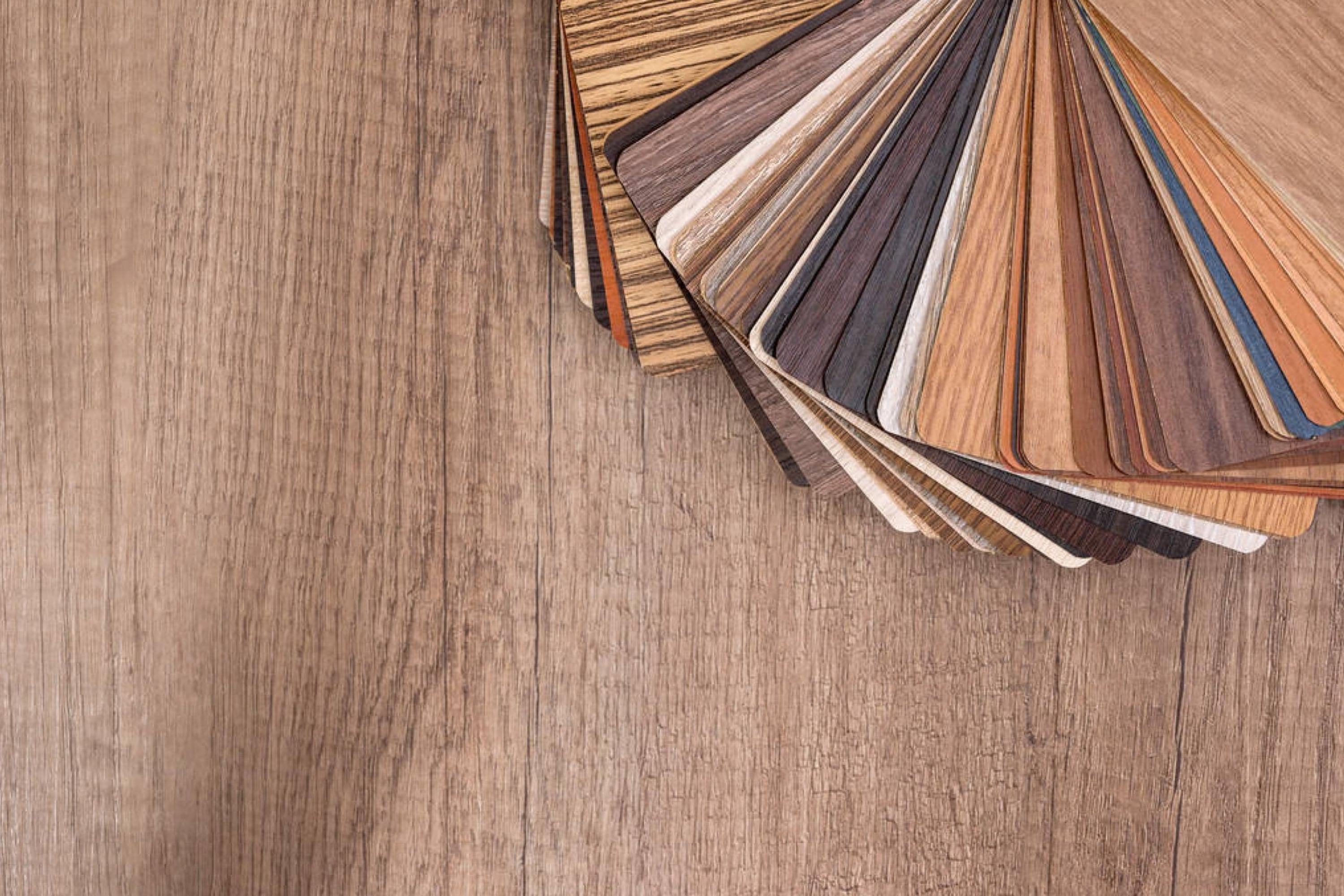 Price
Because architrave boards are offered on the market at various costs, the pricing is also essential. It depends on, among other things, the firm, designs, length, and quality. As a result, you must choose options that are within your means.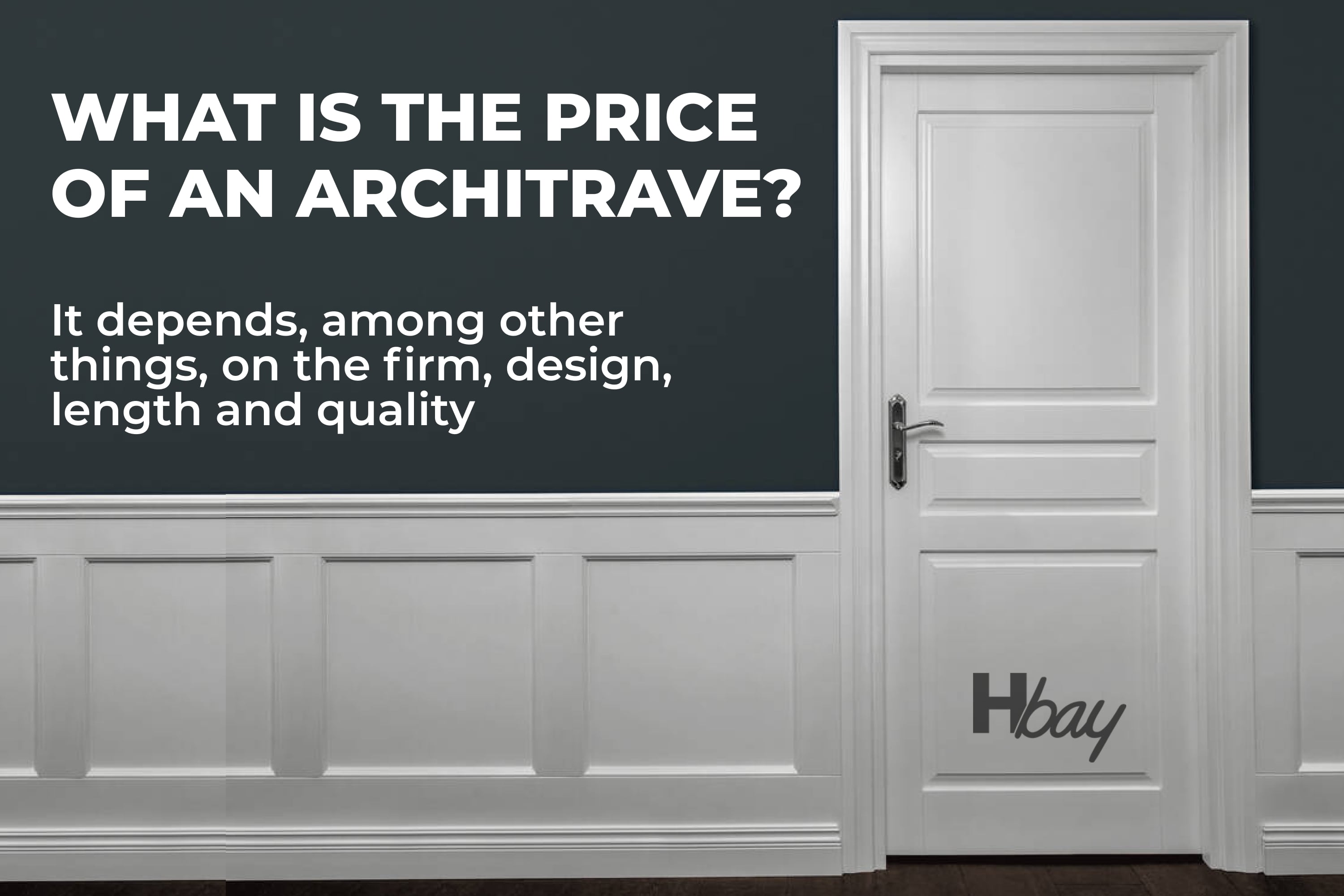 It would help if you compare the pricing policies of various businesses, and the majority of them are reasonably priced, which is good news. The rates and installation expenses for architrave boards are reasonable, so you won't have to spend a fortune on them.
Few businesses also provide substantial discounts. Therefore, you can pick them if you need to get things for less money, especially if you have a limited budget.
Durability
Because the architrave is expensive, you don't need to change it frequently. However, it explains why you should search for the highest quality available.
Choose solutions that have proven to endure throughout time. Are you trying to find them?
Customers' opinions about a particular company's architrave boards are available for viewing and reading. You can choose them if previous customers have had positive experiences with them and if you are okay with the quality of their products.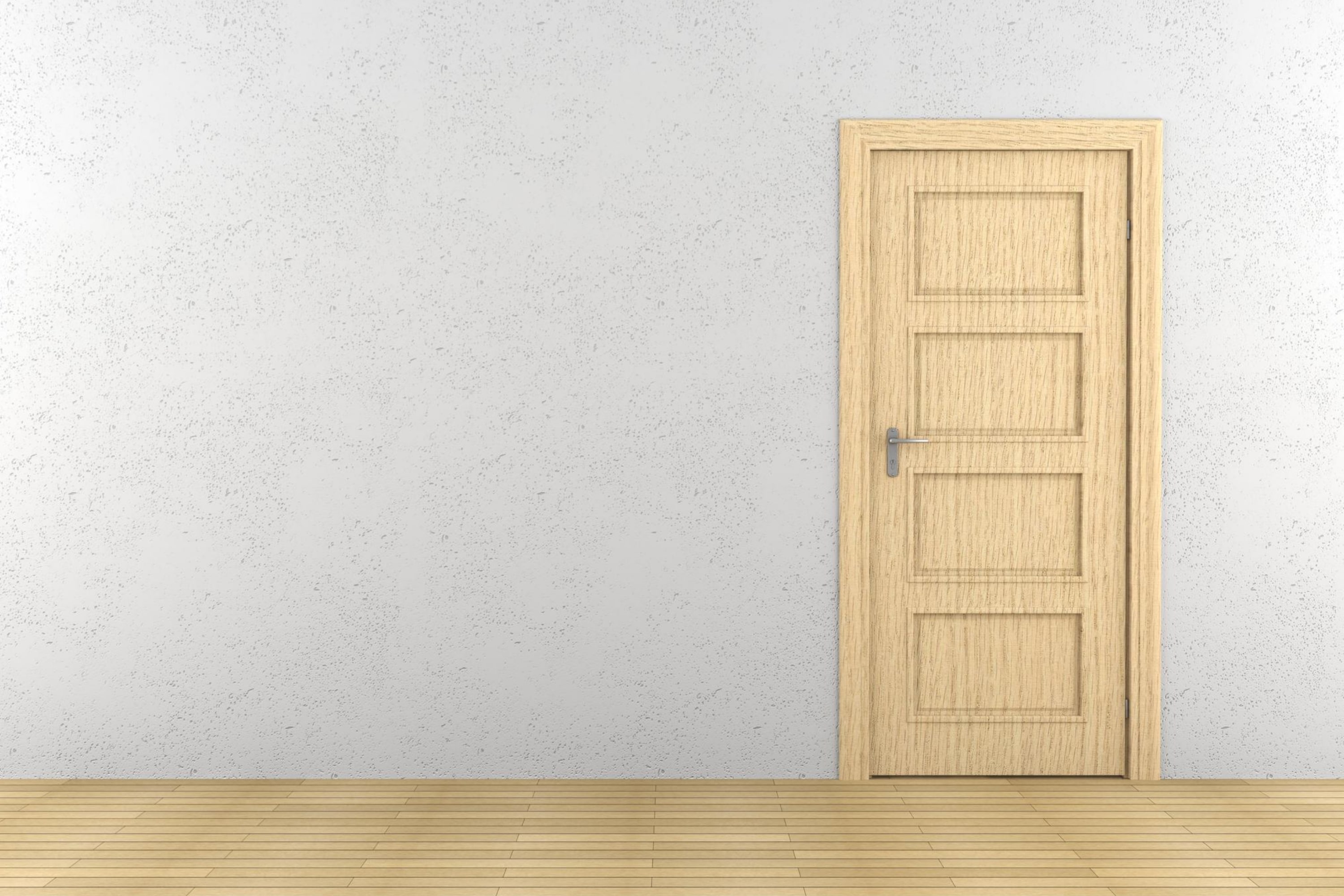 Importance Of An Architrave
Architraves don't support the doors, ceilings, or walls they are built around. Here is why you need to install architraves.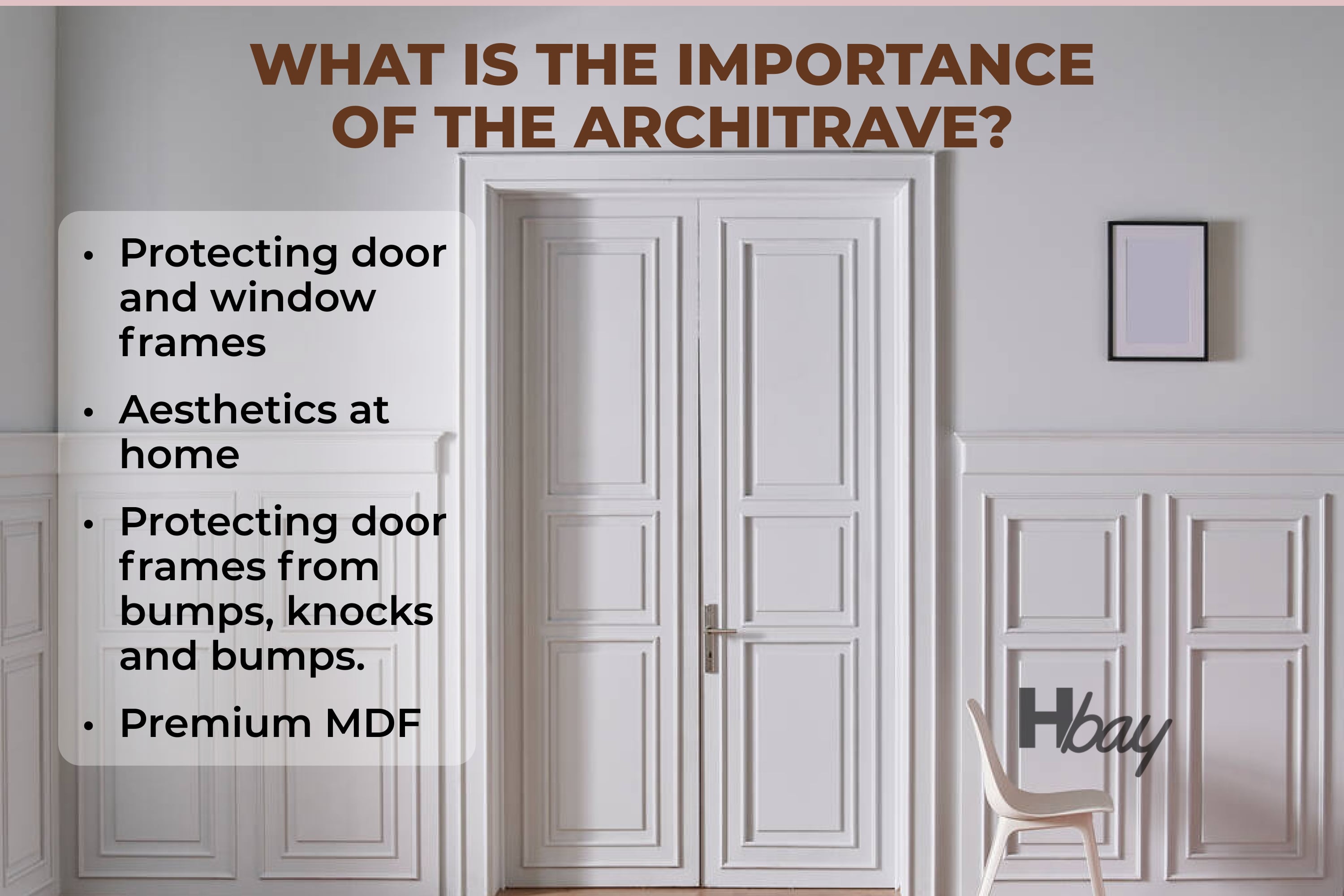 Protect Door And Window Frames
Due to shifting temperatures, varying levels of moisture, and vibrations, homes can experience expansion and contraction, leaving gaps or cracks that might eventually become more noticeable. An architrave won't help a severely damaged house. The critical point is that architraves support and protect door and window frames.
Architraves also serve the purpose of protecting door frames from knocks, bumps, and jolts. Finally, you'll realize how beneficial your architraves are if you move stuff about your home or have young children racing wildly from room to room.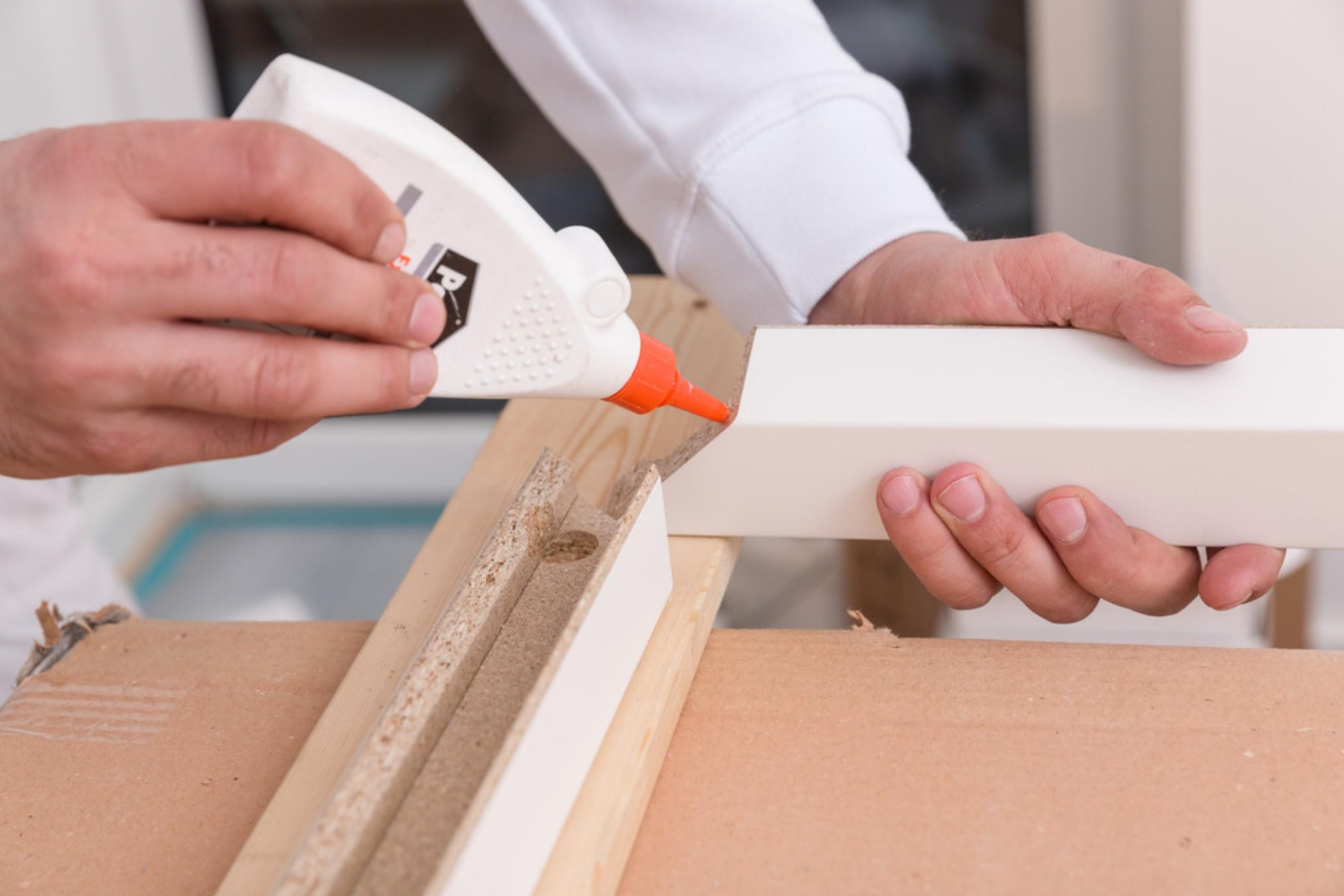 Improved Home Aesthetics
If you decide to sell, this molding may enhance your room's appeal and increase your home's value. Without architraves, doors and windows might occasionally seem incomplete or boring. In addition, architraves are helpful for hiding seams, joints, and other flaws in surfaces.
When installing architrave molding as part of your home decor, it's crucial to pick a design that blends in with your homes other elements, especially other molding types like chair rails, cornices, skirting's, and crown molding.
If you're using one of the wide beautiful varieties of timber, you may opt to paint the architrave molding or stain it. Staining the wood can bring out its beauty and make the architraves stand out. Painting the architraves gives you virtually endless color options that can either contrast or enhance the other colors you're choosing in your house.
They Protect Door Frames From Shocks, Knocks, And Bumps.
Jolts, bumps, and knocks can harm door frames. These components include a door's casing, jambs, head, and sills. The architrave is the outside element that encircles the door, and it could be functional depending on the location and style of the door. Architraves can also conceal defects between the frames.
A room's architrave is regarded as its finishing touch. Protecting the frame from jolts, bumps, and knocks unifies the aesthetics. A masonry or structural steel framework typically holds doors in its boundaries. The door frames are shielded from these shocks by architrave doors. Architrave doors can be installed, as shown here.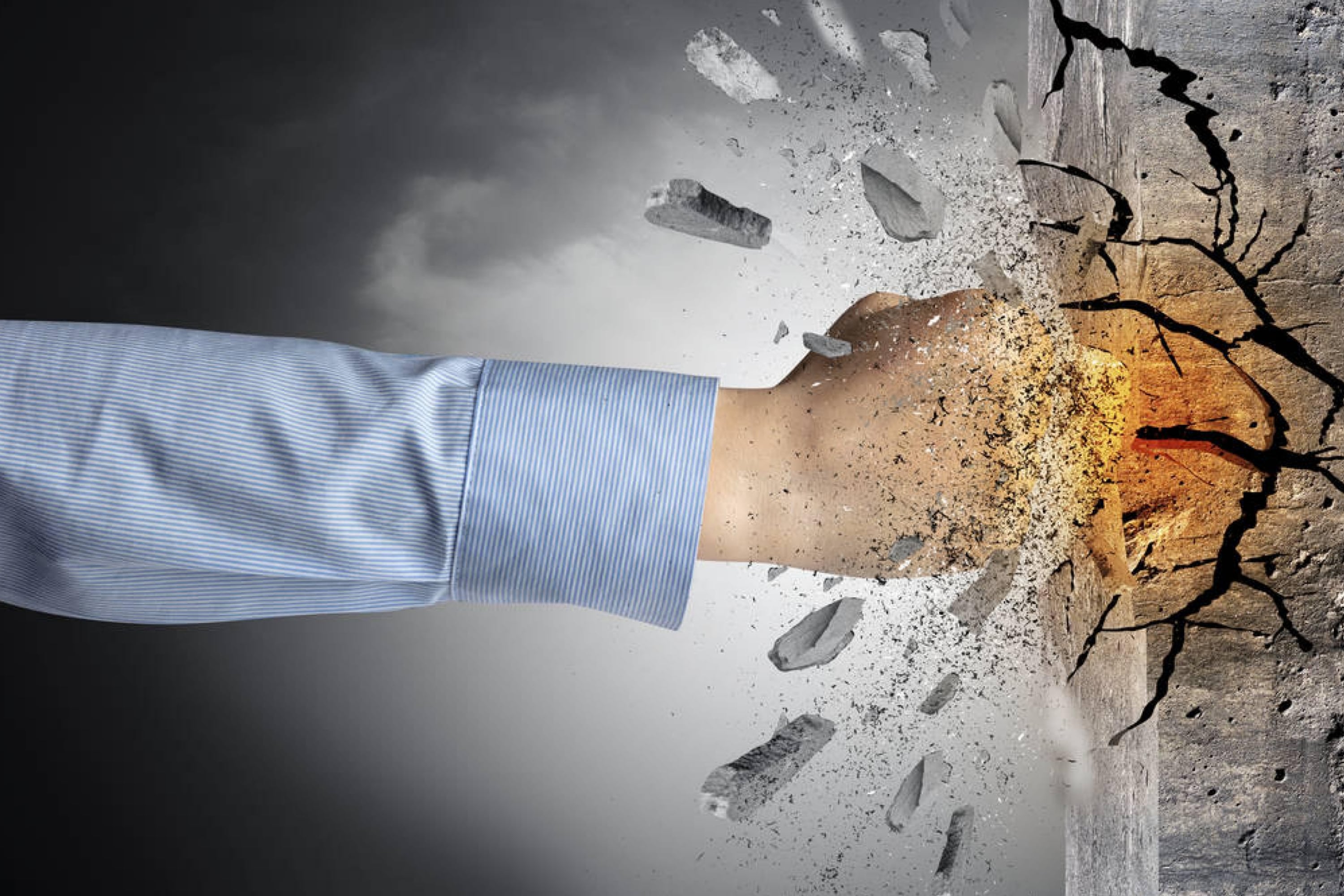 They Are Created From Premium MDF
Using high-quality MDF for your cabinets and shelving has several benefits. First, it is initially less expensive than actual wood. Solid wood naturally varies in structure and color, whereas MDF is uniform, smooth, and long-lasting. And it won't splinter when you machine it. Finally, MDF can finish with any material.
Conclusion
Although an architrave can be put by the homeowner, professional installation is recommended for a high-quality result and to prevent issues.
Therefore, when you apply for an estimate, a general carpenter will inform you of your options and costs and tell you whether they can install architraves.