The variety of dishwashing products is truly endless today. All sorts of scents and various characteristics make it often quite difficult for us to choose which one to buy. However, there is one more nuance that we shall pay close attention to. And this nuance has pretty much to do with our own safety. We talk about the level of toxicity of such liquids.
And since Palmolive is one of the most popular brands that sell dishwashing detergents, people naturally want to know whether the original palmolive dish soap is toxic. Well, this is what we are about to investigate today!
Is Palmolive Dish Soap Safe to Use?
Generally speaking, Palmolive dish soap can be considered a potentially toxic and thus hazardous product, all because of its content. You see, all dishwashing liquids that can be found on the market contain these or those ingredients that are often rather harsh chemicals. And yes, they are not friendly to our skin, even despite being effective on grease! Since Palmolive contains SD Alcohol 3A which is considered to be potentially toxic, this liquid is on the concern list.
Why is Palmolive dish soap toxic in particular?
Well, let's take a closer look at its ingredients list.
triclosan
ammonium laureth sulfate
lauryl polyglucose
sodium chloride
magnesium and sodium bisulfite
SD Alcohol 3A
sodium xylenol sulfonate
and several others. Of course, not all of them are dangerous, but there are several components on this list that bring harm to people and the environment.
For instance, SD Alcohol 3A is a grain alcohol and it is considered to be potentially toxic! According to the official data, this ingredient can cause cancer, and there is some limited evidence to that.
Also, Palmolive dishwashing liquid includes sodium xylenol sulfonate. This component is under concern because it is carcinogenic. Using it can lead to the eyes and skin irritation, diarrhea, vomiting, and in some cases even contact dermatitis.
Even triclosan, the active element of the detergent, is under suspicion since it may contain hazardous components. When getting in contact with chlorine from the tap water, these compounds can produce chloroform, and this stuff is carcinogen!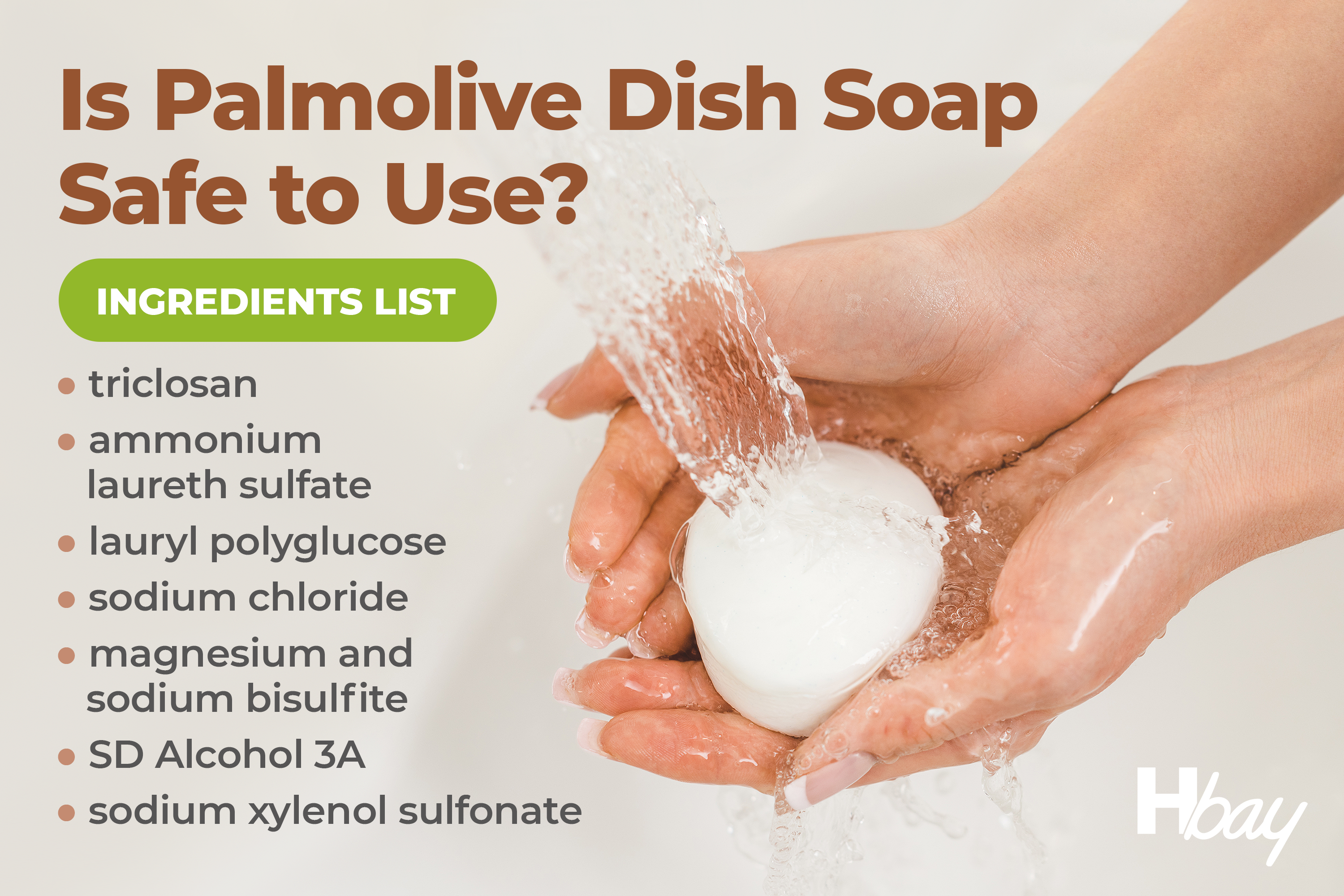 Is Palmolive Dish Soap Good?
All right, so Palmolive is not as safe for us as we could have thought. But is it actually good as a detergent? Basically, yes, it is good indeed. And yes, it is possible thanks to the same chemicals it contains.
For instance, triclosan has an antibacterial effect. So if you have ever asked yourself a question "Does Palmolive kill germs on hands?", the answer is yes, it does. Moreover, since triclosan is extremely difficult to wash off, it keeps on working even after you rinse and dry your dishes!
Also, this detergent spreads over the surface very well because it contains emulsifiers, such as ammonium laureth sulfate, and others.
It all makes Palmolive dish soap effective as a cleaning product which, however, must be used carefully.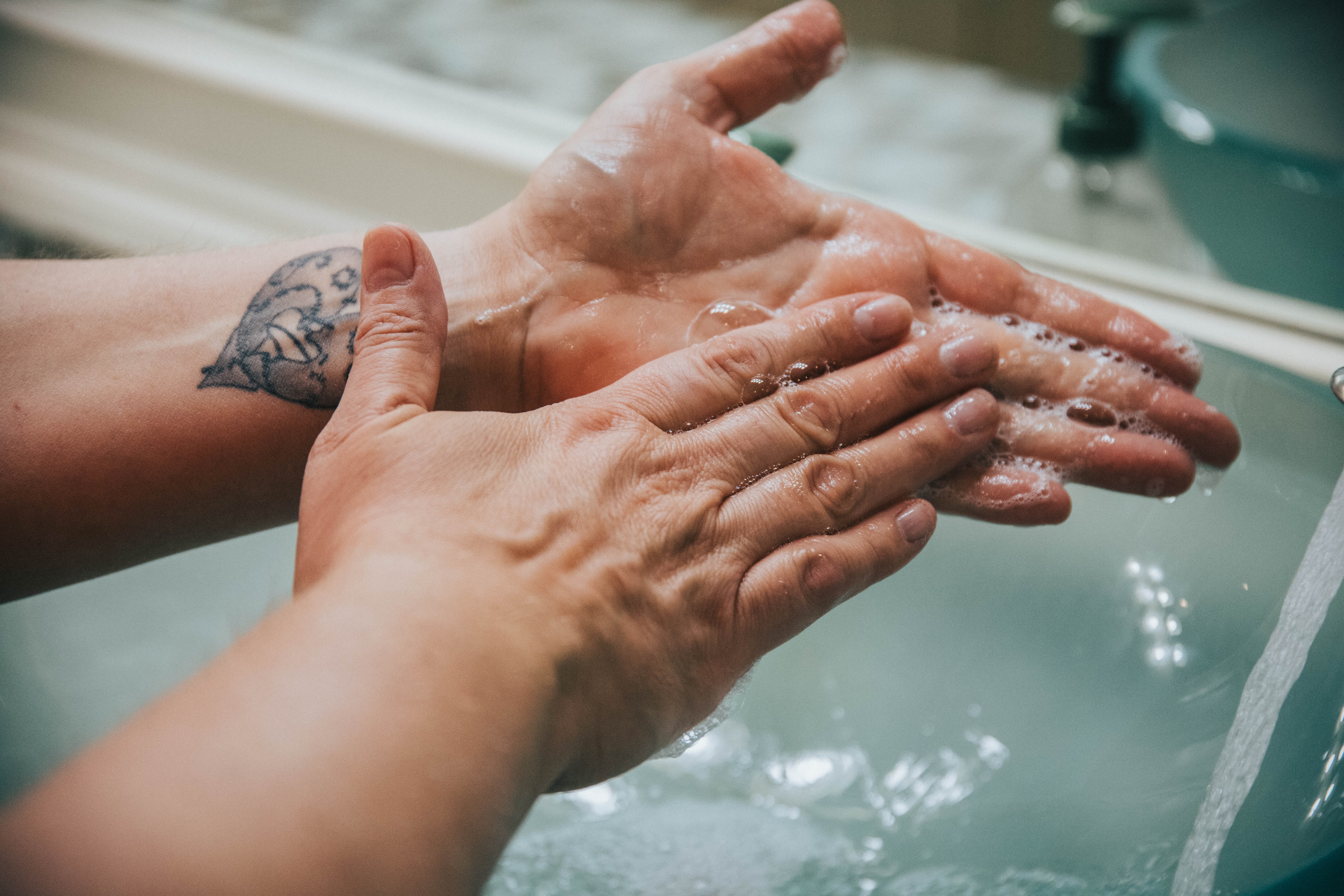 Is Palmolive Dish Soap Septic Safe?
There is another great point of concern for those who are worried not only about their own health but also about nature. Is Palmolive dish soap safe for the septic system?
As for this issue, the manufacturers state that Palmolive Ultra is indeed safe for any septic system that is basically well maintained. However, it is unclear whether all the dishwashing liquids of this brand are the same harmless and septic-friendly.
What is known is that Palmolive dishwashing liquid is harmful for nature after it is washed down the drain. The surfactants and other components it contains can harm fish and other marine life when ending in the ocean.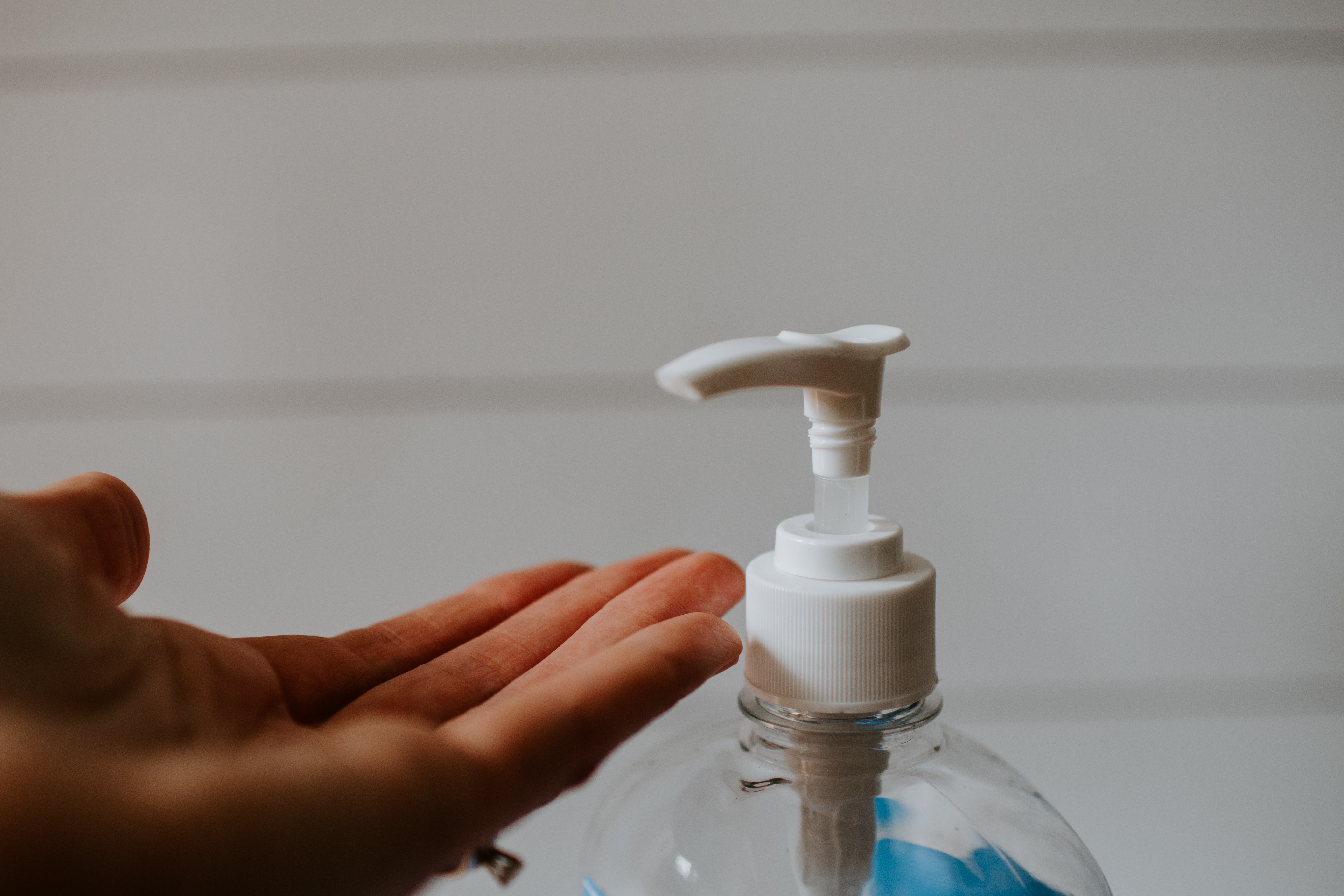 Is Dishwashing Soap Toxic At All?
We make use of dishwashing products daily to keep our plates, cups, and bigger pieces of kitchenware clean. And indeed, what could be better than a squeaky glass or shining tableware?
But such a helpful thing as dishwashing soap turns out to be not that wonderful at all, when we begin asking ourselves how safe it is for us personally. The reason is obvious and simple: all such products that can be found in supermarkets and stores contain harsh chemicals. Those ingredients are added to successfully fight the grease on our plates but they are way less gentle to our health!
So is it true that any dishwashing soap or liquid is toxic?! Well, first of all, we have to assure you that not all of them are harmful. Nowadays, there are plenty of brands that produce eco-friendly detergents for various purposes including dishwashing.
However, if we talk about the mass-market products that people usually use in their homes, those can be rather hazardous indeed. The reason is the chemicals that these products contain. Pretty many of them are rather "aggressive" to not only our skin, but also to our overall health.
The cases are known when dish liquids, even being used externally only, caused different skin irritations and even allergies. So you don't necessarily have to consume dish soap to have negative health effects. Even when being in contact with your skin, this stuff can lead to rather unpleasant aftermath in some cases (especially if you are the owner of sensitive skin predisposed to irritations).
Because of this, dish soaps must be utilized correctly according to the basic safety rules:
always wear gloves when washing dishes with any cleaning product
don't rub your face or eyes if your hand is covered with the dishwashing soap or has the slightest traces of it (e.g. foam)
rinse the dishes thoroughly
don't let the chemical liquid get into your mouth!
Like that, you will protect yourself from chemicals and make your dishwashing chores safer to yourself.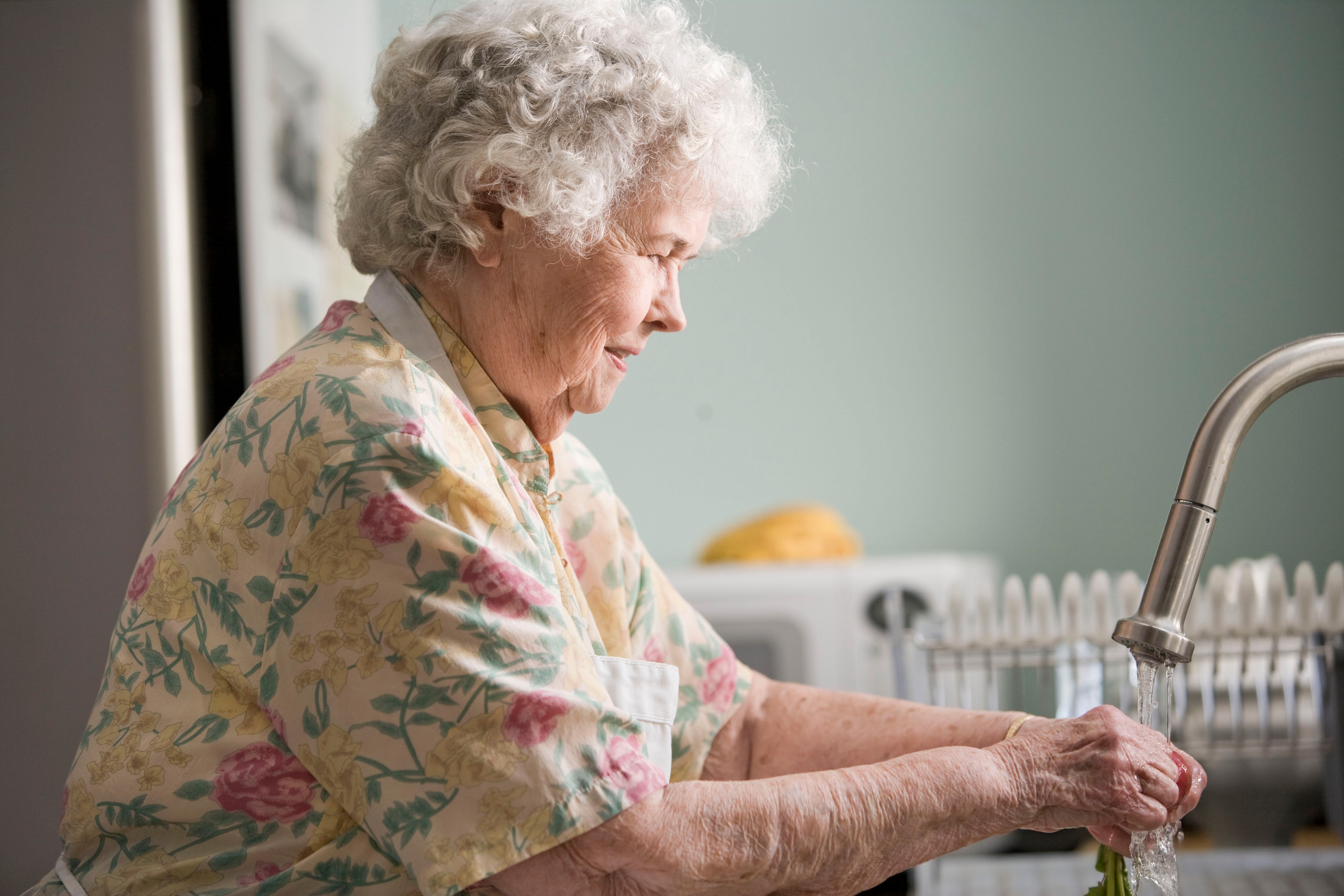 What Dish Soap Is Non Toxic
Since most of the dishwashing products are unsafe for us to use, a reasonable question comes out: what is the healthiest dish soap? Are there products that we can safely use without being afraid of causing harm to ourselves and our family members?
Fortunately, these days we have plenty of common dish soap alternatives that are much safer and gentler to our skin and health. Among them, we can name such brands as:
Aspen Clean Dish Soap
Better Life Dish It Out Natural liquid unscented
Dr. Bronner's Pure-Castille Soap
Eco Olea Dish Liquid
Eco-Me dish soap
Fit Organic dish liquid
Puracy Natural dish soap
Ecover Zero dish soap
Sun&Earth Liquid Dishwashing
The Honest Co. dish soap
These brands and their products are considered to be of the lowest hazard level with the minimal amount of toxicity, as well as potential harm to health and environment.
And of course, we need to take into consideration the organic eco-friendly liquids for washing dishes that are produced by the minor brands or private manufacturers.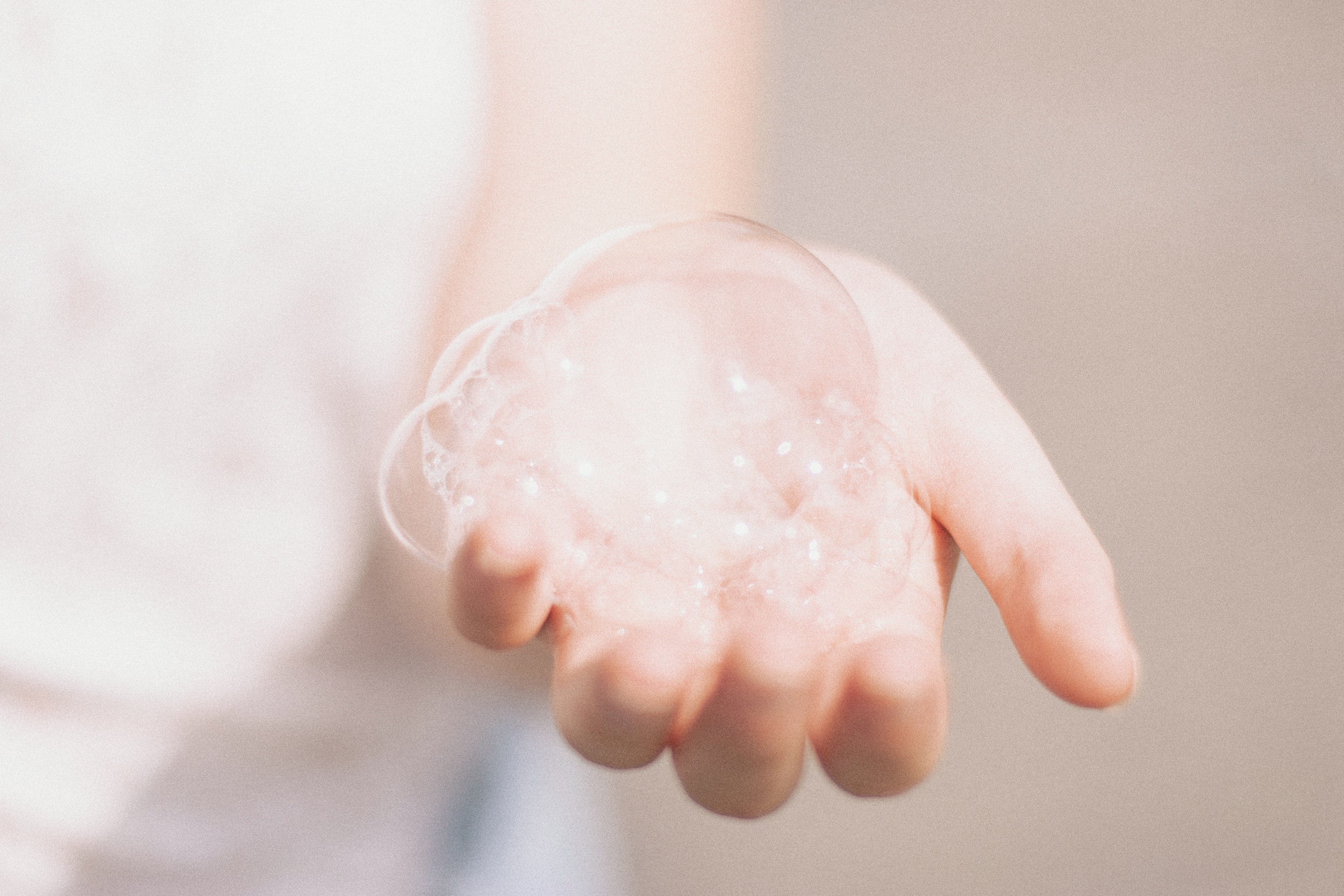 So now you finally know why such a popular dishwashing product as Palmolive can in fact be considered toxic and harmful for our health. And also, you are aware of what to do to keep your dishes not only clean but also safe for you to use after they are washed.
Be careful with what products you use in your kitchen, and always check the list of ingredients on the bottle of a dishwashing soap! Like that, you will avoid the unwanted and hazardous stuff in your home!
Frequently Asked Questions
⭐What is the safest dishwashing liquid?
Mrs.Mayer's, ECOS, Seventh Generation, TriNova, or Ecover
⭐Is Dove soap septic safe?
Yes, it is since Dove is a mild soap.
⭐Is Mrs Meyers dish soap non toxic?
Yes, this brand is known for its safe products.
⭐Can you mix Palmolive dish soap with bleach?
No, dish soaps must never be mixed with bleach or the products that contain it. Such a mixture can produce toxic fumes!