Nowadays it becomes more and more popular to leave concrete floors exposed because homeowners like how sanded concrete looks and what texture it has. Such floors make any home unique and stylish!
However, those who decide to leave their concrete floors (as well as other surfaces like walls or countertops) exposed often face the same challenge: how to sand concrete to make it smooth?
For those of you who want some natural textures in your home, we have prepared this article. You will learn how to sand a concrete floor correctly, following a few relatively easy steps.
In addition, we will give you a few handy tips and recommendations regarding the sanding procedure and materials and tools used. Also, we will explain how you should maintain your sanded concrete surfaces to keep them looking good longer.
How to Sand Down Concrete?
So you have a concrete surface (let it be a floor) and you need to sand it since it is too rough or maybe it has some imperfections. How can you do this? It's not always that you can just grab a piece of sandpaper and run it over your concrete slab or wall! That's going to be way too much work!
How to Safely Grind Concrete Floors (Quick Tips)
However, there are some options of course. The ultimate goal of sanding concrete is to get a perfect finish and smooth surface. But in order to achieve this goal, following the right process is a must.
This will allow you to get a perfectly smooth surface without leaving any scratches on the surface. This is why we recommend you keep the following steps in mind in order to get a perfect finish on your concrete floor.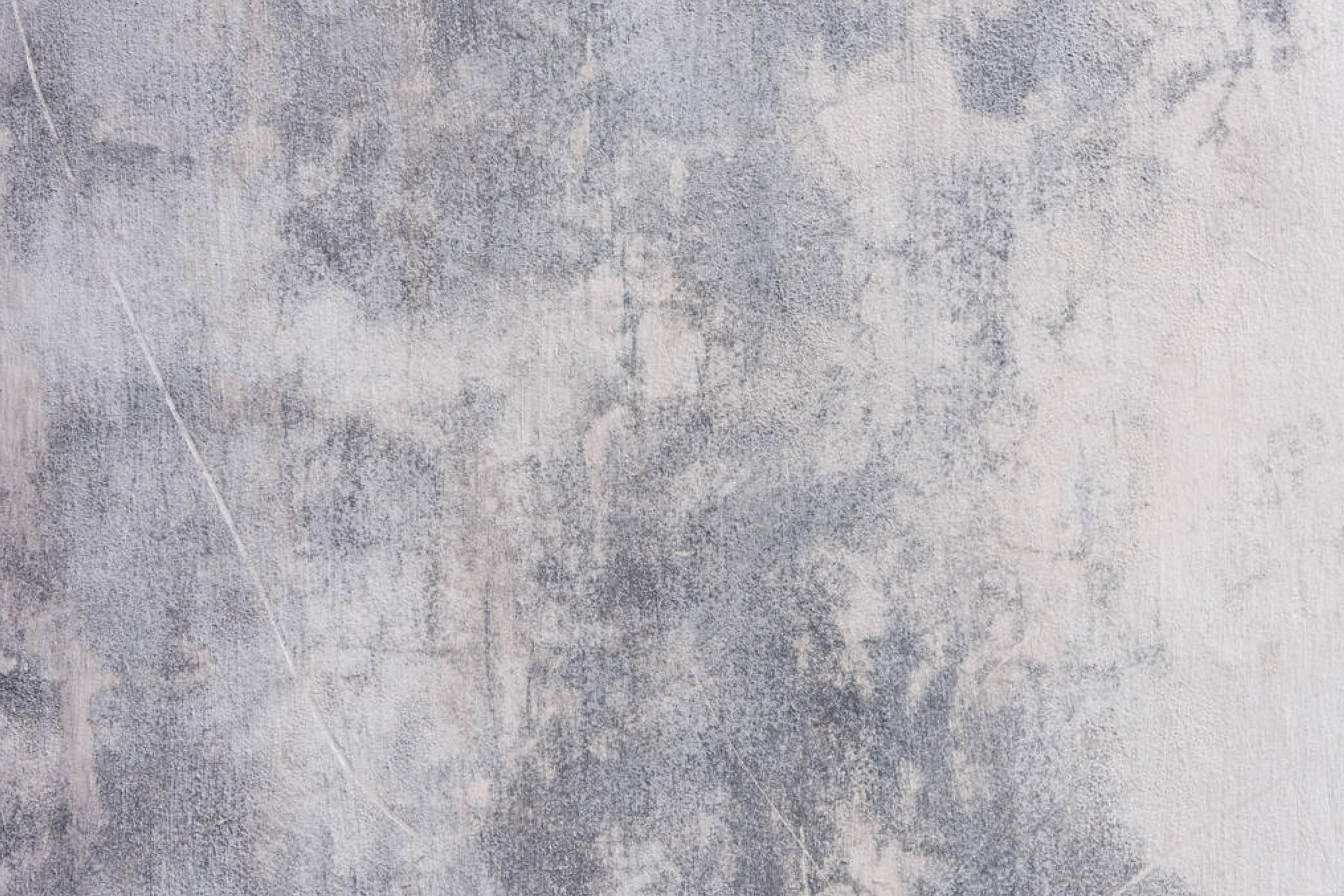 How to Sand Concrete Floors? A Step-By-Step Guide
Sanding a concrete floor only seems to be simple. In fact, you might want to hire a professional sander since this kind of work should be done by someone who has specific skills and experience! Only a professional will be able to leave an ideally smooth concrete floor behind whilst you will most likely make mistakes that will result in an uneven or damaged surface.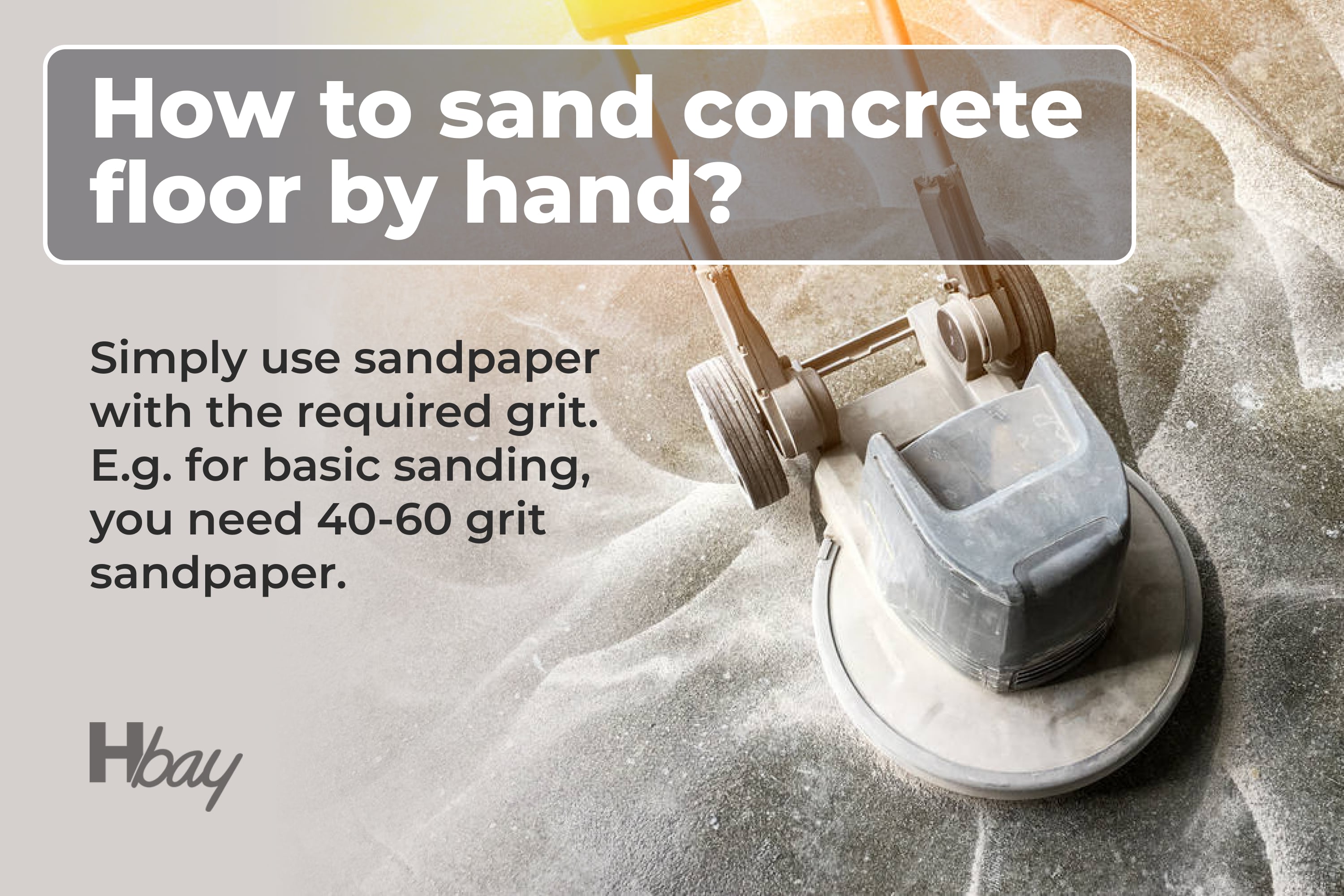 However, you should still learn what steps shall be taken on the way to the perfectly smooth and flawless concrete floor or another surface should you decide to do all the dirty work yourself.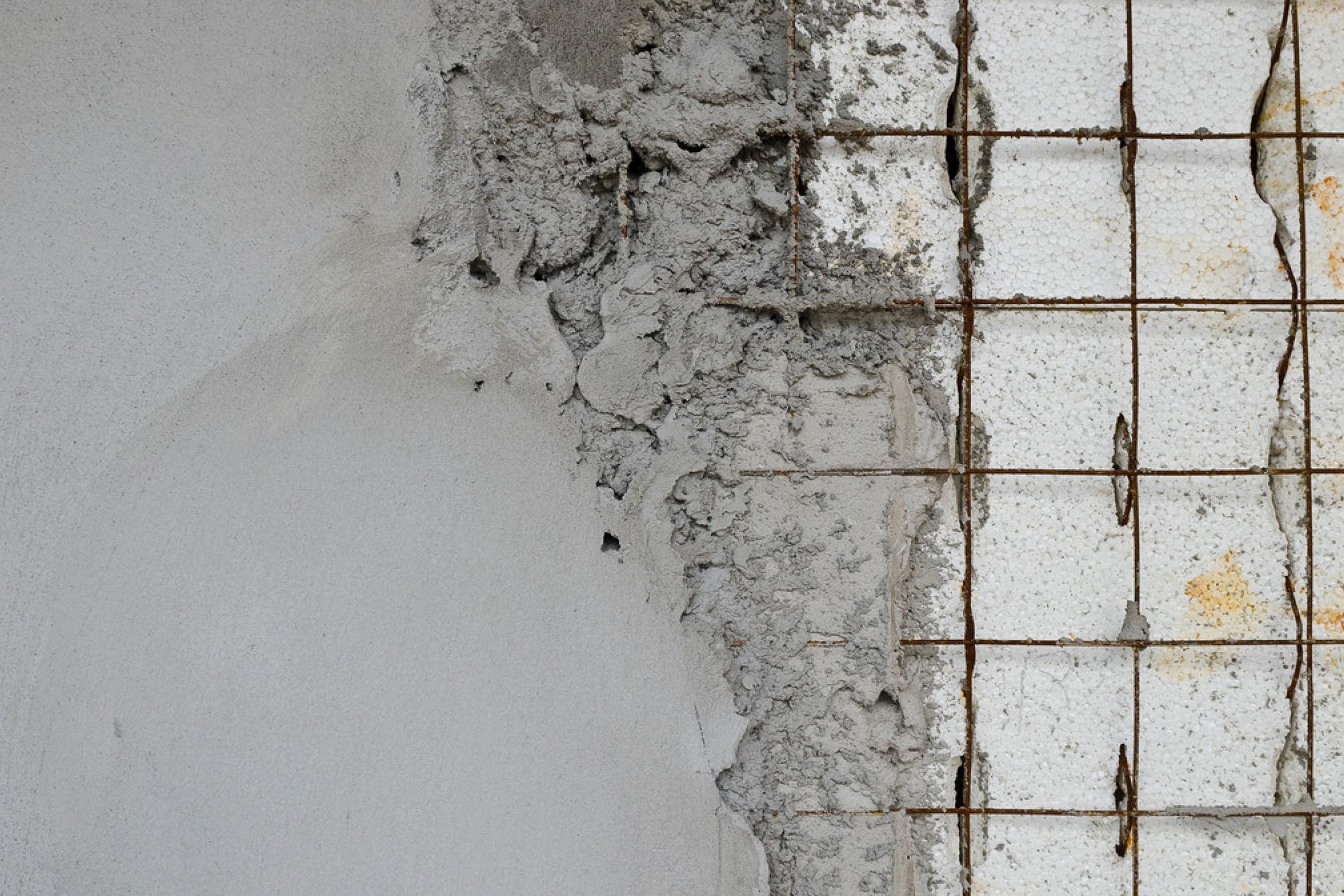 Get the Floor Ready
First of all, the surface must be prepared even before you begin sanding the floor or whatever you are sanding. Your task is to inspect the whole surface to spot any imperfections like bumps in the concrete to fix them properly.
For example, if you spot any concrete bumps, they have to be removed first. Usually, concrete bumps develop at the corners, so pay attention to those spots first of all.
Ideally, you would want to remove the concrete bumps because the more time they stay on the floor, the harder it becomes to remove them later.
Consider Hiring a Professional Sander
As we have already mentioned, sanding concrete is professional work! This is why it is better to be done by experts. For sure, many of you would have a temptation to do it yourself because it is cheaper, etc., but note that such a DIY project may leave irregularities that will look bad.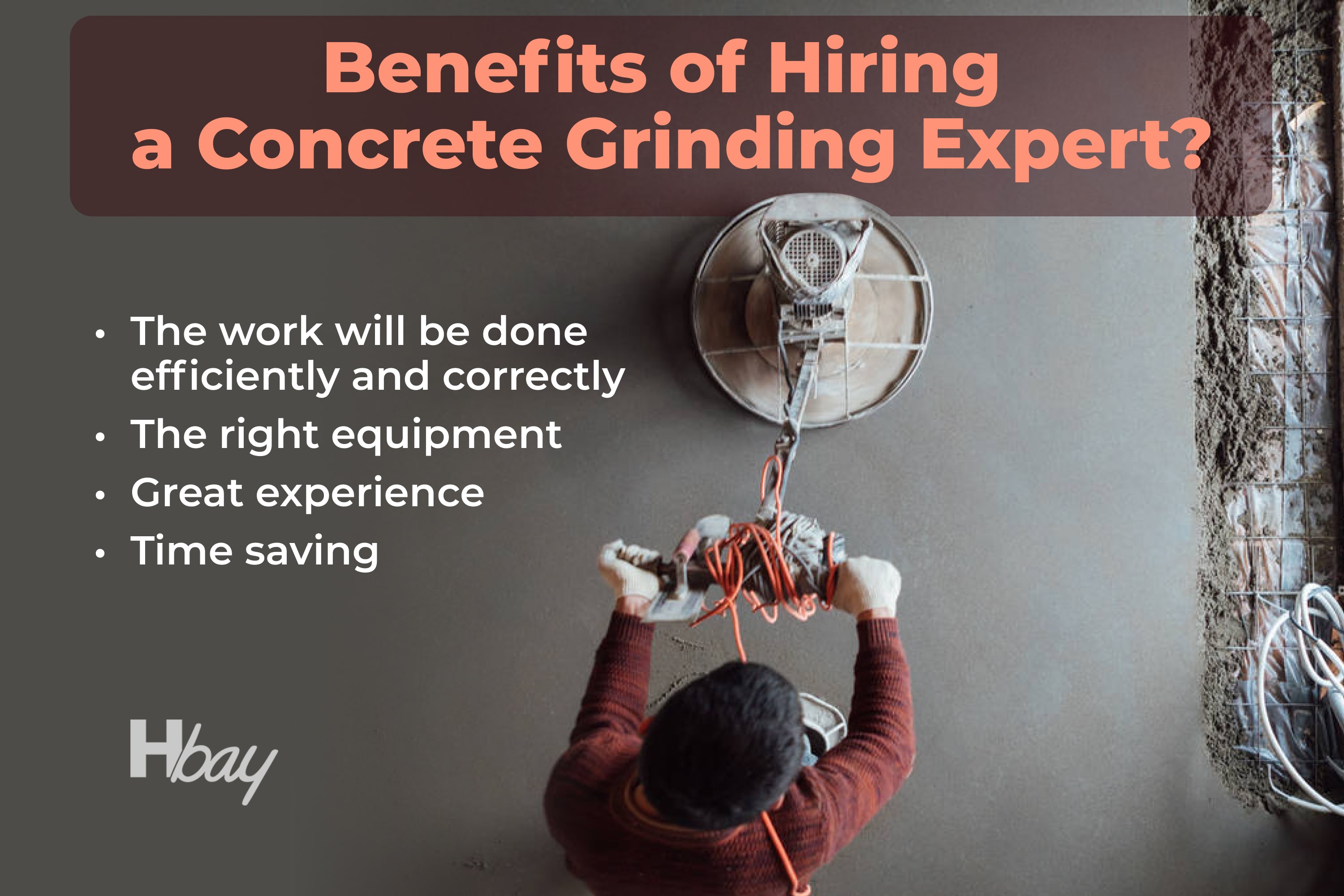 As a result, you will have to pay for fixing those flaws anyway.
So in order to ensure that your floor is perfectly smooth, you'd better hire a professional sander. It is going to cost you more than a DIY project of course, but you will get several priceless benefits when hiring an expert:
They have the right equipment
They have experience
They have the expertise to do the job
The job will be done efficiently and properly
Hiring a professional will save you a lot of time
The only case when you can try and sand concrete yourself is when you have the right knowledge to do the job. In this case, consider using a proper sander since there are several types of them on the market. To do the job correctly, you need the one that comes with a water hose connected.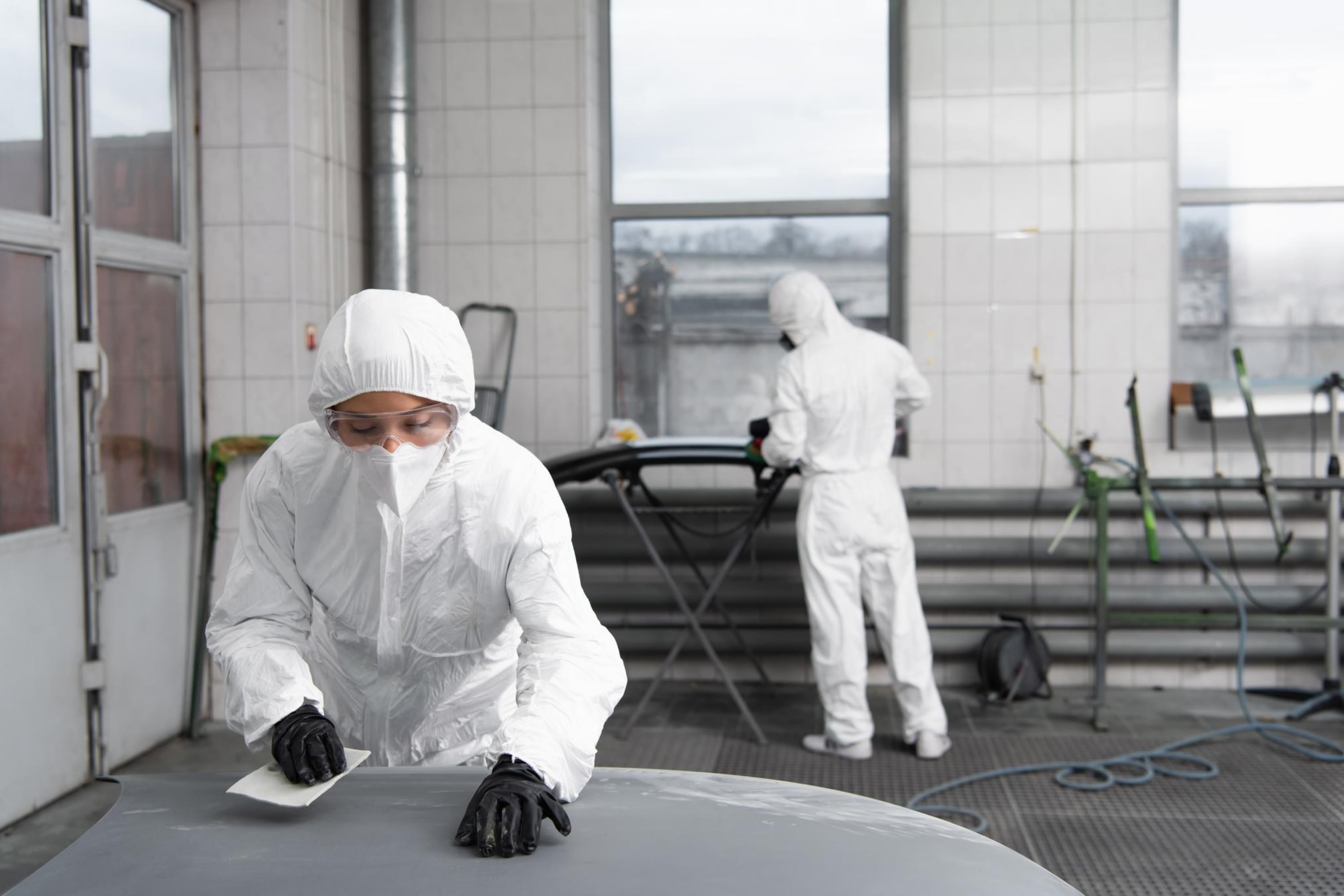 Collect the Required Equipment
To be able to sand your concrete surface properly, you need the right tools and equipment. The most important tool is a sander, of course.
But apart from a concrete sander, you will need some other stuff as well. In particular, make sure you have abrasive tools, densifier, and concrete sealant prepared in advance.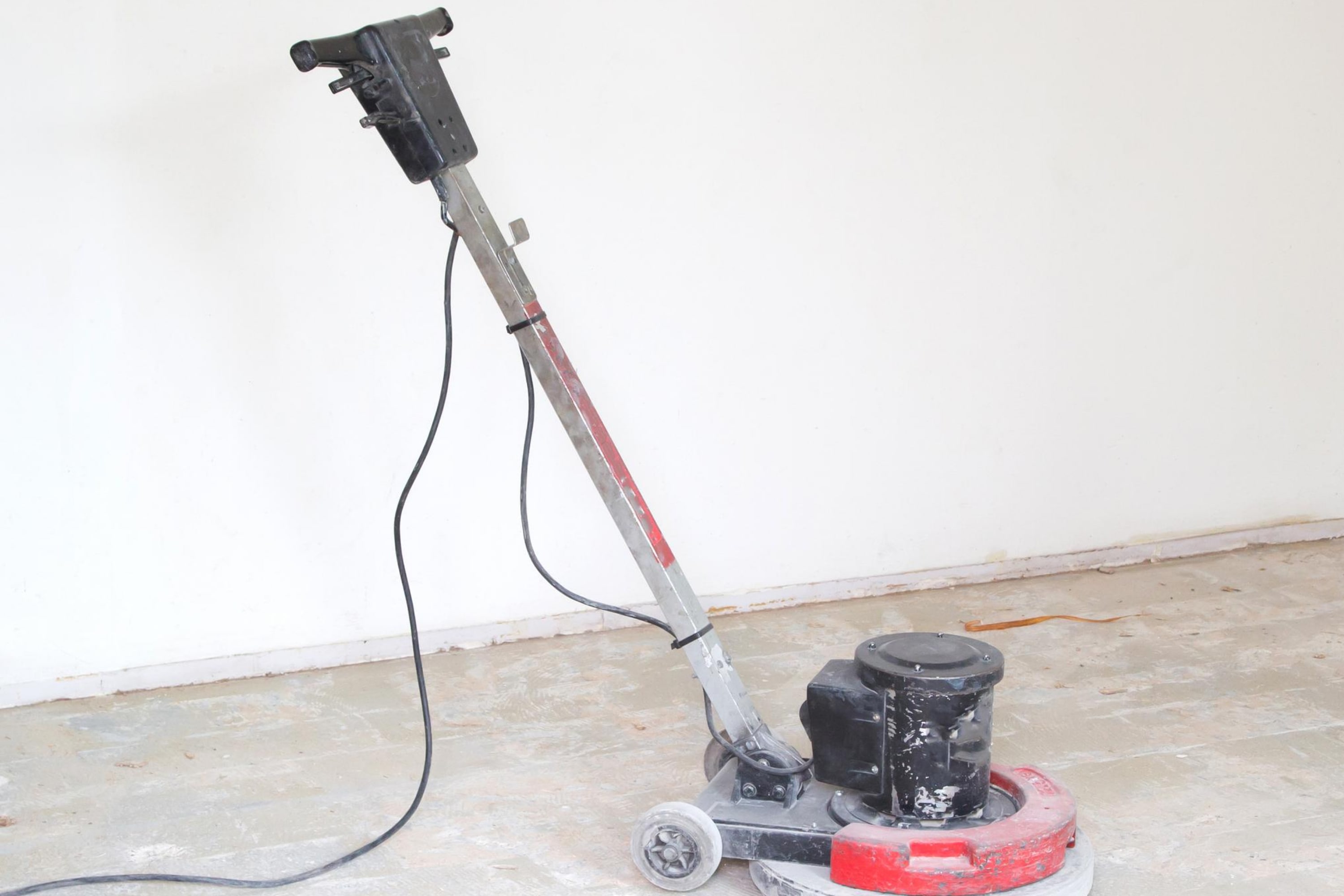 Use the Sandpaper With the Right Grit
For sure, using sandpaper for smoothing an entire floor in a room or in a garage is not the best idea. Nevertheless, sandpaper can be a handy tool if you need to smoothen a small area of a concrete surface, for example, a countertop!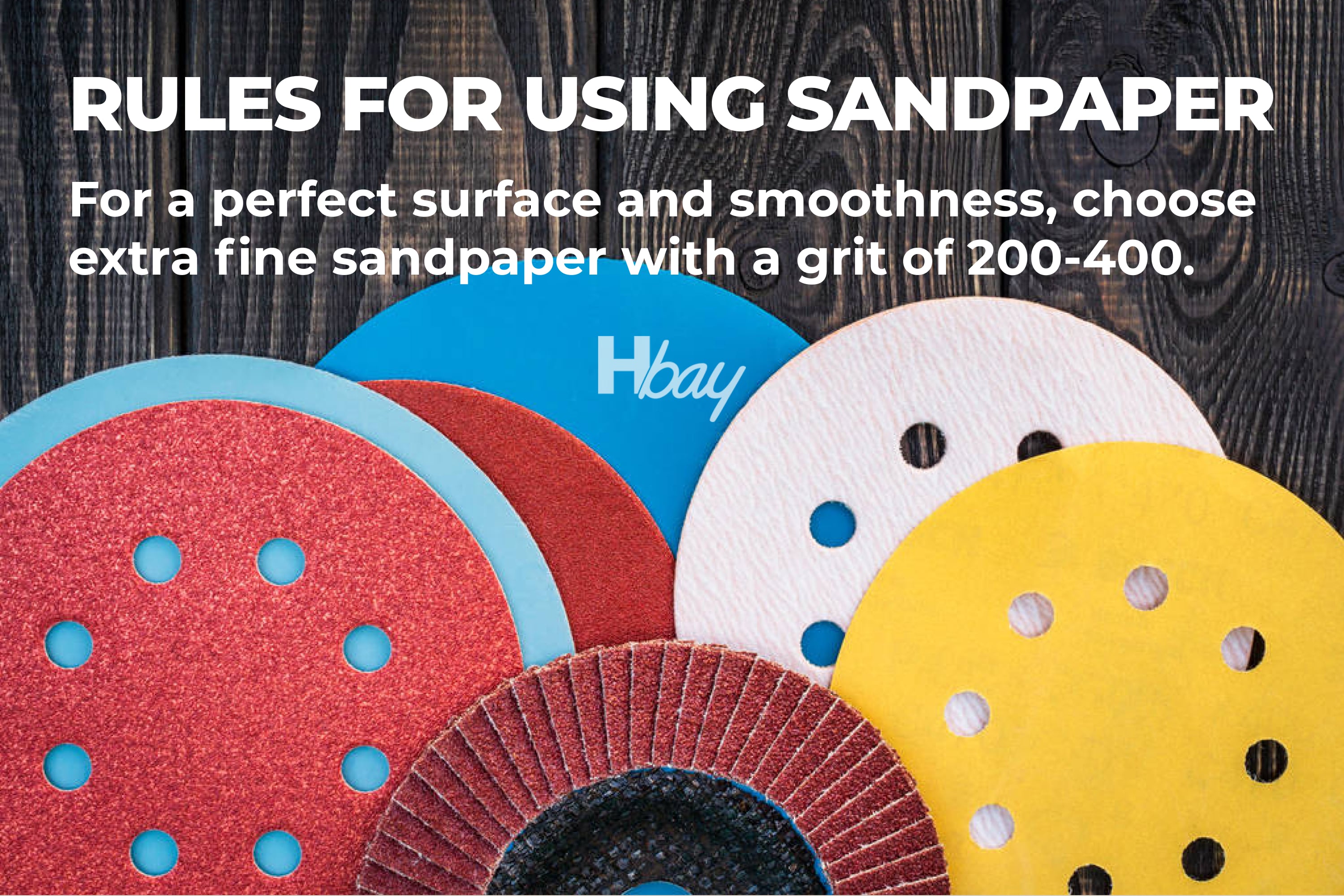 However, this is what you should keep in mind: the type of sandpaper you choose depends on the goal of sanding:
For basic sanding, you need sandpaper with grit between 40-60
If you need to remove minor imperfections and irregularities, you will have to use 80-120 grit sandpaper instead
Finally, in order to get a perfect finish and smoothness, opt for superfine 200-400 grit sandpaper
But if there are severe imperfections, then sandpaper won't be enough. In this case, you will need to use a floor grinder or a special diamond disc.
Follow the Correct Sanding Scheme
A professional sander knows how to sand concrete floors correctly, but if you are doing it yourself, make sure to work down. When sanding a floor, you need to always start from the corners and move towards the center of it.
After you have sanded the entire floor, the area must be cleaned and all the dust removed. Now, it is time to use sandpaper to make the surface smooth. For this final step, you need superfine sandpaper. Also, while you are sanding, inspect the area to make sure that there are no stains and/or concrete bumps left on the floor.
Finally, after the sanding is over and you are satisfied with the result, mop the area properly and clear all the dust from the floor.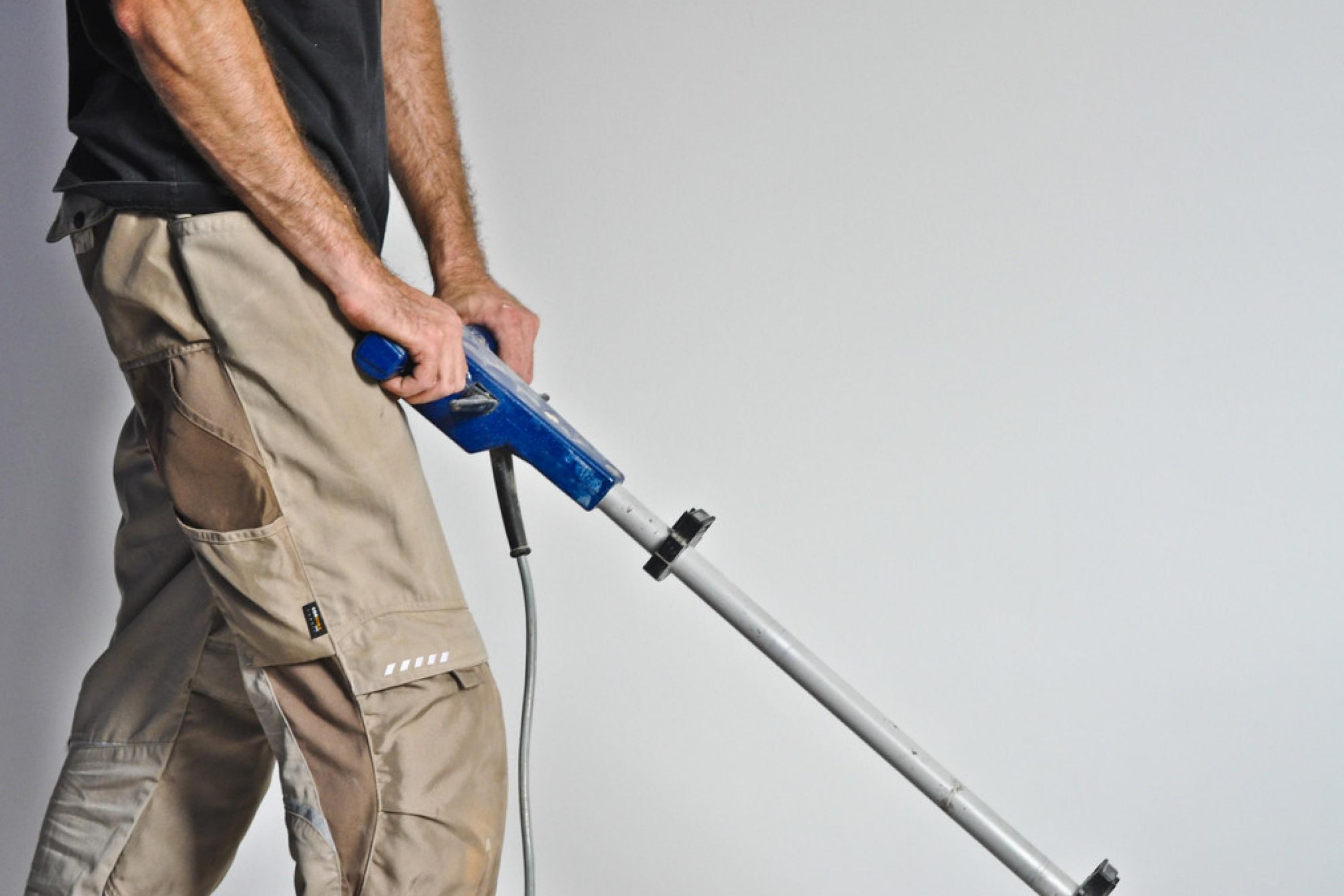 Protect the Surface With a Finishing Product
After all the hard work is finally done, it is time to protect it. We recommend you use a special concrete sealer. It will give your sanded concrete surface a clean wet look.
This product is most commonly used on sanded concrete floors, as well as driveways, and masonry blocks. It not only helps the surface to look much better but also protects it from wear and tear.
In addition, a concrete sealer will make your floor and other concrete surfaces more resistant to spills and stains!
To seal any concrete surface, you should apply one to two coats of concrete sealer after the sanding process is over. Later, remember to do proper cleaning all year round and then apply sealer yearly as well.
Now you know how to sand rough concrete or concrete that has any imperfections. With the guide that we gave you, you will be able to achieve a smooth and even concrete surface no matter whether it is a floor, a wall, or a countertop!
How to Maintain Your Concrete Surface?
You may think that after you sand your concrete floor, it needs no care and maintenance. However, this is not true. You will have to properly and regularly take care of it if you want your floor to look great!
How to Resurface Concrete
Here is a quick summary of steps that should be taken in order to maintain your concrete floors properly:
Clean the floor regularly with a microfiber pad to keep particles of dirt away from the surface
Always use clean water and clean mops on your concrete floor!
Use neutral floor cleaner specially formulated to protect sanded concrete floors
Clean the water, coffee, tea, and soft drink spills as quickly as possible to avoid stains on concrete!
Give the cleaner enough time to destroy the grime and other substances on your concrete surface
With these simple tips, you will be able to keep your concrete floor, as well as any other concrete surface, much cleaner.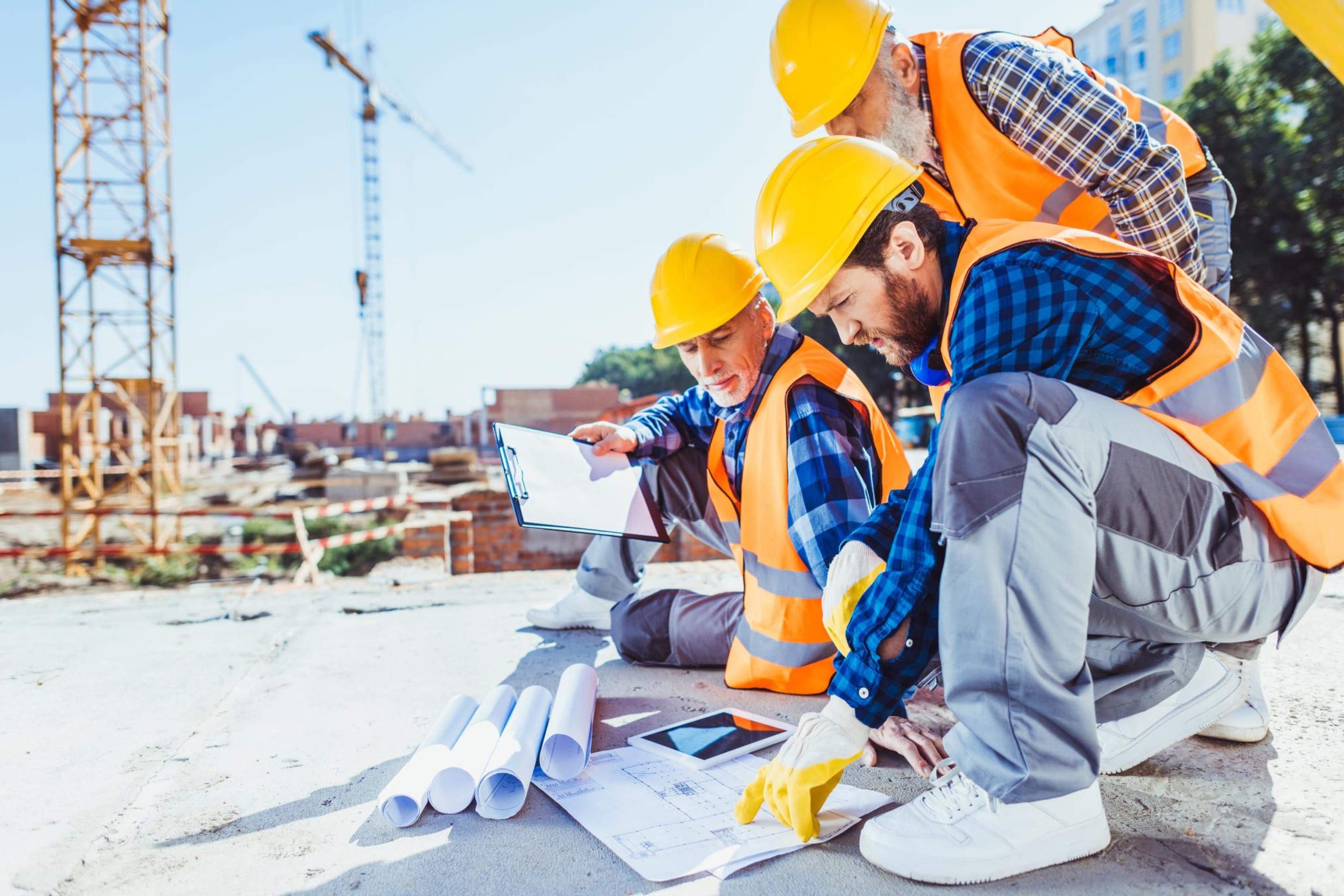 Why Does Concrete Need Sanding?
When homeowners face the necessity of sanding their concrete floors, walls, or other surfaces, they always have the same question: is that so necessary to do?
While sanding concrete may sound like an extremely tedious, boring, and time-consuming process, there are several good reasons to not skip this step. The most obvious reason is that by sanding concrete, you can improve its overall appearance.
But in addition, sanding can also make a concrete surface safer, ensuring smooth following repairs. Below, you can find several benefits of sanding concrete.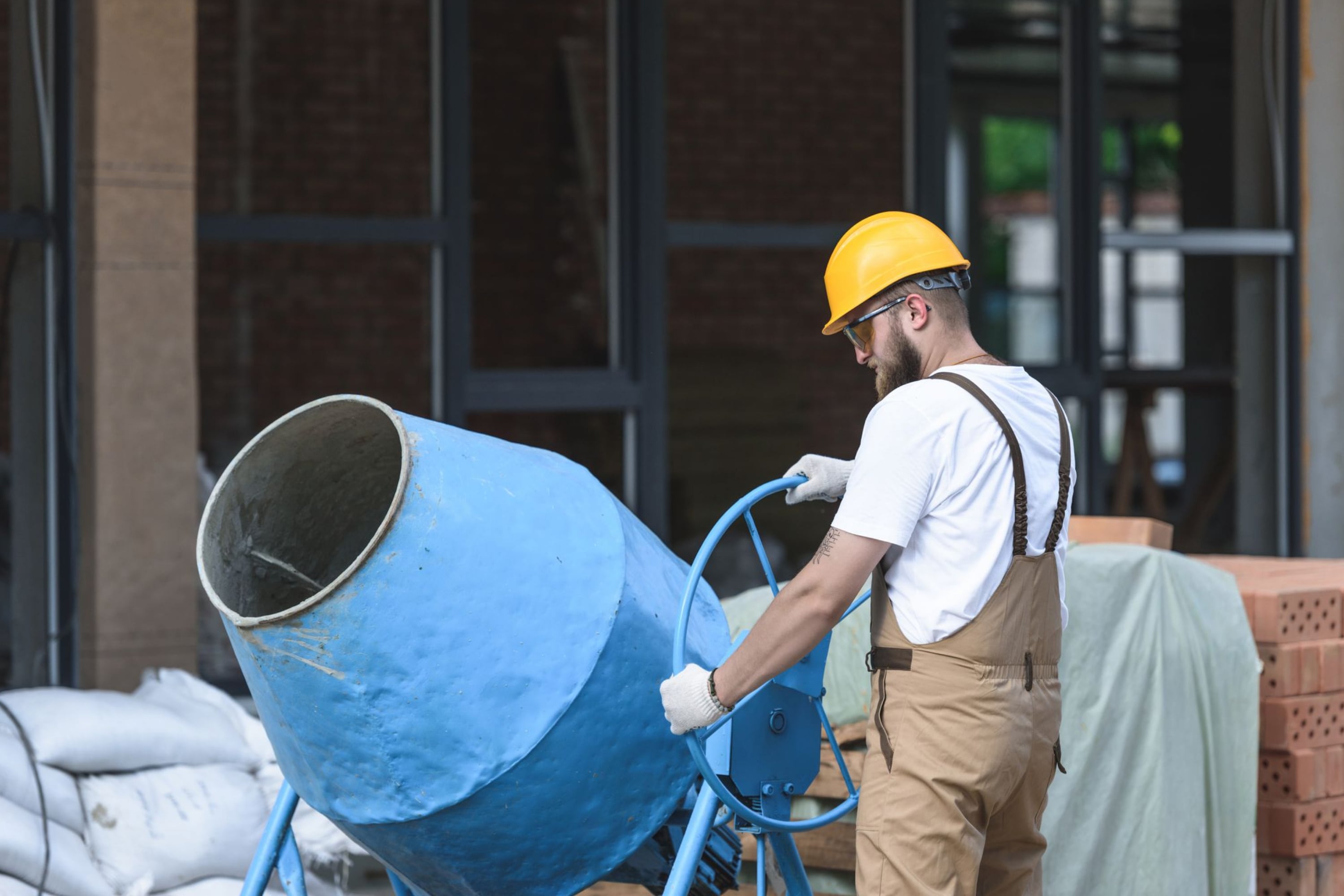 Sanding Improves Its Appearance
Since concrete surfaces often have aesthetic purposes in our households, their appearance is very important. Whether it's concrete floors, walls, or a kitchen countertop, sanding them can improve the appearance of a surface by removing imperfections and eliminating stains. Sanding can even change the texture of the concrete by giving it a different finish!
Sanding Removes Dangerous Edges
After pouring concrete, corners often create edges or uneven parts that point out from the surface dangerously. This creates potential hazards because you or your family members can get injured while walking on the concrete.
And if it's your driveway that has those pointing corners, it may even damage your tires!
But with the help of sanding, these spots will be smoothed, making a driveway, patio, walkway, or even a countertop safer. As an additional bonus, the surface will become more visually attractive.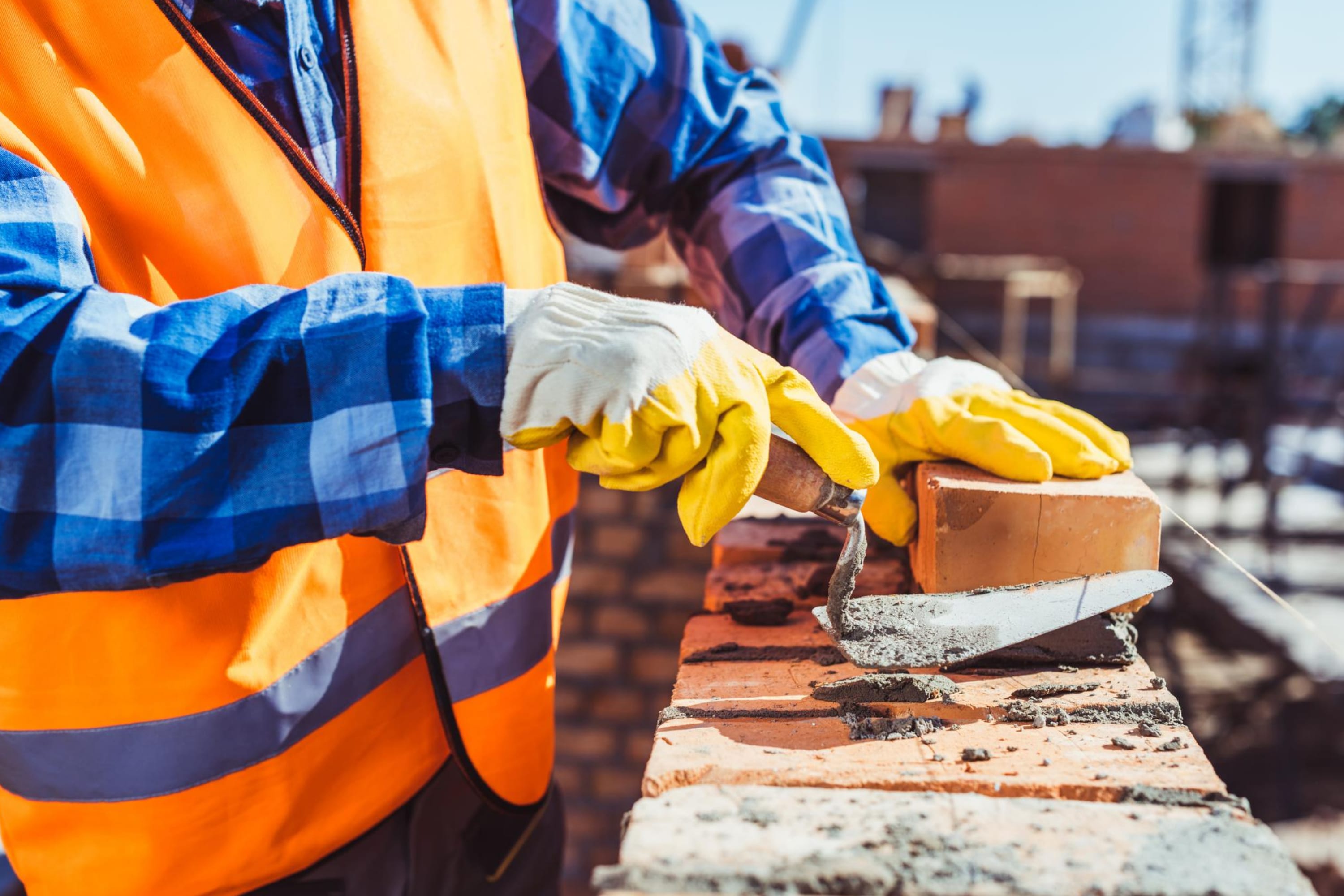 You Can Make Repairs By Sanding
Sanding can be used as a helping remedy for damaged concrete surfaces. See, when a concrete surface is cracked or chipped, it needs repairs, and those are typically done by sanding. Such repairs allow you to achieve a smooth and uniform look of your concrete floor or countertop.
Now you know how to sand concrete in detail. We explained why sanding is necessary and what benefits you get if you sand your concrete floor, walls, or driveway (as well as any other surface made of this material).
Also, you learned a few useful tips regarding the sanding procedure so now you will be able to do it right and avoid some common mistakes.
Finally, with the help of some easy maintenance tips, you will be able to keep your concrete surface in a decent condition longer, ensuring its longevity and good exterior.
Frequently Asked Questions
⭐How to sand concrete floor by hand?
Simply use sandpaper with the required grit. E.g. for basic sanding, you need 40-60 grit sandpaper. To remove minor imperfections, use 80-120 grit sandpaper. For perfect finish and smoothness, use 200-400 grit sandpaper.
⭐How to sand paint off concrete?
You can use special chemical paint removers. But if you'd prefer not to use chemicals, you can opt for an orbital sander instead.
⭐What is orbital sander used for?
An orbital sander is used if your floor is going to be fully exposed after sanding.