Lacquer is a great thing because it adds that awesome glossy finish when we use it over painted surfaces. However, people often wonder: can you use lacquer over any kind of paint? This is exactly what we are going to discuss today!
Read on to find out whether it is possible to apply lacquer over paint. Also, we will explain what kinds of paint can be lacquered and what paints should never be sprayed lacquer on.
Finally, you will get a detailed guide on how to apply lacquer over painted surfaces so that the result you get satisfies you.
Can You Lacquer Over Paint?
Applying a spray lacquer over paint seems to be the easiest way of making your painted piece or surface look glossy and attractive. However, due to the famous idea that says lacquer should not be used on paint, people often feel puzzled about this possibility.
Let us make it clear at once for you: you can spray your lacquer over paint for sure! Technically, it can be done.
However, it should be performed with enough care and caution, otherwise, you are putting your paint job at a high risk of being ruined.
How to get a perfect finish on painted projects
If you do something wrong while lacquering, you will ruin all your effort, your hard work, and all the time you spent on the project!
There are two popular ways that can be used in order to apply lacquer while maintaining the paint:
The first method is to slowly spray lacquer onto the surface. During the process, you want to be at the furthest distance but still close enough for the paint sprayer to be able to spray paint over the object/surface
The second method is spraying shellac before you apply the lacquer. Shellac will work as a primer and protect the coat of paint from thinning out. In this case, you will need to wait until the paint dries completely before applying lacquer
Speaking of drying times, the lacquer will not take much time to dry. Basically, when you apply lacquer onto the surface, it requires around half an hour to dry and approximately 48 hours to cure completely. Depending on this time frame, you have to plan carefully when you will be getting to this step.
Also, you should identify what type of paint will be lacquered over, otherwise, things can get messy really fast. The most common side effects include lifting paint due to its weakening, or having the lacquer mix with the paint, resulting in an ugly color!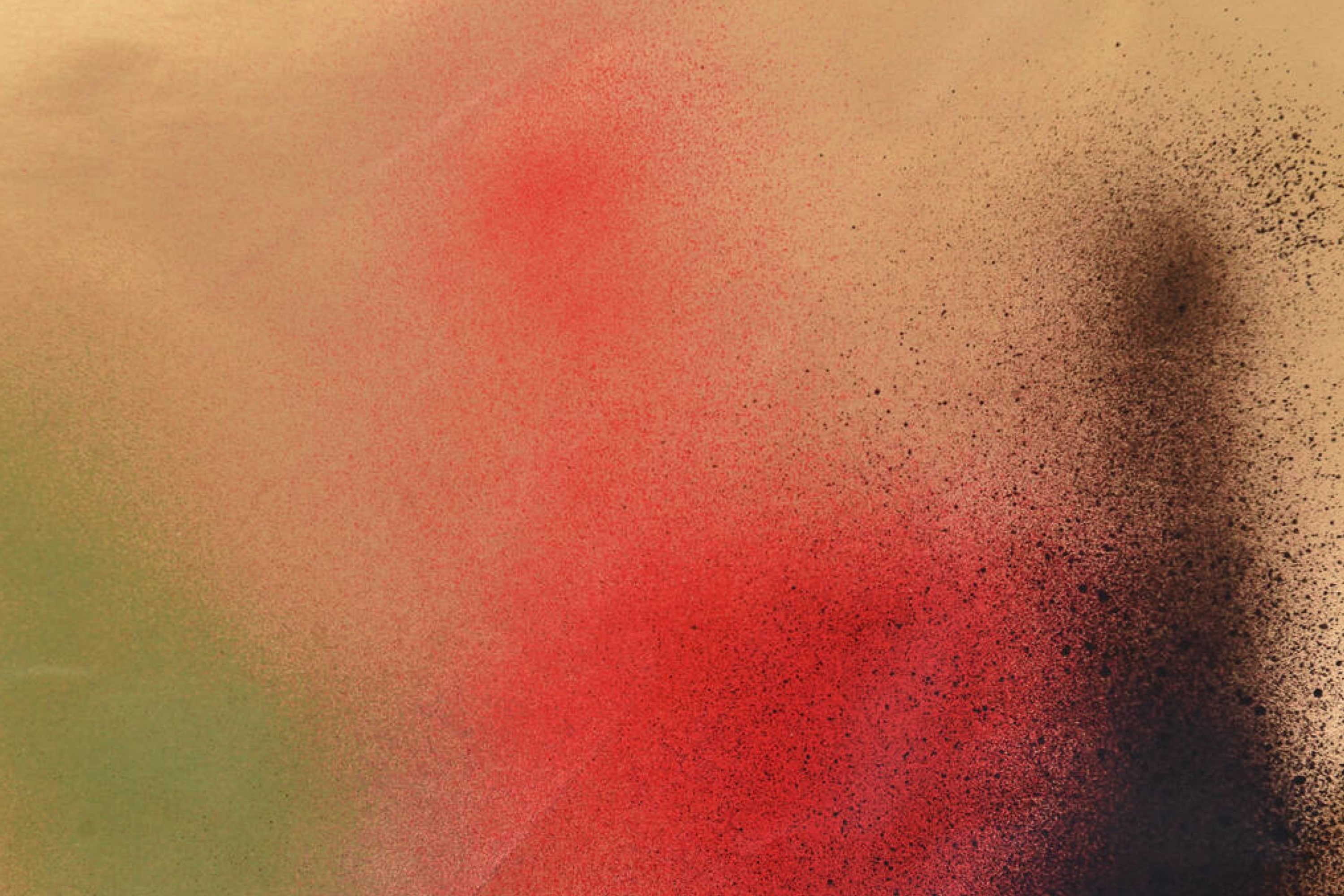 How to Apply Lacquer Over Paint?
Before you start applying lacquer over paint, there are a few factors that should be taken into consideration if you want to successfully complete this project. First of all, you should keep in mind that lacquer cannot be used over oil-based paints since it will simply not be able to adhere to it properly.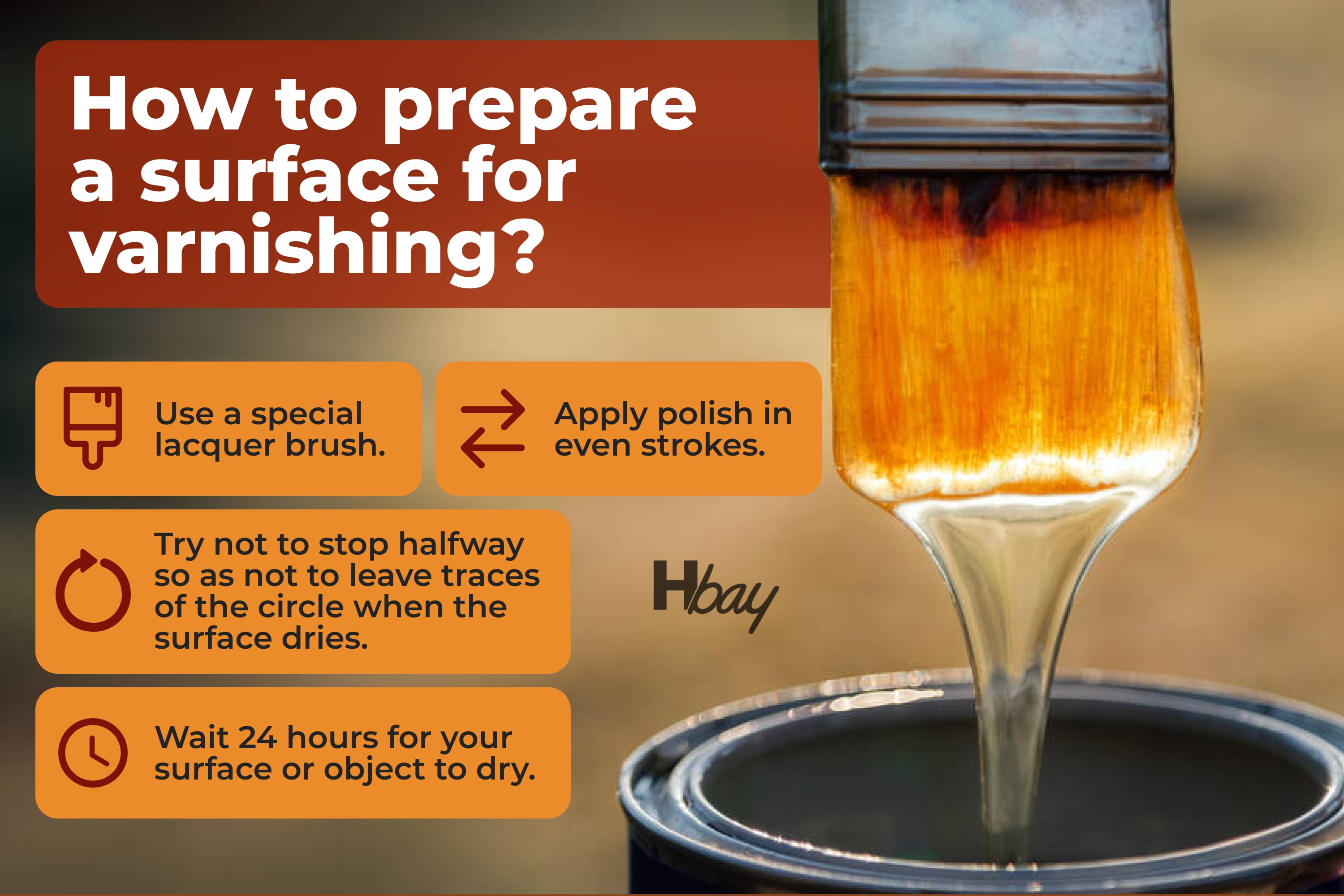 If there is some oil paint present on the surface of an item, this is what you should do:
You can strip the paint away to expose the bare wood
As an option, you can prime the paint so that it can be covered with a top coat of latex
Afterward, lacquer can be applied
When the surface is ready for being lacquered, you will have to take a few simple steps:
Use a special lacquer brush and apply the lacquer in even strokes
Avoid stopping midway to not leave lap marks when the surface dries
If you are lacquering a wood item, it will usually require only a single coat
Wait until your surface or item dries. Usually, it takes at least 24 hours
Also, if you are planning to apply lacquer to a latex-based paint, you need to figure out in advance whether this surface has a sheen (such as a glossy or semi-gloss one). If there is such a sheen, the surface will have to be lightly scuffed with sandpaper before you can proceed with lacquering.
Lacquer is good because it can be sprayed over almost any type of coating if the process of application is done properly. But in order to ensure a flawless coating and avoid any imperfections like lifting or wrinkling, make sure the very first coat of lacquer is very light!
See, lacquer dries quickly so a thin coat of it will take only one or two minutes. During such a short period of time, the solvents will simply have no time to stay wet on the surface to react with the existing coating. So the optimal application method is to cover your wooden surface with lacquer in 3–4 light coats.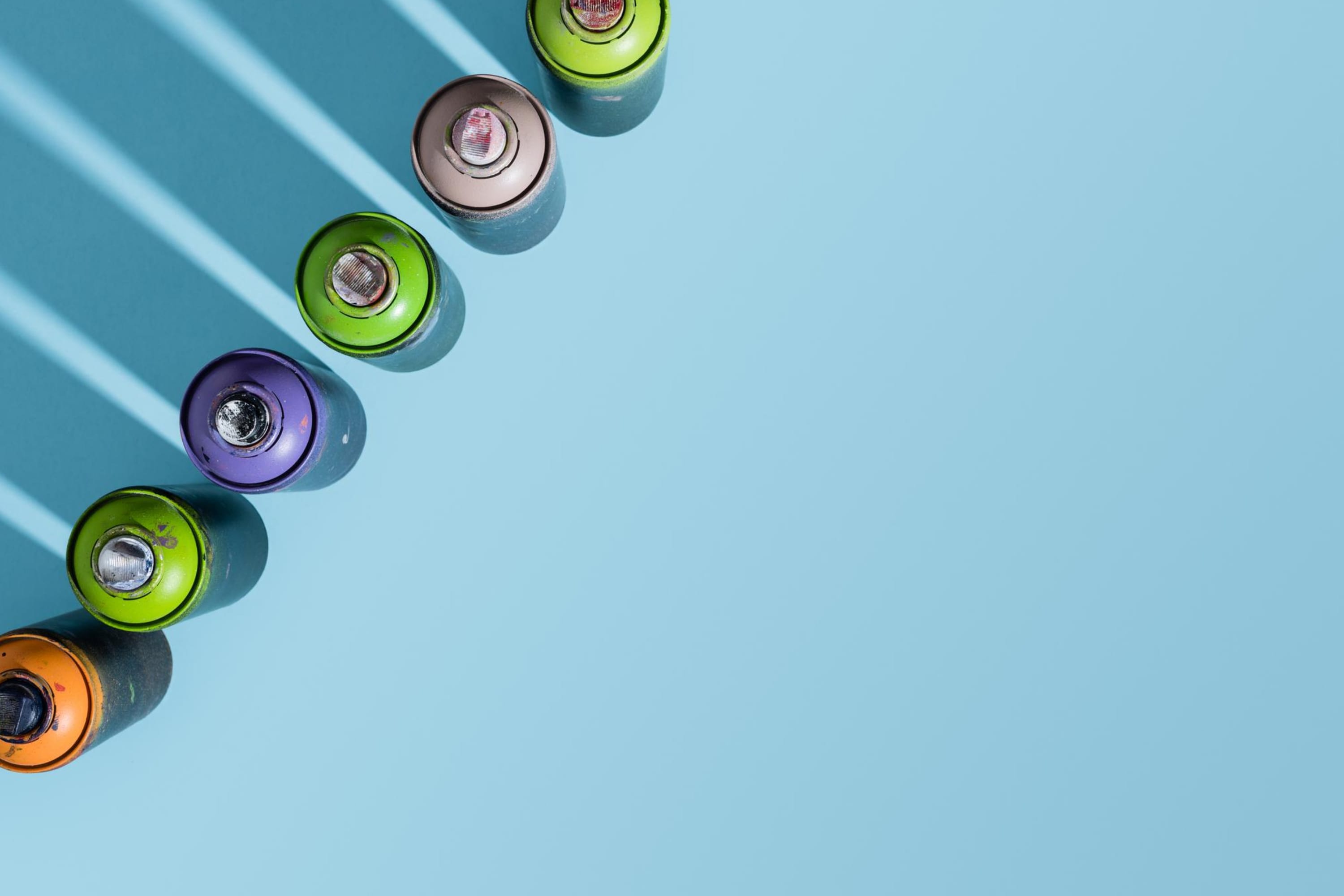 What Happens If You Spray the Lacquer On Specific Types of Paints?
As you already know, lacquer can't be used on any type of paint. However, those who work with lacquer for the first time in their lives, often don't know what paints can be coated with it and what paints should never be lacquered.
Lacquer Paint Tips Tricks and History
This is why we have prepared the following guide for you. Read it to learn more about the specifics of lacquering different paints.
What Will Happen If You Apply Lacquer Over Chalk Paint?
To begin with, lacquer can be sprayed over chalk paint, so no worries about it. However, even despite being able to work with this kind of paint, lacquer needs to be tested! So we recommend you always have test pieces whenever you're painting! Like this, you will always know what to expect.
Also, since this lacquer is water-based, it is extremely important that you never use it over a waxed floor! See, as you all know, water and oil do not mix. As a result, you are going to end up with a lot of peeling of the formula.
There is one more trick that you may find helpful. When doing the first coat, try to add additional water (roughly 10% more) to your mixture. It will allow you to create smooth layering.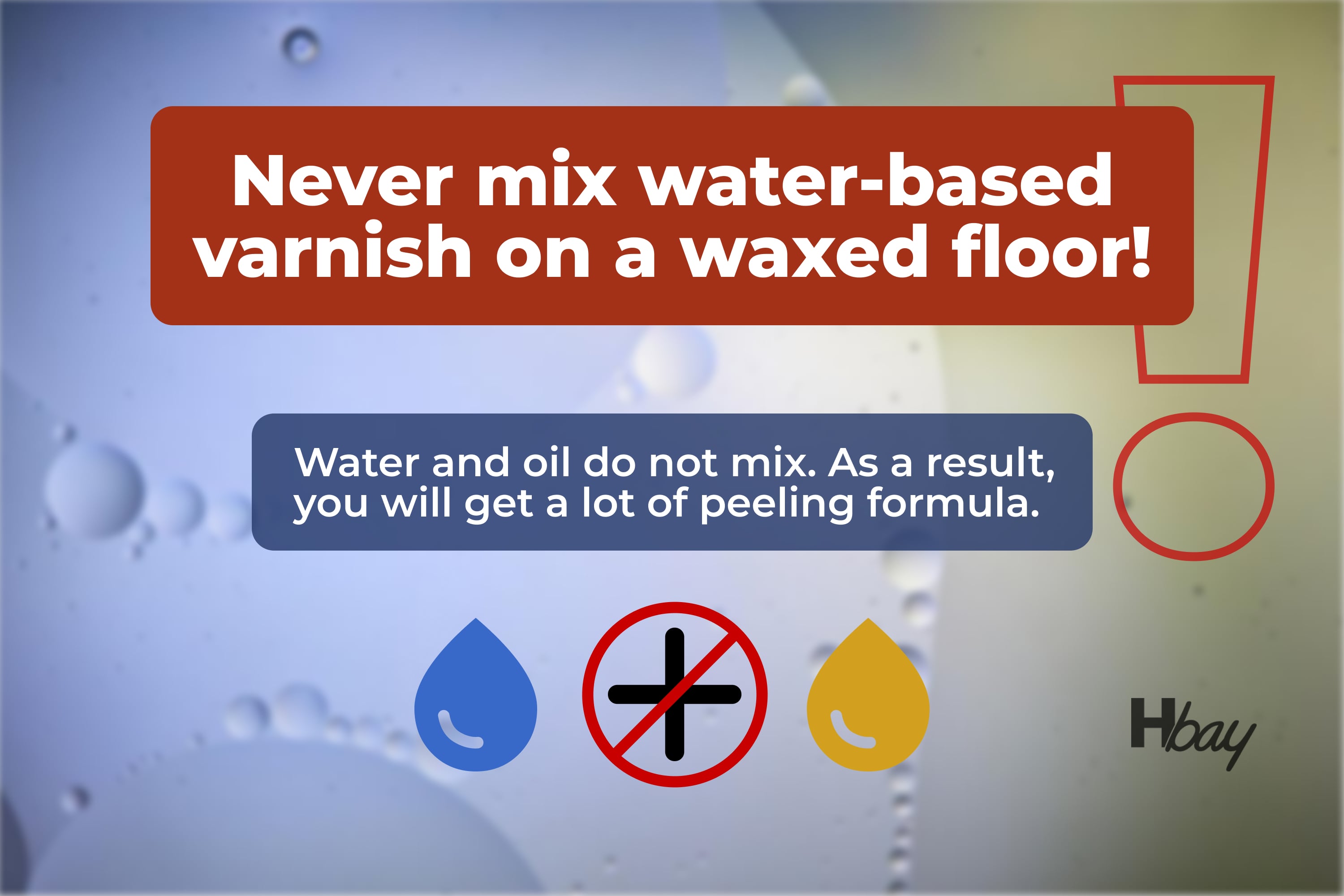 And remember the rule of thumb that works for any kind of lacquer: never stop painting halfway through! Otherwise, the layers will not be smooth and even, and also you will see the seam.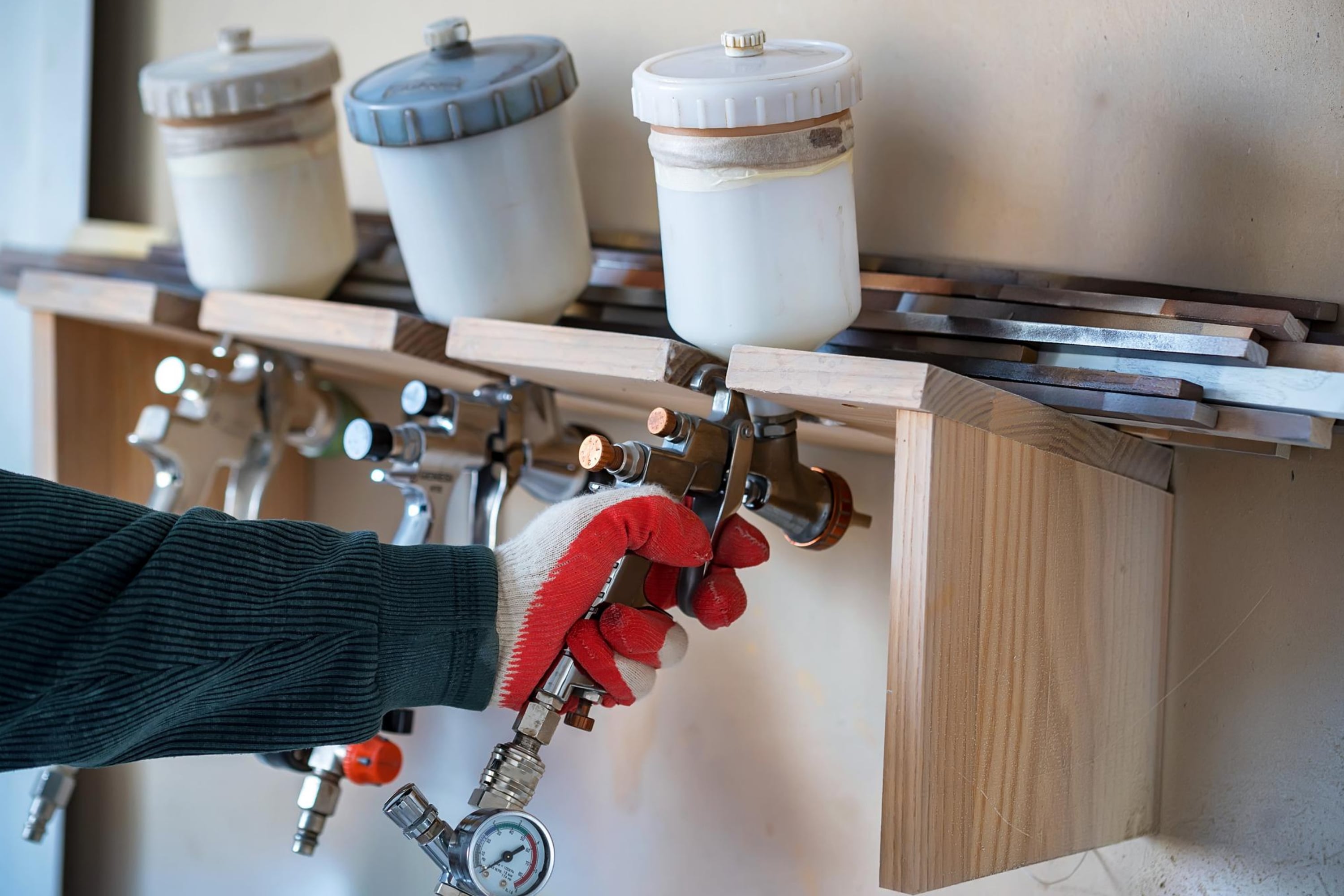 What Will Happen If You Apply Lacquer Over Gloss Paint?
When you plan to use lacquer over gloss paint, make sure you have some shellac. Without it, you will most likely end up with cracks in the paint coating. The shellac needs to be applied first before you finish off with lacquer.
For this project, you'd better use a paintbrush. But if you are working with a huge surface, you might want to prepare a gallon of shellac by mixing 1 pound of shellac flakes with 1 gallon of alcohol.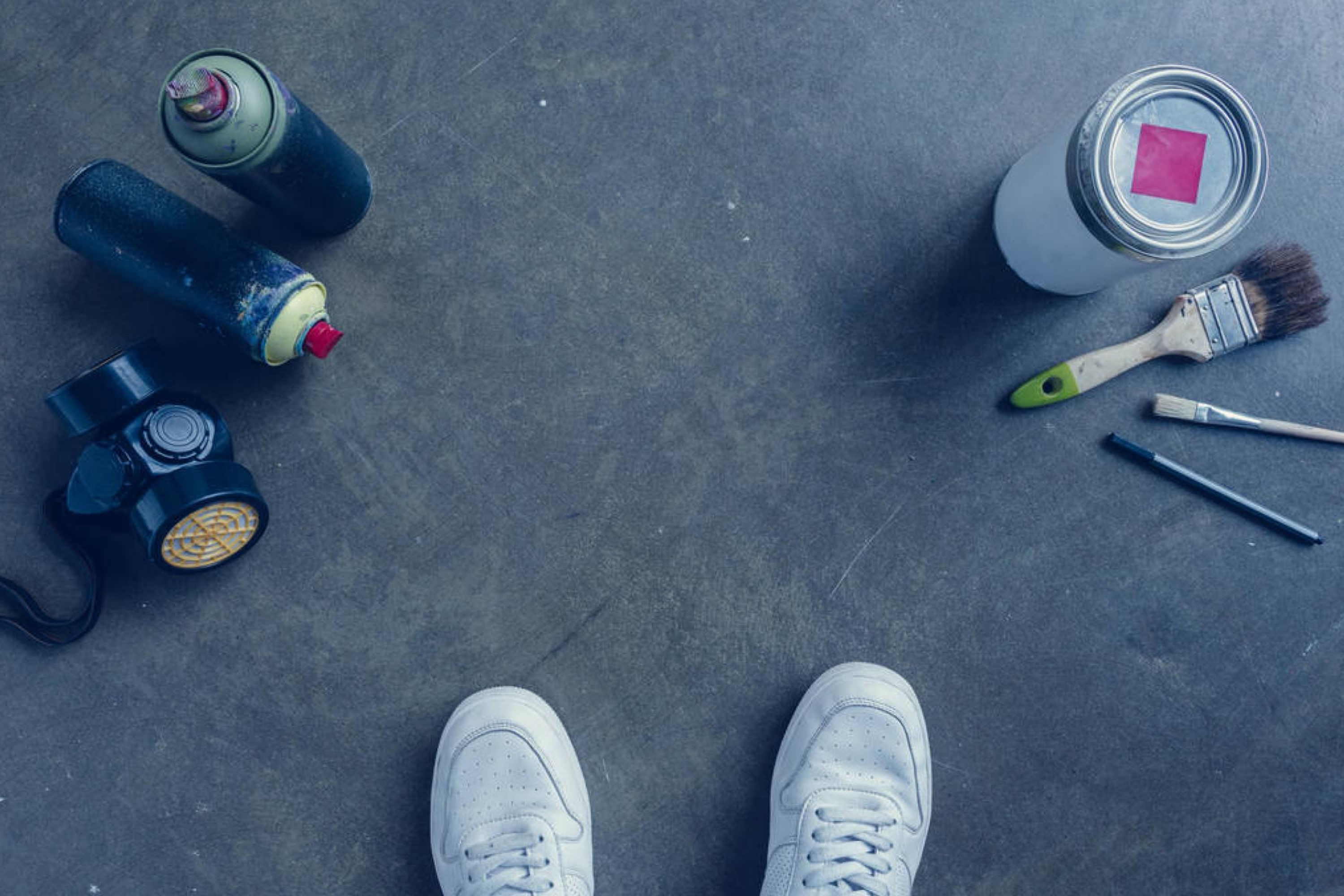 What Will Happen If You Apply Lacquer Over Oil-Based Paint?
As we have already mentioned several times, this combination is the worst you can ever think of. Oil paint is so much the opposite of lacquer that spraying lacquer over this paint will only disappoint you.
Besides, if you choose to use this combination of formulas, your paint will be prone to more scratches than in any other case as the lacquer weakens the sheen of the oil-based paint.
What Will Happen If You Apply Lacquer Over Water-Based Paint?
Well, nothing bad will happen but you still have to determine if the sheen is shiny or flat. This is easy to figure out once the paint is completely dry. If it reflects a little bit of light, it means that it's flat. But if it is really shiny, then its sheen is, well, shiny.
If your paint has a flat sheen, then, by all means, you can go all out on the lacquer. If that is not the case then you must abide by the shellac rules mentioned in the gloss paint section.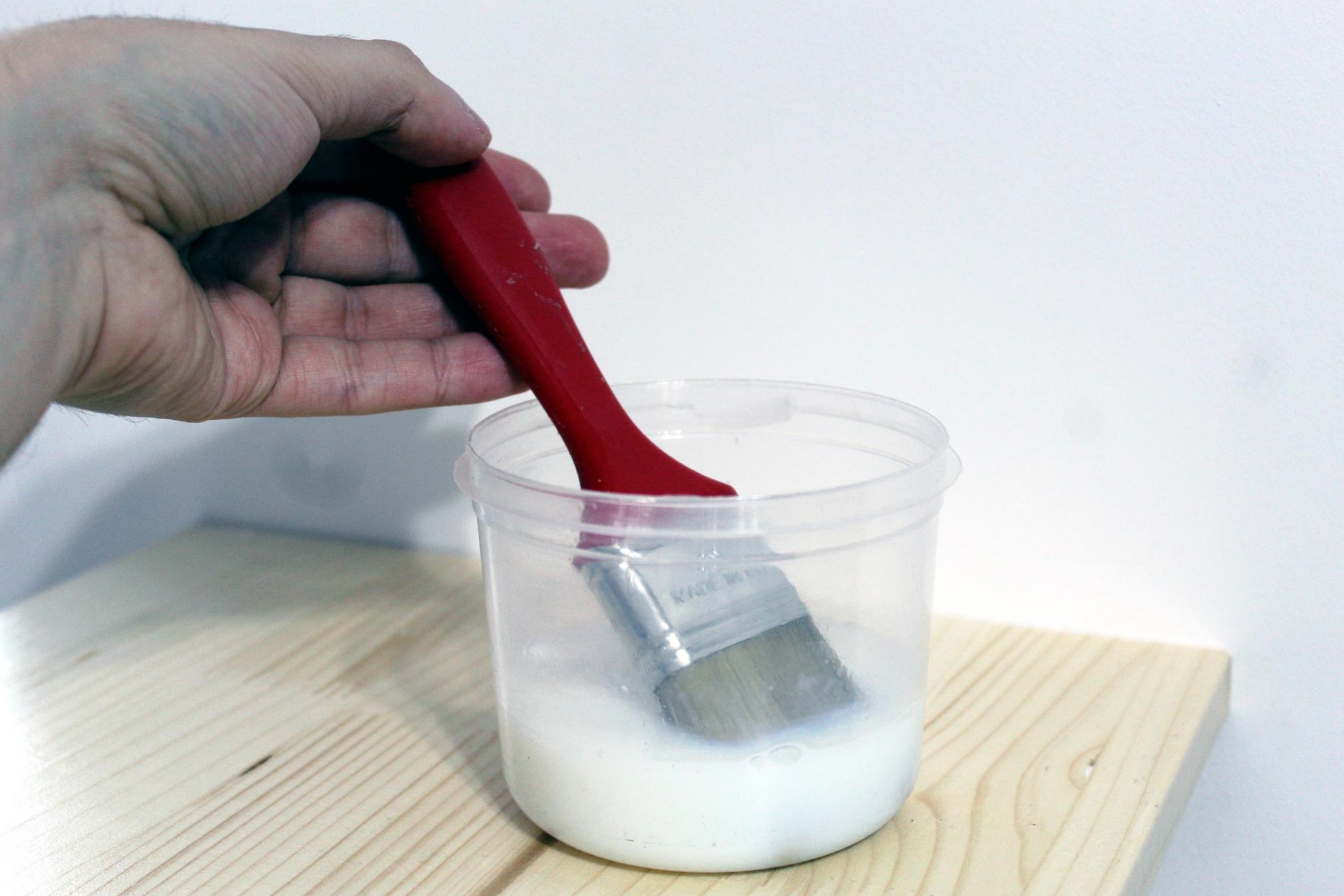 What Will Happen If You Apply Lacquer Over Acrylic Paint?
In fact, lacquer works quite well with acrylic paint. There is no need to worry that the paint can start thinning or flaking/chipping. Acrylic paint may only wear out when it is exposed to extreme conditions like very low or very high temperatures and humidity.
The only downside that you may face with this combination of formulas is that the lacquer will most likely turn yellow over time. It might dull your paint a little bit.
What Will Happen If You Apply Lacquer Over Cellulose Paint?
It is possible to use these two products together but you must use an acrylic lacquer only! Otherwise, the cellulose paint can be damaged. The good thing about cellulose paint is that it is porous which makes it easy to correct any flaws and mistakes if you mess up during the painting process. Cellulose lacquer will also work in this situation, just make sure you spray a few light coats.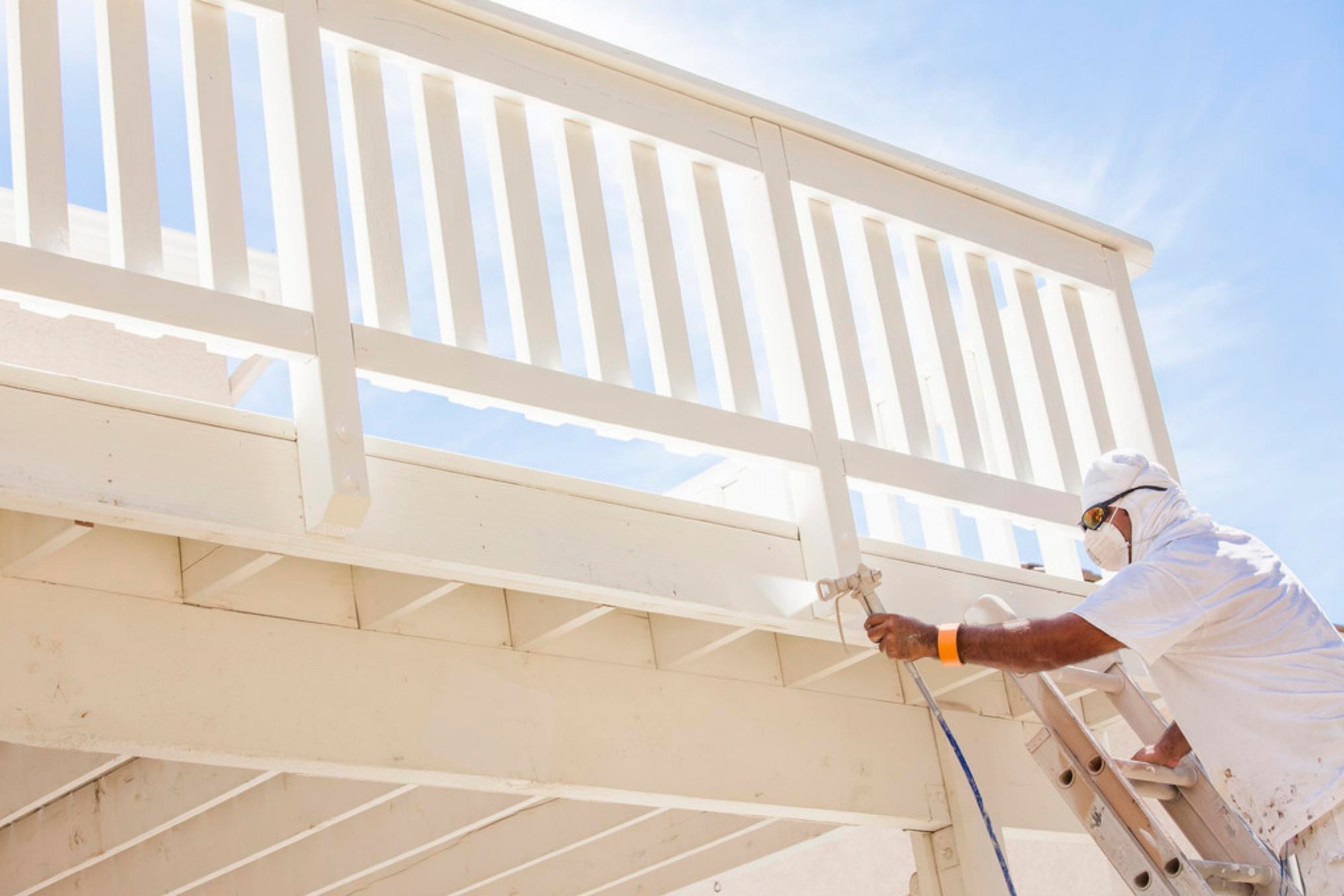 How It May Work If You Spray Lacquer Over Different Finishes?
Now you know how lacquer may work when applied over different types of paint. But what about finishes? How lacquer will behave in this case? In the same way, lacquer affects different types of paint, the same way it will work with various types of finishes. Below, we will cover the most common effects and all the nuances that may come with these finishes.
How Lacquer Works When Used Over Stain?
You can only use lacquer in water-based stains and never use it in oil-based stains. The reason is the same as we have mentioned earlier for oil paints: the solvent in lacquers will dissolve the stain if it is oil-based.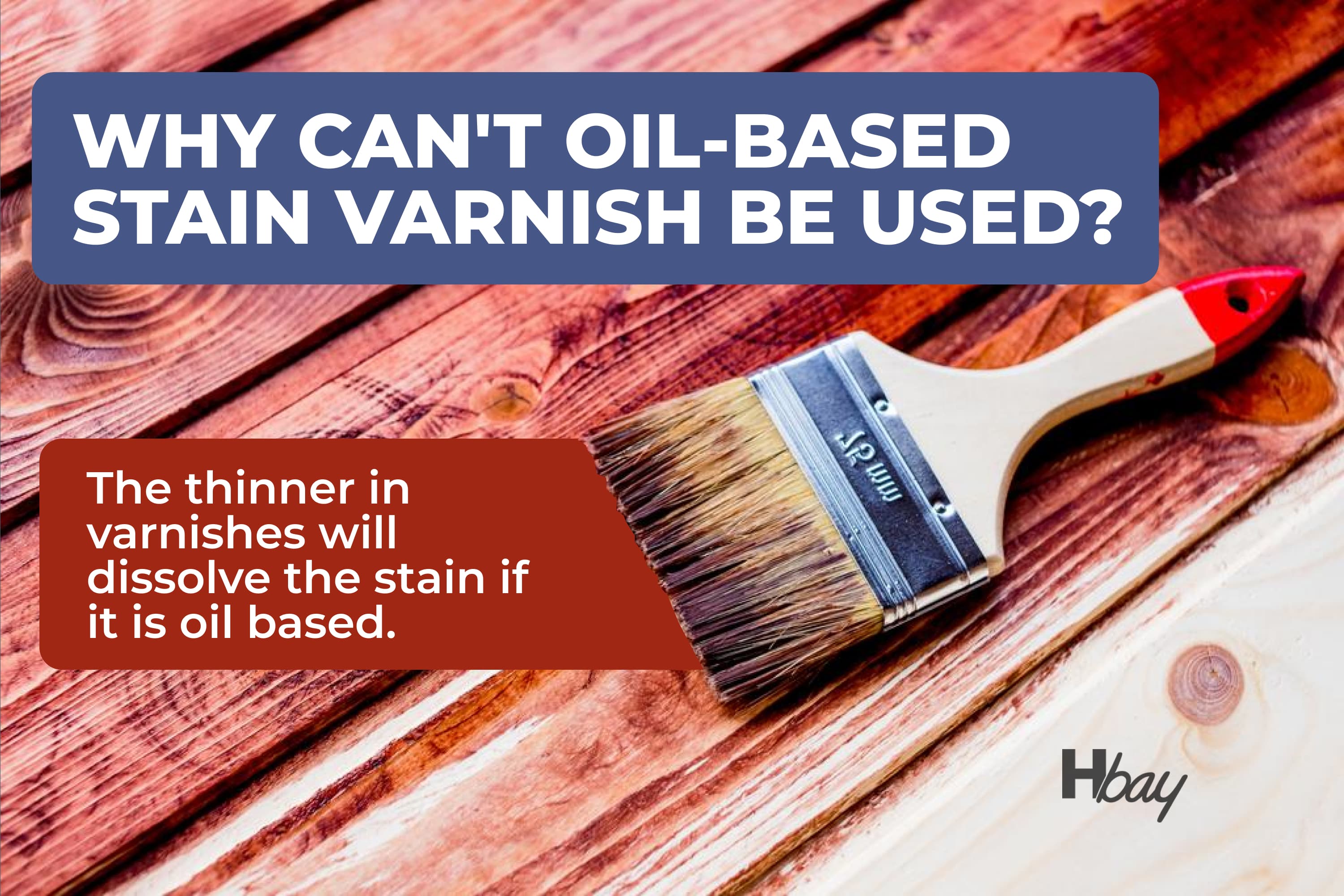 However, anything can happen and if you have no choice but to use oil-based stains, then we would recommend you give it at least 10 days to cure before you apply any lacquer to the stain.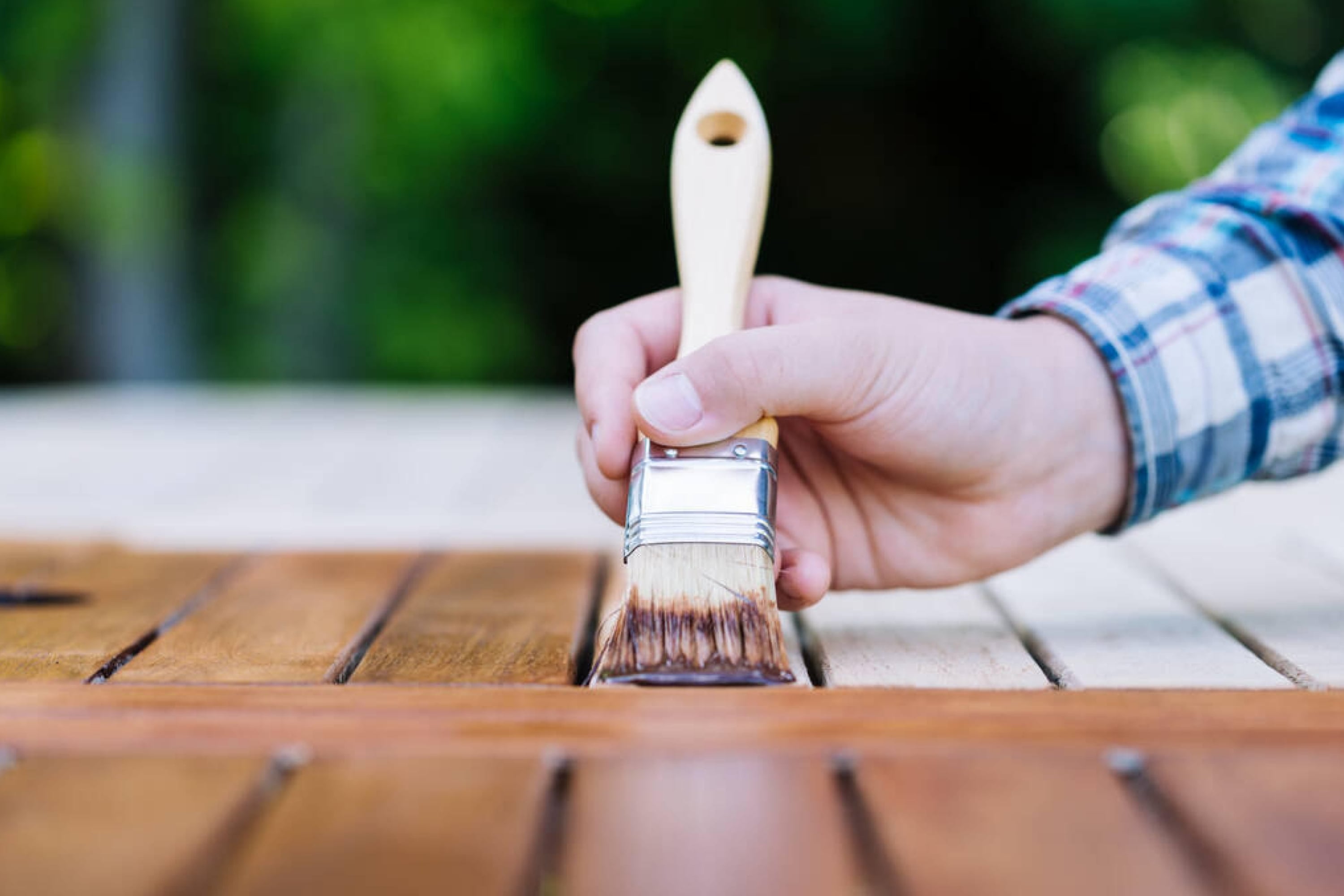 How Lacquer Works When Used Over Varnish?
Using lacquer on varnish is unpredictable because it might work or it might not work. This is because some varnishes are incompatible with the lacquer. To make sure yours will work, you can perform a test strip to see if the varnish will be damaged by the lacquer. If there is no damage seen, then you may proceed.
However, if you notice even the slightest paint damage, using a shellac coating on the varnish before applying lacquer will be a much safer and more reliable solution.
So, now you are aware of way more details and nuances that come with using lacquer over paints. You learned that it is possible to lacquer painted surfaces and objects, and also, you figured out what paints are considered to be more suitable for this kind of work.
Moreover, we shared a few handy life hacks and tricks with you that can help you use lacquer successfully without being afraid of damaging your paint coating.
Frequently Asked Questions
⭐How soon after painting can I apply lacquer?
It's recommended to wait for 24 hours before you apply lacquer following painting. That's because the paint will be entirely dry within this period of time.
⭐Is lacquer prone to scratches?
Despite being a durable finish, lacquer often sustains scratches. Most of them are easy to level out with a new coat of lacquer.
⭐Can I paint over lacquer?
Yes, you can spray paint over a lacquered surface once it's ready. To prepare the lacquered surface for painting, sand it and apply a suitable primer before spraying the paint.