Painting metal can be tricky due to the specifics of the material. However, homeowners face even more complications when they need to paint galvanized steel.
If you have never done this before, but you know you will have to, you might be looking for the answer to only one question: can you spray paint galvanized steel?
And, of course, you will want to know how to do it correctly.
In this article, we will give you the answer. You will learn how to paint galvanized metal and get a detailed step-by-step guide on this procedure. Also, we will tell you what things should be considered before you start painting.
After you read this article, you will be better informed about painting galvanized metal, considering all possible nuances the process may come with.
How to Spray Paint Galvanized Steel?
If you have ever tried to paint a galvanized metal surface, you know that it doesn't adhere to this kind of surface that well. The reason paint will not adhere to galvanized steel is that there is a layer of zinc on the metal.
This zinc layer is left after the galvanization process, and it is meant to reduce corrosion. However, it not only helps but also creates complications because this layer of zinc also rejects paint, eventually causing it to peel or shed.
Preparing galvanized metal for paint 2015
Luckily, you can still paint your galvanized metal piece!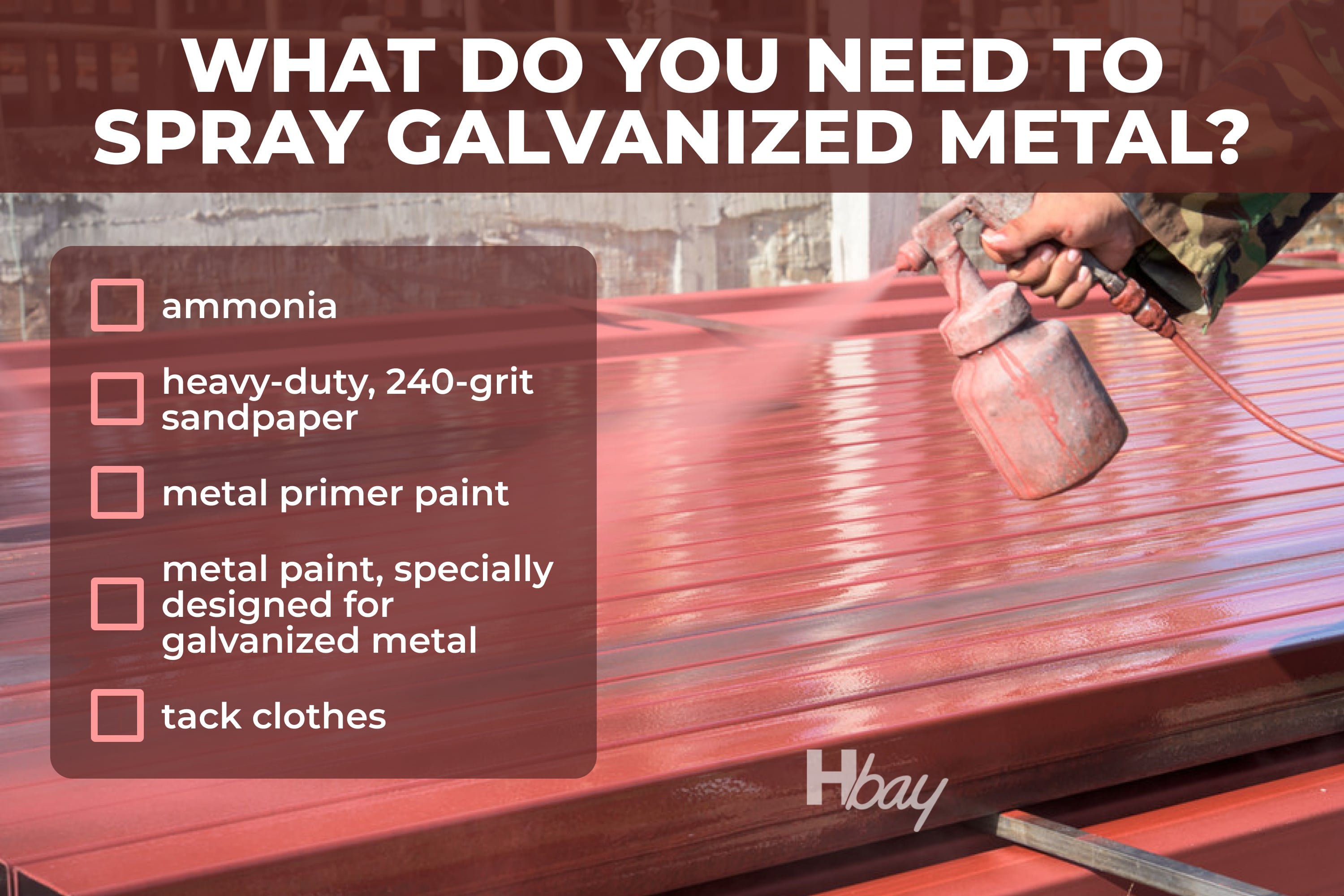 First of all, you will need all the necessary tools and supplies. Below, you can find a detailed list of supplies that will be needed for spray painting galvanized metal:
ammonia
heavy-duty, 240-grit sandpaper
metal primer paint
metal paint, specially designed for galvanized metal
tack cloths
Second, in order to successfully paint your galvanized steel surface and ensure the paint lasts long enough, the paint should be applied correctly. We know that some of you may say that you don't know how to do it correctly.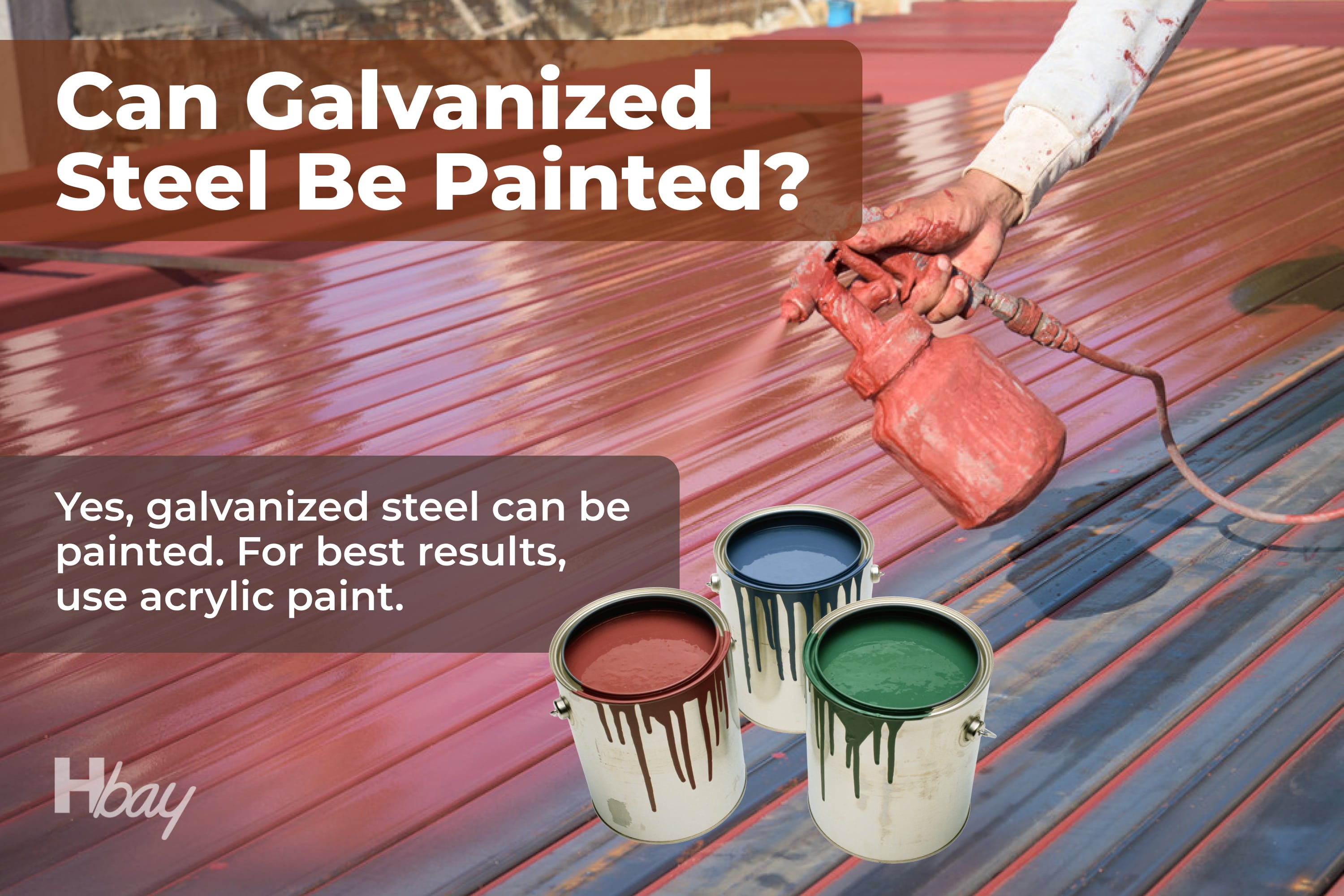 No worries! Here is the instruction on how to apply spray paint to a surface made of galvanized steel and not mess up:
Wash the metal thoroughly with hot soapy water.
Rinse the metal and let it dry completely. It may take you several hours.
Rinse the metal again using a weak solution of water and ammonia and allow it to dry.
If there are any handles or other attachments on the metal, remove them.
Sand the entire metal surface thoroughly, paying close attention to crevices and dents.
Wipe the entire surface with the tack cloths to remove the sanding dust.
Apply the primer, covering the entire surface of the metal. For best results, start at the top and work down, moving section by section.
If there are any drips left, make sure you wipe them off as soon as possible.
Let the primer dry according to the directions indicated by the manufacturer.
Scrutinize the surface to make sure it's completely coated with primer.
Apply the metal paint according to the manufacturer's directions.
Let the paint dry according to the directions.
Scrutinize the surface to make sure it's completely coated with the paint.
This is a brief overview of the paint application process that can be used if you need to paint a galvanized metal surface. Below, you can find more details on the process that will help you undergo the procedure smoothly, no matter what!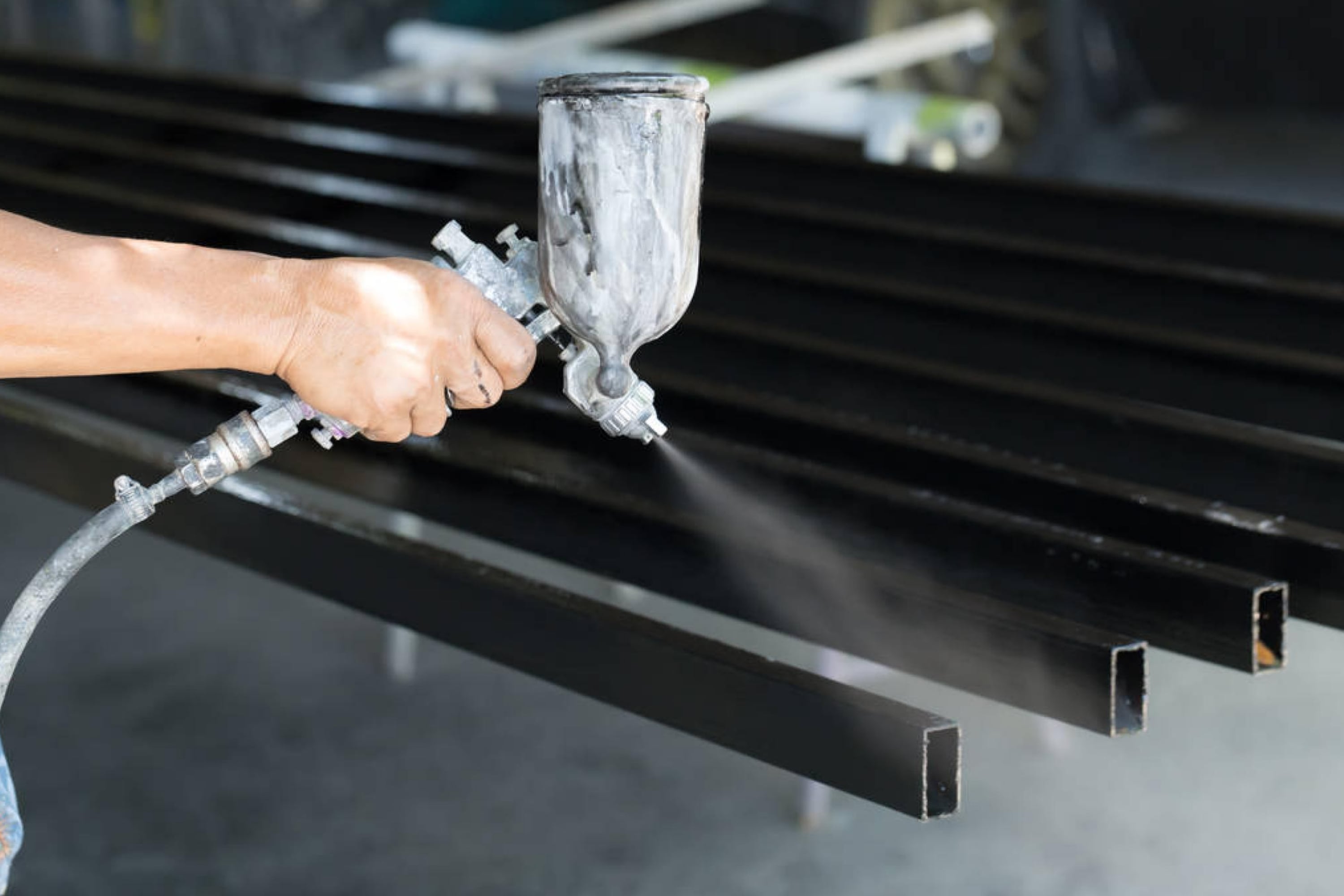 Things to Consider When Painting Galvanized Steel
When you need to paint anything, it is essential to get ready for the process properly. You need to know how the surface material will work with paint, how to prepare the surface for the paint applications, and what to do to make sure the fresh coat of paint lasts longer.
With galvanized steel surfaces, such preparations are even more crucial due to the specifics of the material!
Fortunately, there is a solution. You can still add a coat of paint to your galvanized metal surface. All you need to do is to take a few essential household tools and follow these simple steps.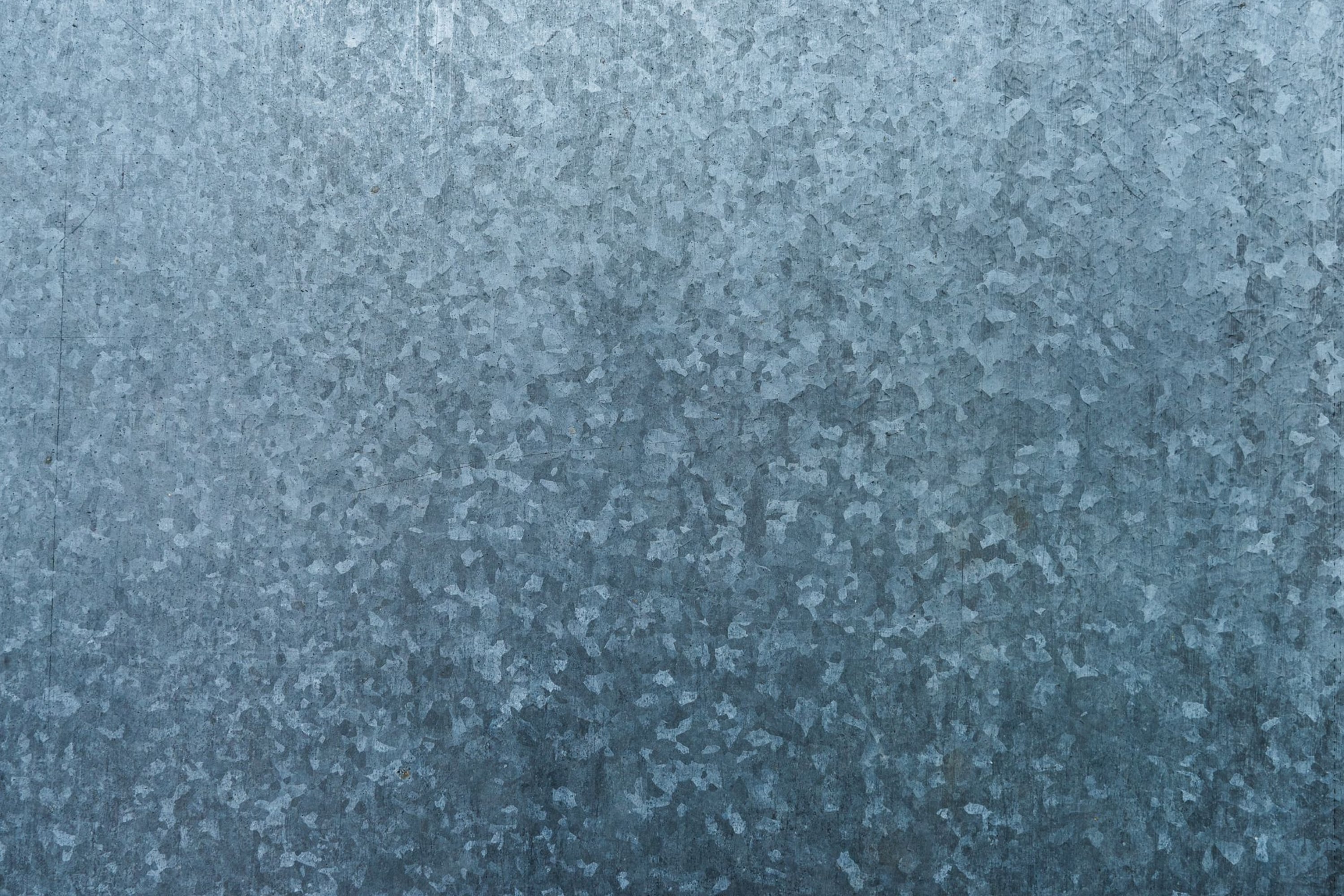 Make Sure the Surface Is Clean
To make your paint adhere to galvanized steel firmly, you must make the surface as clean as possible. The goal is to remove any dust, dirt, or other buildup that could affect the texture of the metal surface. You won't be able to apply a proper coat of paint if there are bits and particles!
Don't Skip Vinegar!
White vinegar is a sort of secret weapon that not all homeowners know about! However, vinegar is the key secret to painting galvanized steel! The trick is that white vinegar can be used instead of an average industrial solvent. Moreover, vinegar is a better option because it is effective and non-toxic.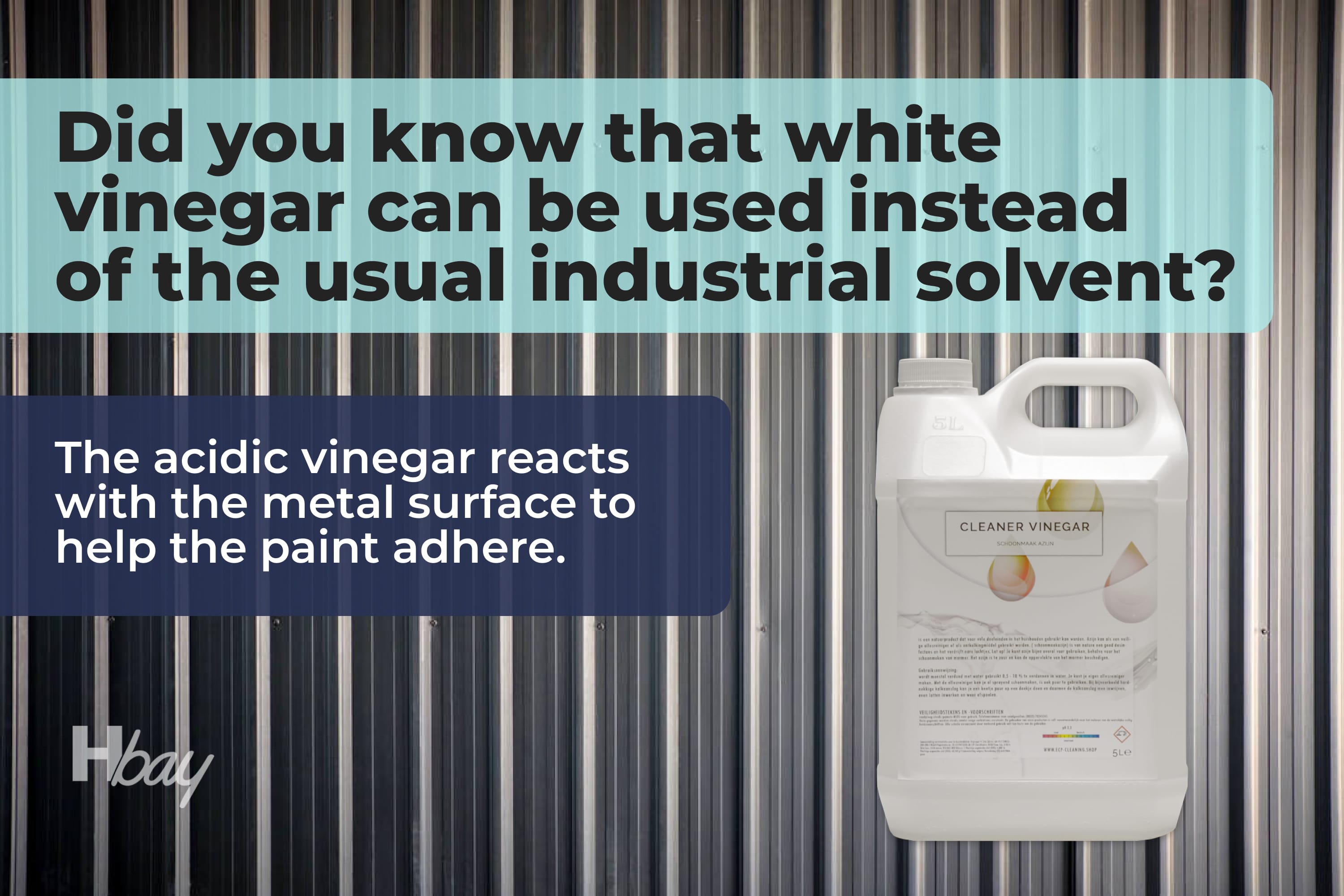 All you have to do is simply apply the vinegar to a clean rag and then wipe down the galvanized surface. The acidic vinegar will react with the metal surface, promoting paint adhesion.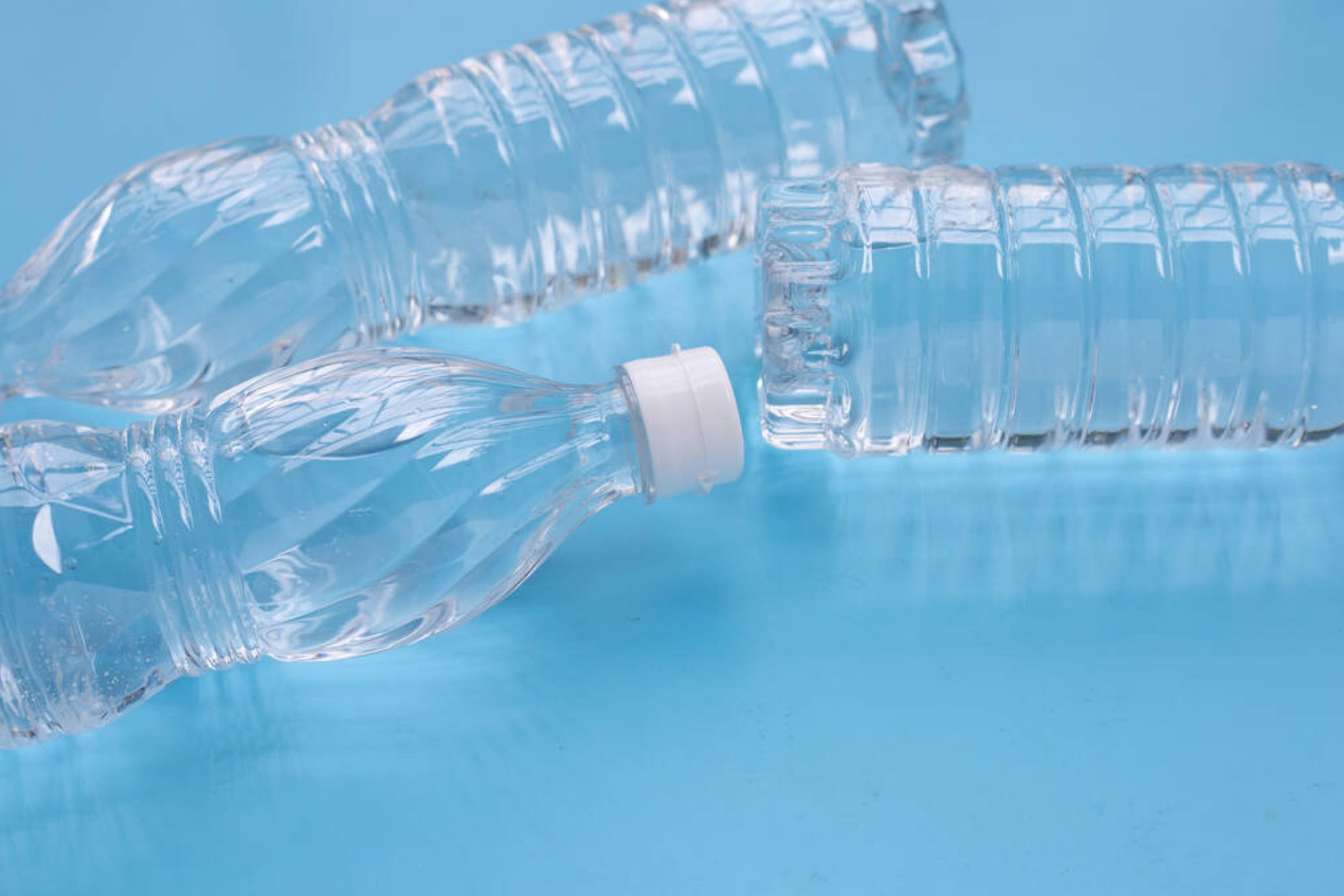 Choose a Type of Paint
They say priming galvanized steel is mandatory because it ensures the paint will adhere much better. However, you may not need to prime the surface depending on the type of paint you choose. This is why selecting the right type of paint is so essential.
If you decide to use acrylic latex paint, you should note that it is not designed specifically for galvanized metal. In this case, you will want to prime the surface before painting.
On the other hand, if you choose to use paint that is made for galvanized surfaces, it will require less preparatory work. In addition, such paint will adhere to your galvanized metal surface much better compared to other kinds of paint. You should only not use alkyd-based paints or oil-based primers!
With these helpful tips and life hacks, painting galvanized steel will not be so tricky and complicated for you anymore.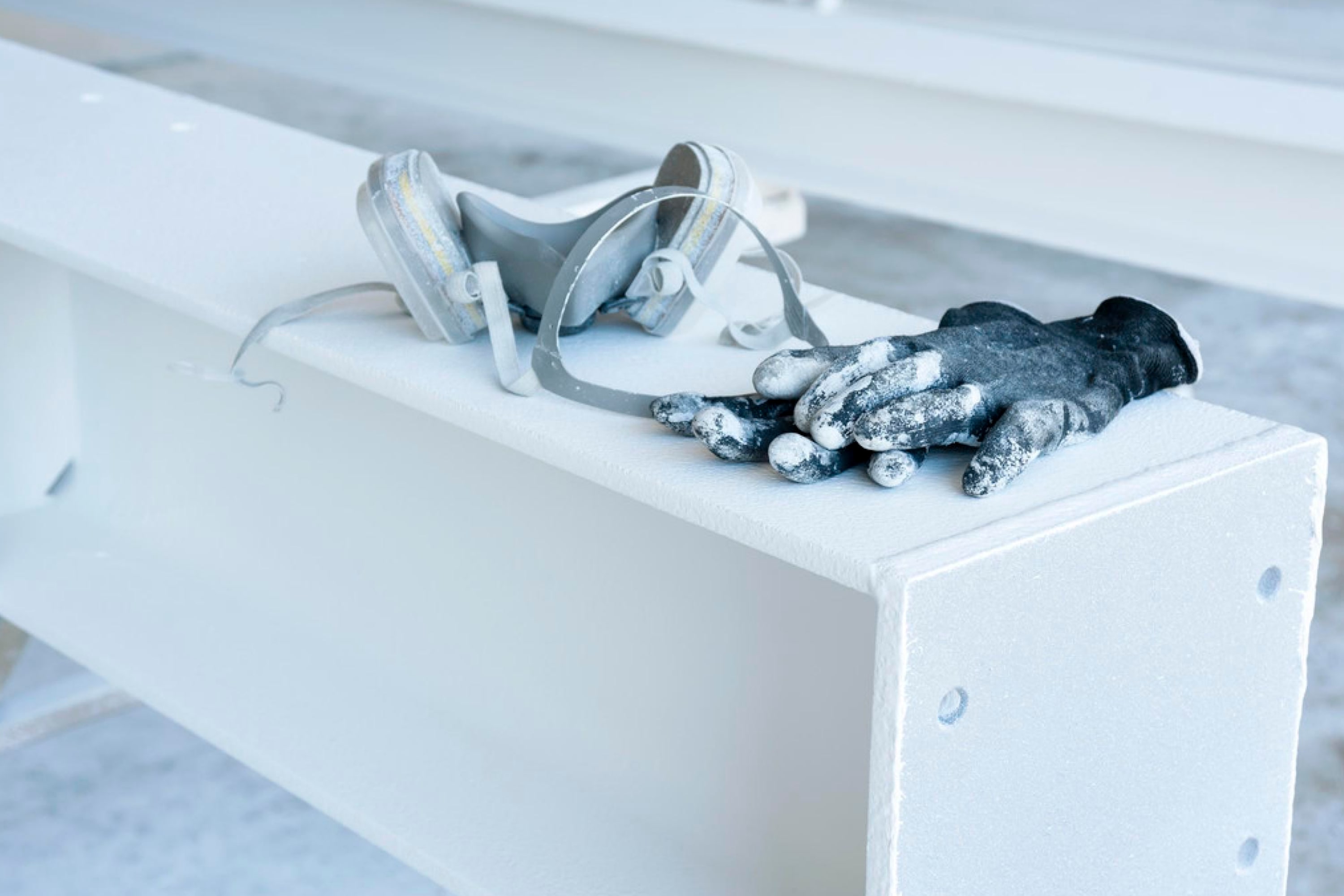 Can You Paint Rusted Galvanized Metal?
People often wonder whether rusted galvanized metal can be painted. This issue often appears when you need to paint your roof or other surfaces that are exposed to elements and weather. Luckily, the answer is yes. You can paint rusted galvanized metal.
However, you should note that there will be more prep work before you begin. The most important thing is to remove all of the rust.
Painting Rusting Galvanized Metal
If you don't do it, it may spread and eat through the material, even if you apply a coat of paint over the top! This is why, before you start painting, all of the rust must be removed with a wire brush or sandpaper first.
There is only one exception: you may not need rust removal if you are using a paint designed specifically to hold rust spread. With this paint, you can stop the rust from spreading over the surface. Just keep in mind that you may still want to sand before you paint! Sanding will ensure you are working with a smooth surface.
What Paint To Use For Galvanized Metal?
Since galvanized steel is a tricky surface to paint, the paint you choose does matter. However, many homeowners twist their brains trying to figure out how to paint galvanized metal and what paint to use to make the coating last longer!
Not all paints are designed to work well directly on galvanized metal, so you should stick to a version that offers exceptional adhesion. Below, you can find a few such paints to choose from.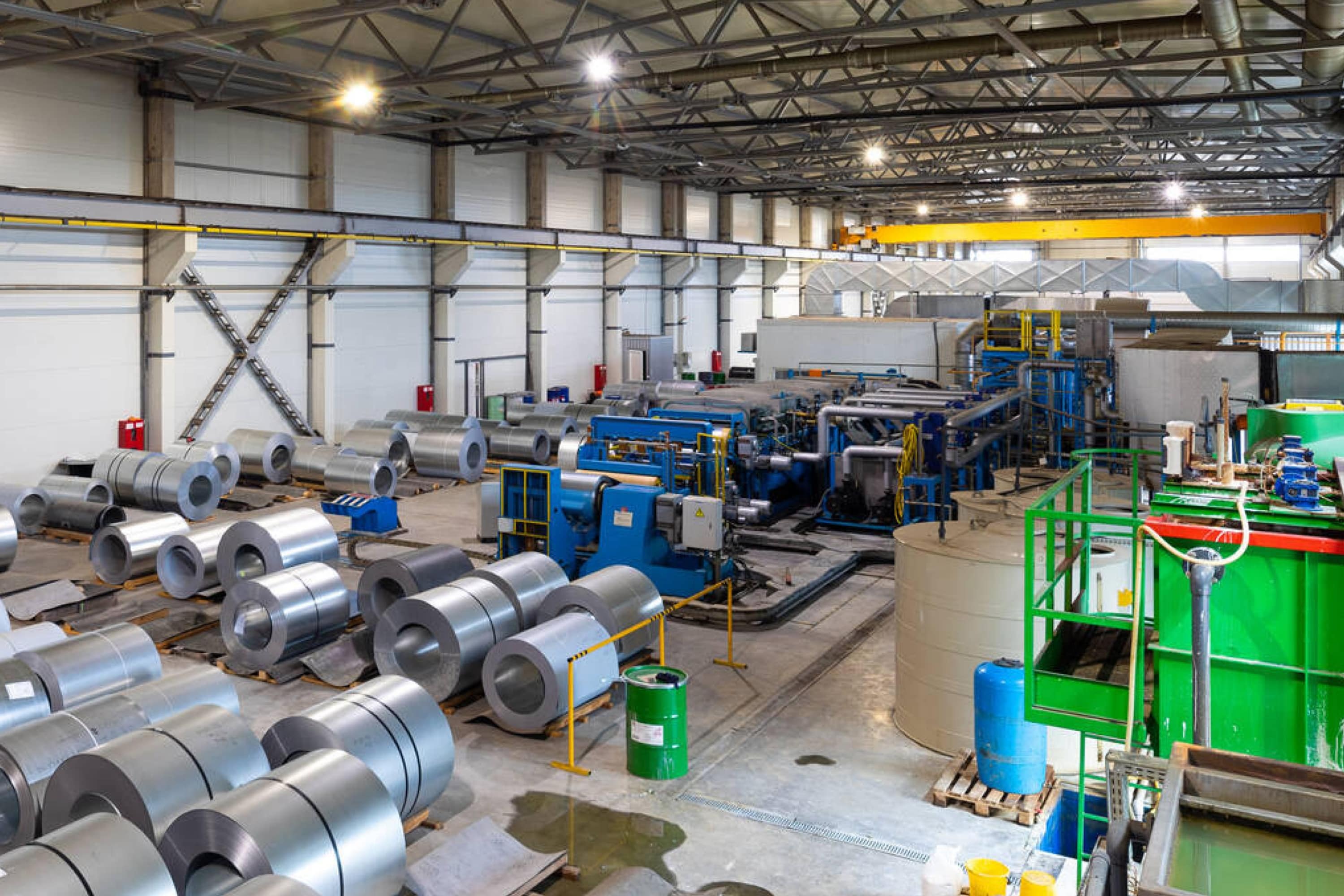 ZRC 10001 Cold Galvanizing Compound
This paint is ideal if your goal is to protect your galvanized metal piece from rust and corrosion. ZRC 10001 Cold Galvanizing Compound creates a tough layer, protecting the material underneath from the elements, chemicals, and more.
Besides, the compound will dry to a classic flat gray. Thanks to such color, ZRC 10001 Cold Galvanizing Compound is an ideal neutral shade that blends well with the initial metal hue. So if you are concerned about the look of your metal piece, this compound will keep it from looking out of place.
In addition, ZRC 10001 Cold Galvanizing Compound is very easy to apply. You can use a brush, roller, or sprayer. Plus this compound can also be used as a primer.
Rust-Oleum High-Performance Galvanizing Spray Paint
This is another paint that comes in a mid-toned gray and works for galvanized metal surfaces. Thanks to an extra-wide nozzle, you can paint very quickly, which is an excellent option if you don't have time to use a brush or a roller. Plus, the spray is so much easier and versatile to apply from different angles and even upside down!
In addition, this option performs incredibly well when it comes to rust and corrosion protection. There is another outstanding feature of this paint that has made it all homeowners' favorite: it dries to the touch in just 20 minutes. Of course, it will take a bit longer to fully dry, but if you gently touch the surface after that time, it won't lead to paint transfer.
Well, now you know more about painting galvanized metal surfaces. We told you what paints are best to be used on this kind of surface, how to get the metal ready for paint application, and why you should not skip any steps when working with galvanized steel.
Frequently Asked Questions
⭐Can you paint galvanized steel?
Yes, galvanized steel can be painted. For best results, use acrylic paint on it.
⭐What paint will stick to galvanized metal?
Most acrylic paints will adhere to this kind of surface without any issues. For best results, remove the layer of white rust that develops on weathered galvanized metal over time.
⭐What is the best primer for galvanized metal?
Use a rust-preventing primer to ensure the paint adheres to the metal.