Kate Holmsy
Follow: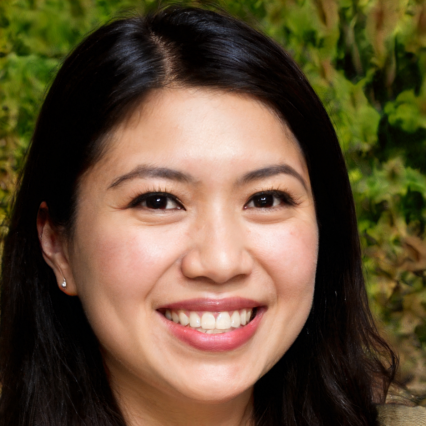 Kate Holmsy
Kate Holmsy has a 6-years experience of work in a fashion magazine since fashion and style are her greatest passions! She is known for always looking for the most recent and up-to-date trends and style ideas that she happily shares with others. Also, wellness is a new trend for her and we are proud that she shares all her knowledge and ideas with us.
---
Location: City of Peoria, Illinois
Specialization: Hair Care, Skin Care, Wellness Consultant
Education: Northwestern University in Illinois. Bachelor's Degree in Journalism at
Expertise: Wellness and Beauty

---
Experience
Even her work experience is amazing! Miss Holmsy has been working as a freelance Fashion Journalist for ten years already, and besides, she keeps on consulting on fashion and style. With a special interest in hair dyes, wellness for everyone, hair style and hair care, as well as beauty routines, she is one of our most welcomed authors!
---
About Housekeeping Bay
Housekeepingbay is a platform where we are talking about home and house renovation. Also we try to suggest actual design patterns and trendy paints and colors for your daily inspiration. Our main goal is that you can find your daily renovation inspiration with us.